Apartment for Rent in Phsar Thmei I
, Phsar Thmei I, Daun Penh, Phnom Penh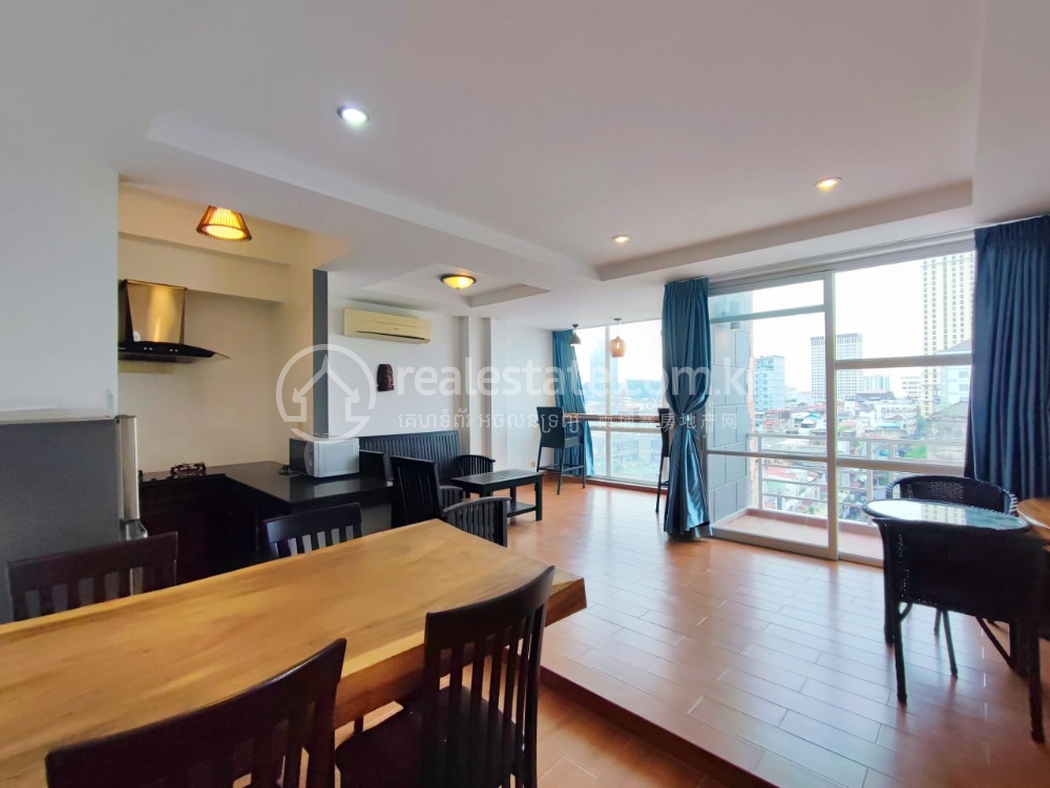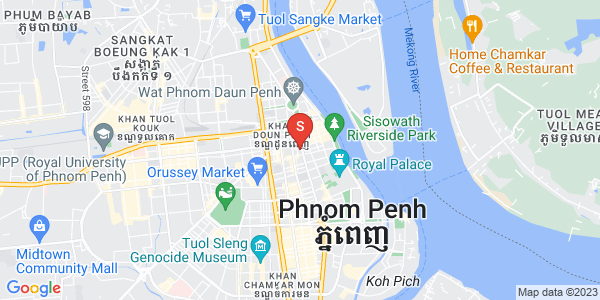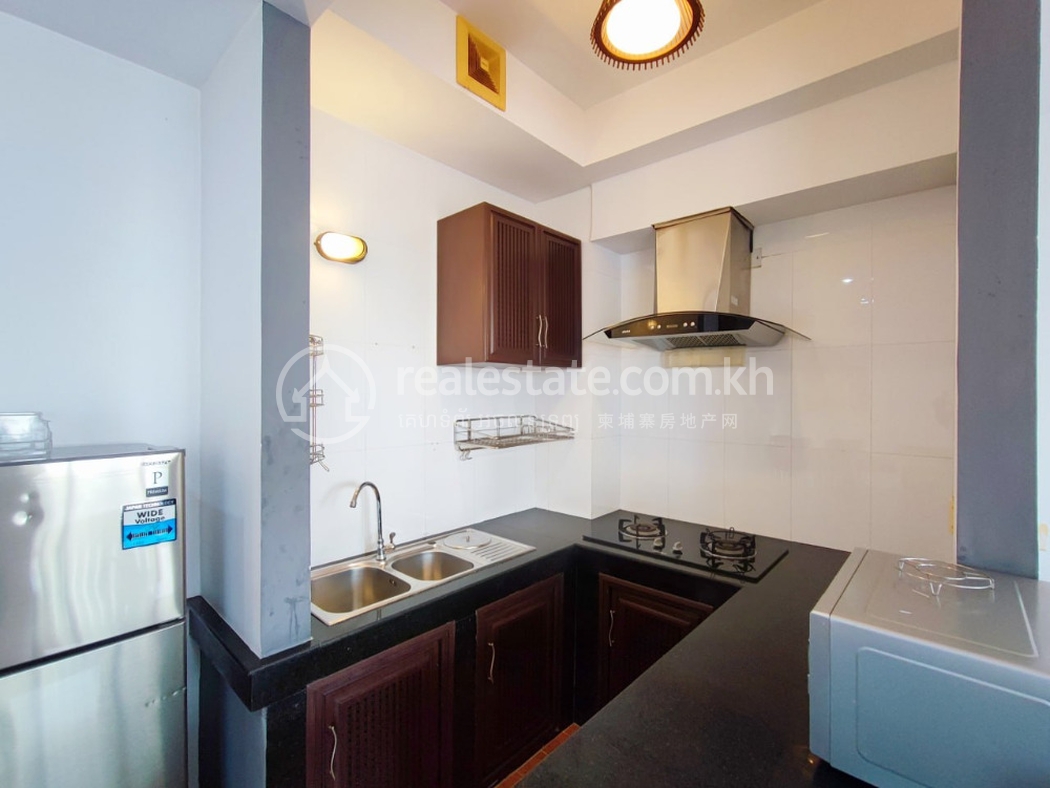 Contact Us
+855 92 92 1000
Scan the QR Code
Description
2Bedroom apartment $650/month
Located: Daun Penh area, near Central Market.
* 99sqm
* 6th Floor
*Fully furnished
*Elevator 24h security
Included:
-Wifi
-Cable TV
-Cleaning 1time/week
-Motor parking
-Elevator
-24h security
Excluded:
-Water usage=$0.60/m³
-Electricity=$0.30/kwh
Exterior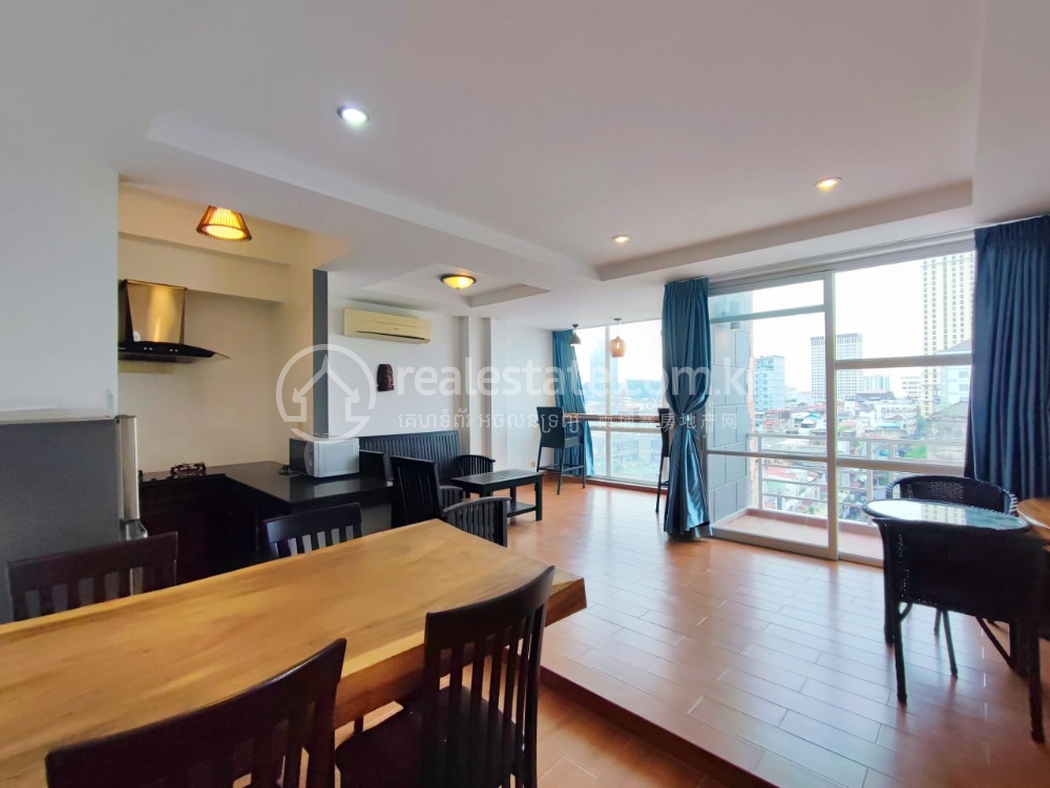 Living Areas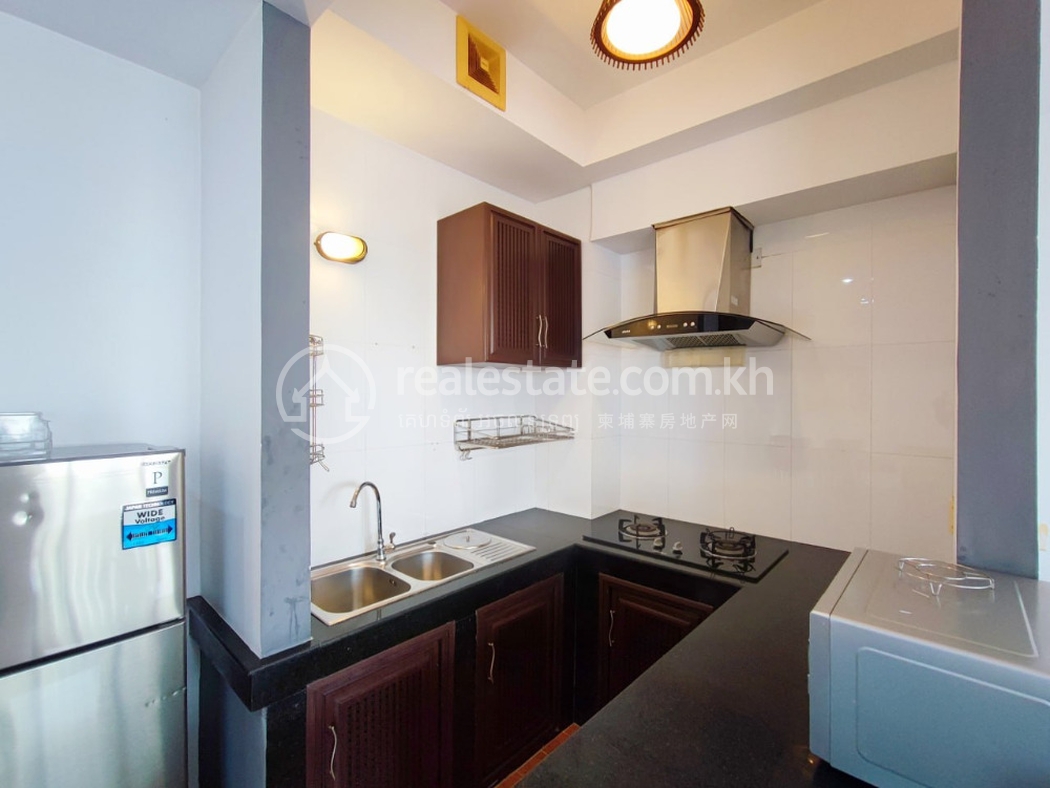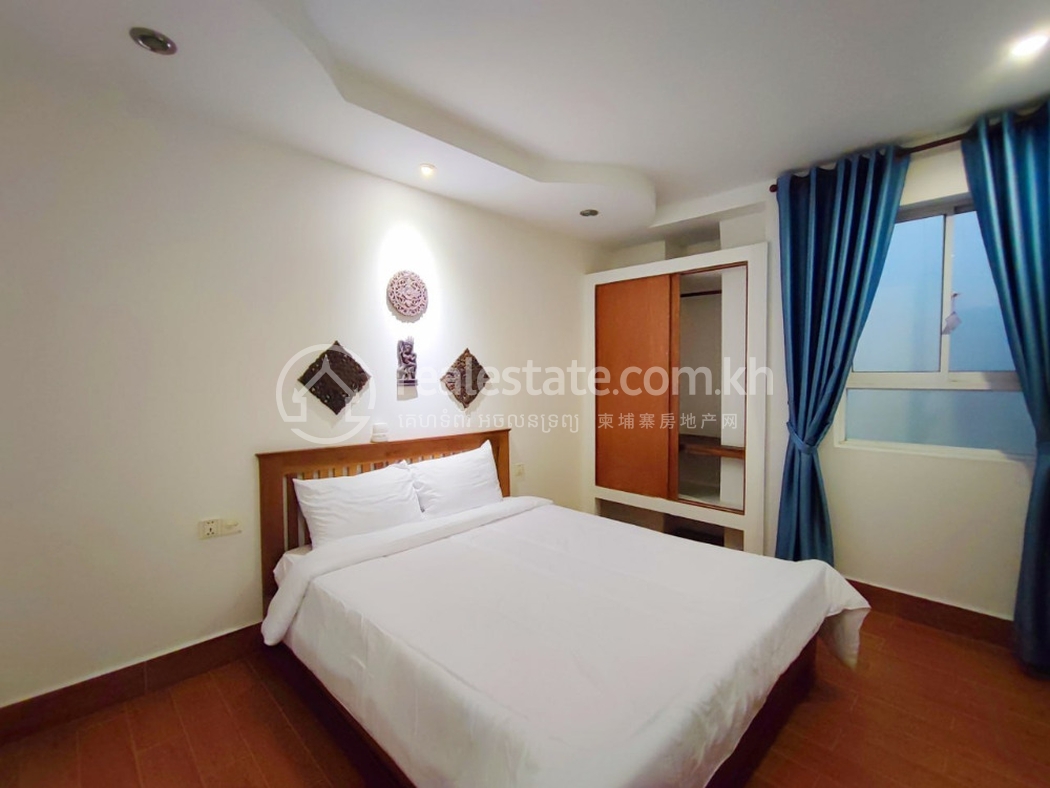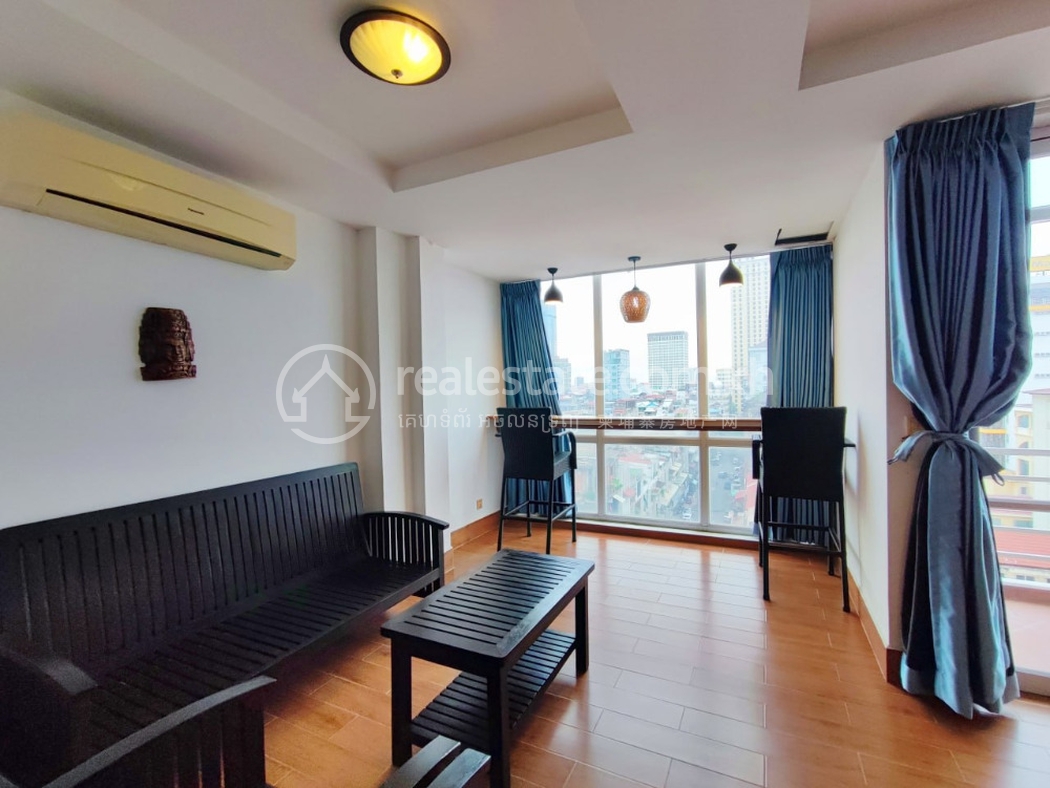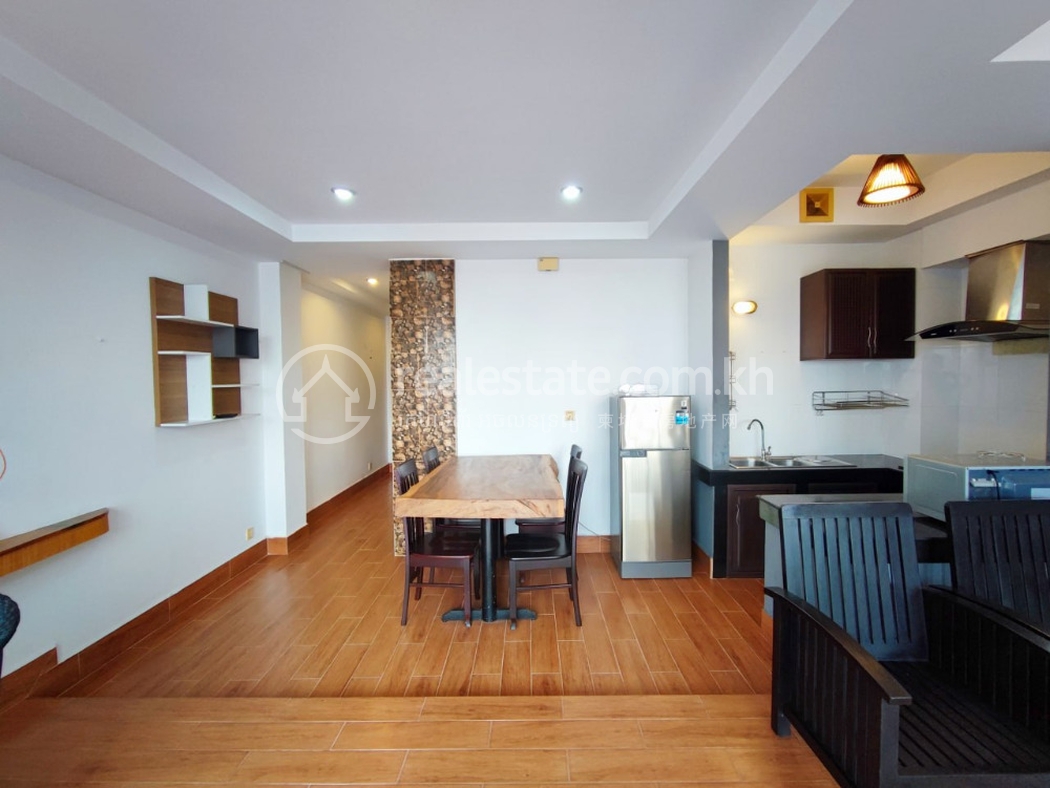 Not quite the property you were looking for?
Speak to our concierge team today and let us help you find a better fit!
Scan the QR Code
Apartment for Rent in Phsar Thmei I
Phsar Thmei I, Daun Penh, Phnom Penh
Two Bedroom apartment $650/month Located: Daun Penh area, near Central Market.
2Bedroom apartment $650/month
Located: Daun Penh area, near Central Market.
* 99sqm
* 6th Floor
*Fully furnished
*Elevator 24h security
Included:
-Wifi
-Cable TV
-Cleaning 1time/week
-Motor parking
-Elevator
-24h security
Excluded:
-Water usage=$0.60/m³
-Electricity=$0.30/kwh
Location Overview
Daun Penh
View Location
Similar Apartments in Daun Penh