5 Bed, 7 Bath Flat House for Sale in Chakto Mukh
, Chakto Mukh, Daun Penh, Phnom Penh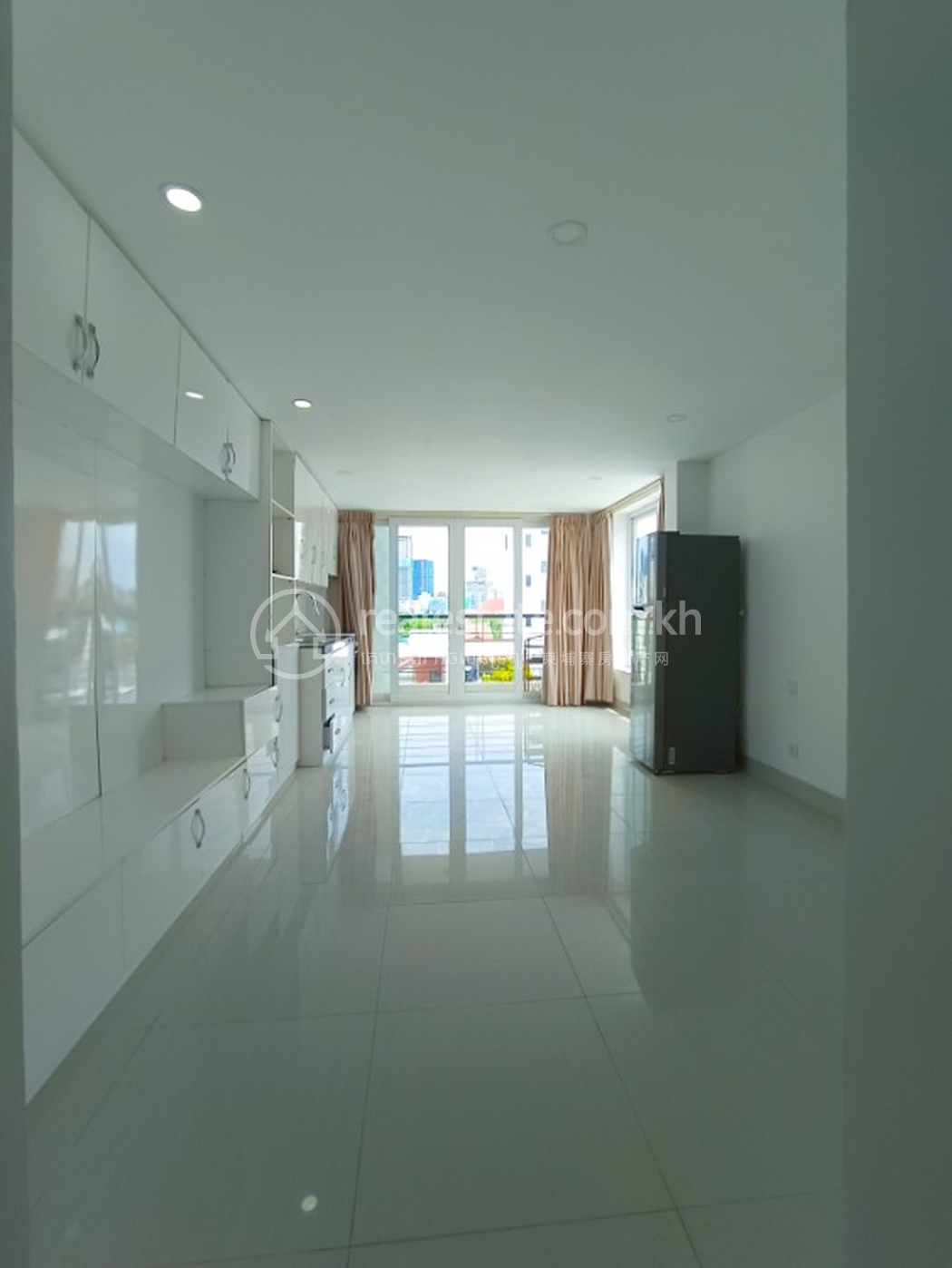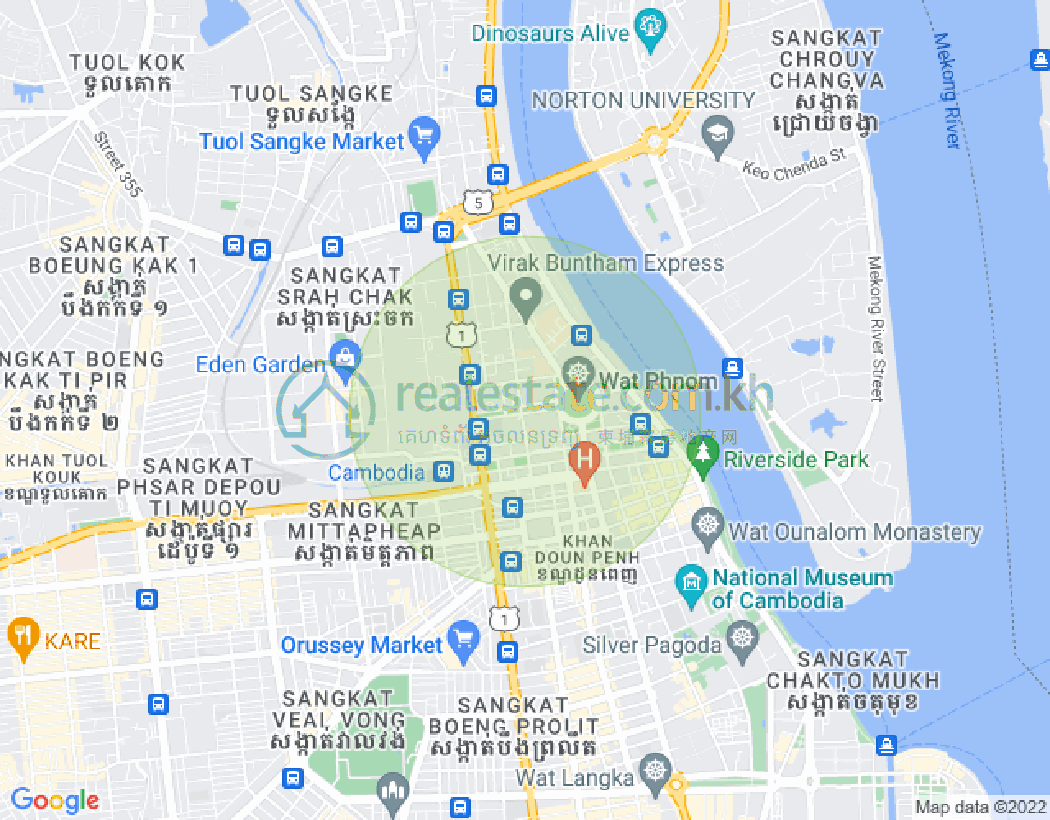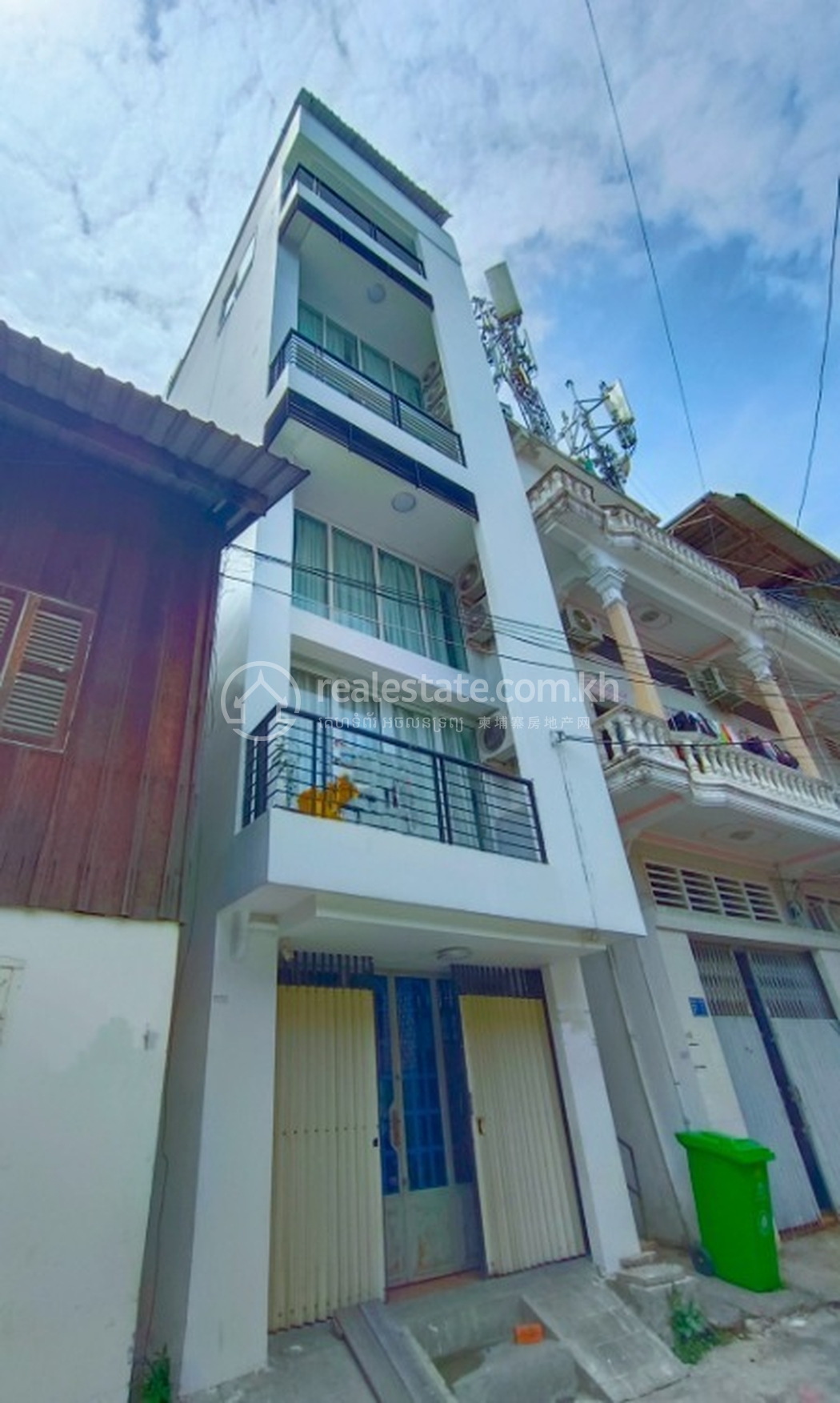 Sale price
$350,000 | $1,902/m²
Contact Us
+855 92 92 1000
Scan the QR Code
Description
This is the renovated apartment with 5 Bedrooms available for Sale and or rent that located in daun penh.

This apartment is divided into 3 floors which Comprising 184 sqm come with fully furnished.

On each floors has it own private balcony with open kitchen, living room which covering by glass window that full of nature light.

Window providing very good sound proof that make living peace and calm, especially it has a private large terrace with beautiful view of the city.

Asking prices $350,000 Hard title

_Bedroom: 5

_Bathroom: 7

**Good entrance and safe** (surrounding by Commercial location)
Exterior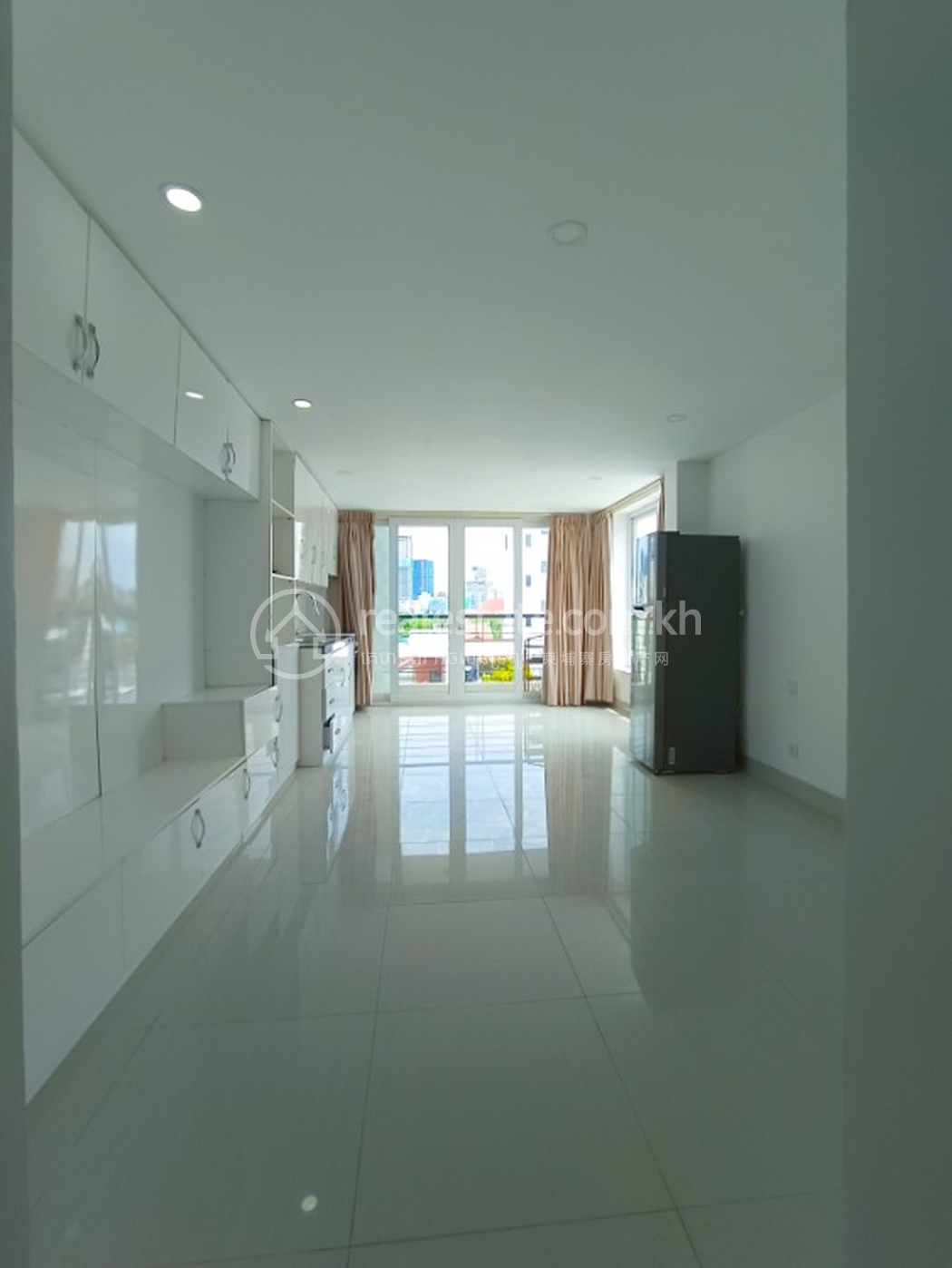 Floor plan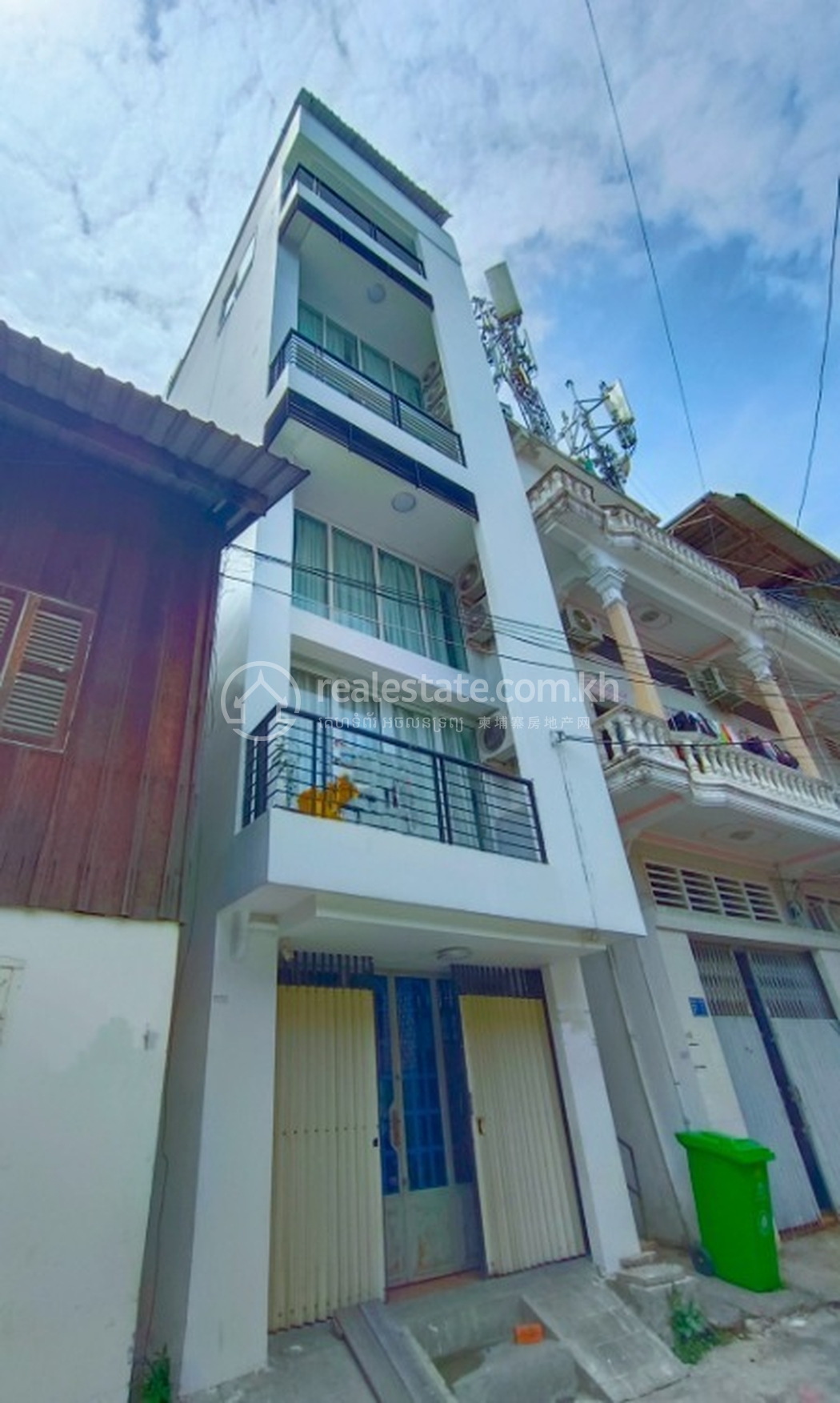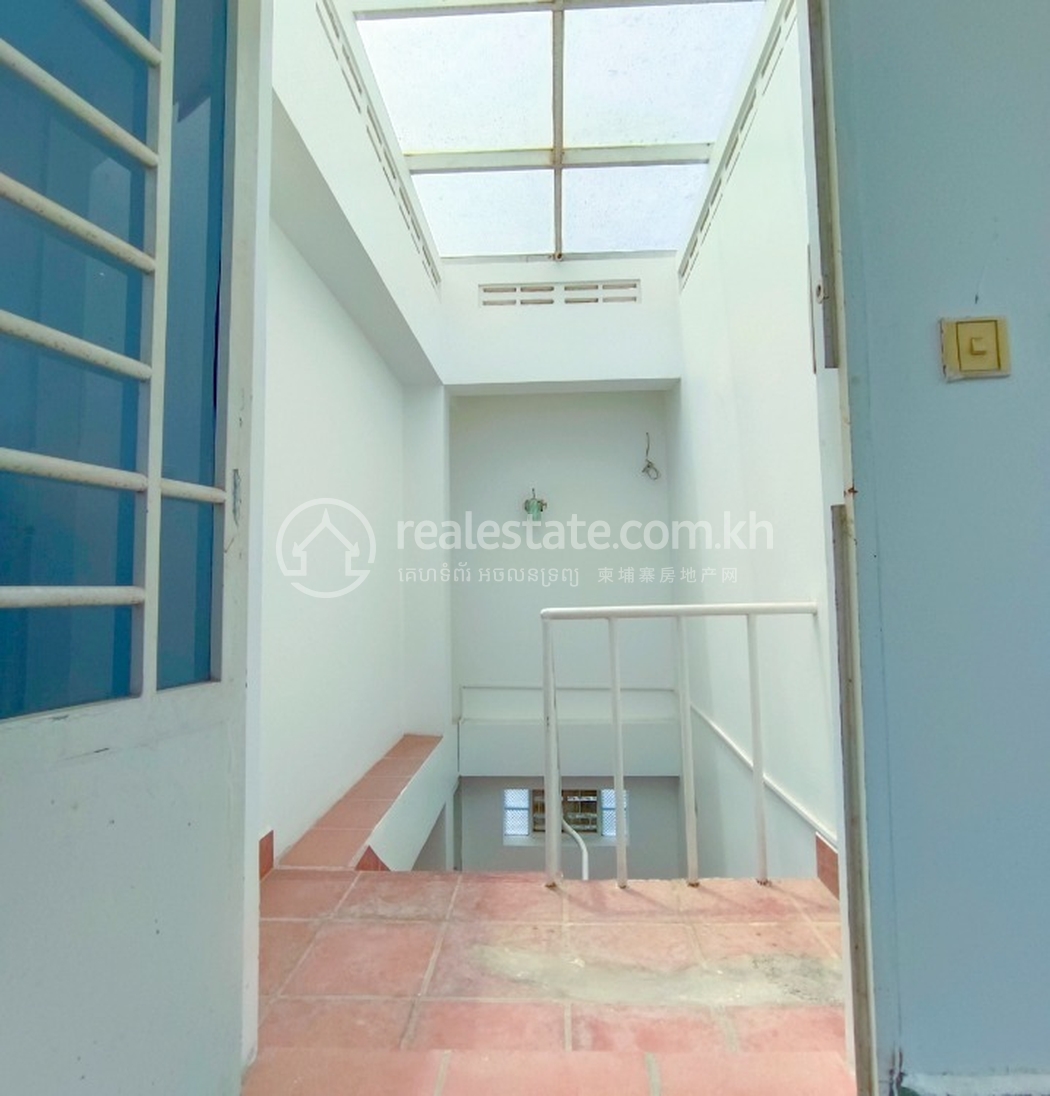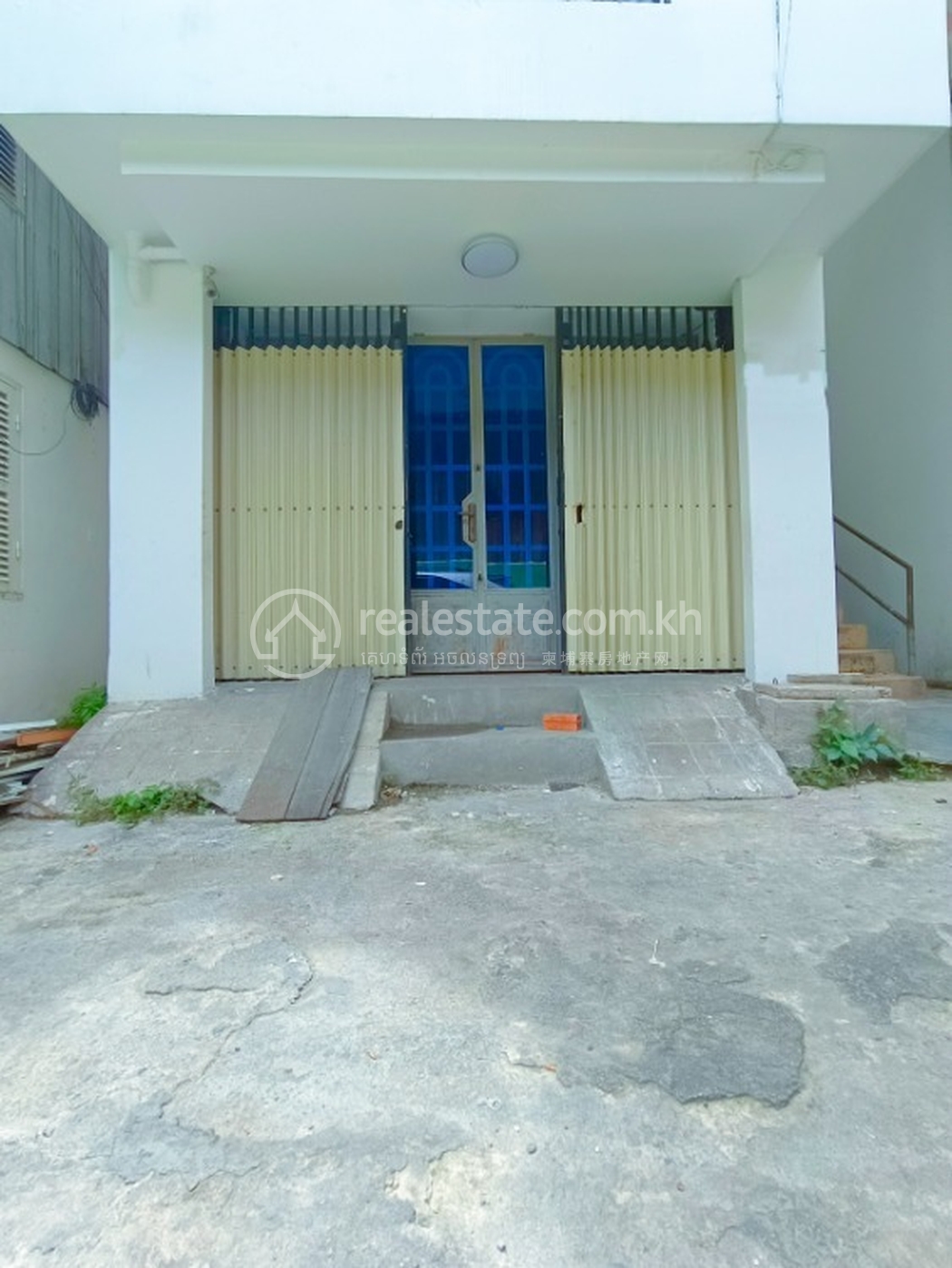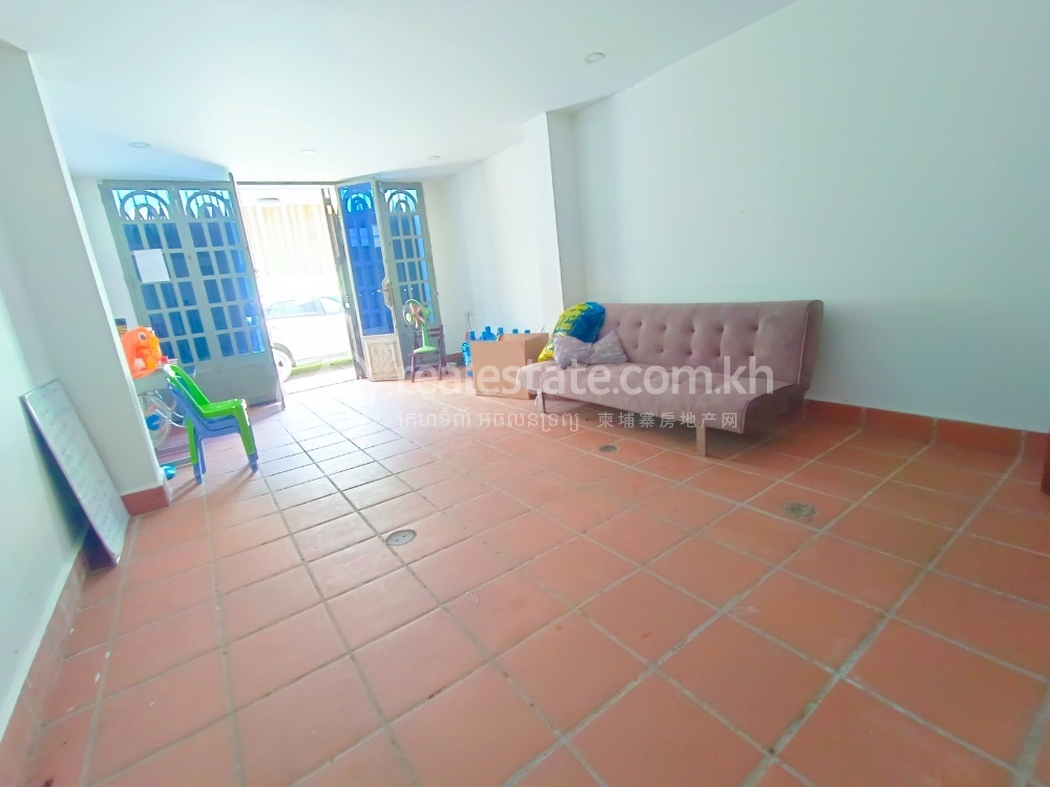 Not quite the property you were looking for?
Speak to our concierge team today and let us help you find a better fit!
Scan the QR Code
5 Bed, 7 Bath Flat House for Sale in Chakto Mukh
Chakto Mukh, Daun Penh, Phnom Penh
5 BEDROOMS FOR SALE IN DAUN PENH!!
This is the renovated apartment with 5 Bedrooms available for Sale and or rent that located in daun penh.

This apartment is divided into 3 floors which Comprising 184 sqm come with fully furnished.

On each floors has it own private balcony with open kitchen, living room which covering by glass window that full of nature light.

Window providing very good sound proof that make living peace and calm, especially it has a private large terrace with beautiful view of the city.

Asking prices $350,000 Hard title

_Bedroom: 5

_Bathroom: 7

**Good entrance and safe** (surrounding by Commercial location)
Location Overview
Daun Penh
View Location
Similar Flat Houses in Daun Penh