4 Bed, 4 Bath Villa for Sale in Chroy Changvar
Chroy Changvar, Chroy Changvar, Phnom Penh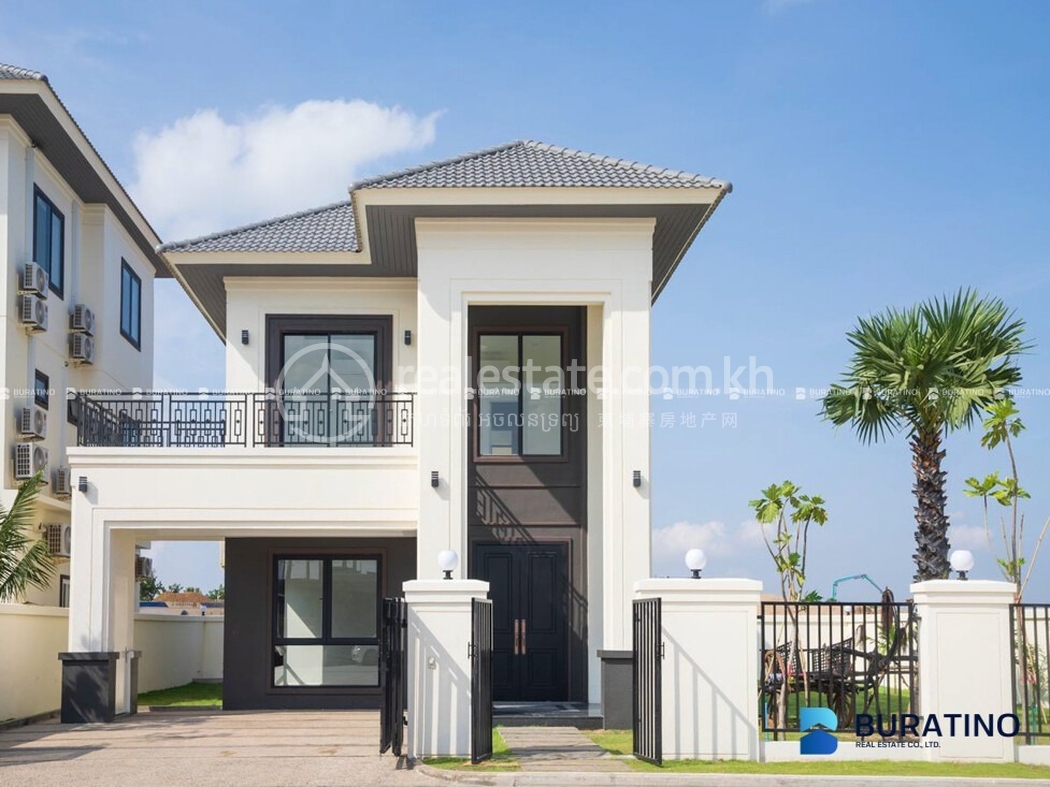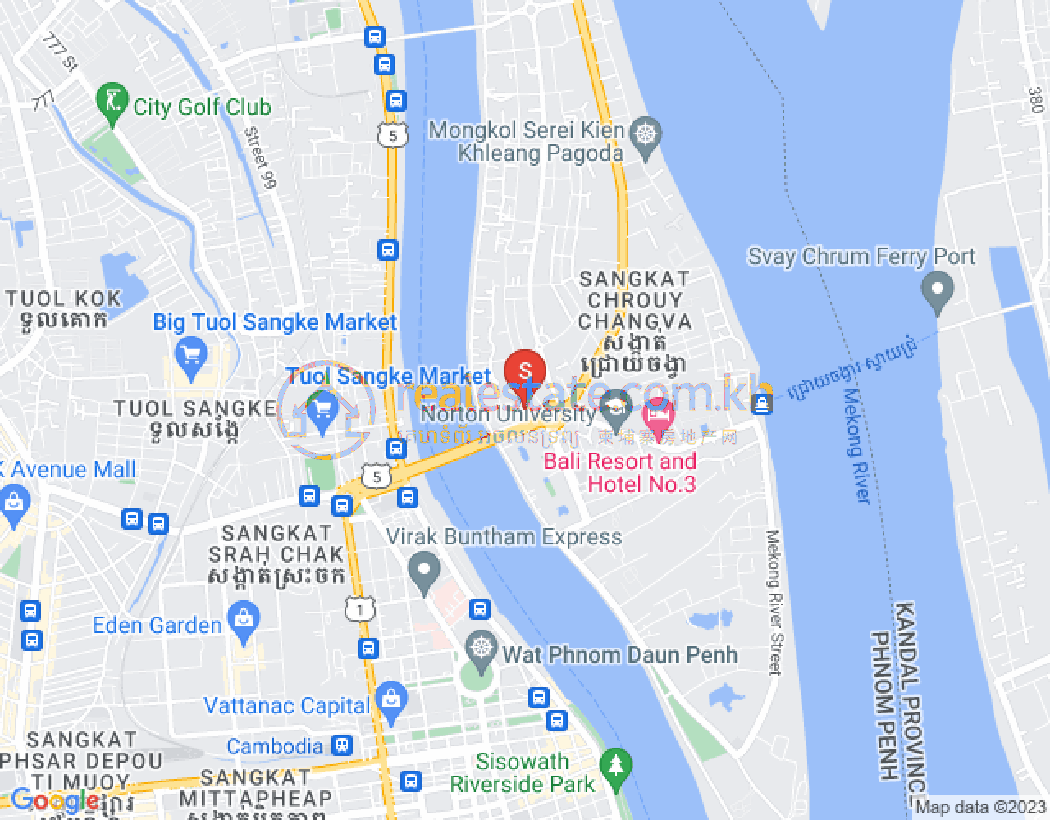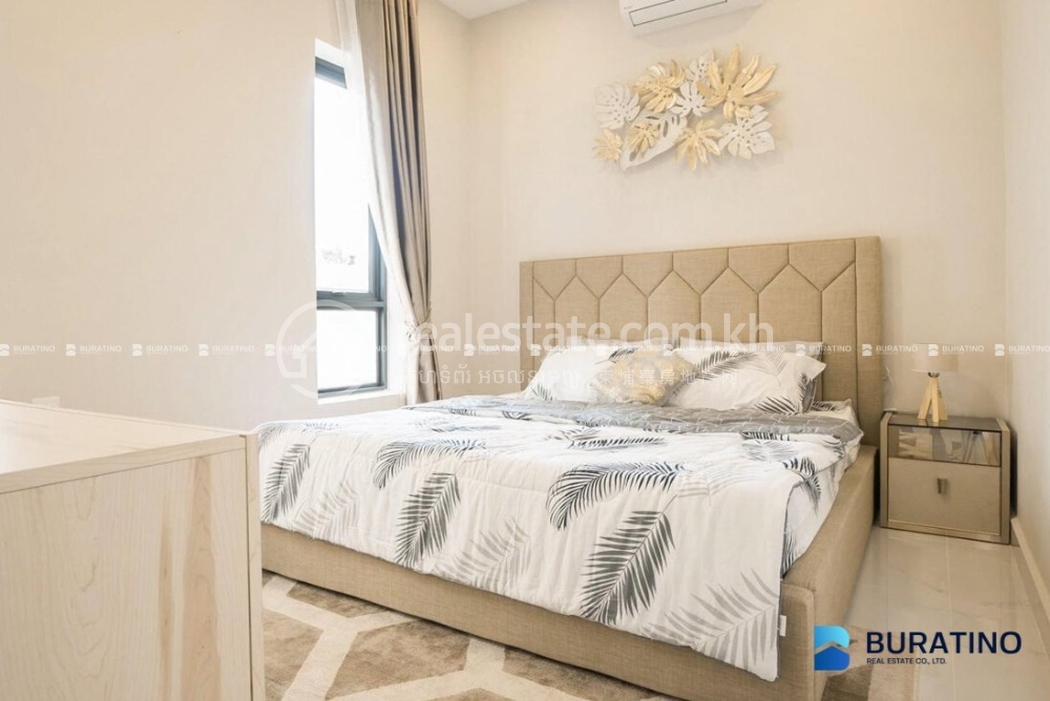 Contact Us
+855 92 92 1000
Scan the QR Code
Description
Villa for sale in Chroy Changvar at a special price below market. The house is new and has many rooms suitable for many family members. The front yard is spacious, can easily park a car, and the rest of the large side land can be used as a garden or a seating area.

- Code: 983

- Price: $ 200,000

- Bedrooms: 4

- Bathrooms: 4

- Living room: 1

- Large kitchen: 1
Exterior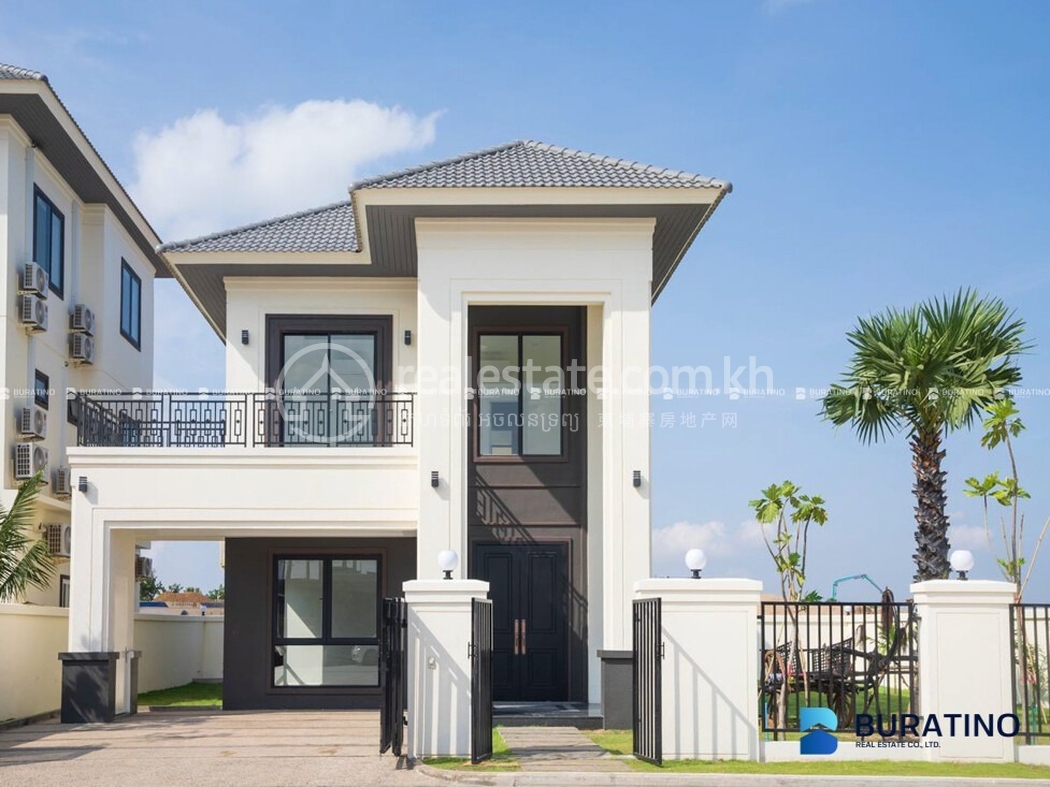 Living Areas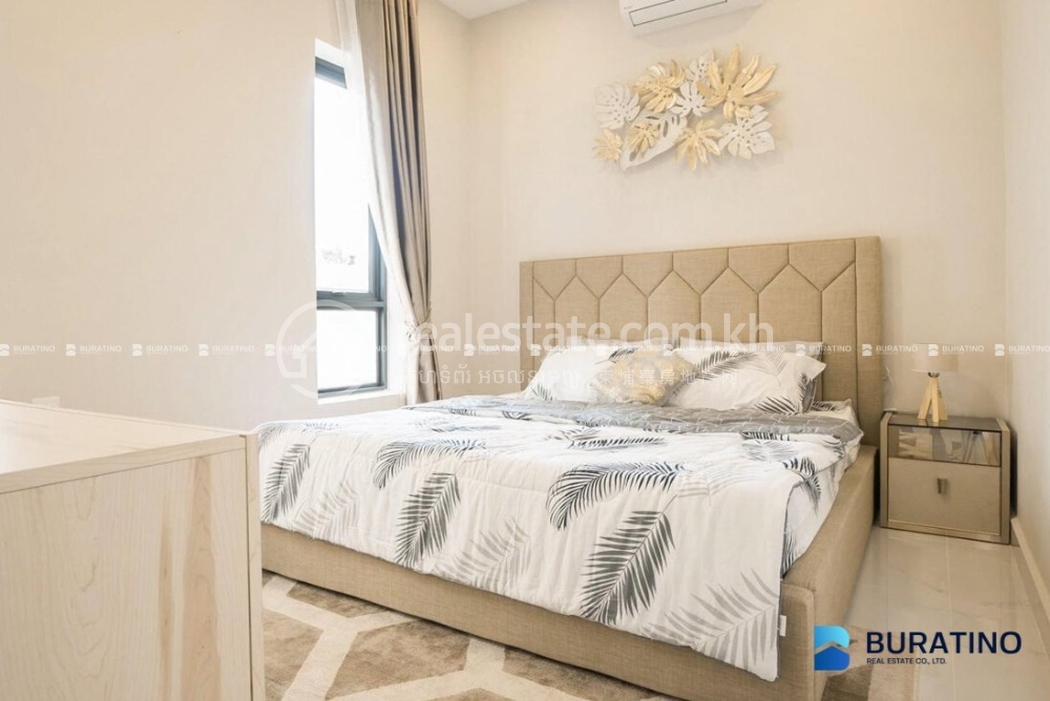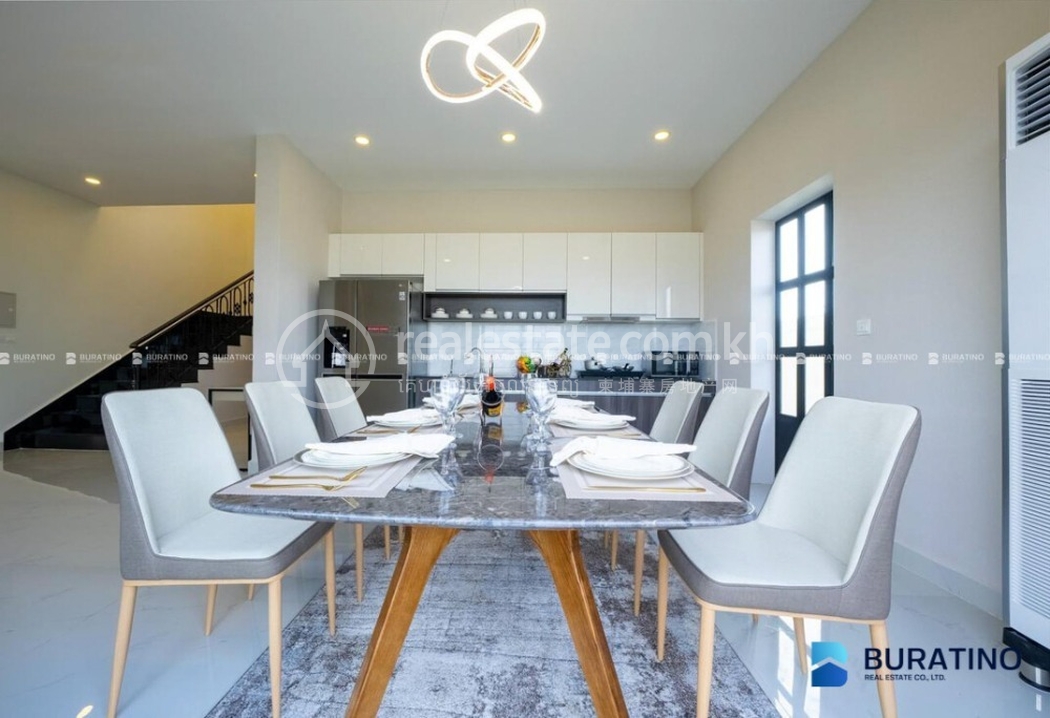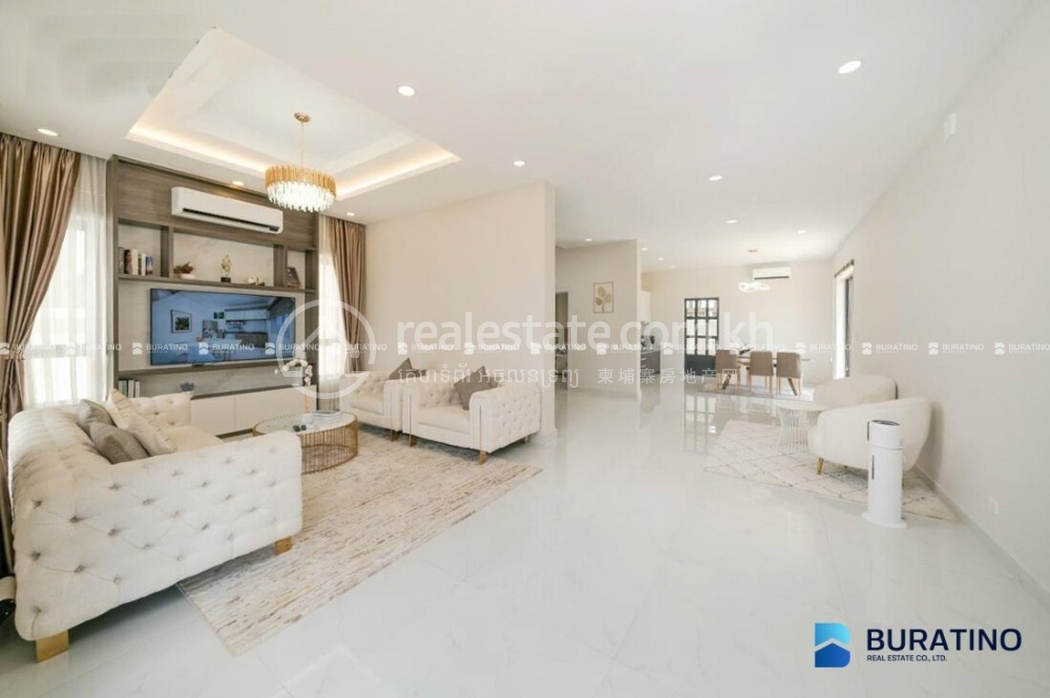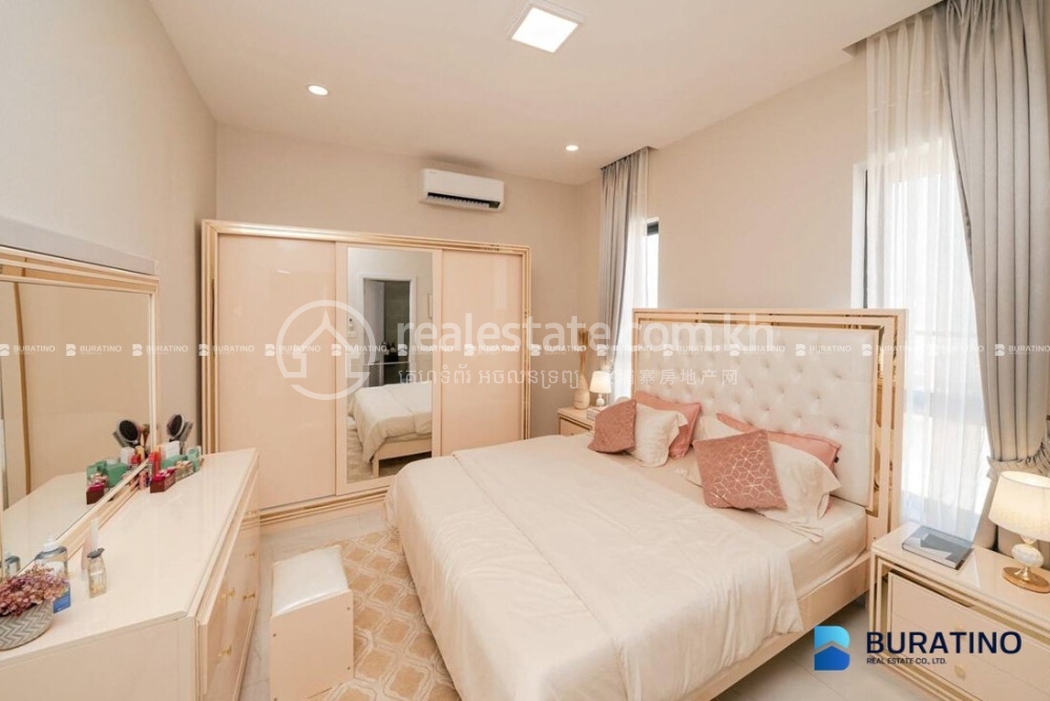 Not quite the property you were looking for?
Speak to our concierge team today and let us help you find a better fit!
Scan the QR Code
4 Bed, 4 Bath Villa for Sale in Chroy Changvar
Chroy Changvar, Chroy Changvar, Phnom Penh
Villa for sale in Chroy Changvar at a special price below market. The house is new and has many rooms suitable for many family members.
Villa for sale in Chroy Changvar at a special price below market. The house is new and has many rooms suitable for many family members. The front yard is spacious, can easily park a car, and the rest of the large side land can be used as a garden or a seating area.

- Code: 983

- Price: $ 200,000

- Bedrooms: 4

- Bathrooms: 4

- Living room: 1

- Large kitchen: 1
Location Overview
Chroy Changvar
View Location
Similar Villas in Chroy Changvar