6 Bed, 6 Bath Villa for Sale in Krang Thnong
Krang Thnong, Sen Sok, Phnom Penh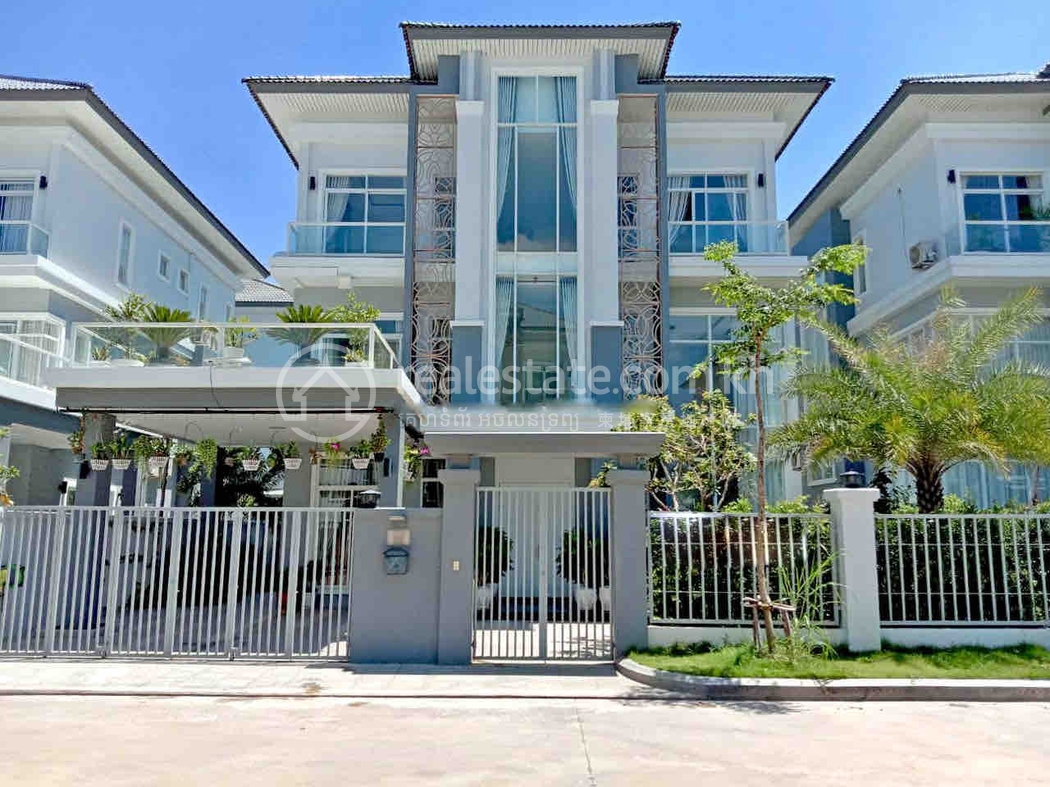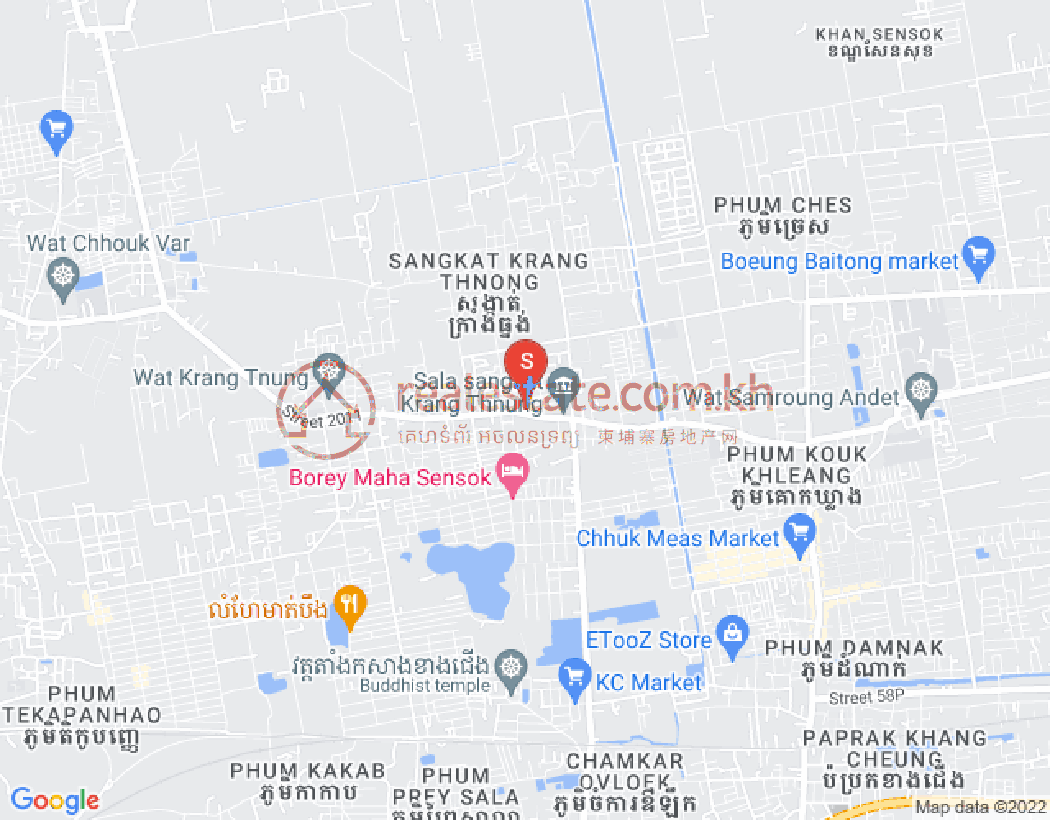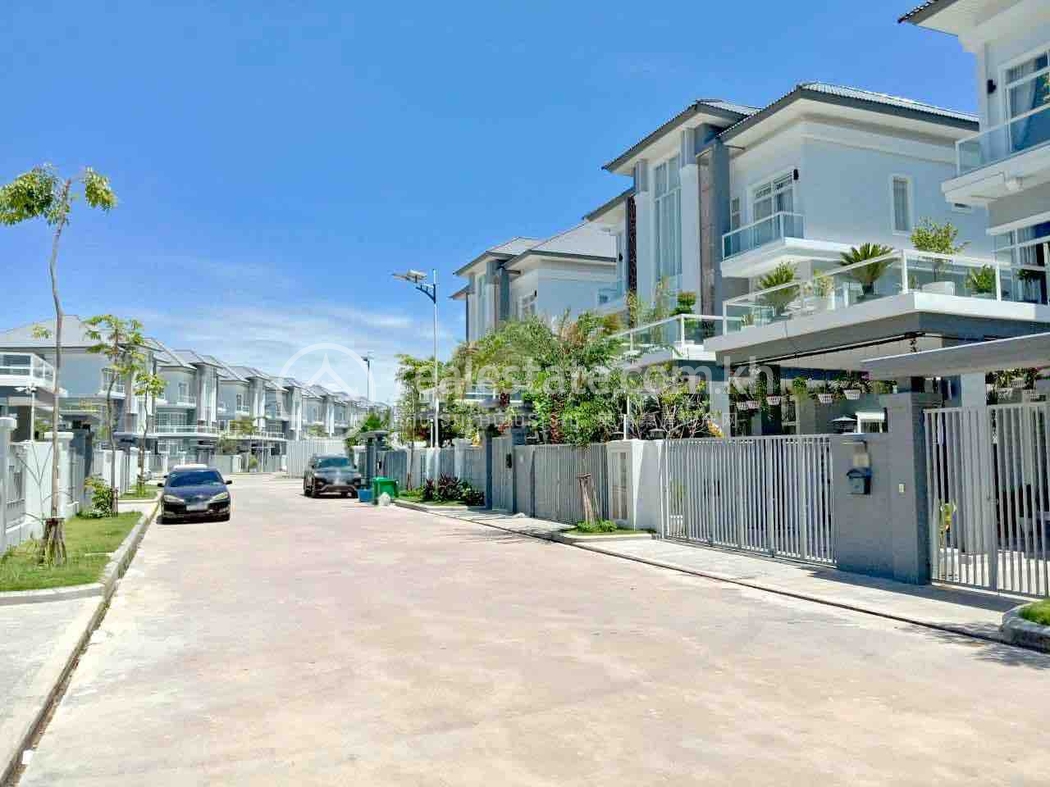 Contact Us
+855 92 92 1000
Scan the QR Code
Description
Queen Villa in Borey Varina, Khan Sen Sok for sale urgently ➡️Price only: $ 669,000 (Negotiable) ដី️Land size: 16m x 22.5m ➡️House size: 11m x 13.6m ➡️ 6 rooms 6 bedrooms, 6 bathrooms កាត់️ Borey កាត់️ Monthly income US $ 1700 per month ➡️ Remaining land front 6.9m, back land 2m, land left 2m and 3m on the other side ផ្ទះ️House facing : South ➡️ Provides equipment such as: 9 air conditioners and curtains. ការរ️Civilized, Safe, Comfortable Living Contact us at:
Exterior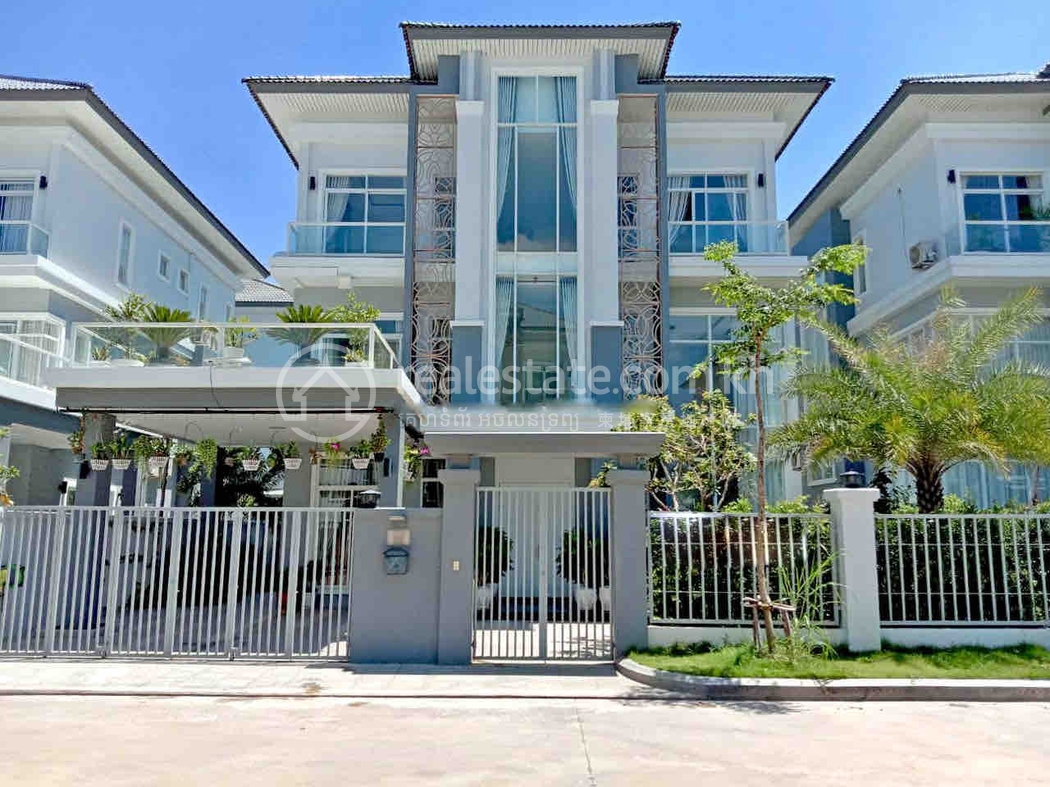 Living Areas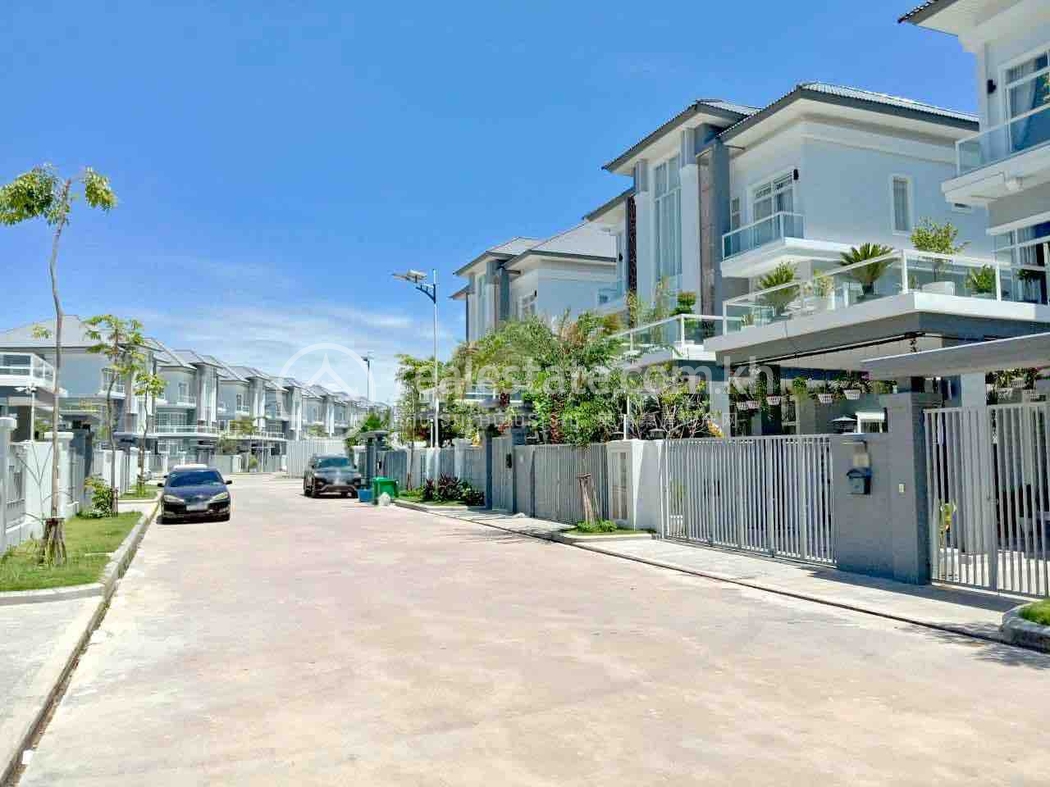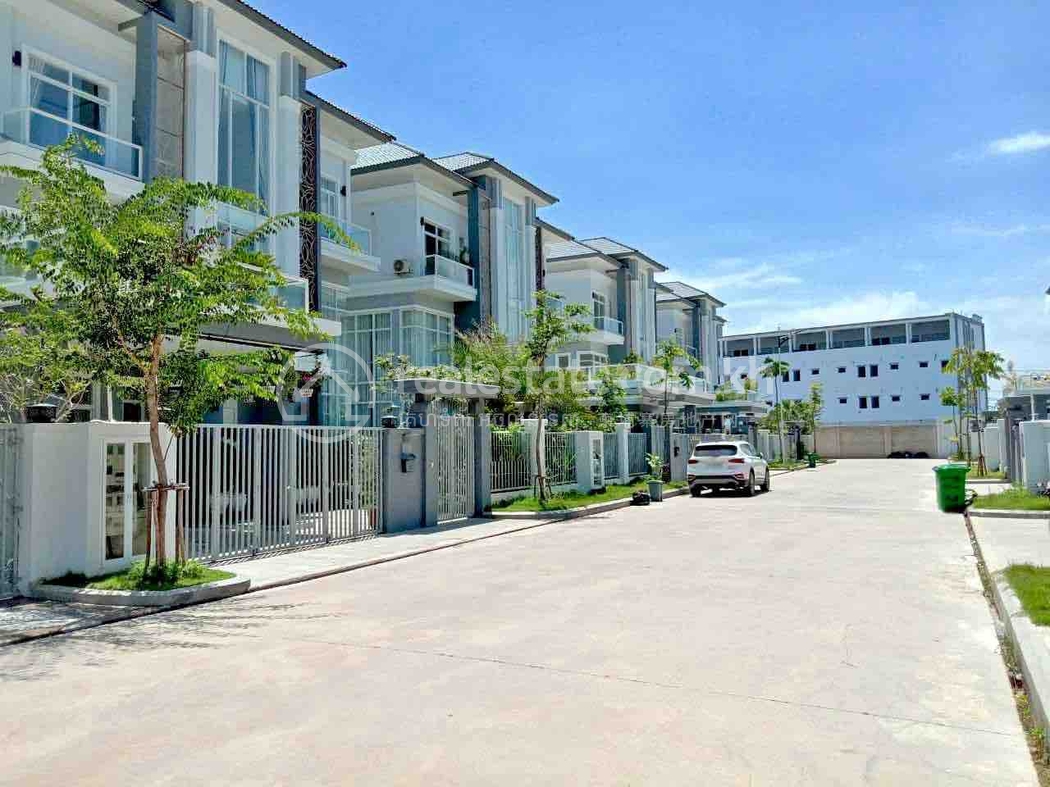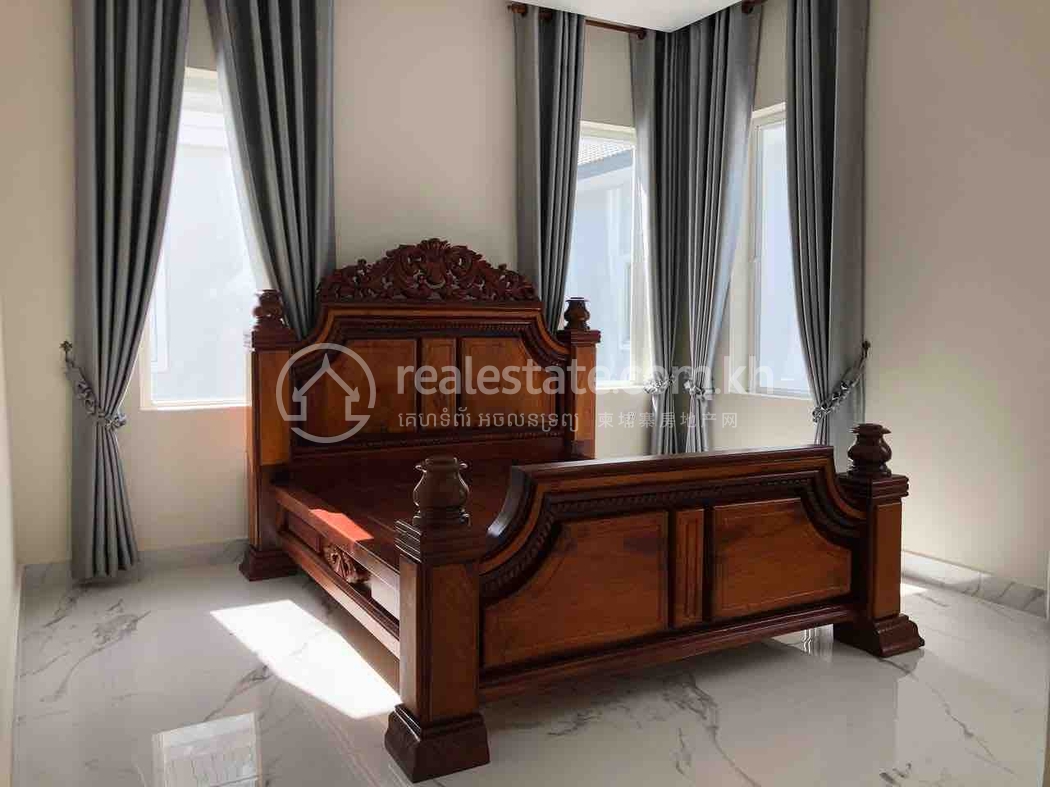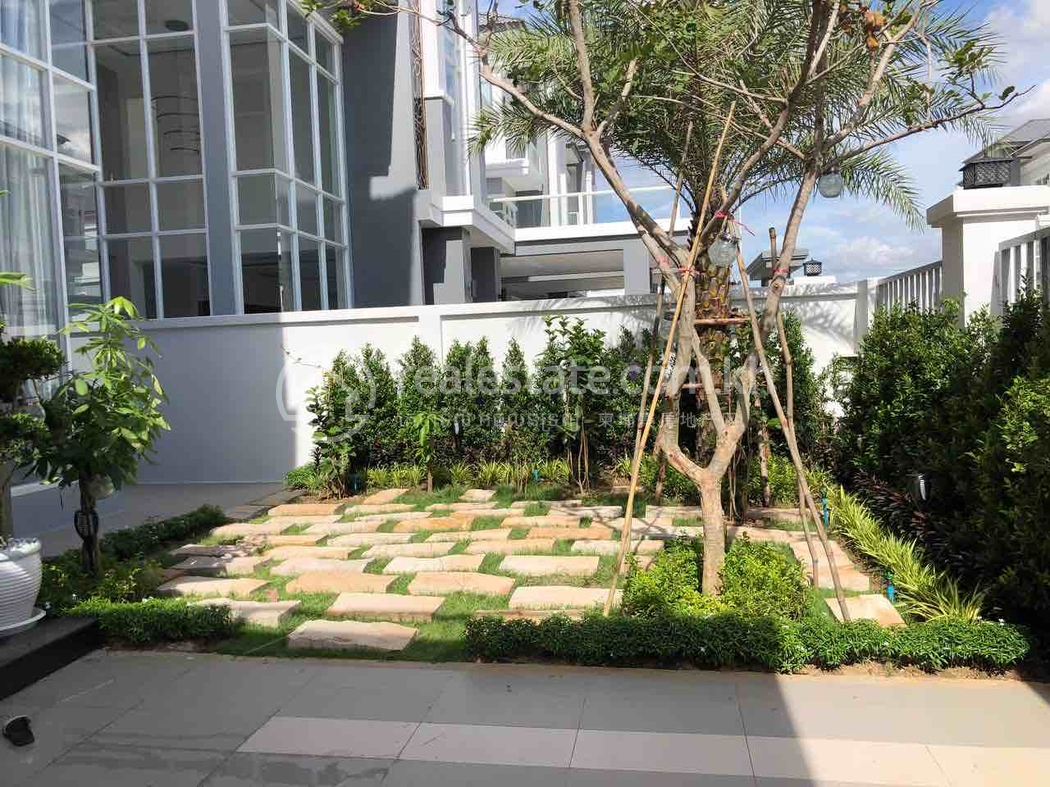 Not quite the property you were looking for?
Speak to our concierge team today and let us help you find a better fit!
Scan the QR Code
6 Bed, 6 Bath Villa for Sale in Krang Thnong
Krang Thnong, Sen Sok, Phnom Penh
Villa Queen Soft Seller
Queen Villa in Borey Varina, Khan Sen Sok for sale urgently ➡️Price only: $ 669,000 (Negotiable) ដី️Land size: 16m x 22.5m ➡️House size: 11m x 13.6m ➡️ 6 rooms 6 bedrooms, 6 bathrooms កាត់️ Borey កាត់️ Monthly income US $ 1700 per month ➡️ Remaining land front 6.9m, back land 2m, land left 2m and 3m on the other side ផ្ទះ️House facing : South ➡️ Provides equipment such as: 9 air conditioners and curtains. ការរ️Civilized, Safe, Comfortable Living Contact us at:
Location Overview
Sen Sok
View Location
Similar Villas in Sen Sok