3 Bed, 1 Bath House for Sale in Phsar Chas
Phsar Chas, Daun Penh, Phnom Penh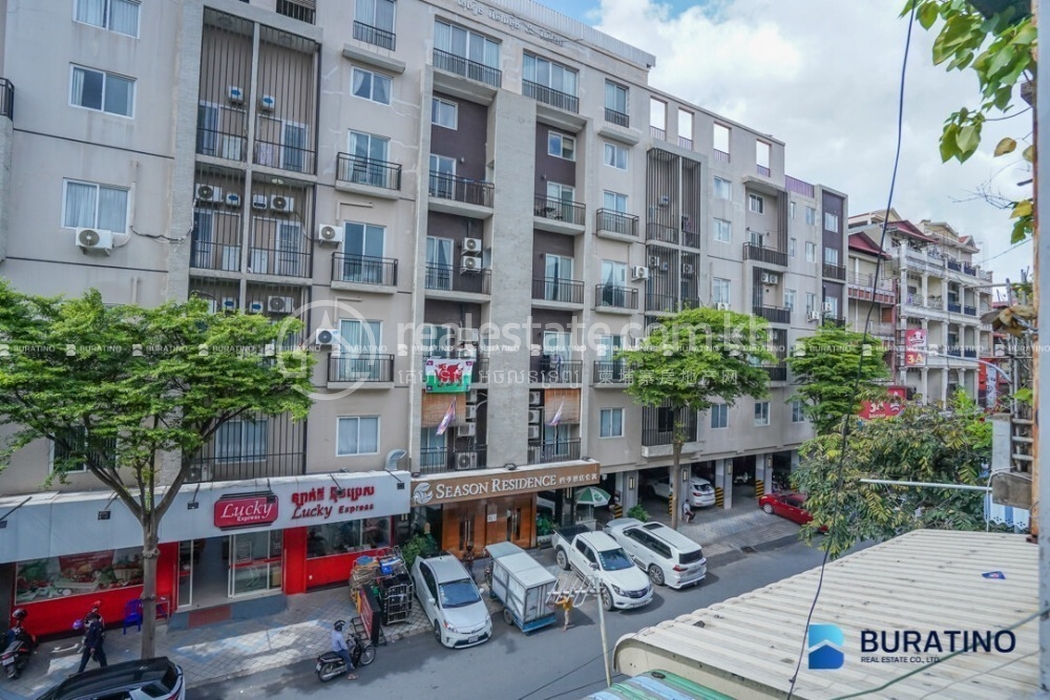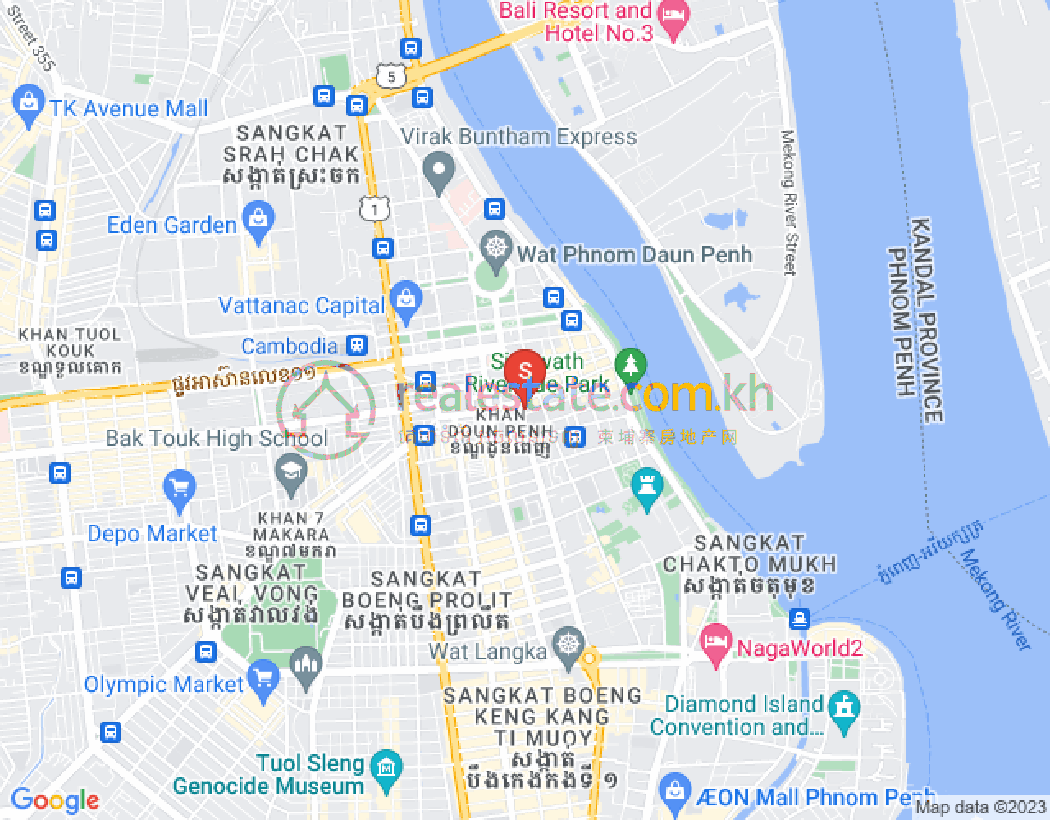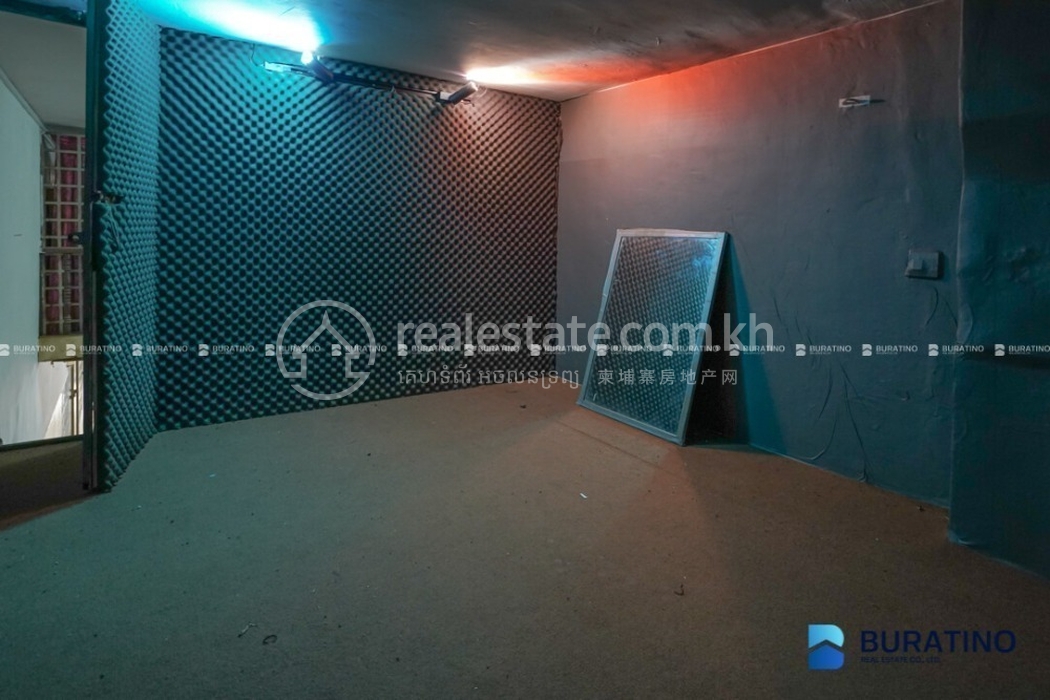 Contact Us
+855 92 92 1000
Scan the QR Code
Description
2nd floor house in Khan Daun Penhy. It's a potential area easy for living, travel, near your working place and no worry about traffic jam.

- Price: $85,000

- House Size: 4m x 16 m
- Bedroom: 3
- Bathroom: 1
- Living room: 1
- Kitchen: 1
Exterior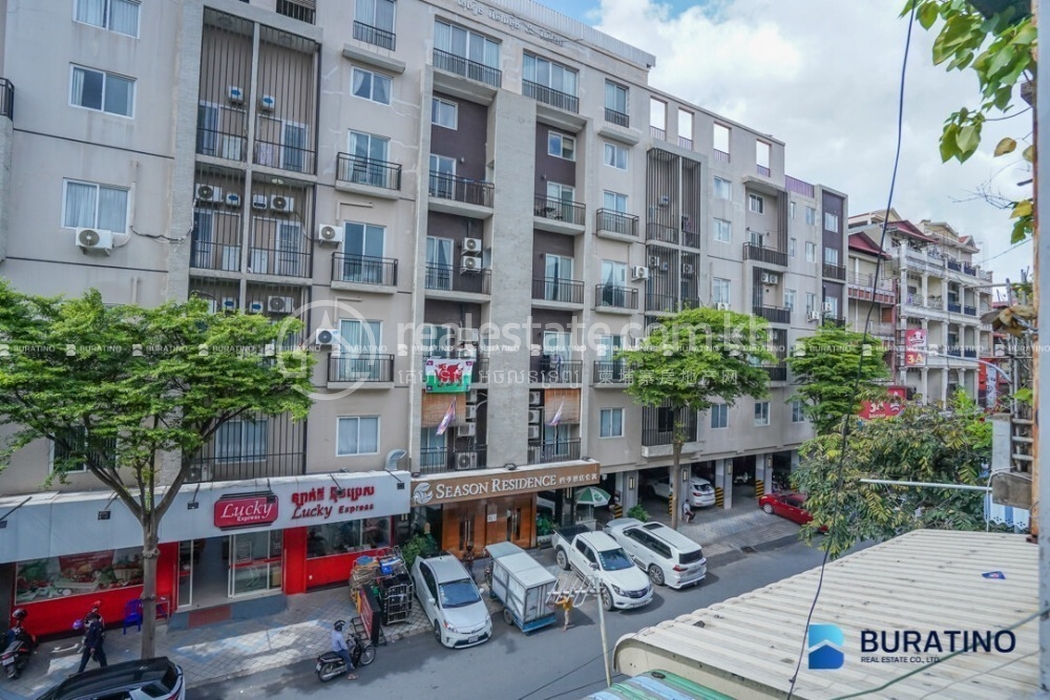 Living Areas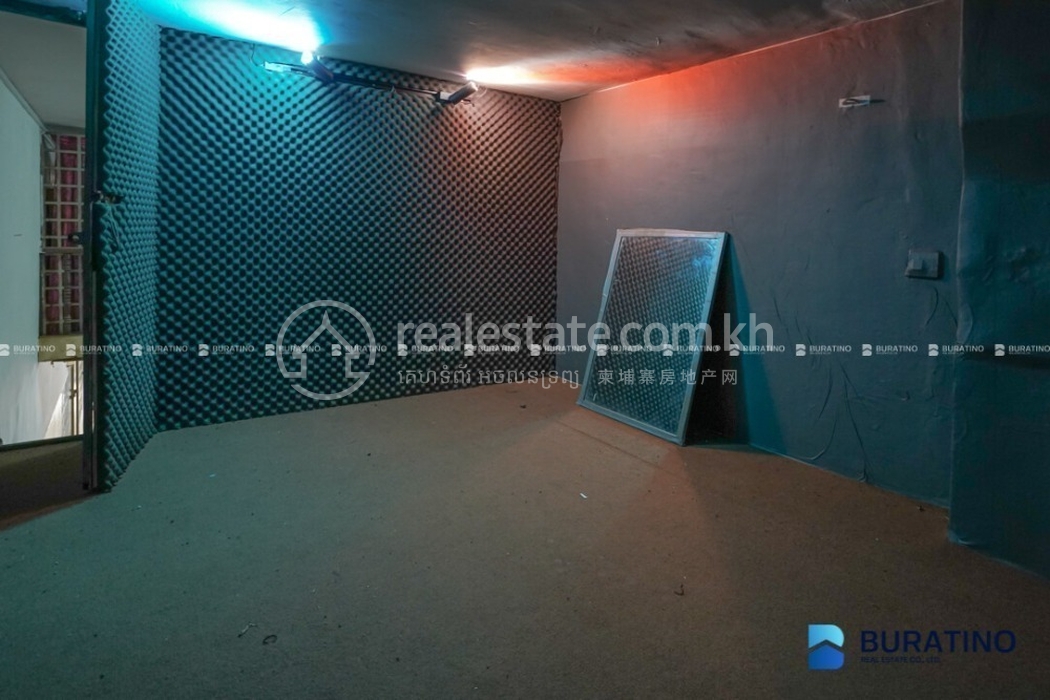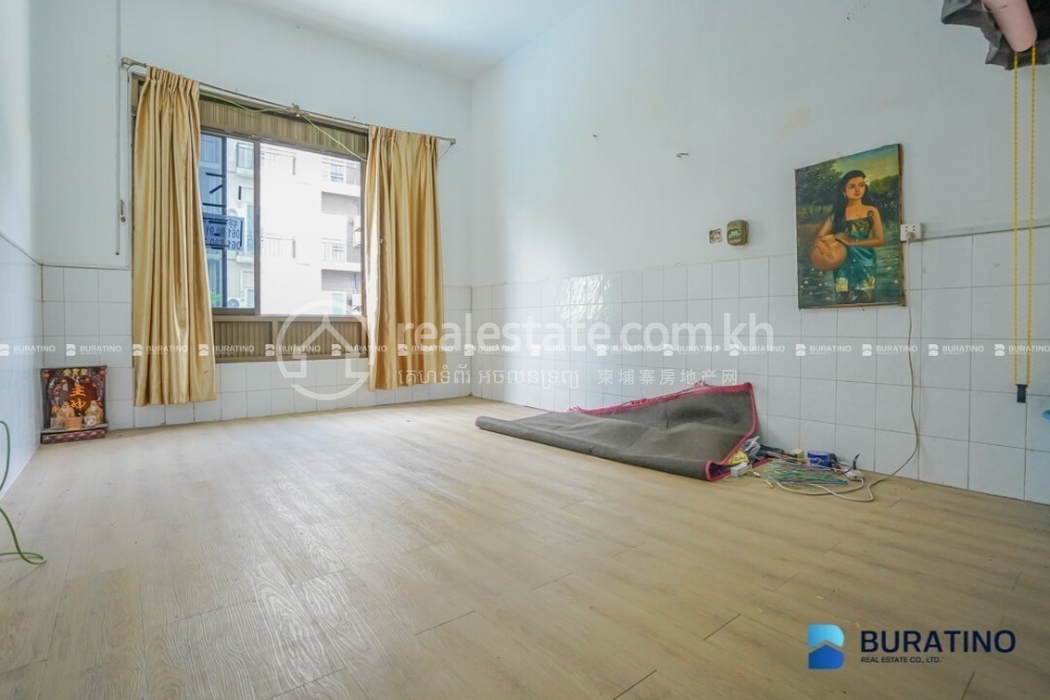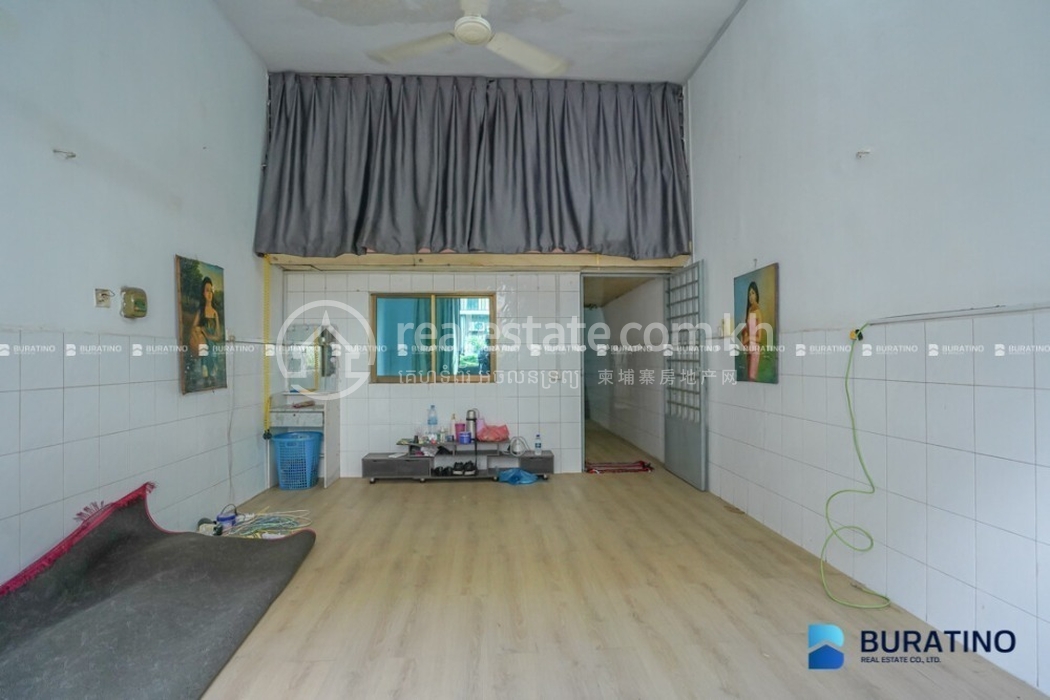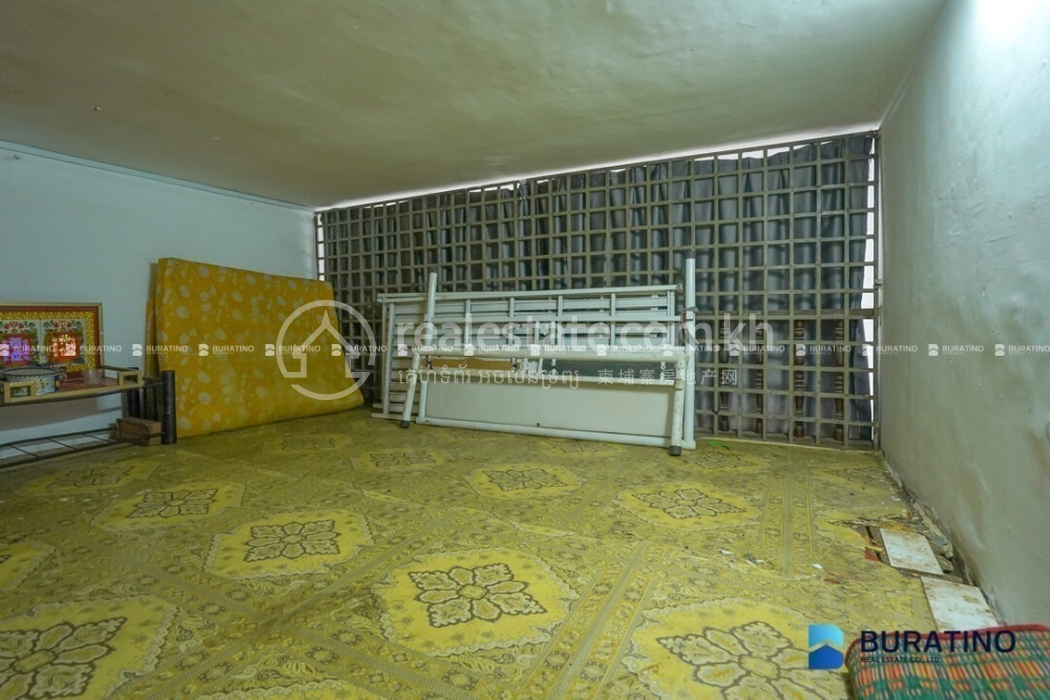 Not quite the property you were looking for?
Speak to our concierge team today and let us help you find a better fit!
Scan the QR Code
3 Bed, 1 Bath House for Sale in Phsar Chas
Phsar Chas, Daun Penh, Phnom Penh
2nd floor house in Khan Daun Penhy. It's a potential area easy for living, travel, near your working place and no worry about traffic jam.
2nd floor house in Khan Daun Penhy. It's a potential area easy for living, travel, near your working place and no worry about traffic jam.

- Price: $85,000

- House Size: 4m x 16 m
- Bedroom: 3
- Bathroom: 1
- Living room: 1
- Kitchen: 1