Available
Price Negotiable
4 Bed, 2 Bath Apartment for Sale in Phsar Chas
Phsar Chas, Daun Penh, Phnom Penh
Duplex Apartment for Sale in Daun Penh
This duplex unit is located on the second floor of a high-rise building in the heart of Phnom Penh. The unit is fully furnished and has a spacious living room with a large bay window that lets in plenty of natural light. The kitchen is fully equipped with all the latest appliances, including a dishwasher, oven, microwave, and refrigerator. There is also a breakfast bar in the kitchen, which is perfect for eating breakfast or snacks. The bedrooms are all a good size and have plenty of closet space. The bathrooms are updated with new showers and bathtubs. The unit also has a private balcony with stunning views of the city. The apartment complex has a swimming pool, gym, and laundry facilities. It is also close to shopping, restaurants, and public transportation.

The unit is perfect for a family or a group of friends. It is also a great option for someone who is looking for a quiet and affordable place to live. The unit is well-maintained and the complex is clean and safe. The management is friendly and responsive.

The sale price for the unit is $130,000. The utilities are not included in the price, but there is a small fee for water and electricity. The apartment complex also offers a variety of services and facilities, including hot and cold water, a washing machine, air conditioning, a TV, Wi-Fi, and two cleanings per month.

Here are some additional details about the duplex unit:

- Unit size: 112 square meters
- Floor level: 2
- Furniture: Fully furnished
- Number of bedrooms: 4
- Number of bathrooms: 2
- Kitchen: Fully equipped
- Living room: Spacious with a large bay window
- Private balcony with stunning views of the city
- Utilities: Water 0.70$/m3, Electric 0.30$/kw
- Services and facilities: Hot and cold water, Washing machine, Air conditioner, TV, Wifi, Clean two times per month
- Location: 300m from Old Market, 450m from EXCHANGE SQUARE, 550m from 7-Eleven Psar Kandal, 700m from Lycée Français René Descartes (LFRD), 750m from Vattanac Tower/ Canadia Tower, 800m from Central Market, and 850m from Riverside Park/ Sathapana Tower.

If you are looking for a comfortable and affordable place to live in Phnom Penh, this duplex unit is a great option. It is fully furnished, has a variety of amenities, and is close to everything you need. Contact the management today to schedule a viewing.
Amenities


Commercial area


Non-Flooding
Location Overview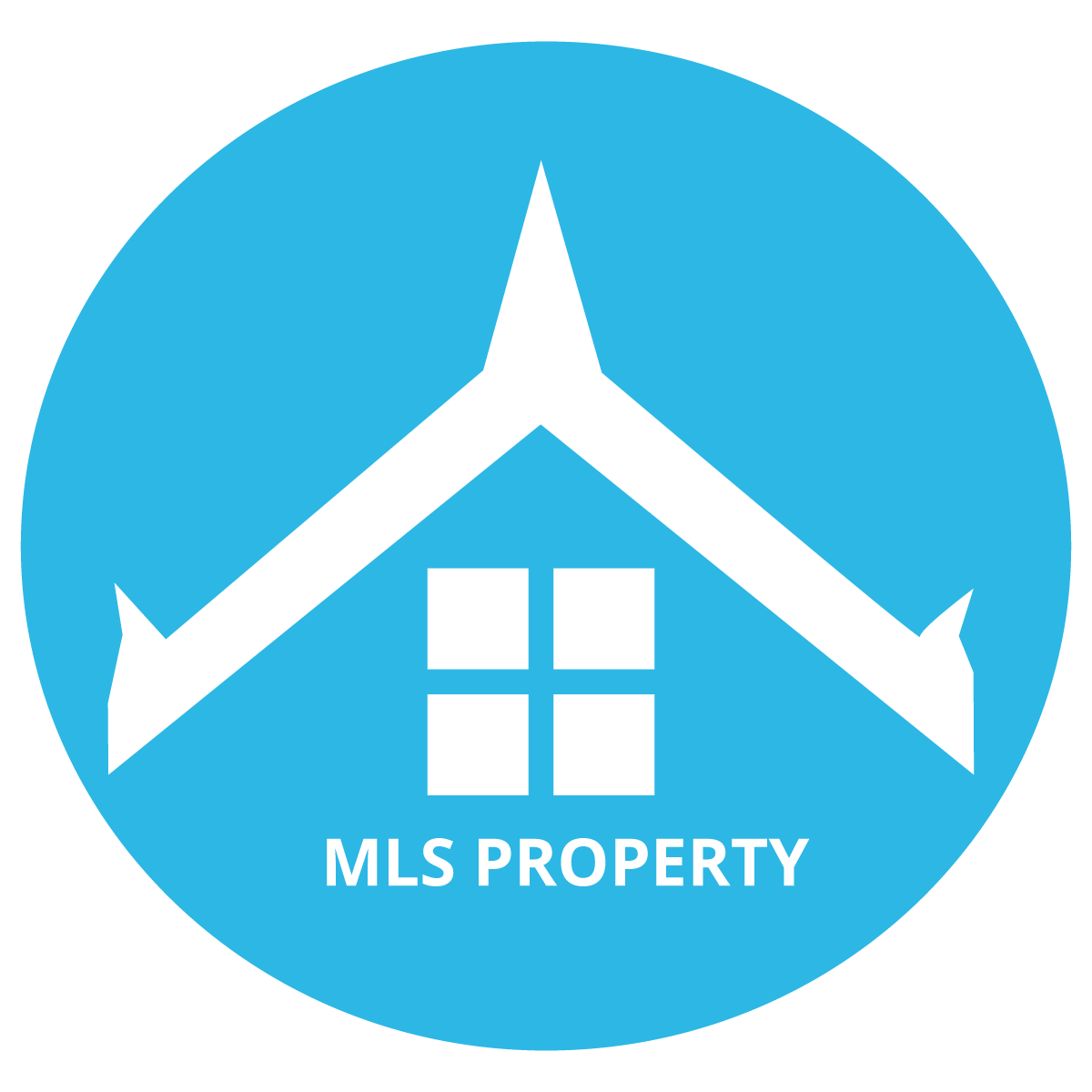 MLS Property Cambodia
View Profile
Daun Penh
View Location
Similar Apartments in Daun Penh