3 Bed, 2 Bath Condo for Sale in Phsar Thmei III
, Phsar Thmei III, Daun Penh, Phnom Penh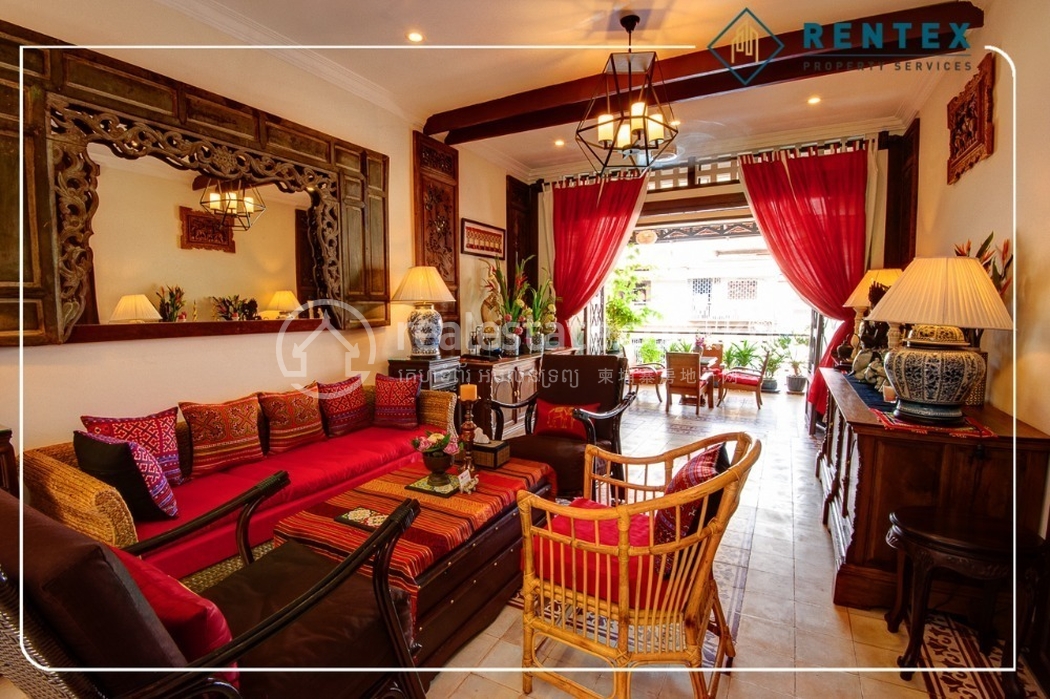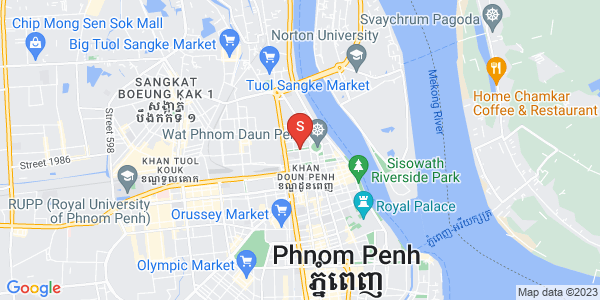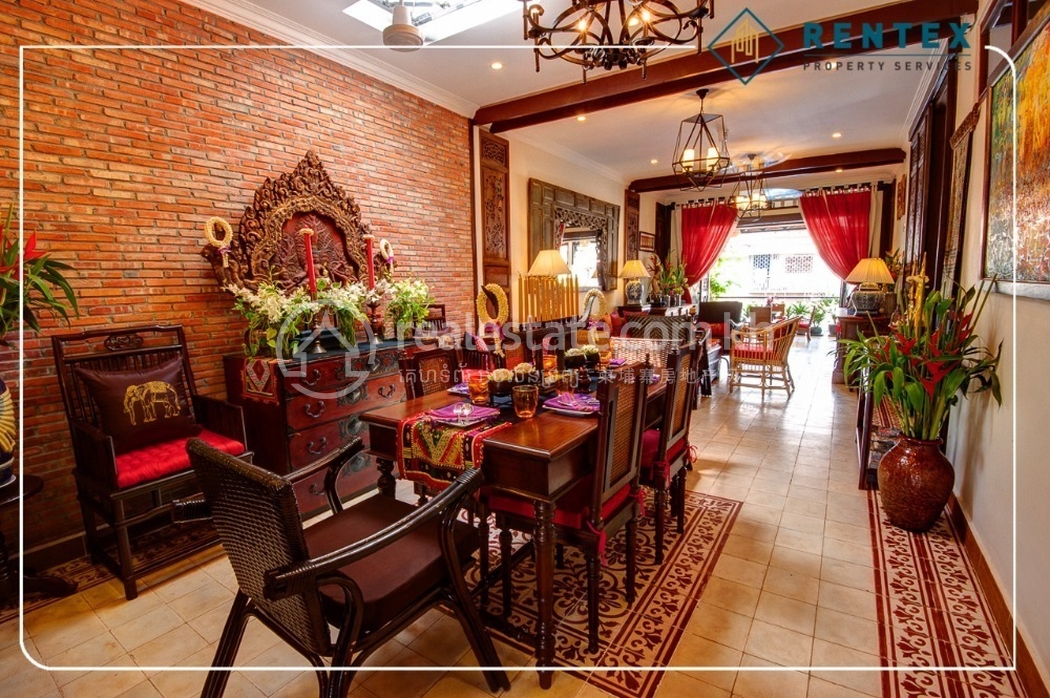 Sale price
$230,000 | $1,306/m²
Contact Us
+855 92 92 1000
Scan the QR Code
Description
Renovated House For Sale Phsar Thmey-3.
Rentex Property id: R00680
Location: Closed to Central Market,
Sale Price: USD 230,000
Size 8m x 22m= 176 sqm
• 3 Bedrooms Penthouse
• 2.5 bathrooms
• Big Livingroom
• large Veranda
Feature :
• Antique Khmer Décor and furniture
• Fully Furniture
Exterior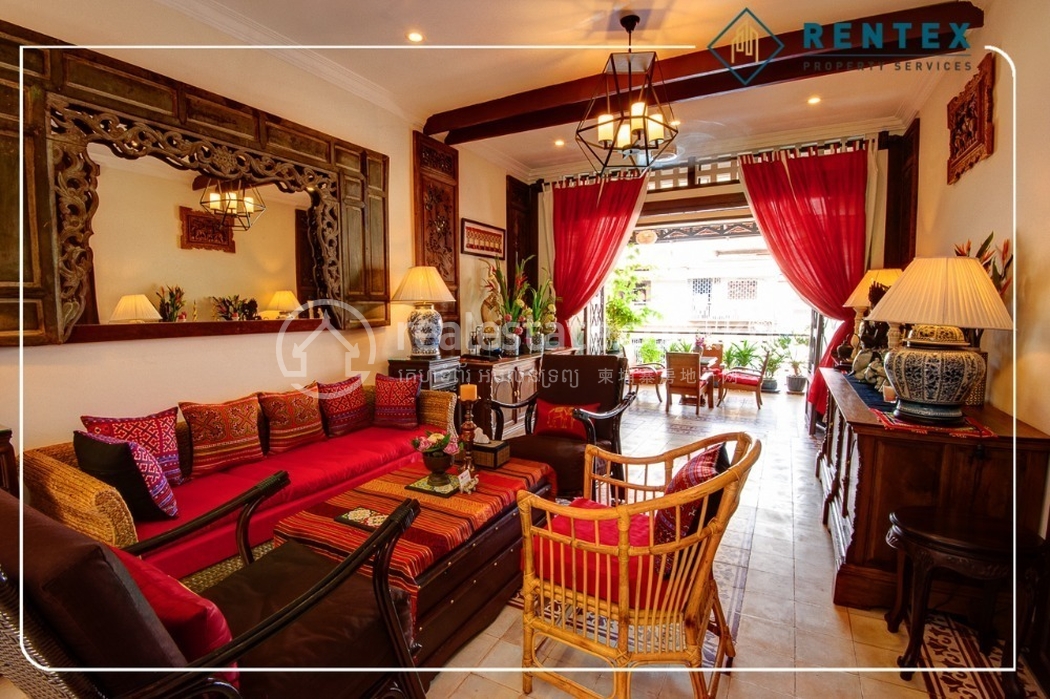 Living Areas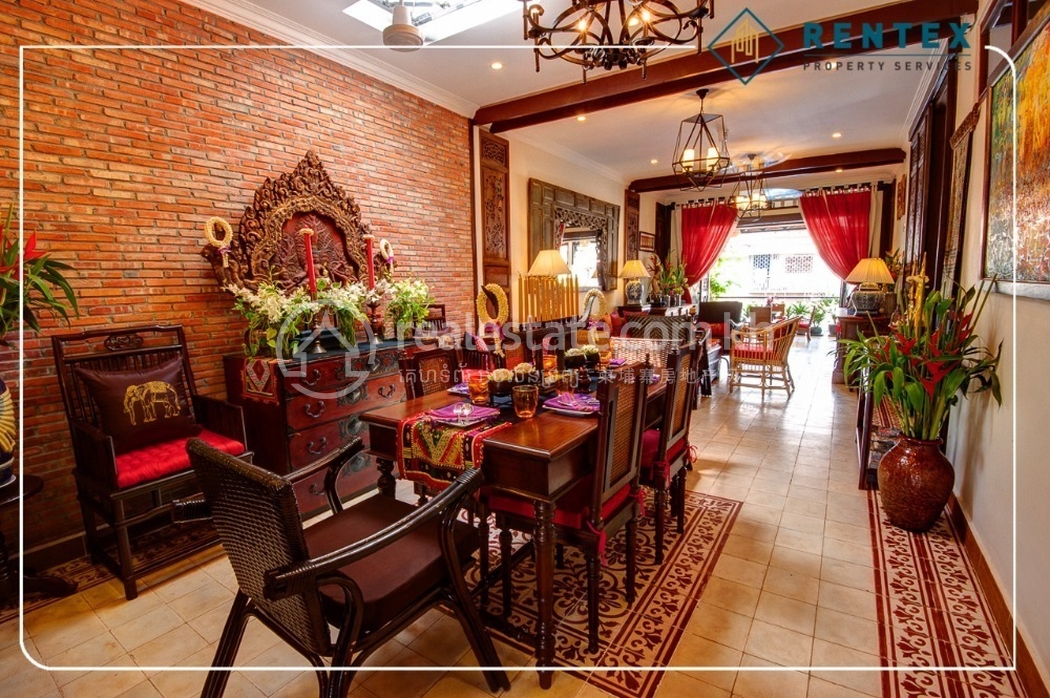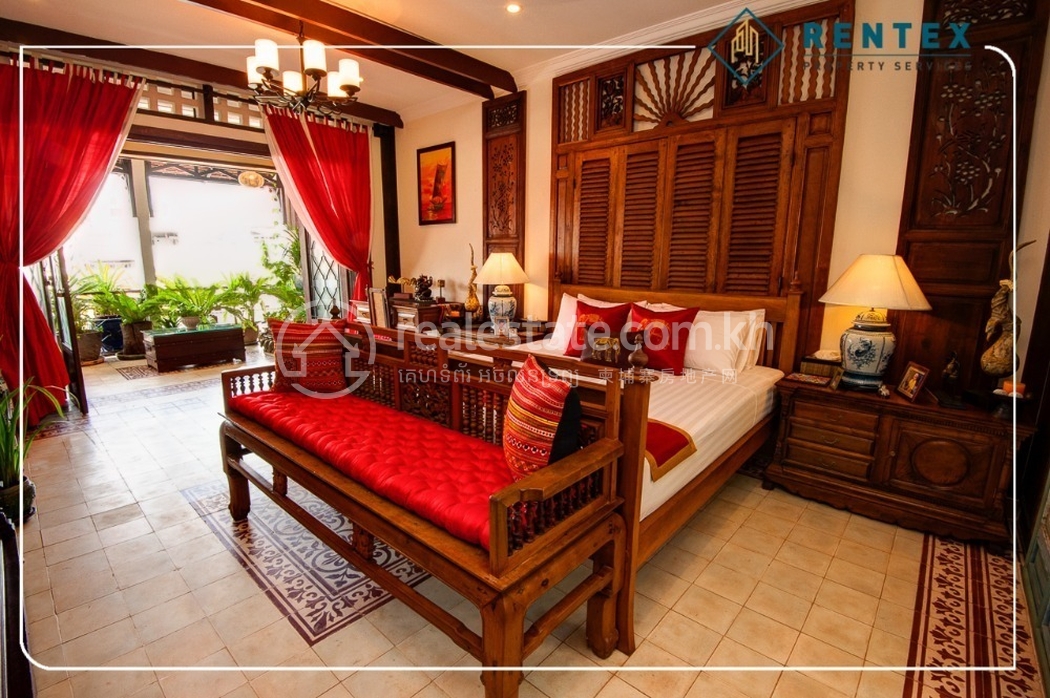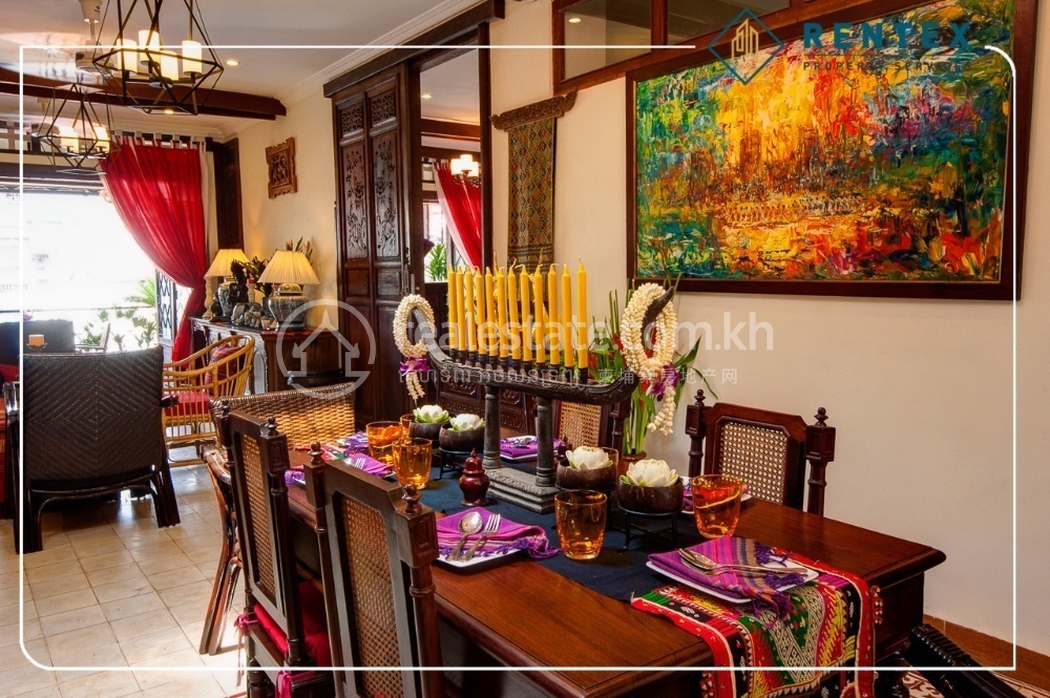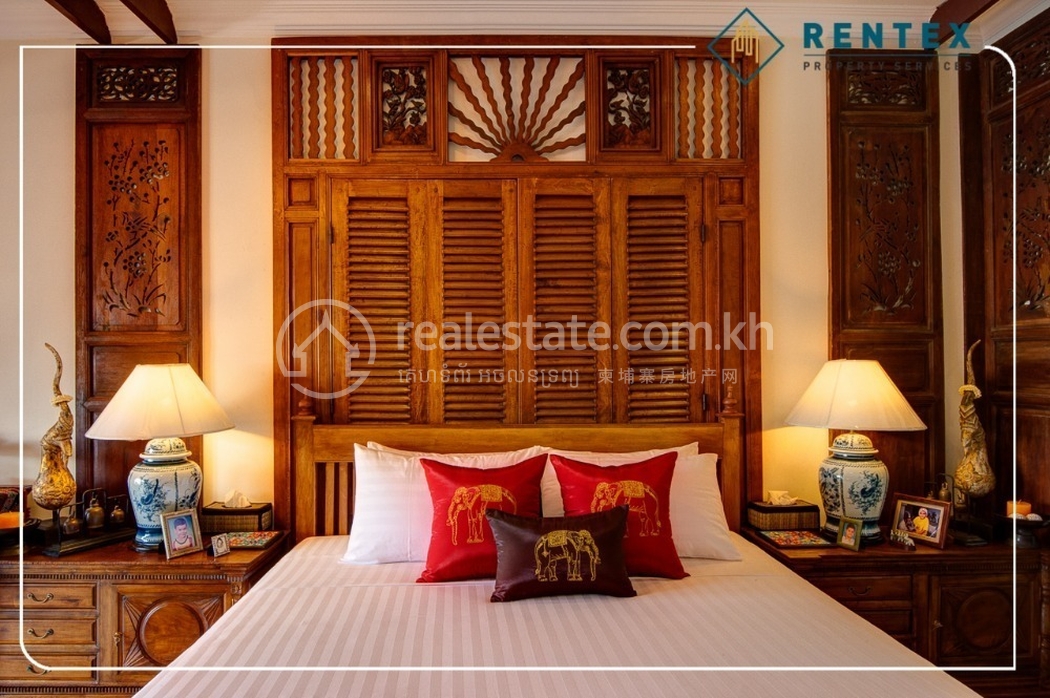 Not quite the property you were looking for?
Speak to our concierge team today and let us help you find a better fit!
Scan the QR Code
3 Bed, 2 Bath Condo for Sale in Phsar Thmei III
Phsar Thmei III, Daun Penh, Phnom Penh
Renovated House For Sale Phsar Thmey-3.
Renovated House For Sale Phsar Thmey-3.
Rentex Property id: R00680
Location: Closed to Central Market,
Sale Price: USD 230,000
Size 8m x 22m= 176 sqm
• 3 Bedrooms Penthouse
• 2.5 bathrooms
• Big Livingroom
• large Veranda
Feature :
• Antique Khmer Décor and furniture
• Fully Furniture
Property Features


Air Conditioning


Balcony
Location Overview
Daun Penh
View Location
Similar Condos in Daun Penh