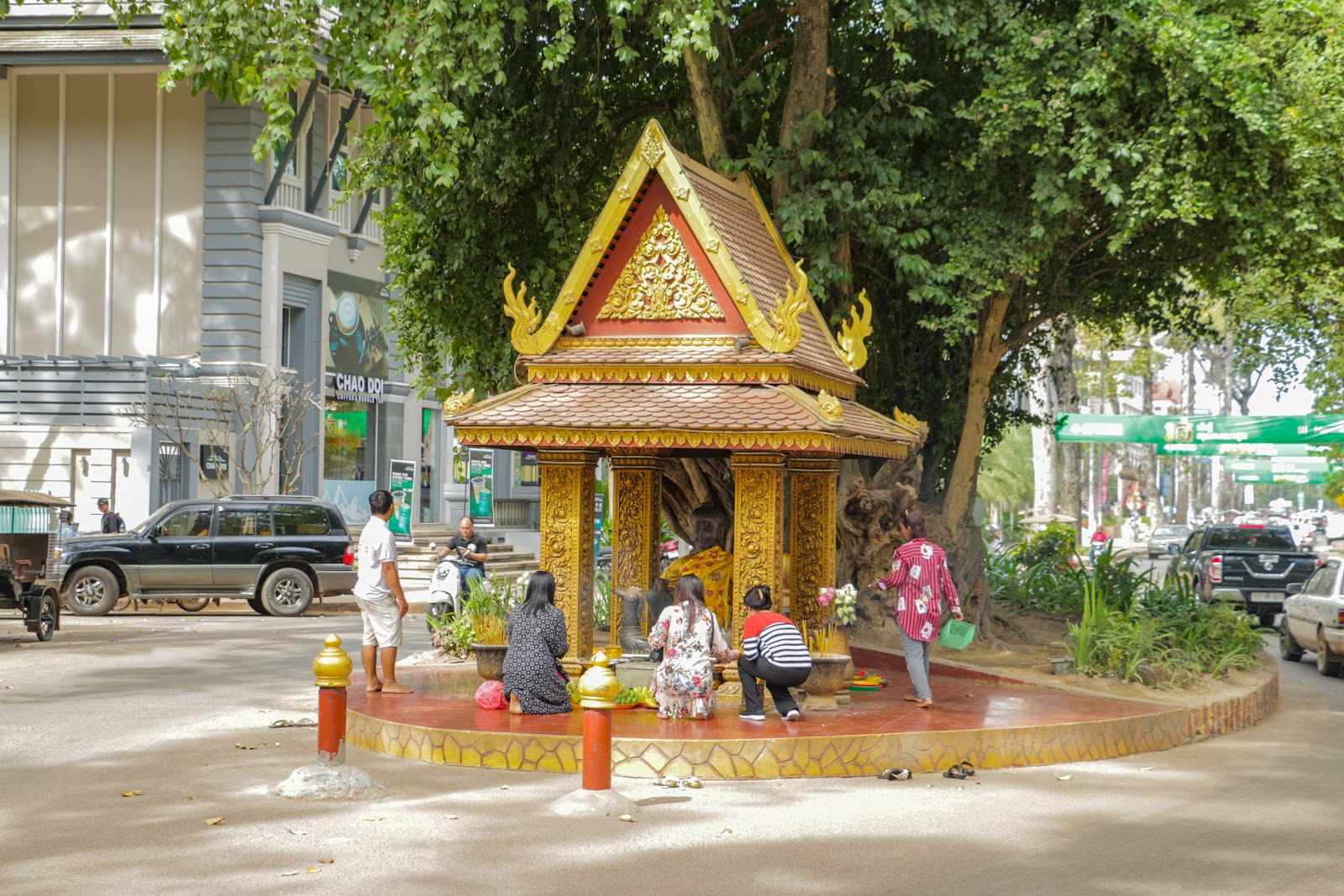 Siem Reap is an amazing area of Cambodia filled with history. It's no surprise that many expats chose to move here when they arrive in the Kingdom. Temples, nature, culture and arts are just a few of the factors that make Temple Town so great.
This guide will help you figure out how to find permanent expat rentals in Siem Reap. We'll take you through all the different options. Of course, we'll tell you how much you should be paying in rent. We will finish up the guide by telling you the secret to lowering your rent.
Styles of housing in Siem Reap
How long are you staying in Siem Reap? If you only plan to be here for a few months, getting a long-term rate at a guesthouse could be best. Some will even offer a discount if you stay for a month or longer. 
If you're here longer than six months, however, you will probably want real housing. There are a few different flavours of accommodation in Siem Reap.
Shophouses

This style is popular in towns across Cambodia. They usually span three or four floors. The ground floor is often used for a small business.
Though shophouses for rent in Siem Reap are quite popular with Cambodians, they tend to be too big for most expats. However, landlords can rent them out by floors, so groups of two or three roommates can live there.
Full shophouses can be rented for between $800 and $1,500 per month. This can be a great option if you want to live with some friends and don't want to break the bank.
Apartments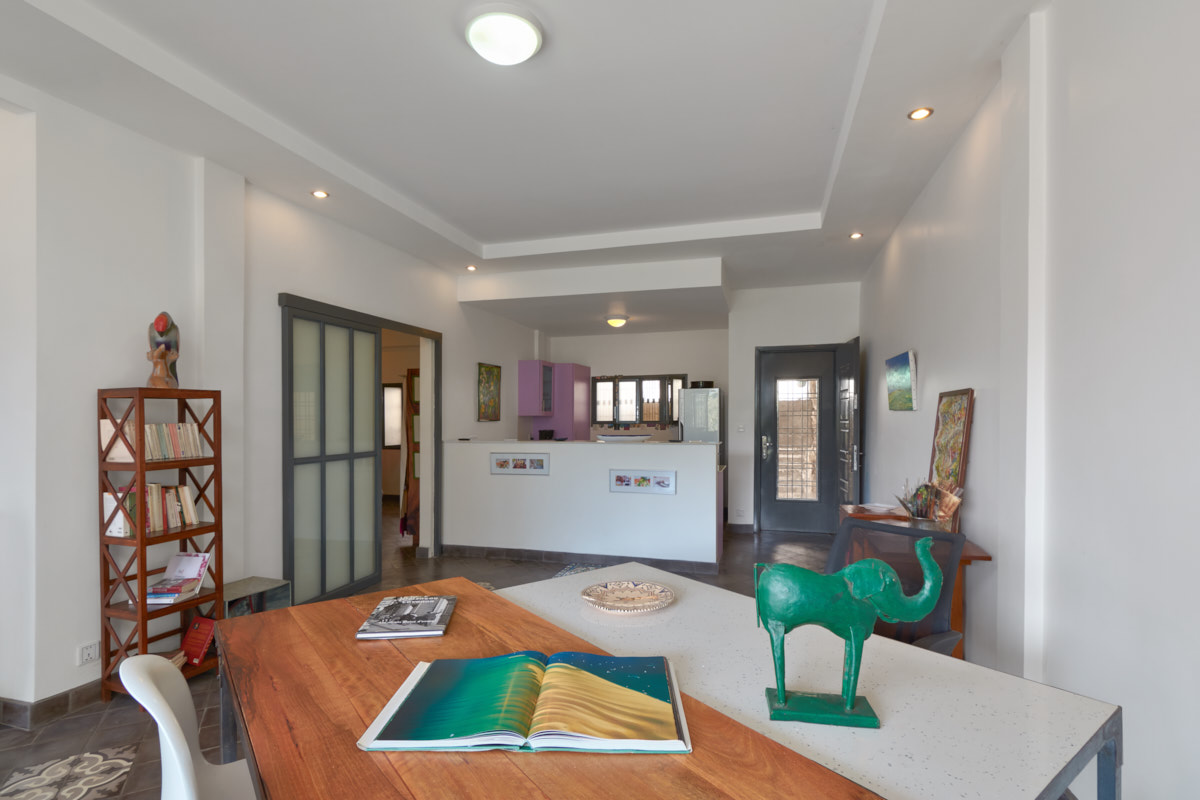 Between renovated shophouses and new buildings, apartments for rent in Siem Reap are growing more numerous every day. You'll find tons of variety here. Because of that, it can be easy to find exactly what you want. Call one of our agents in Siem Reap to have them help you out.
Studio apartments are great if you're always on the go, and looking for something affordable. Most will be furnished with a bed, closet, TV, mini fridge and maybe a hot plate. Rent for a studio should be around $150 to $300 per month.
If you've got one roommate, two-bedroom apartments are the best option. Usually they will have a furnished common area and a kitchen. Look to pay between $300 to $600 per month.
Serviced apartments add more luxury to the package. Buildings usually have pools, gyms, parking and cleaning included. The price will be higher, of course, usually upwards of $400 per month.
Villas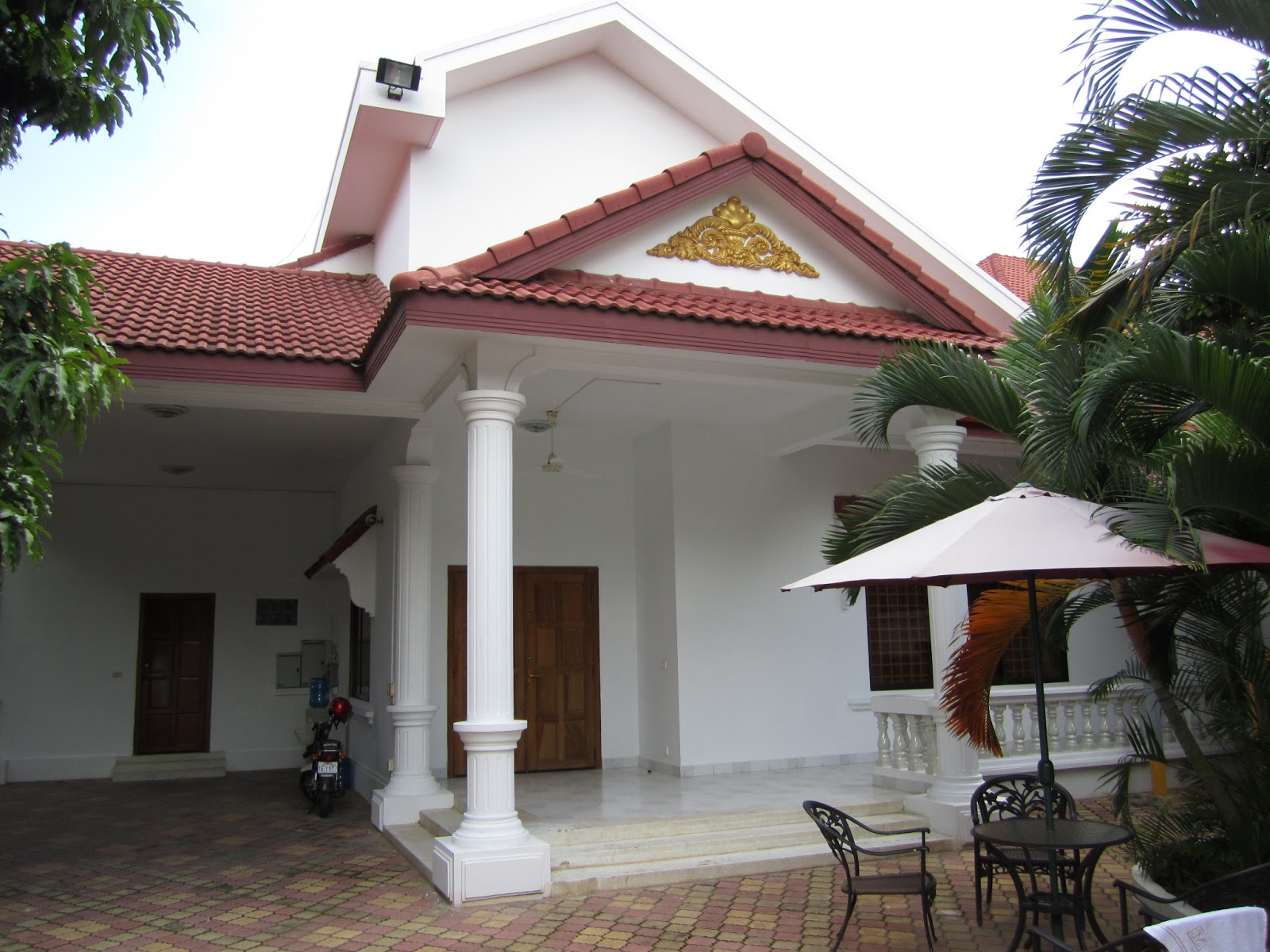 In Cambodia, houses on their own lot are referred to as villas. They range in size, but most have at least three bedrooms, a full kitchen, a sitting room and at least one balcony. 
Villas are great if you have a group of four or more roommates. They're also good if you want some extra space. Some even have pools!
Four-bedroom villas for rent in Siem Reap can be found for between $800 and $1,500 per month. Split four ways that's still pretty cheap.
Popular expat areas of Siem Reap

In general, Siem Reap is still a pretty quiet town. That said, everyone wants something different as far as amenities, nightlife, etc. Here are the areas of town where most expats choose to live:
Sala Kamraeuk commune. East of the river and south of Highway 6, this area is fairly quiet, but still has a range of restaurants and shops.
Sla Kram is north of Sala Kamraeuk. It's closer to Angkor Wat park and has tons of local flavour.
Svay Dangkum is across the river from Sala Kamraeuk. Most of the backpacker hostels are here. And don't forget the famous Pub Street!
Prices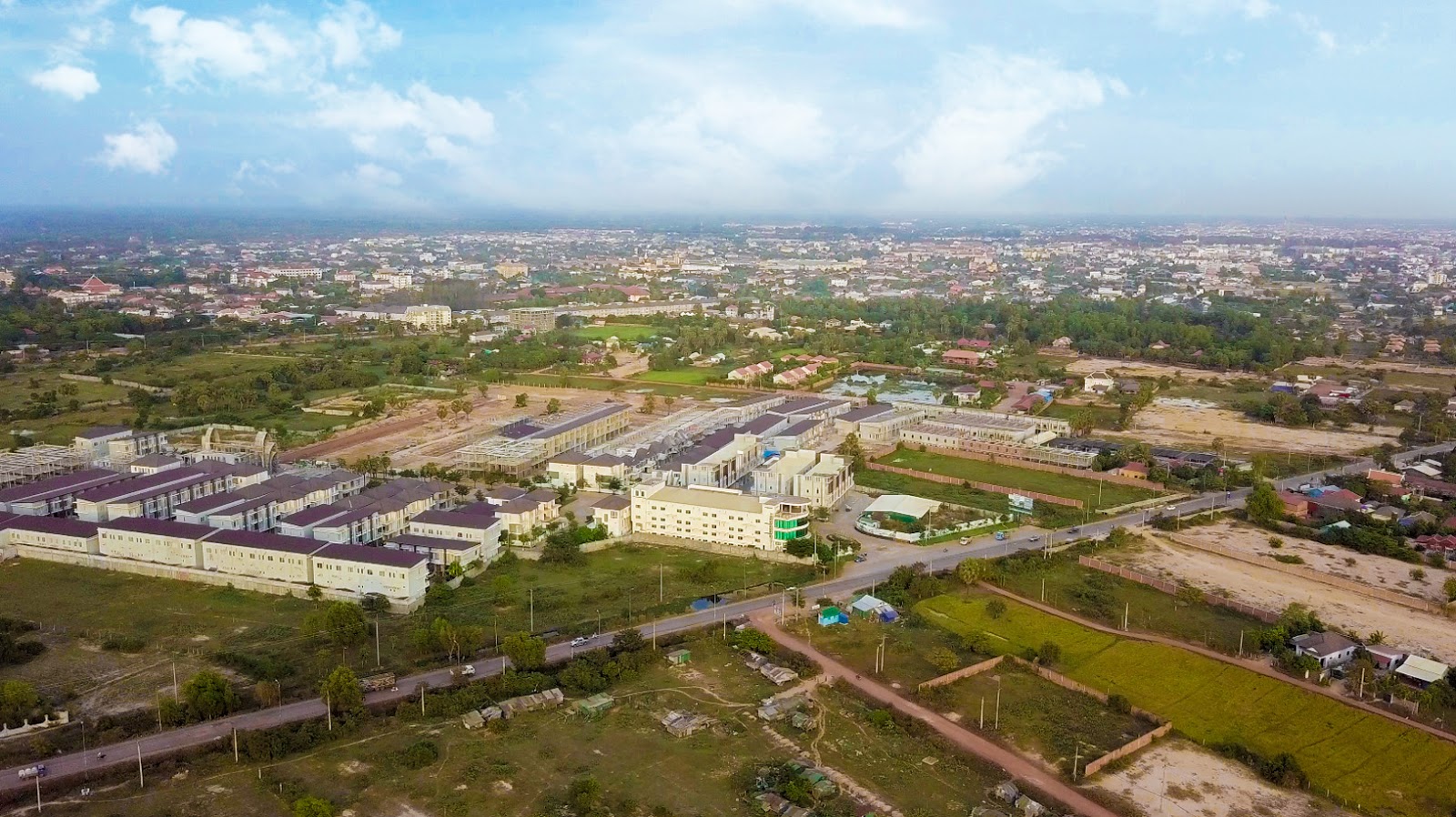 Your monthly rent could vary based on many factors. But, in general, look to pay:
Around $150 to $300 for a no-frills apartment, or up to $600 for a more luxurious place.
Between $200 to $400 per bedroom if you're splitting a bigger apartment or a villa.
Luckily, utilities are still quite cheap in Cambodia. For electricity, the official rate for Siem Reap is 820 riel per kWh. Be aware that some landlords will try rounding this up to $0.25 (1,000 riel). Water should be less than $10 per month, the official rates for Siem Reap are between 1,000 and 2,000 riel per cubic metre. Sometimes landlords just charge a flat fee. 
Home internet can cost anywhere from $10 to $50 per month. Getting a cleaner to come once a week usually costs around $30, or around $100 a month for daily cleaning.
How to instantly lower your rent
In other cities in the world, you might have to fight to get a proper apartment. Maybe you have to put down huge deposits and credit checks. Not so in Cambodia. 
In general, it is a renter's market. For that reason, it's totally acceptable to negotiate the rent rate down a bit. 
You've already read this guide so you know the general prices. After visiting a few places you will know more specifics. Use that to your advantage. Offer to sign a year-long lease if they lower the monthly rent by $20 or $30. To become a master negotiator read our guide for negotiation.
Comment below if this guide helped you in your search for expat rentals in Siem Reap. If you enjoyed the information here and want a crash course on everything Cambodia, browse through our Investment Guide 2019. It covers everything from history to culture to business.