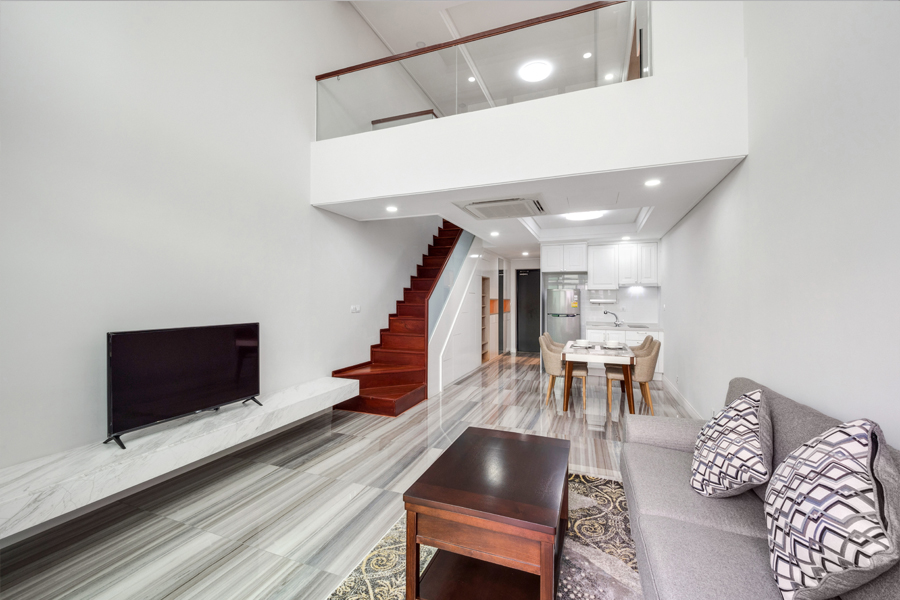 Buying your first home is always an exciting endeavour, but don't let the excitement get the best of you. Read our quick guide so you know what to consider when buying your first home!
Always think of a house as a long-term investment
Buying a house is a long-term investment regardless of whether you're renting it, flipping it, or living in it. For the average person, a home constitutes half of their net worth - which means you should meticulously crunch the numbers to know if you can still make ends meet after purchasing the property. This includes being able to make the required payments, down to being able to keep the lights on.
Location
This is one of the best business advice out there, and we believe this applies to prospective home-owners as well. While a home's value can be determined by the number of bedrooms, bathrooms, parking spaces, and a bunch of other criteria, people often forget the value it brings through its location.
A prospective home's location should be greatly considered according to one's needs. For example, if a single man or woman is looking to buy a home, they normally wouldn't worry about its proximity to a nearby school. On the other hand, a family would have a nearby school on top of their requirements.
Whatever your needs may be, we suggest you consider the location of your home based on what you need - both in the short-term and the long-term.
Land appreciates, Buildings Depreciate
This is another important principle to remember for future home-owners, especially those wondering whether they should buy an apartment or a house.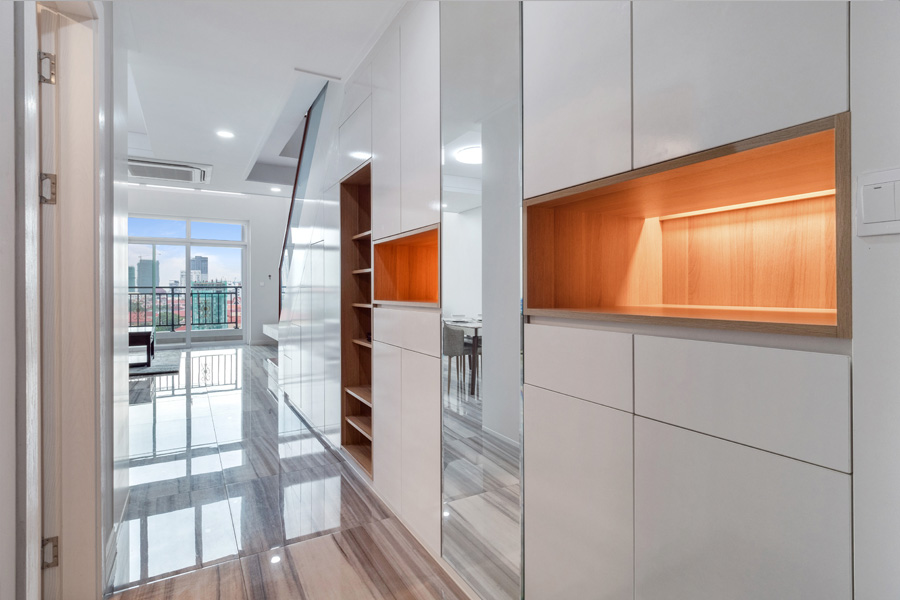 A small house on a plot of land is generally going to be a better long-term investment compared to an apartment. The house can easily be remodeled, or set aside altogether, to build a new (and better) house. And if you ever decide to move, you can still rent it or sell it, and with land prices almost always rising, you can expect a healthy return on your initial investment.
On the other hand, an apartment is much easier to acquire than a house. You don't have to go through the headaches of building one, as the developer already took care of that for you. Higher-end apartments may also feature grant access to amenities such as pools, gyms, and spas - amenities that usually drive a house's price much higher than an apartment.
Whatever choice you make depends entirely on you. Just remember that buildings can be demolished, but the land underneath can't, and thus, will always be valuable.
How much should I spend on a home in Cambodia?
How much you should spend depends entirely up to you and your needs. Unless you're a cash whale, a downpayment of ~30% of the property's value is required by banks or other lending institutions in Cambodia. Some property developers even offer loans to buyers, because, why not? If you've got the downpayment ready, it's helpful to know that interest rates for housing loans can go up to 12% per annum in the country.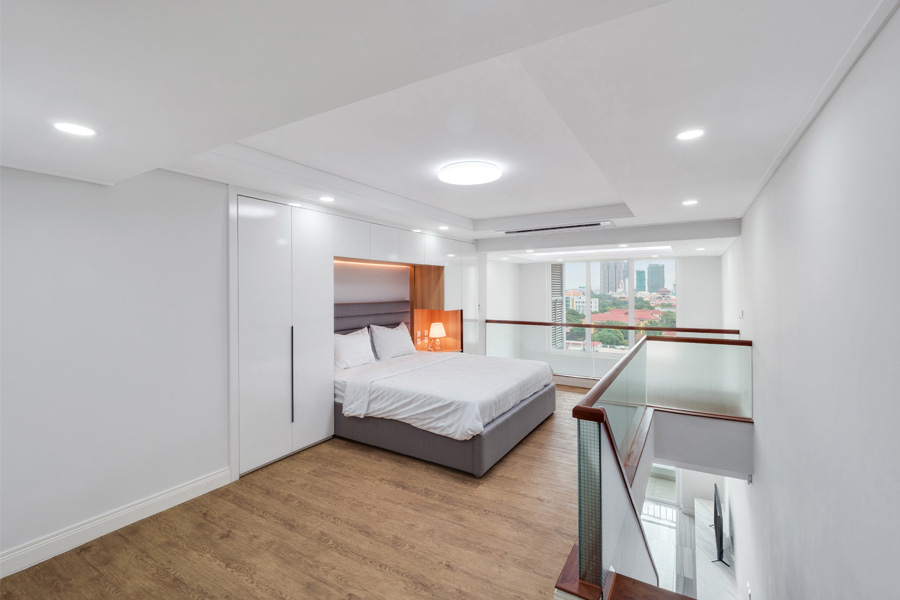 But loan interest isn't the only thing your wallet should be worried about. There are other upfront costs that require attention such as legal and transfer fees. If you're acquiring a land title within the municipality of Phnom Penh, a transfer tax of 4% is required for both Soft and Hard titles. It's important to note that this 4% transfer tax is based on separate criteria held by the relevant land office and NOT based on the property's sale value. Whether or not the separate criteria will cost more is dependent on the criteria set by the land office.
NOTE: If you're a foreign national, you cannot buy landed property in Cambodia. There are, however, mechanisms to foreign ownership which you can in our Cambodia Investor Guide.
Much like the first point of this guide, make sure you crunch the numbers well before investing your hard-earned money.
What if I just want to keep renting?
That is a valid choice for new home buyers. Many people do so because renting has fewer upfront costs, maintenance costs are carried by the landlord, and it gives them greater flexibility to move around should they change jobs or experience significant lifestyle changes, such as getting married or having children.
But, keep in mind that if you buy a house and later wish to move, you do not necessarily have to sell it. You can choose to rent it out, thereby treating it as an investment property, while you go live elsewhere.

In the long run, real estate is one of the safest investments on the planet and its value only tends to go up. As they say: "They aren't making any more land." If you can afford to buy, doing so is usually the wiser choice.
Some general tips for negotiating your first home loan
Loans are always open to negotiation, always. If there are concessions you think the bank can make, don't be afraid to raise them up. For example, you can try asking for a better interest rate or waive the early termination fees. Remember that loans are how banks make money and they'll try to do what they can to make their offer more appealing. Do you know why? Because there are more than a dozen big banks in Cambodia and they wouldn't want you walking out that door.
You can further leverage your position if you're a long-time depositor in the bank. Having a good long-standing relationship with your bank lets them know you're gonna be a good investment - and you should use that to get a better deal.
Stay up-to-date on the real estate industry in Cambodia and get real-time updates on real estate news as they happen. Download the Realestate.com.kh App now!

Article by: