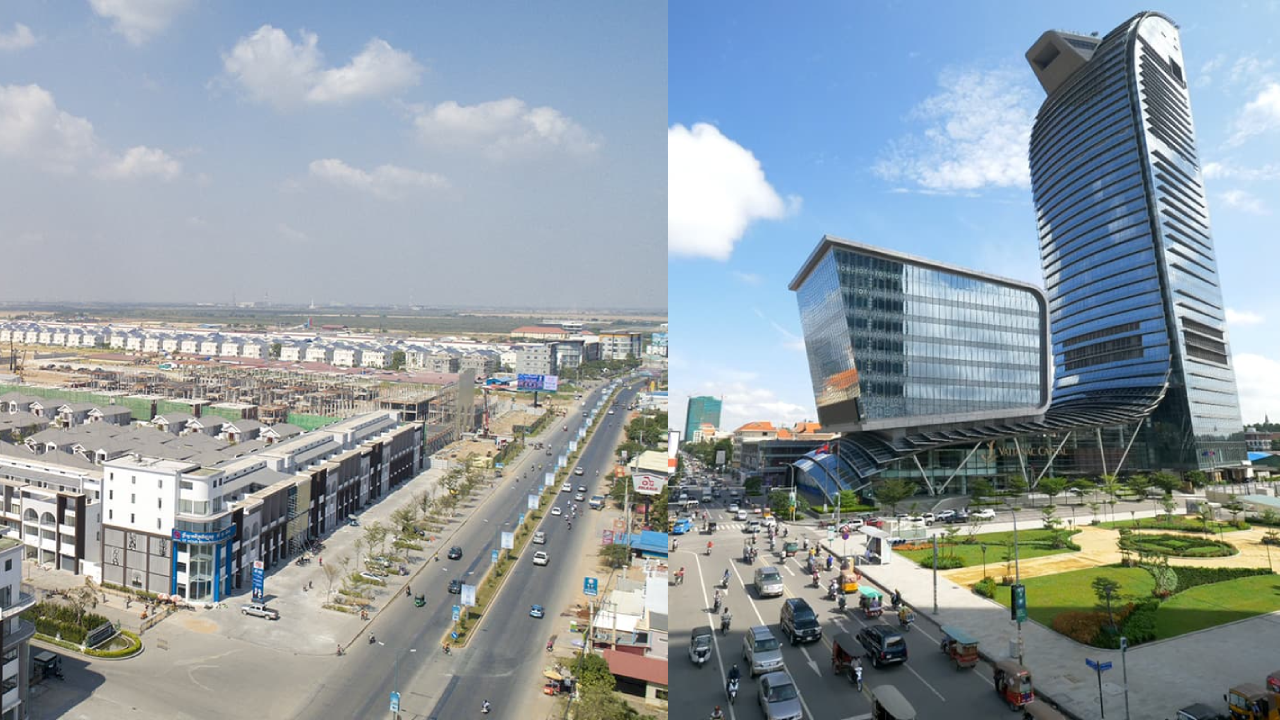 The old adage of "location, location, location" rings true in modern-day Phnom Penh's property buying scene. The Cambodian capital is at a point where its core districts are forming with skyscrapers while its outer districts are covered in sprawling gated communities, locally known as boreys.
In this guide by Realestate.com.kh, we will be giving you an overview of the pros and cons of buying between Phnom Penh's modernizing central business districts and its fast-developing suburban areas. And hopefully, by the end of this brief overview, you get to answer: "Where is the best place to live in Phnom Penh?".
What are the Central Business Districts in Phnom Penh?
While there are no official distinctions on what the city's CBDs are, the de facto areas considered CBDs are Phnom Penh's core districts: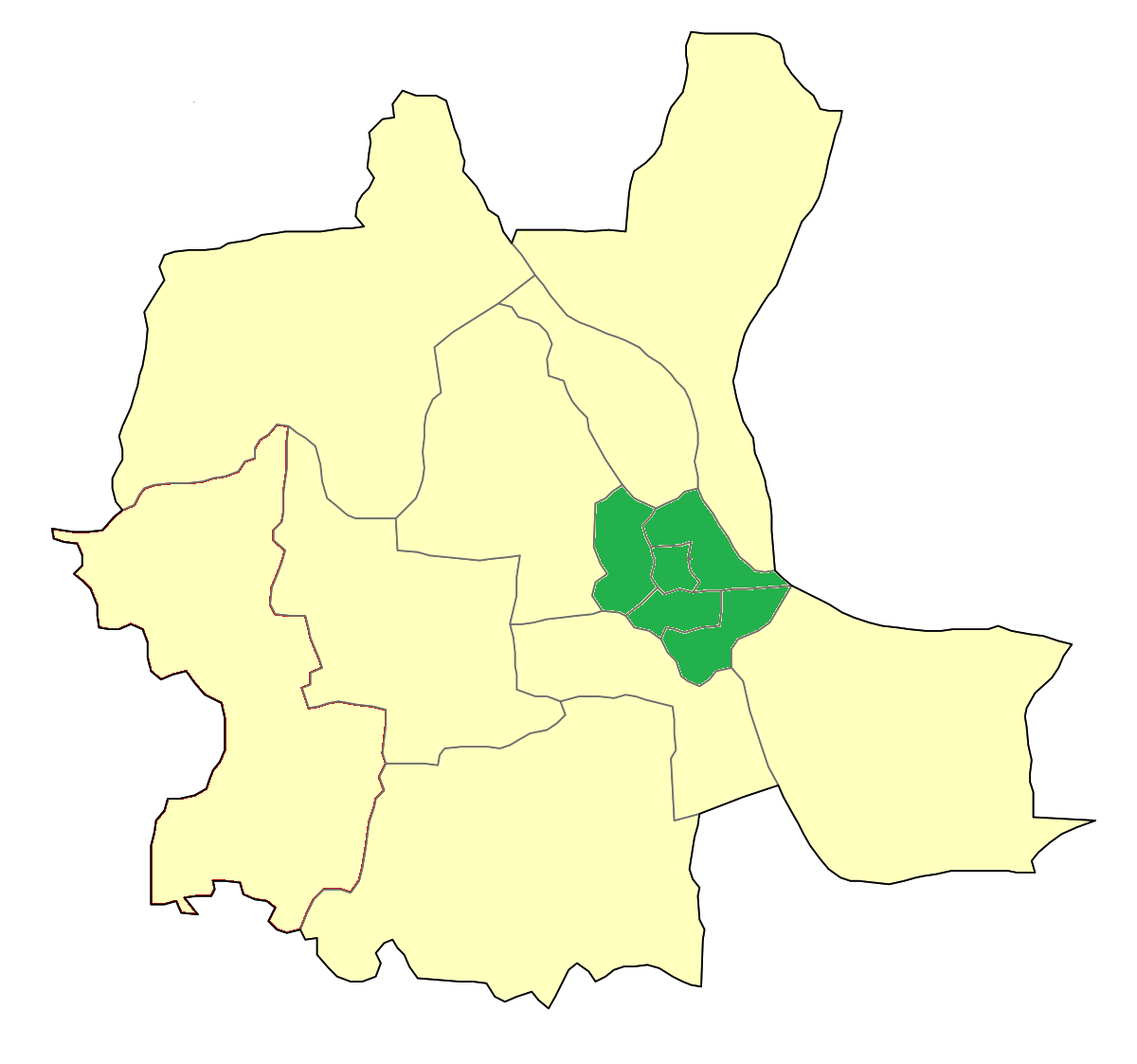 Beoung Keng Kang (mainly BKK1)
Chamkarmon (mainly Tonle Bassac)
Being on the ground in the capital city, one can easily see that these districts are much more developed in terms of concrete roads, sidewalks (some areas), and of course, towering buildings where big multinational corporations, financial institutions, banks, law firms and government offices are located.
These districts also host a high concentration of commercial and other leisure establishments such as shopping centres, high-end bars, restaurants and shops that offer branded goods and services.
Phnom Penh's central business districts are also where the mobile and standard internet connections are the strongest and most readily available. Suffice to say, Phnom Penh's CBDs are where modern city staples are found.
Advantages of living in CBD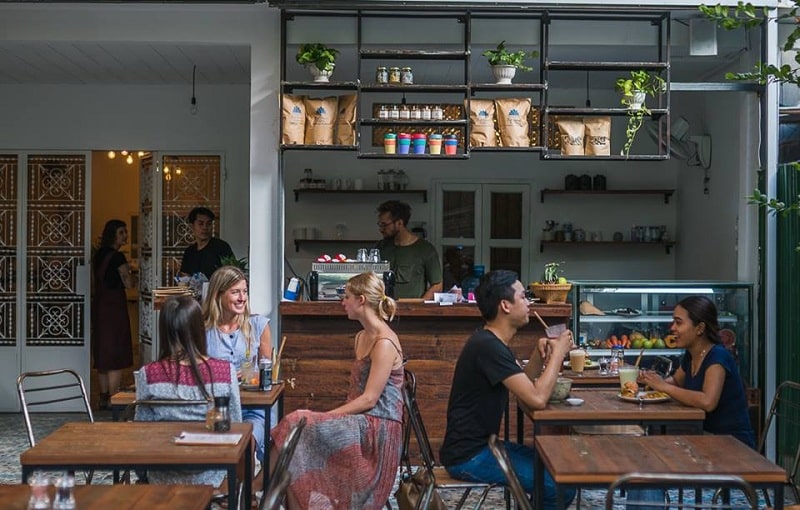 Central Business Districts (CBD) as mentioned above are where most staples of a modern urban centre are found. Residents living within the core districts of Phnom Penh enjoy a diverse set of amenities and conveniences that make city-living the popular lifestyle that it is.
Shopping malls such as AEON Mall 1, Chip Mong Noro Mall, Eden Garden, Olympia Mall, Exchange Square and a few others are just within 5km of each other. This isn't even counting the myriad of small and medium enterprises (SMEs) found in shophouses lining the capital city's main roads. Whatever it is you might need, Phnom Penh's core districts have you covered.
Speaking of having you covered, most delivery services have Phnom Penh's inner city in its service range. Foodpanda and Nham24 are the biggest delivery services in Cambodia and their operations only became more cemented in the daily life of Phnom Penh's residents at the height of the pandemic (2020-2021). Being in the CBDs allows for much more delivery choices (and cheaper delivery charges) when it comes to deliveries if you're feeling like a couch potato for the day!
Living in the CBDs certainly presents the most convenient options when it comes to working as well. Most companies are headquartered in the core districts and living close to work is an advantage of its own, especially in the context of Phnom Penh's returning rush hour traffic. Compared to workers living far away, you potentially save more time given you're on the road less travelling 5-6 days a week.
When it comes to future returns, your property purchase in the inner cities is almost guaranteed. Property prices in the city centre have almost doubled for a good part of the decade. According to CBRE's Fearless Forecast 2022, inner-city property values have had a 10% year-on-year price increase. This is mainly due to the development of the city centre and the entry of foreign businesses as well the rise of many Cambodian conglomerates, all vying for an address in Phnom Penh's CBDs. So, if you ever decide to sell your property, there's almost a good chance you're going to get a significant return after some time.
Drawbacks of living in CBD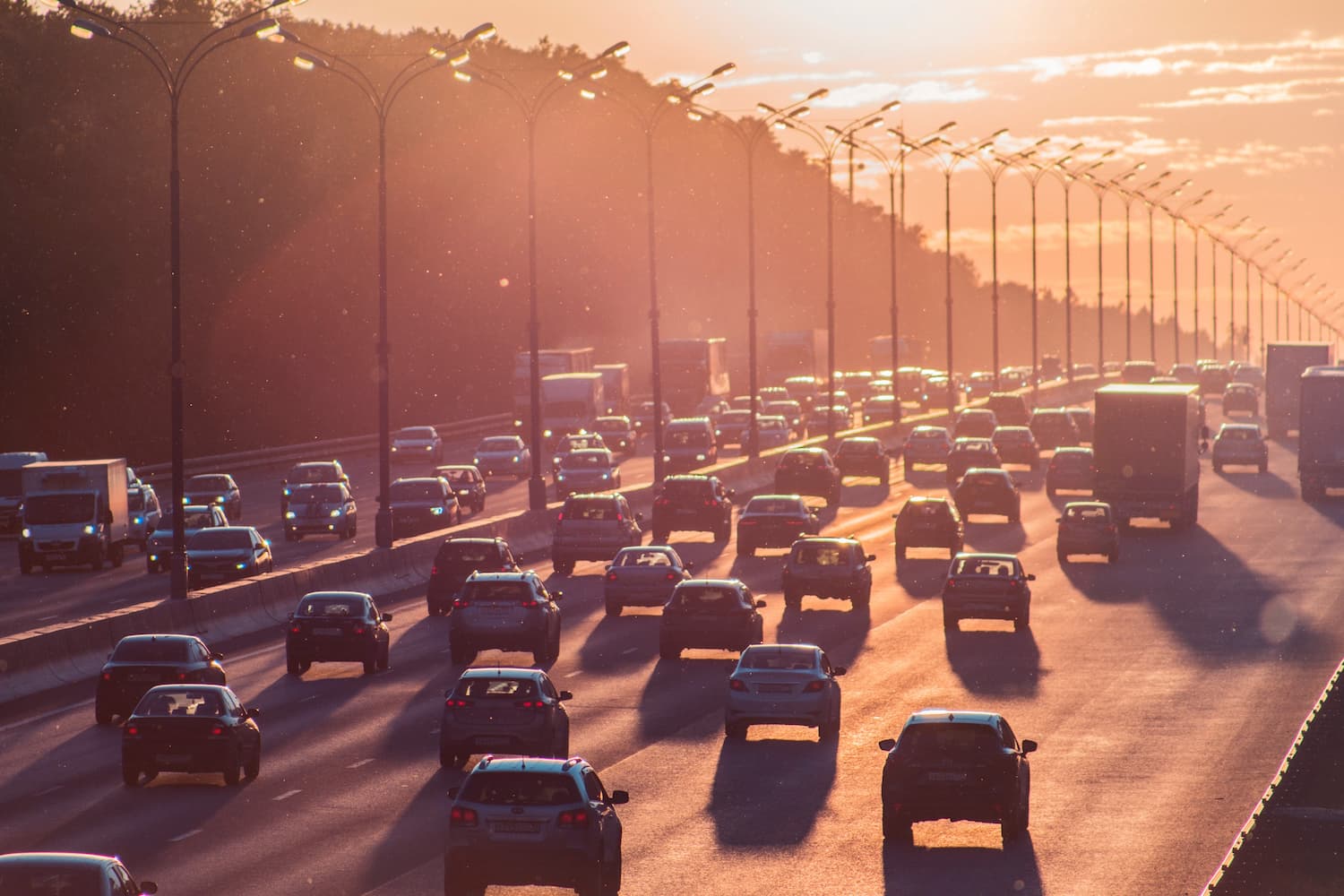 Living in the city sounds great, doesn't it? If so, then why are people choosing to live elsewhere? Despite the conveniences, there are still significant drawbacks of living at the centre of it all.
For starters, properties in core areas cost significantly more compared to outer districts. Price differences vary but you can expect to pay a premium of 30% to even 50% more depending on where you're looking. The upfront cost of buying a home in the city centre is what drives most locals to looking outside the city centre. Convenience comes at a price, after all.
But let's say you can afford the higher upfront cost, the drawbacks simply don't stop there. City centres are busy for most of the day and that might be a deal-breaker if you're someone looking to live in a private and quiet area. Phnom Penh might be small compared to its neighbouring capital cities, but it still is a bustling city jam-packed with cars, motorcycles, tuktuks, pedestrians and everything else in between. Finding a genuinely serene place to call home is significantly more challenging in the inner city.
Truth be told, Phnom Penh is a sight to behold, especially if you compare it to how it was just over a decade ago. One of the things you can readily notice is the lack of green spaces back then as opposed to how it is now: a jungle made up of concrete and glass buildings with small parks scattered sparingly throughout the city. Not exactly a refreshing vista.
If these drawbacks include some points you require for a home, then you might be wondering, where can I have these things? You'll be relieved to know you can still enjoy a serene lifestyle, you just have to look at the suburbs of Phnom Penh.
Advantages of living in the CBD

Drawbacks of living in the CBD

Modern city amenities are convenient and numerous such as malls, schools, restaurants, cafes and delivery

Less travel time to where one would likely be working

Almost guaranteed returns given development is already there or is close to being realized

Higher upfront costs when purchasing property

Privacy and quiet are premiums

Less greenery; parks are sparsely scattered
What are the suburbs of Phnom Penh?
The suburbs of Phnom Penh do not differ too much from how one would expect a suburb would be. These are the outer districts orbiting the CBDs and have increasingly become popular among locals, and communities of expatriates, as residential choices.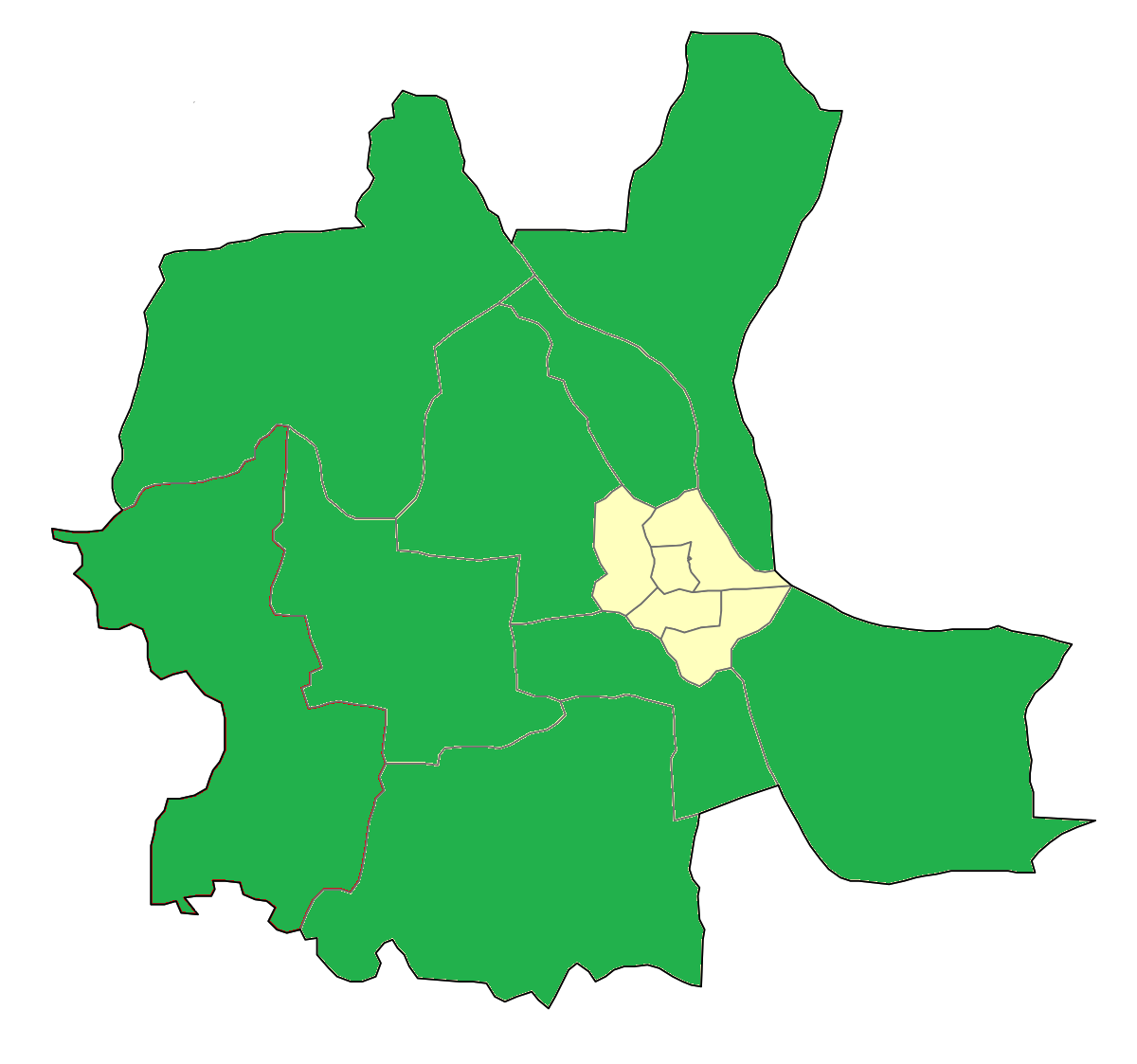 The rise of Phnom Penh's suburbs has been a gradual and consistent endeavour from the city's urban planners and private developers. Property prices and the overall lack of available space to develop is pushing expansion outwards - as is the natural progression of real estate markets around the world.
Phnom Penh's suburbs now offer a significantly better quality of living given that infrastructure for basic necessities such as electricity, water and internet connection is now available in more of these areas with further improvements on these utilities being realized on an annual basis.
Commercial developers are also looking outside of Phnom Penh for business expansions. Big developers such as local conglomerate Chip Mong and Japanese-owned AEON have broken ground on several projects outside of the city centre to capture the growing market of suburban residents.
However, it is the residential sector that has been recently driving growth in Phnom Penh's suburban districts. Large residential developments such as Peng Houth, Chip Mong and Orkide are taking what they've learned in the past decades and applying new residential technology in their new borey projects.
If you're unfamiliar with boreys, these are a collection of landed homes of varying types and sizes all securely located in a gated community. These residential developments are popular among locals and are often the first choice of most Cambodian property seekers, especially those with families.
Realestate.com.kh's recently concluded Consumer Sentiment Survey observed that Chroy Changvar, a peninsular district in Phnom Penh's northeast, is the most sought-after single district. And with Cambodia's growing middle class, demand for these properties has only increased and will likely continue to do so in the next few years.
Advantages of living in the suburbs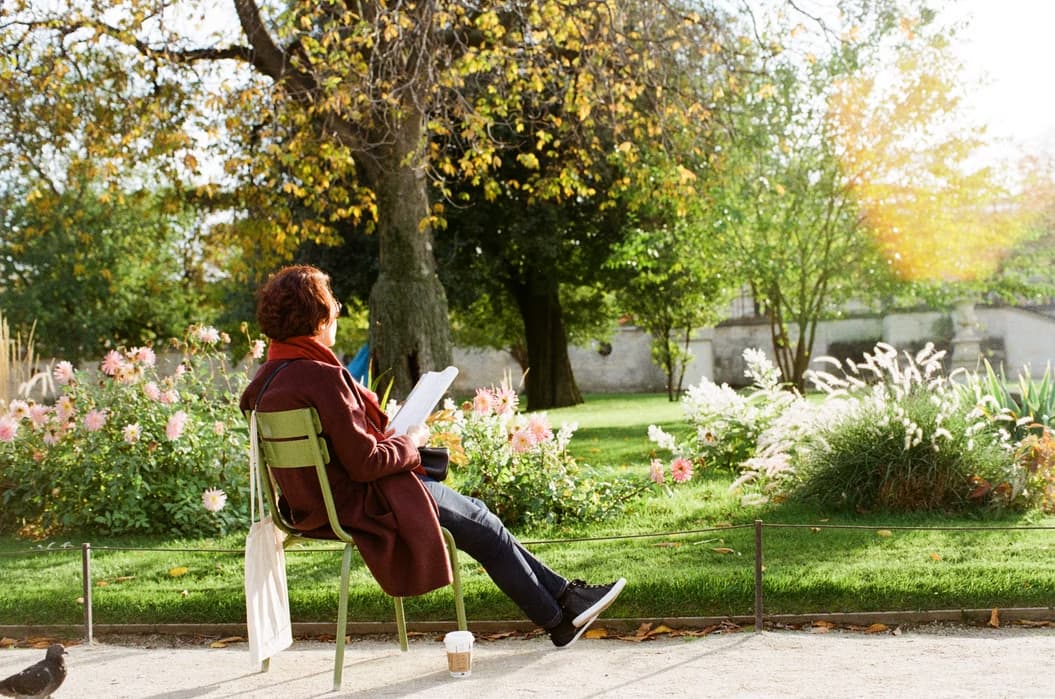 Properties in Phnom Penh's suburbs are significantly much more affordable than those in the city centre. For the same price, your $100,000 can get you a 3-bedroom villa with a spacious kitchen and living room, not to mention your own back yard and a garage, as opposed to probably a 2-bedroom unit in the middle of the city with parking probably still not included in the price. Development of the suburbs is also picking up pace and the ceiling for returns is still uncapped, further adding to your purchase value as time goes on.
But it's not just about the value-for-money you're getting. A sense of community is very much part of Cambodian culture and the suburbs present an opportunity for homeowners to make friends and be personal with their neighbours. You can think of this as adding to your network of friends, and you know what they say, your network influences your net worth!
To further this community building, big developers are including city amenities within their boreys. These range from clubhouses, swimming pools, gardens, playgrounds, sports centres, restaurants, shops and even community shopping malls. These places allow for community building as well as providing for the needs of residents without them feeling the need to travel to the city.
Drawbacks of living in the suburbs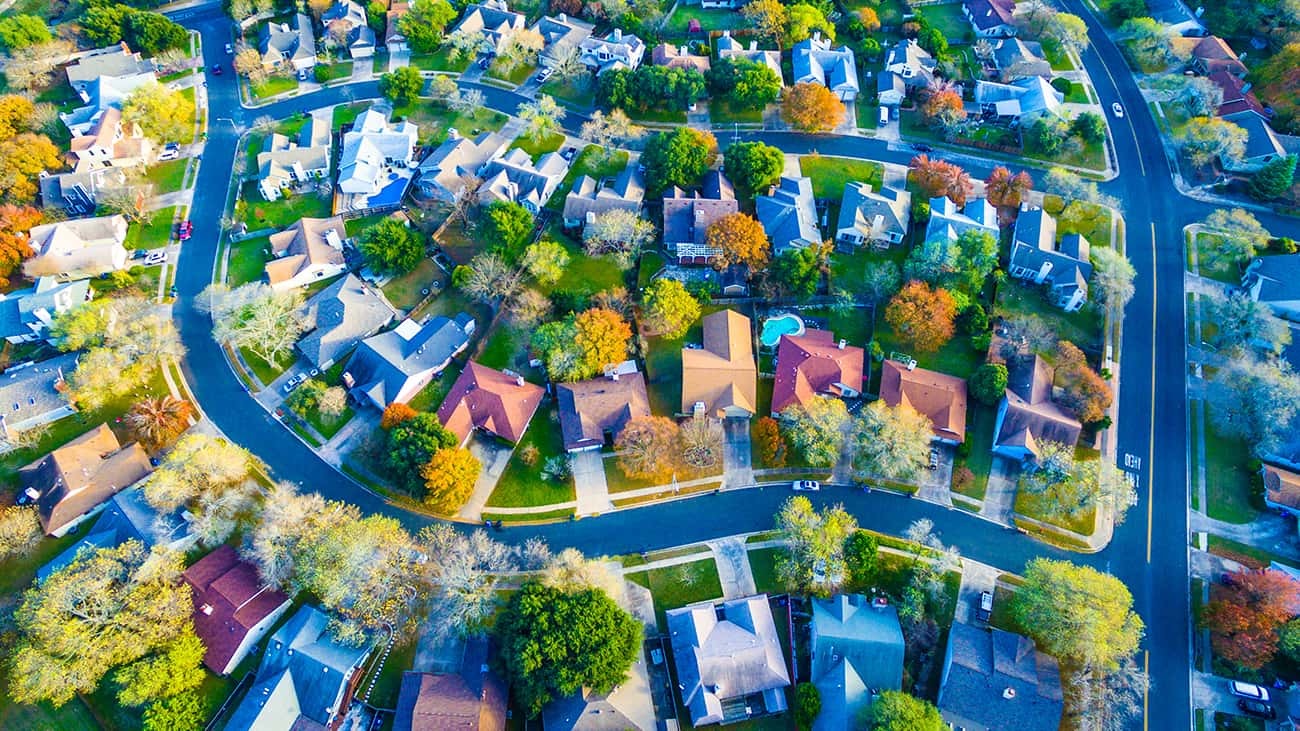 Living in the suburbs can be a dream, especially for the modern Cambodian family. However, there are still a few drawbacks worth reminding you if you're considering buying in Cambodia's suburbs.
First and foremost is the distance one has to travel to get to the city. No matter how luxurious a borey can be, it's more than likely that you can afford that property because you work in the city. Phnom Penh barely has any public transportation available and the roads (except for National Roads/Highways) often leave something to be desired, particularly during and after the rainy season.
Traffic is something you will have to contend with when traveling into or out of the city. Many workers in the city centre live in the suburbs of Phnom Penh and it's likely your time at work coincides with theirs. It's quite common for someone living just 20km away from the city centre to spend 1.5 to 2 hours to get home during rush hour.
While residential developers are packing more city amenities in their suburban housing projects, they still cannot compete with the amount of choice living in the city centre affords. Restaurants, shops and malls are proximal to one another in Phnom Penh making it easy to mall hop on a whim. Not so much if you live in the suburbs.
Advantages of living in the suburbs
Drawback of living in the suburbs

Larger living spaces for the same price as condominium units

Allows of community building with neighbours

City amenities being introduced in suburban projects

More greenery and parks

Going through Phnom Penh's daily rush hour traffic

Road conditions from city outskirts leave something to be desired

Limited amenities compared to myriad of choices in the city centre
Where is the best place to live in Phnom Penh?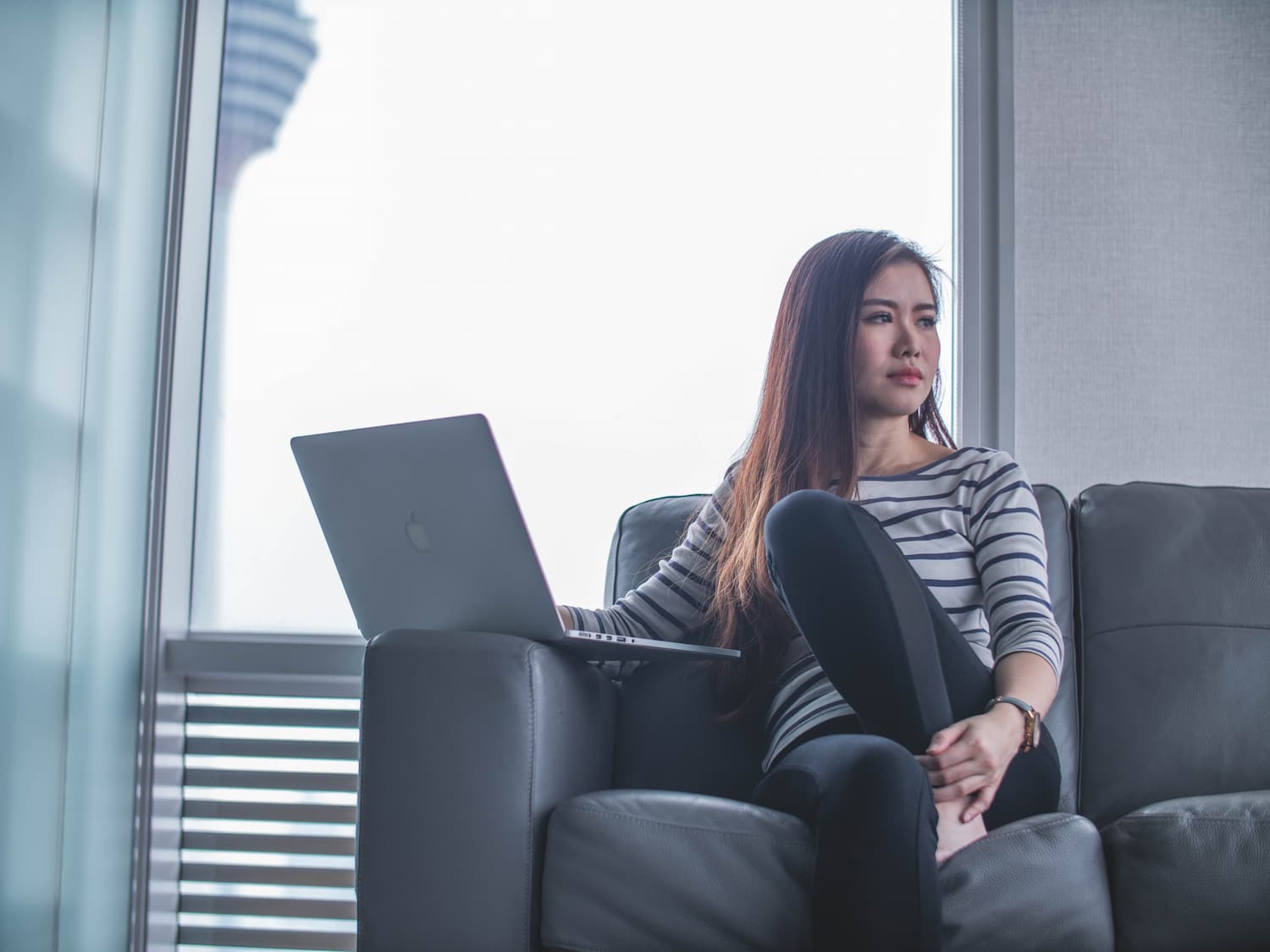 For those looking to be in the middle of all the city's happenings, the CBD or inner districts would be the best place to live. Though higher in cost, it does give back in terms of available amenities and time saved when travelling to wherever it is you decide to go.
On the other hand, if you're someone who prefers a quiet life away from the hustle and bustle of the city, the suburbs might literally be your alley. Living in the middle of the city takes its toll and significant time away from it does help one's well-being. Homes in the suburbs additionally have wider living spaces compared to the city, hence being the choice for many Cambodian families.
Finding the best palace to live in Phnom Penh's CBD or suburban areas is ultimately a question of "What lifestyle do I want?". Phnom Penh's CBD and suburbs cater to different lifestyles and would be best suited for certain people who are looking to live a particular way.
Need help deciding? The Realestate.com.kh Concierge service is here to help!
Article by: