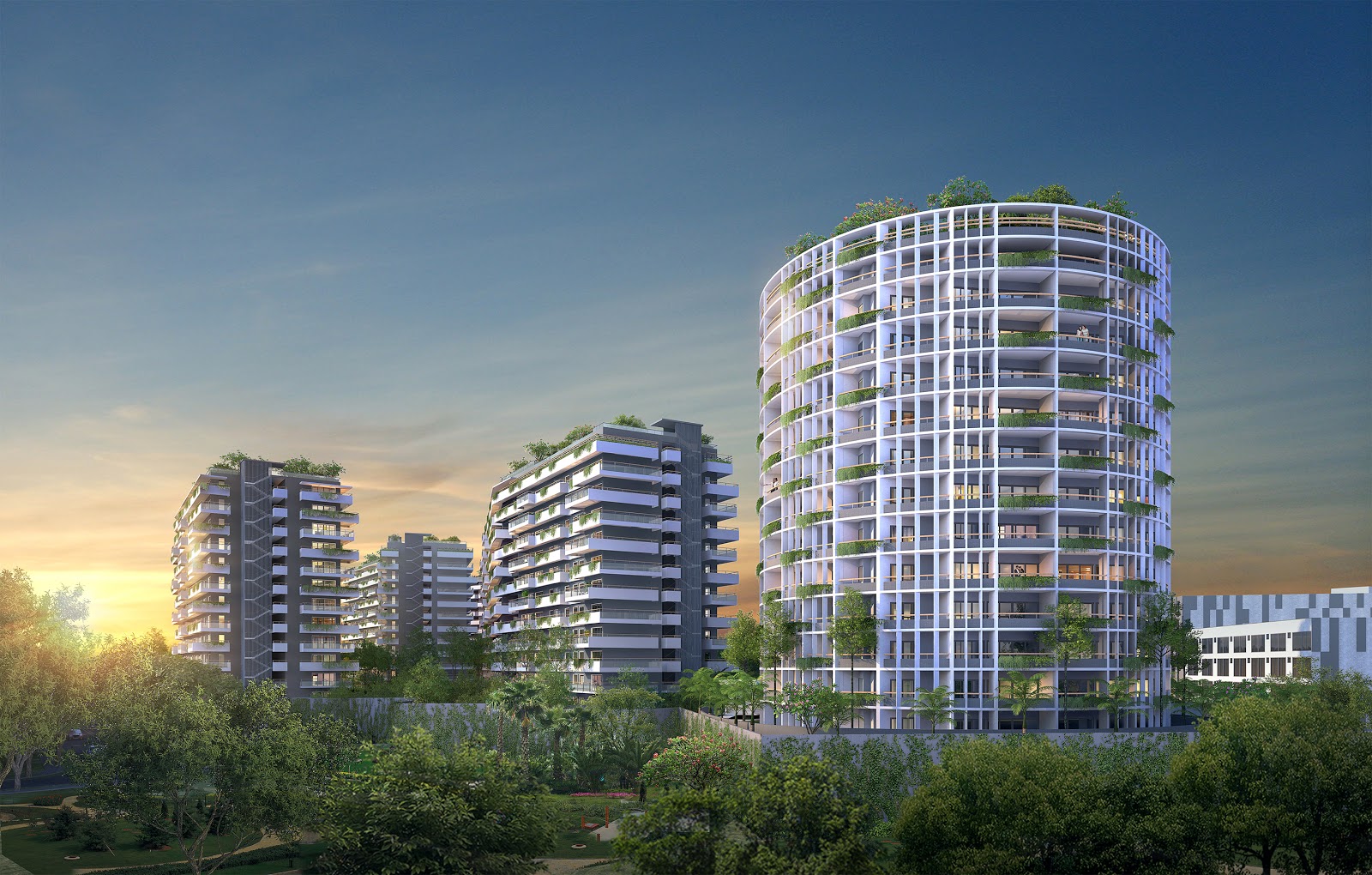 Property investment is not a feat to be taken lightly. With Phnom Penh booming with new developments, and new developers coming on the scene all the time, it can be difficult to know where to begin to look for the right investment opportunity. Especially one that is going to benefit you financially in the long term. This is why aligning yourself with a property developer you can trust is so important.
When looking at who to trust in the property market, a good developer should have a track record of successful developments, a wealth of experience in the industry and real knowledge about the location, and (in all honesty) that can be hard to find. However, nothing speaks louder than actions, which is what sets Creed Group from Japan apart from other developers.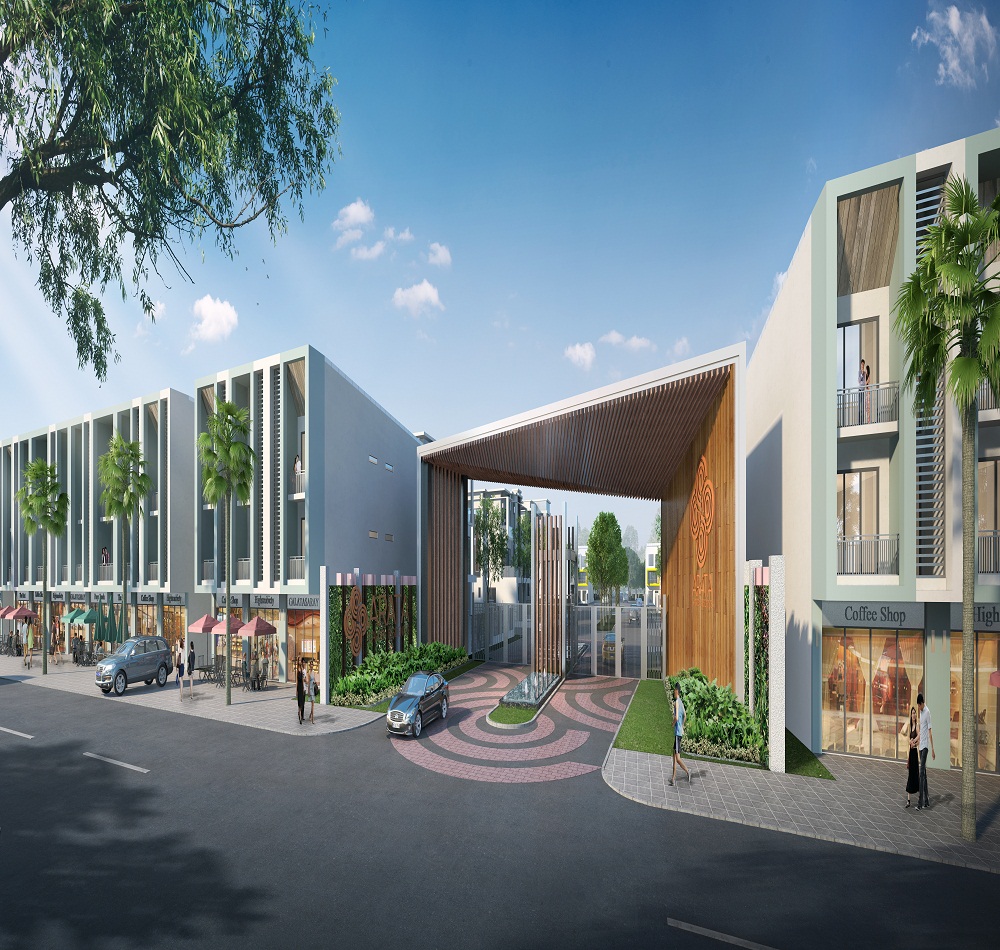 The groups' first development in Cambodia; Bodaiju Residences on Russian Boulevard, has set a catalyst in the real estate market that others aspire to reach. The residences tick all the right boxes, from paramount location, fully furnished units, to its focus on investors receiving real returns and capital appreciation. Due to the success and continuing growth of Bodaiju Residences, Creed Group has used their wealth of experience to develop two more successful projects,most recently,the launch of its third project "ARATA Garden Residences".
Creed Grouphas combined the successful elements of Bodaiju Residences with a fresh vision which has resulted in establishing ARATA Garden Residences. With more than 500 units on phase 1adorned with all the facilities you could expect from a luxury development, this is an unmissable investment opportunity. It doesn't stop here, however. Creed Group's cooperation with another Japanese developer "Hoosiers Holdings" has brought on board the very best elements of Japanese design. The architecture is modern, yet there is a unique emphasis on the natural environment. Residents will experience the luxury of modern facilities, yet the tranquility of being surrounded by nature and greenery. Welcome to the ultimate place to unwind.
Creed Group is excited to be a part of the Cambodia Real Estate Show 2 to answer any inquiry and start your dream investment journey.
Considering buying property and want to join the show for free –sign up here.
Forsponsorship or exhibitor opportunities at the Cambodia Real Estate Show, please contact:
Khmer and Chinese: nin.kang@realestate.com.kh, or call +855 93 552 305, +855 78 637 323
English: tyler.stuart@realestate.com.kh, or call +855 12 599 669, +855 81 599 669