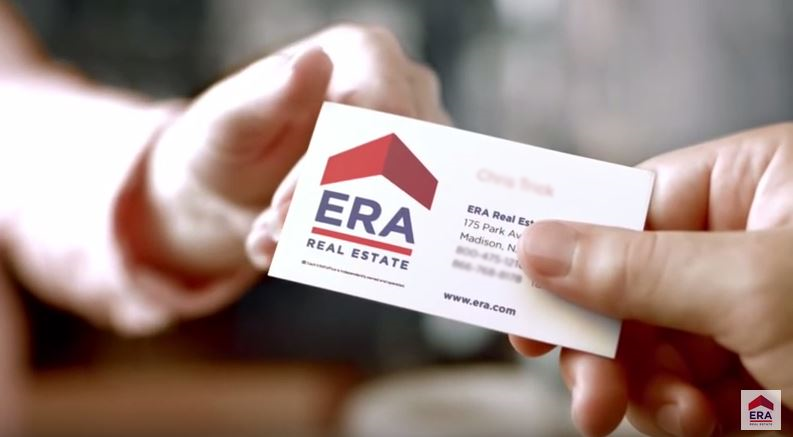 ERA Realty Network (ERA), a top US-based real estate agency with a global presence, has expanded into Cambodia recently.
ERA already has a presence in Africa, Caribbean, Europe, Middle East, and Asia-Pacific.
In Asia, ERA is present in Singapore, Indonesia, Japan, Korea, Malaysia, Taiwan, Thailand, and Vietnam.  It has 661 offices and close to 17,500 agents in the region.
A company press release disclosed that ERA Cambodia was introduced and welcomed during the recent 2018 ERA Asia Pacific Business Conference held in Singapore. Cambodia is the 9th country added to ERA's Asia-Pacific network.
ERA joins a coterie of existing local and international real estate agencies operating in Cambodia. ERA's entry into Cambodia means that it is bullish about the country's economic prospects.
ERA expanded into neighboring Vietnam last year on account of the country's economic potential and tremendous growth in homes sales recorded the previous year.
ERA was established in the US in the 1970s.  It quickly made a name for itself for pioneering the use of the fax machine to connect buyers and sellers across the US. It also was the first real estate agency to post listings online in 1994.
ERA was the first residential real estate brand to go international when it opened its Japan franchise in 1981, followed by expansion into Singapore a year later, then Taiwan and Indonesia in 1991.
Its Singapore affiliate is the only real estate agency listed on the Singapore Stock Exchange.
ERA currently has a presence in 45 US states and 32 countries worldwide. It has 2,250 offices and 39,557 affiliates worldwide.
The company has a reputation of providing excellent and innovative products and services to its clients. The company's global network enables ERA agents to work together and share their expertise to be able to give the best service to their clients.
Services it provide include private and public property transactions, residential leasing, marketing, property management, and valuation.