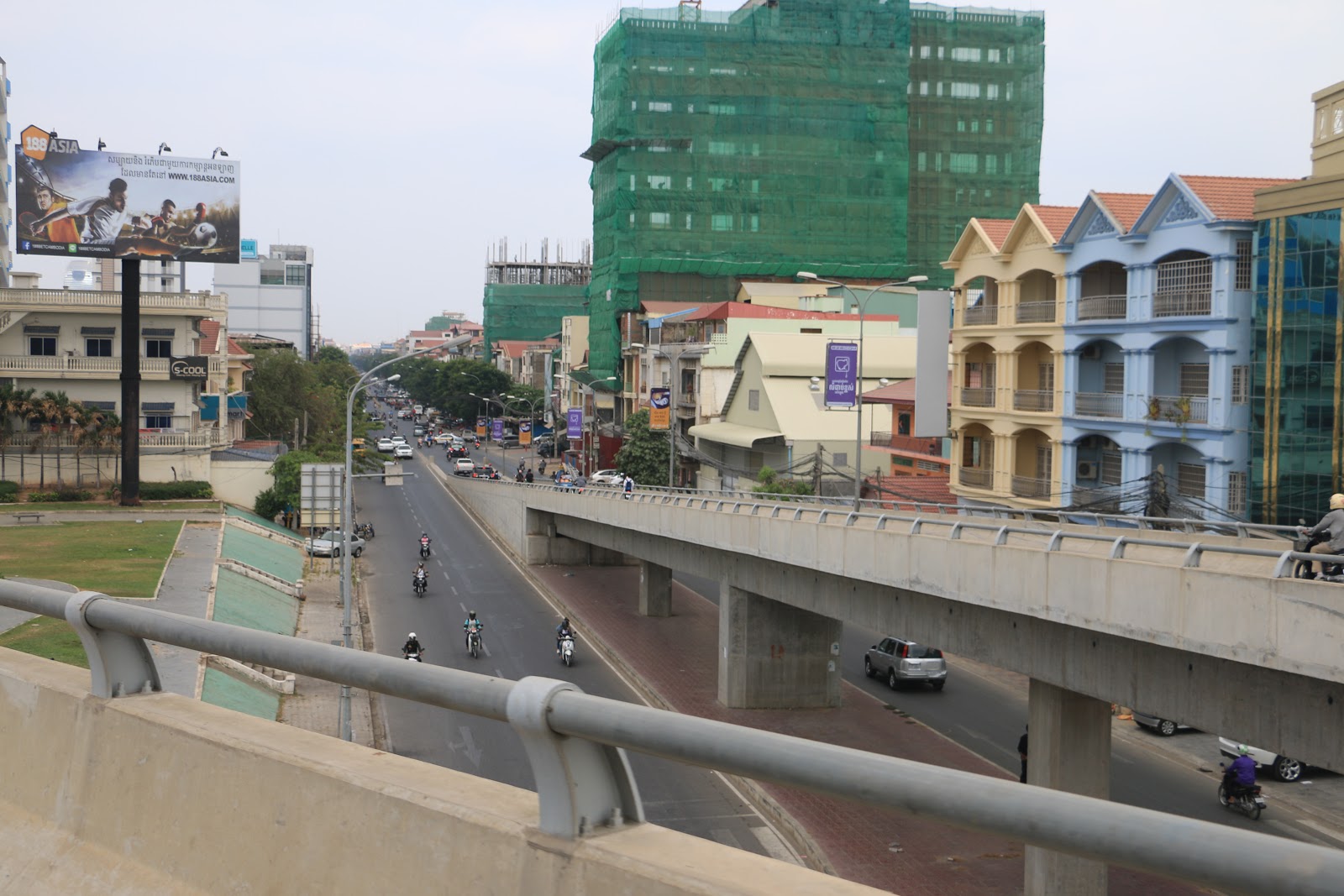 In order to get the best insight into the future of the Cambodian market, one needs to examine its complexities by looking at past trials and victories, current events, and the outside factors that contribute to its growth. This is exactly what Dr. Sok Siphana, founder and managing partner of
Sok Siphana & Associates, said during his presentation at the Cambodia Real Estate Show in May this year.
Where does Cambodia stand?
Siphana explains that Cambodia has progressed significantly in the last two decades, backing up his claim with data gathered by ASEAN and the AmCham of Singapore. It is thanks to Cambodia's economic progress that not only has the country been listed as one of the "Olympians of Growth," joining the ranks of China, Laos, India, and Vietnam - but also listed by the Asian Development Bank (ADB) as one of the new "Tiger Economies In Asia," and declared a lower-middle income economy by the International Monetary Fund (IMF).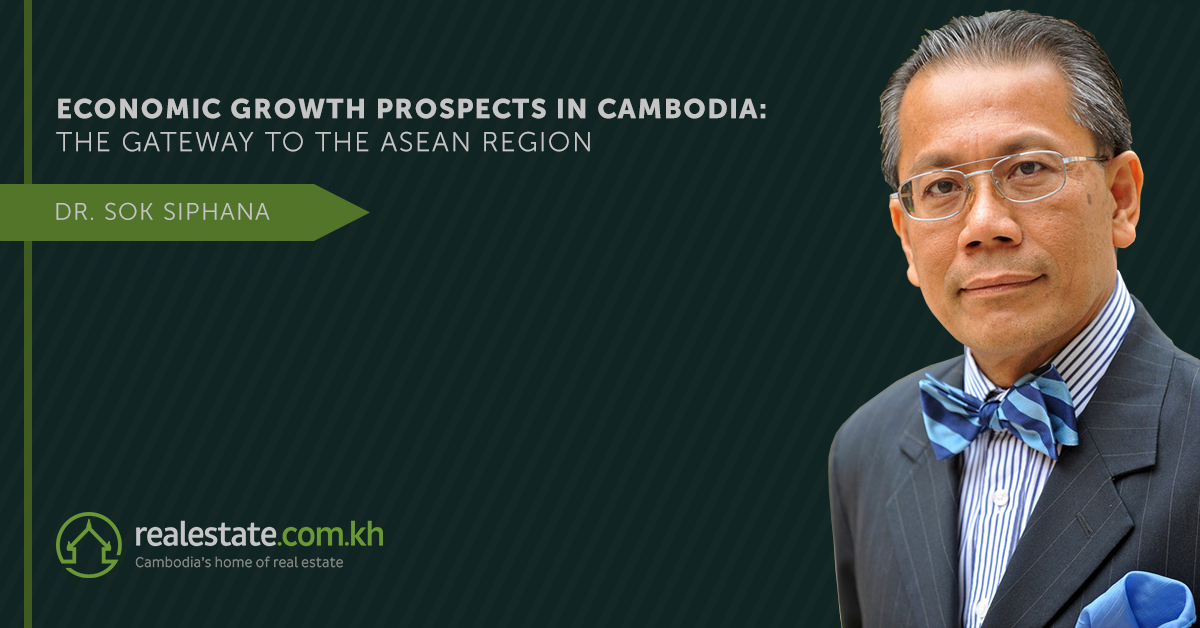 Siphana confirms that trade, which is growing in leaps and bounds, is one of the key drivers of the country's economy. In fact, Cambodia is an active trading partner of ASEAN as well as of other major markets like the EU and the US – focusing on exporting finished goods directly to the market and importing raw materials for the industrial sector. In 2015, the export volume worldwide amounted to $8.5 billion and the import volume a whopping $10.6 billion. He explains that the increasing trade volume was due to growth in agriculture, manufacturing, and the construction boom that Cambodia has been experiencing.
"For 20-something years we have managed to come from a war-torn country - with nothing - to being an Olympian of Growth. So, we must say that we are doing very well," Siphana confirms.
He also attributes the growth to the accession of Cambodia to the WTO; explaining that in 2004, Cambodia joined the WTO and that is when the country opened up the whole economy, and the effect of this economic liberalization begun to take place. And that explains why Cambodia is now doing so well. But the question remains. With everything happening now, will Cambodia remain a growing economy?
How are world events going to affect the Cambodian economy?
Siphana paints a backdrop using world events to portray changes that may occur in Cambodia in the near future.
He explains that Donald Trump's victory will cause divisions - as a result of his "Make America Great Again" movement; and that America's gain may be at the detriment of others. The relationship between the US and North Korea is also worrying. A threat of nuclear war has the world unsettled.
A glimmer of hope, however, lies in increased Chinese investments – especially with the Belt and Road Initiative well underway. Siphana assures that while Cambodia is not exactly in tranquil waters, because of some regional issues, this isn't enough to cause an egress in the economy. Nonetheless, he explains that on the issues of the South China Sea, the willingness of President Duterte to open a dialogue with China has resulted in less tension at the ASEAN summit, showing the possibility of more stable waters to sail in future.
Interest in ASEAN remains high with some people still wanting to invest in this potential association. In this context, Siphana praises Cambodia's economic performance and potential, saying: "for Cambodia we're not doing so bad. There's still some serious investors very keen to invest in the country. We still have a very strong attraction in terms of people who come to invest in ASEAN. And people in ASEAN invest in Cambodia." Still, some of Cambodia's biggest investors so far come from China, Japan, Thailand, Korea, and the U.S.
What policies are being developed to strengthen Cambodia's economy?
The vision of the Royal Government of Cambodia is to create a modernized industrial make-up for the country - a make-up that focuses on being a skills driven industry rather than a labor intensive one. With this aim, Cambodia needs to strengthen its linkages with the regional and global value chains
and deepen its integration into regional production networks by developing clusters of interconnected manufacturing production. Furthermore, Cambodia needs to strengthen the competitiveness and productivity of its domestic industries by moving toward modernizing technology and knowledge based industries.
Trade, one of the biggest industries in the country, has thus far shifted from focusing on wood products and textile towards industry and technology, paving the way to a steady progression toward diversification, according to Siphana.
He concludes by saying that there is a tendency to look at Cambodia as just a small market - but clarifies that owing to Cambodia's openness to international investment, "even though we are a small market, we are nonetheless now a gateway to ASEAN - which is a huge market."