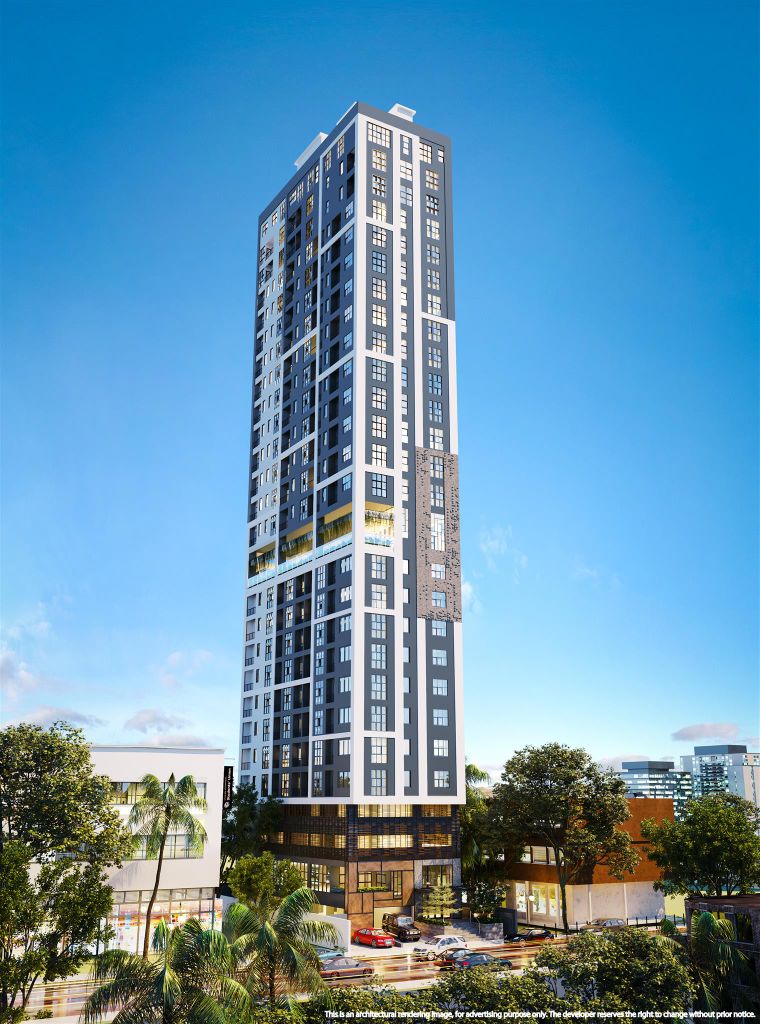 Phnom Penh, 13th April 2018
L'attrait Property Development Inc and CBRE Cambodia are proud to announce that they have signed an agreement appointing CBRE Cambodia as the lead marketing and sales agent for their upcoming condominium project L'attrait BOEUNG KENG KANG, situated on St. 334 in Phnom Penh's flagship residential area of BKK1.
This Japanese designed and developed, 149 unit boutique condominium development is set for completion in 2020 with construction already underway. With over 25 years' experience of real estate development in Japan, L'attrait BOEUNG KENG KANG brings their wealth of knowledge to Cambodia's property market. L'attrait BOEUNG KENG KANG is a rare example of a meticulously planned development, not often seen in Phnom Penh. Assuring high quality, well designed units and complete with smooth buyer experience, L'attrait BOEUNG KENG KANG is already proving popular with owner occupier purchasers and investors alike.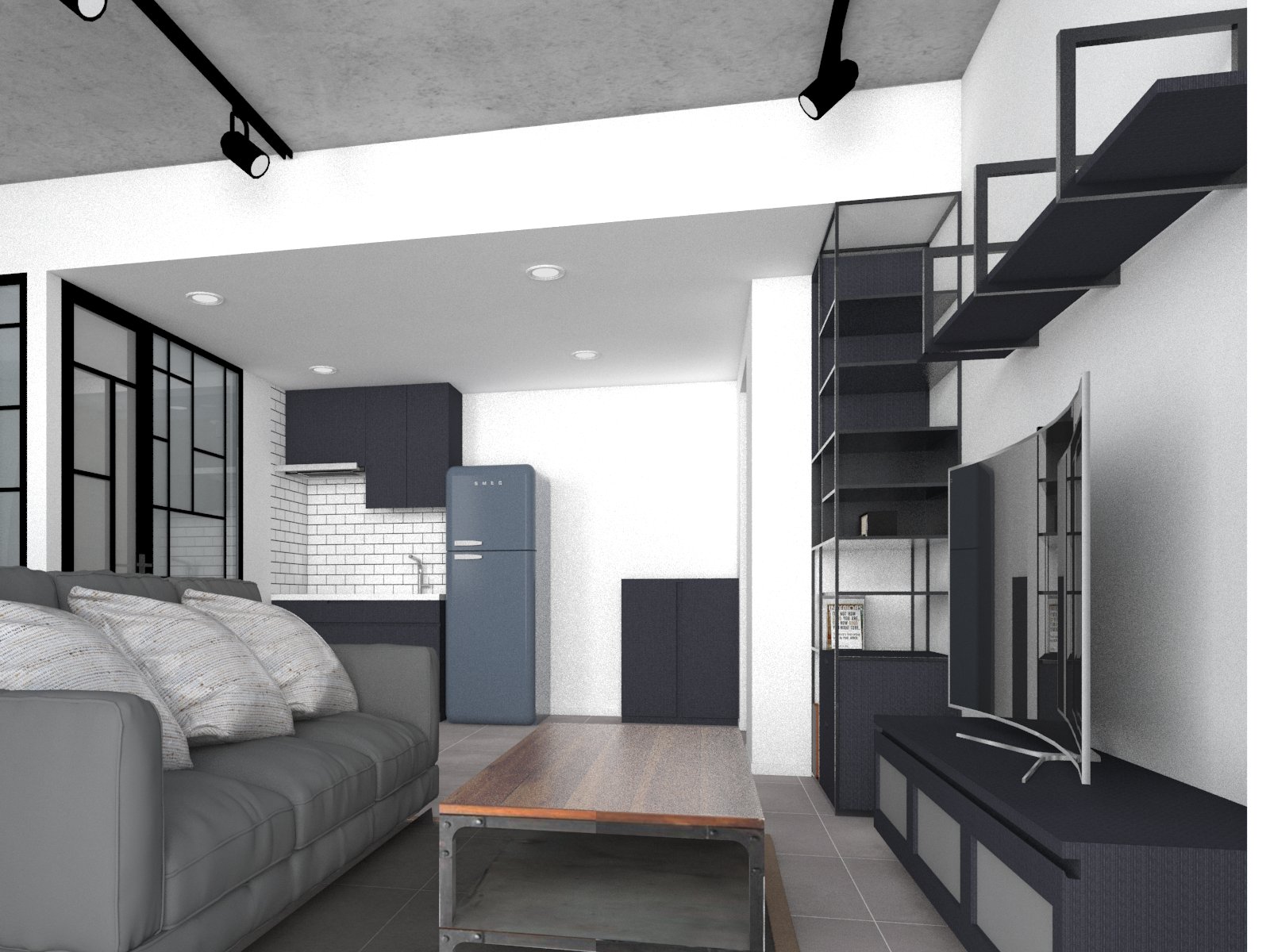 Jonathan Flexer, CBRE Residential Project Marketing commented, "CBRE Cambodia are excited to have joined forces with L'attrait Property Development Inc on this high quality project in the heart of BKK1. The project represents the cream of Phnom Penh's residential developments".
"With 1/3rd of the units already booked before launch, CBRE Cambodia are supremely confident L'attrait BOEUNG KENG KANG fills a niche gap in Phnom Penh's expanding condo market."
Mut Chandarith, L'attrait Property Development Inc adds, "In CBRE Cambodia, we have found a solid partner with the skills and expertise to assist us in this competitive market."
With superior design and exemplary levels of attention to detail, units are to be supplied with the high quality fixtures and fittings the world has come to expect from a Japanese developer.
Units in L'attrait BOEUNG KENG KANG can be bought for under $100,000 inc. VAT.
The Cambodia launch open house is being held on Thursday 26th & Friday 27th of April 2018 at the showroom on St.352, BKK1, special offers will be provided for the launch.
Realestate.com.kh, Cambodia's home of real estate, has the most up to date information for buyers, sellers and property enthusiasts! Sign up for our newsletter today and stay up to date with the latest info…