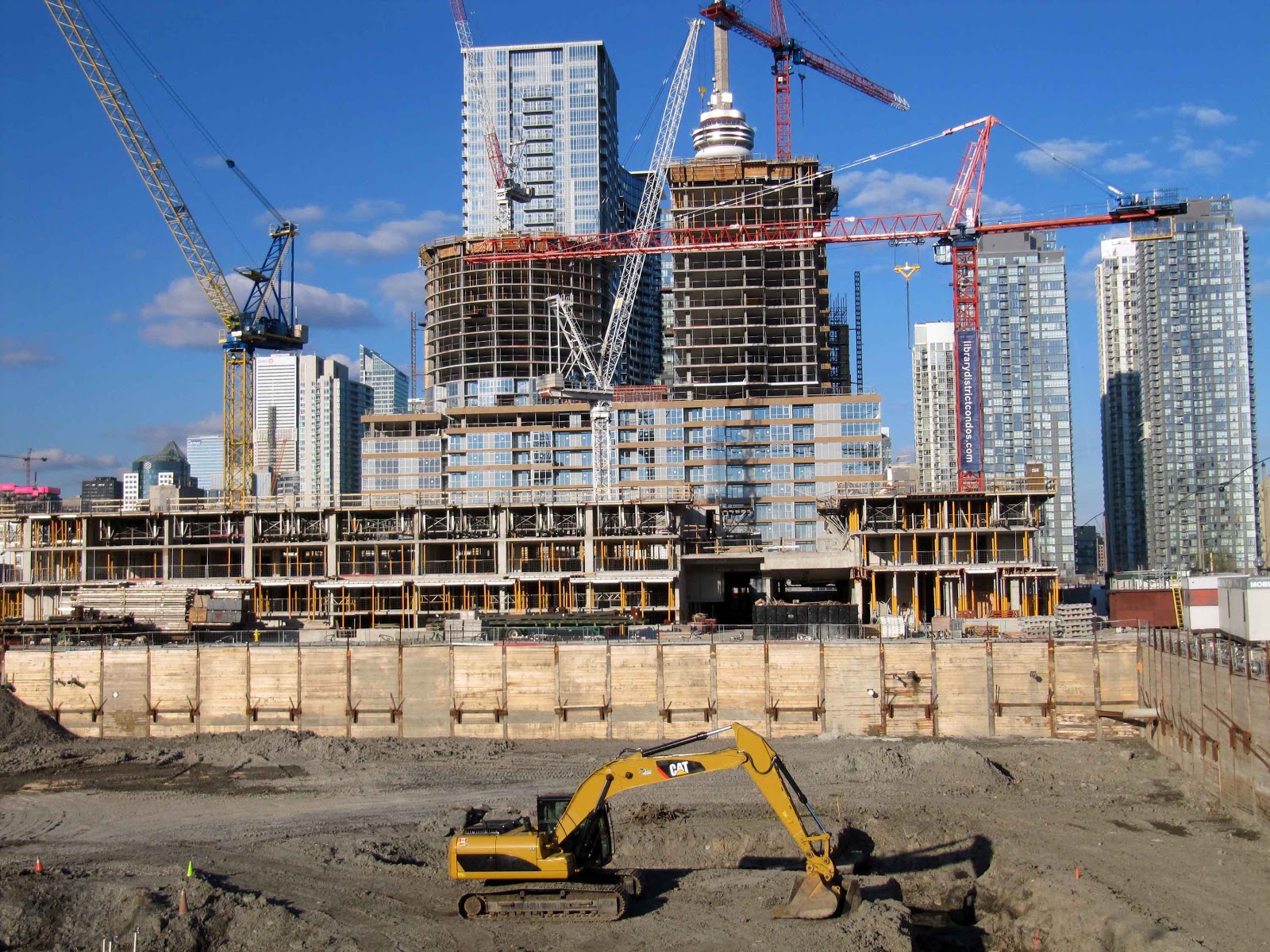 Numerous British companies engaged in construction and related businesses are interested in doing business in Cambodia.
The British construction companies' interest in Cambodia was revealed during a meeting early this month between a visiting trade delegation from the United Kingdom and top officials from the Ministry of Commerce (MOC) headed by Minister Pan Sorasak.
During that meeting, UK Trade Envoy Edward Vaizey and British Ambassador to Cambodia Tina Redshaw said: "Currently there are many British construction companies looking for opportunities to enter into Cambodia's market in order to bring modern technology and new architectural skills to develop the construction sector which is now booming."
Buoyed mainly by massive infusions of foreign capital, Cambodia is in the middle of a building boom that is forecasted to continue into the foreseeable future. Previously empty skylines in Phnom Penh, Sihanoukville, Siem Reap, and other urban areas are now full of high-rises and various types of residential, commercial, and mixed-use developments.
The officials did not specifically mentioned the British construction companies eyeing the Cambodian market, but most likely they include some of the top names in the British construction industry.  
If they push through with their interest to enter Cambodia, these companies will join a long list of foreign construction companies doing business in the Kingdom.
In the first half of last year, the Ministry of Land Management, Urban Planning, and Construction (MLMUPC) registered 966 construction companies, 408 of them foreign construction firms.
These foreign construction companies are mostly from China, Korea, Japan, the United States, Singapore, Thailand, Malaysia, and Europe. Among the most prominent names are MCC Overseas and China State Construction Engineering Corporation of China, France-based multinational Schneider Electric, and Thai Gypsum Products, the Thai subsidiary of French building materials giant Saint-Gobain.
With the UK among global leaders in construction technology, the entry of more construction firms from that country could be a boon for Cambodia's growing real estate sector, which at times has been plagued by poor construction standards and technology. The British are known for building high-quality infrastructure that incorporates many of today's most advanced construction technologies.
The British Chamber of Commerce of Cambodia (BritCham Cambodia) lists 78 UK-affiliated companies as members, including some in construction and real estate.  
Realestate.com.kh, Cambodia's home of real estate, has the most up to date information for buyers, sellers and property enthusiasts! Sign up for our newsletter today and stay up to date with the latest info…