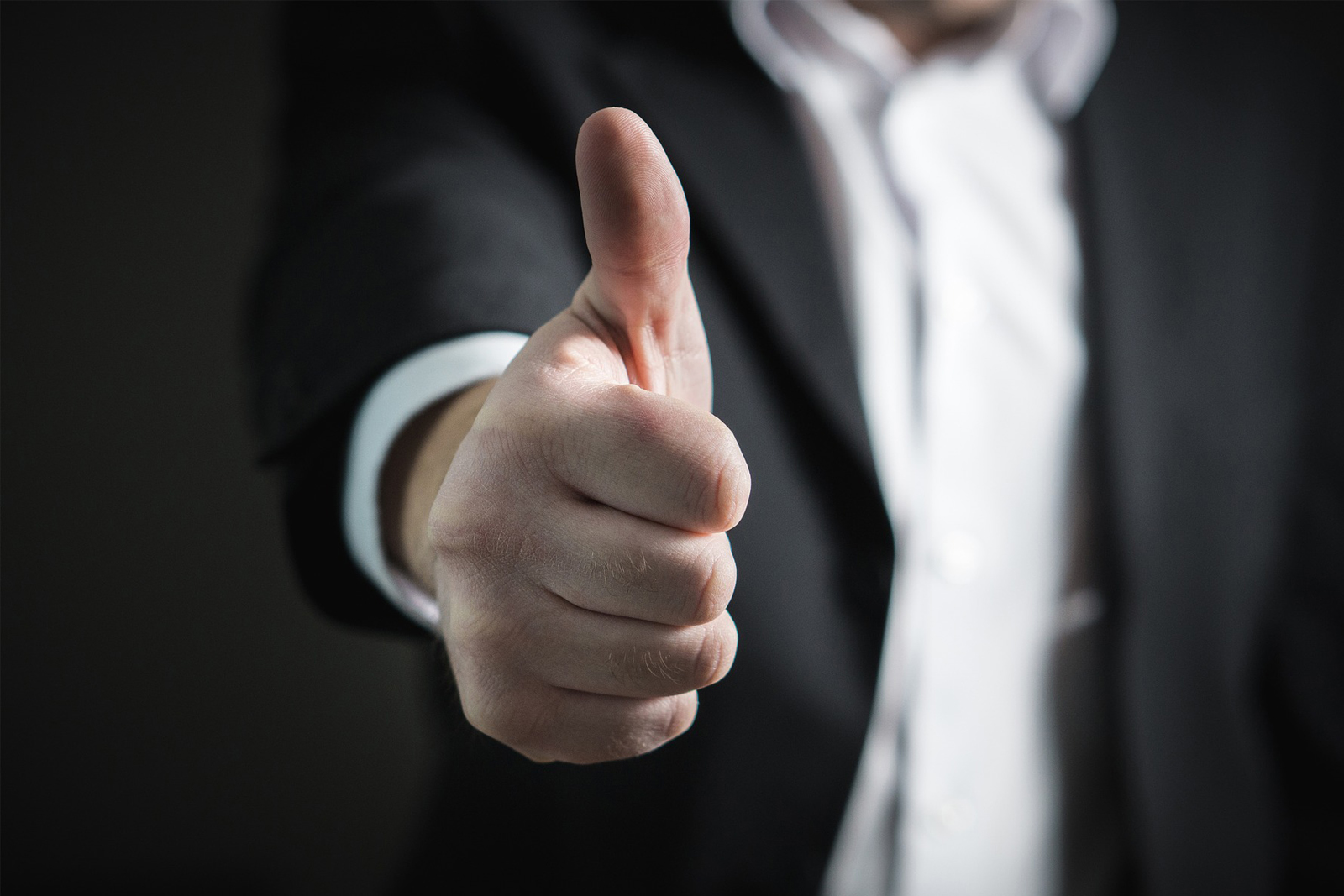 LinkedIn has more than 187 million members across 200 countries around the world. While some see LinkedIn as no more than an online resume, LinkedIn is actually an online social media site for business professionals. It's perfect for real estate agents!
As a real estate agent or professional, LinkedIn is a cheap and handy addition to your online business profile. For real estate agents, it is also the perfect place to identify targets and initiate sales! In regards to staff recruitment, it is also your window into the professional community, available as soon as you sit down at your computer – allowing you to shop around for your next recruitment drive. Maybe you would like to get started, but don't know how? Here are a few useful tips, Online Advice for Realtors, from Realestate.com.kh, to boost your real estate business online and use the power of the LinkedIn network!
Perfect your Professional LinkedIn Profile:
Your LinkedIn profile must be compelling, concise and clear - so that potential clients, recruits or business relationships can immediately identify your specific area of expertise. With so many members, you must keep your profile clean, complete and up to date - or you will quickly get overlooked among the crowd. 
Take your time when preparing your profile content:
Just as your company website is a direct reflection on the professional nature of your business, so is your LinkedIn profile. You wouldn't hand out a CV for a job without checking grammar, dates and spelling, so don't do this on LinkedIn!  Errors within your profile send a message that you don't want associated with your professional reputation. 
Add all relevant skills and training you've gained throughout your career: 
Remember, buyers and sellers will research online, digging for details about you and your business long before they ever connect with you offline. Make sure they know your value perfectly before they meet you. 
Let your unique personality and abilities shine through: 
While this is a professional network and not Facebook, you do want to inject character into your profile in order to stand out from the masses. Differentiate yourself from the other real estate professionals in your area; that will grab other users' attention. 
Make sure you always update your professional headline: 
Because, your professional headline acts as a short bio which leads people to click onto your full profile, it should be attention grabbing and include words that position you as a leader within the real estate industry. To be found when potential clients search for "real estate" or "realtor" within your area, use words related to your industry and area.
You can also optimize your LinkedIn profile with keywords specific to your expertise and location.  For example, if you specialize in leasing apartments in Phnom Penh, Cambodia, your keywords would be "Leasing Specialist Phnom Penh Cambodia."  These are directly searchable terms that allow people to quickly find you when searching real estate professionals in that area, with skills in a certain niche of real estate. 
Optimize your profile image: 
This means using your identified keyword (including your name) in the saved title of your head-shot image. For example, "leasing specialist phnom penh Cambodia john carter.jpg".
In addition, since this is a professional community, make sure your image is a high-resolution head-shot that makes you easily identifiable. Don't put up a photo from Facebook of you at a night club – remember it is a PROFESSIONAL social network. It also helps to customize your profile URL with your name (first and last) making it easier to locate your profile in the LinkedIn search. By default, LinkedIn will give you an arbitrary URL when you initially set up your profile. But it is easy to customize this link and create your unique LinkedIn URL destination.
Expand your network:
Start by reaching out to your current friends, existing clients and professional relationships that you have already established outside of the internet. Use LinkedIn's search to explore by name, company or keyword. Go through your business card collection and add them all to your new online phone book. Choosing "advanced search" will offer a substantial amount of options allowing you to do a deeper dive into keywords, location or industry.
Your LinkedIn contact database will now always be updated on your job status, blog posts and can contact you directly via LinkedIn messages. You will also be able to follow their updates, so you stay well informed.
One very important note is to be careful in approaching strangers and trying to connect with them. This can affect your reputation as a real estate professional. If you do this too much, it can also get you banned from adding any additional connections.
Join groups about real estate and investment: 
Start a topic around a niche that you understand well, and get a conversation going within that group.  When group members reply, be ready with helpful answers to these questions. Doing so can help establish who you are in the market - and allow you to comfortably connect with people within that group. 
Like or comment on the status of your connections: 
If they post their latest blog article, make a comment indicating what interested you about that. What did you like most about it and how will that impact the way you do business? We all love hearing feedback, especially from trusted business connections. This allows people to view you as an active and thoughtful professional, and build trust once they meet you in person. 
Follow companies through LinkedIn's "Company Follow": 
Here you can identify possible staff recruits, keep up-to-date with the company through status updates and even choose to receive notifications when an employee makes a move. Research you competitors within your local market through LinkedIn's "Advanced People Search" feature. Don't Forget Your Back Links: LinkedIn gives you the ability to link out to your website, blog or any other website you choose. It is a simple set-up process and a fantastic way to establish your brand while driving traffic to additional online properties you are listing. Also, make sure to change the standard "My Website" title that LinkedIn provides. Edit that basic information to give connections a better understanding of your services and the specific information you are offering on your company website.
Want more tips and updates? Check out the news section of Realestate.com.kh now!