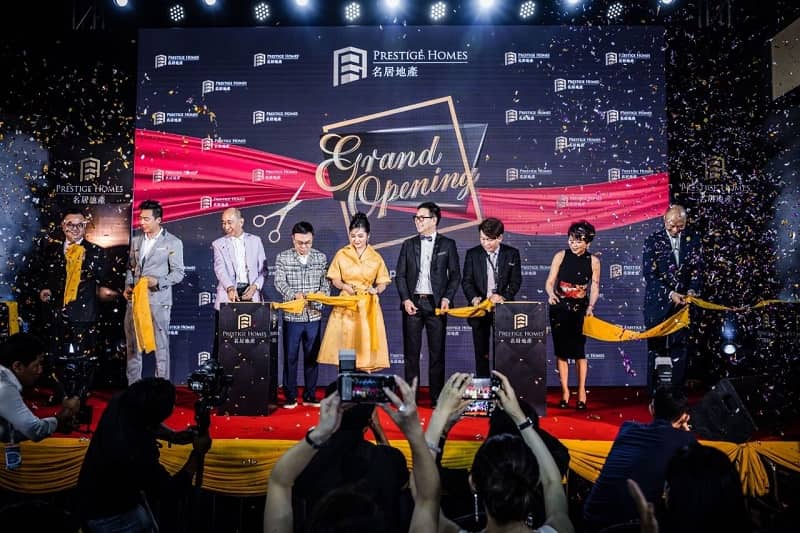 Prestige Homes Cambodia entered the local market in style earlier this week with a massive celebration hosted by DJ Nana at Golden Tower in Phnom Penh.
Originally from Hong Kong, the group is headed by Chairman Dr Raymond Choi and CEO Andrew Chong who presided over the April 29 event. There were around 400 attendees representing many businesses in the local real estate sector.
"Buying, selling, or renting a property is generally simple, yet requires the skills and tools to get the desired property in an efficient manner," reads Chong's CEO note on the company's website.
"Taking this to heart, Prestige Homes (Cambodia) Property Co., Ltd. was established and built its uniqueness, with a clear purpose of providing magnificent properties and unrivalled services."
Prestige aims to become a major player for high-end properties in the Kingdom. 
Last week's event definitely channelled the atmosphere of a high-class gathering, too. Local music legend Sokun Nisa attended the event and serenaded the audience.
There was also a dance performance by children from LRDE (Le Restaurant des Enfants de la Rue). 
Built on a vision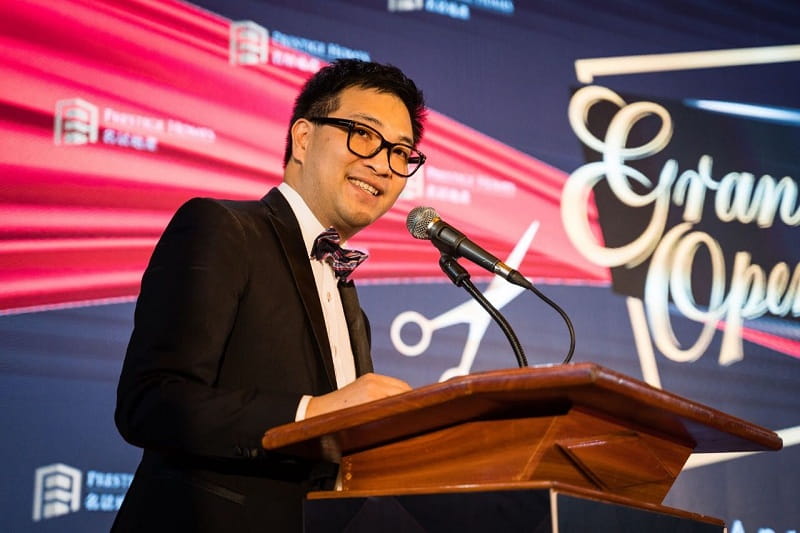 Prestige Homes Cambodia, which operates out of its office at Golden Tower on Street 215, has already struck up a partnership with local development Urban Village.
Company material claims they want to be a "one-stop shop" for all real estate needs.