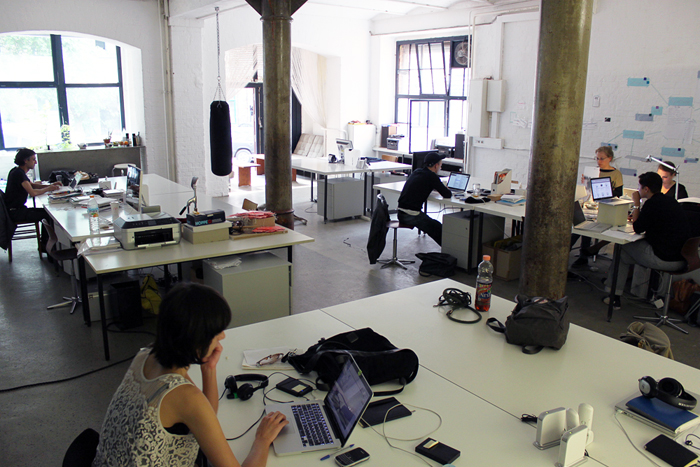 Toong, a Vietnamese co-working space operator, is now in Cambodia. Toong's foray into Cambodia means that the company now has a presence in the entire Indochina.  Toong already operates in Vietnam and nearby Laos.
Toong's entry into Cambodia is part of its expansion following a successful launch in Vientiane, Laos last month. Toong launched its co-working space venture in Laos in partnership with BIM Group, a Vietnam-based property developer.
"Many of our customers were active in all three countries of Indochina including Vietnam, Laos and Cambodia. Therefore, building the co-working space model in all three markets will facilitate the movement of customers," said Toong CEO and founder Duong Do.

The new co-working space in Cambodia covers an area of 700 sqm. Located in the center of Phnom Penh, the new Toong outlet incorporates Khmer culture in its design.
Toong will bring competition to existing co-working space companies in Cambodia like Impact Hub and Emerald Hub.
Toong's entry into Cambodia will is a big boost to the company as it seeks to become one of the largest co-working space chains in Indochina. The company is targeting to increase its total floor area from 6,000 sqm to 13,000 sqm by the end of 2018.
Toong's Vietnam operation is conducted over seven co-working spaces across Hanoi and Ho Chi Minh City.
Co-working space is a relatively new concept to Cambodia and Laos. The first co-working space in Cambodia was established by expats in 2010. It was called Hackerspace. It was followed a year later by SmallWorld, which was run by locals.
Co-working means a group of people- usually freelancers and independent contractors- sharing a workplace and values but working independently. Co-working allows freelancers to escape the isolation, while avoiding the distractions of home.