In November this year Phnom Penh will witness the launching of an entertainment complex and tourist attraction that will be among the best Cambodia has seen in years.
Known as WB Arena, the project will be another milestone for the WorldBridge Group, one of the best known property developers in the Kingdom of Cambodia. The project combines local and international construction and real estate expertise.
Mr Tan Teck Kee and WorldBridge Group have led the development process from the earliest conceptual stage. WorldBridge Group is also the joint venture partner for such iconic projects in Cambodia such as The Peak, The Bridge, and The Palms.

Targeted at both locals and tourists, WB Arena will combine shopping, entertainment, relaxation and food & beverage within a single entertainment complex. Located in Chak Angre Krom along the Tonle Bassac, it is easily accessible from National Road (NR) 2 and Hun Sen Boulevard as well as by boat on the Tonle Bassac.
WB Arena has a jetty for water taxis, private boats, and boat tours to bring visitors to and from the complex. "On arrival, visitors will be greeted by the palm tree lined Riverside Walk" said Simon Griffiths who is responsible for operations at the project. "The Riverside Walk is 100m long and over 25 meters wide."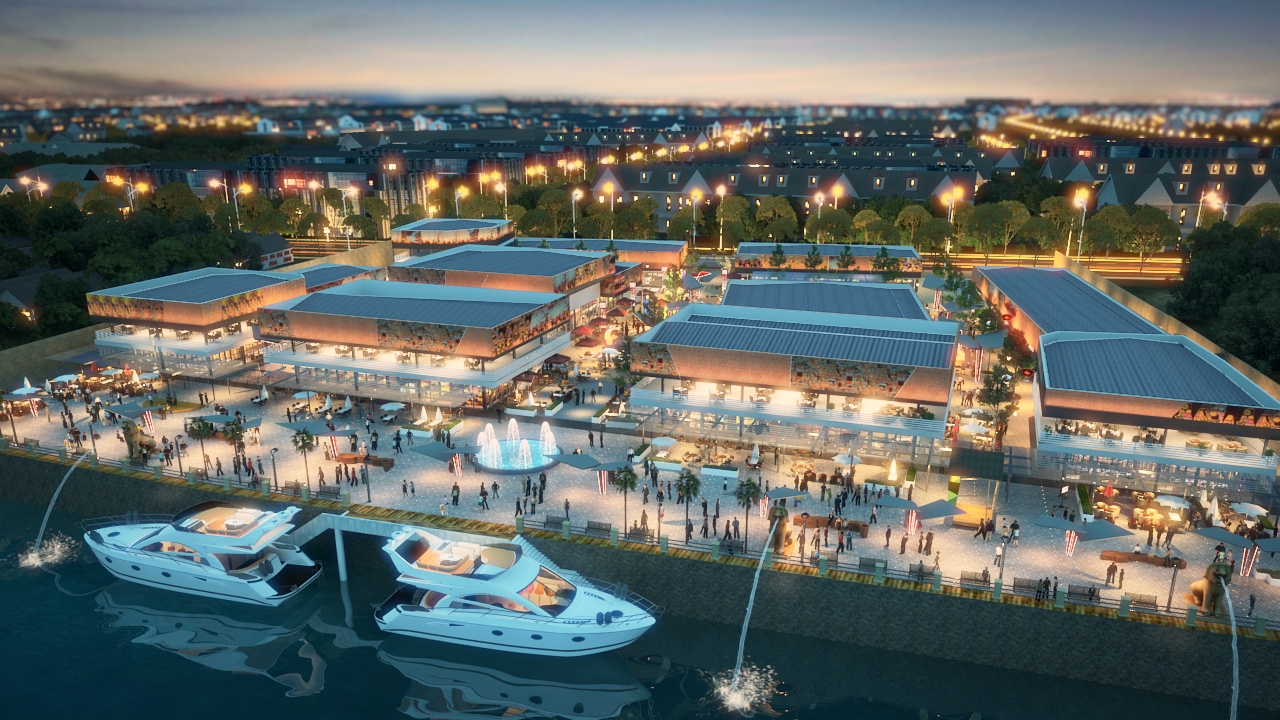 He said this spacious riverside environment benefits from the fresh cool air coming from the river. "WB Arena provides visitors with the choice of al-fresco dining along the river or just relax and enjoy the cooler environment, trees, canopies and entertainment areas where musicians and entertainers perform for visitors with a range of music and entertainment experiences," Mr Griffiths added.
At the heart of WB Arena is a 400-seat Theatre offering a choice of performances every night of the week from cultural shows, cabaret, concerts, circus, unique international performances and shows with the ever popular Khun Khmer boxing set for special events.
Of no less importance, is a Shopping Market comprising 90 unique retail stalls offering a wide selection of goods from fashion accessories, gadgets, handicrafts, and handmade beauty products. "Visitors can find the perfect gift, fashion item for their wardrobe or simply window shop along the themed corridors and walkways," Mr Griffiths noted.
On a 100-meter stretch facing NR 2 there are 7 units for fast-food outlets, coffee shops, ice cream parlors and bakery cafes where visitors can enjoy eating and drinking with friends and family. Along the Riverside Walk diners can choose from a wide selection of Chinese, Khmer, Western, Japanese, Vietnamese and Thai cuisines dining al-fresco or indoor.
"WB Arena brings together the most popular global brands as well as the most popular home-grown restaurants and cafés to choose from," Mr Griffiths stated.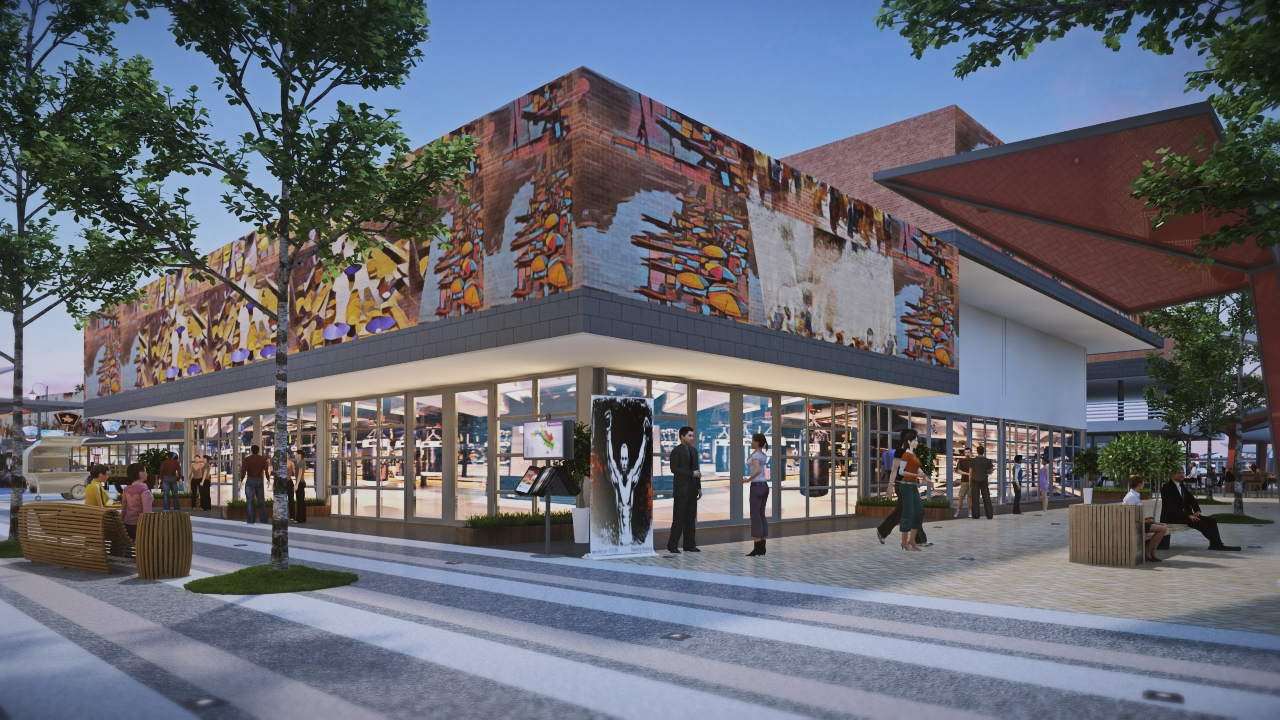 WB Arena also features a Relaxation Hub where visitors can get a soothing massage and relax after a busy day. "With a choice of massages, relaxation and beauty treatments the Relaxation Hub provides visitors a sanctuary of calm and cool be it for a 10 minute foot-massage or for an aromatherapy signature massage," Mr Griffiths noted.
Another feature of WB Arena is its attention to children's entertainment with the project including multiple Kid's and Play Zones with the project set to bring in new games and kids attractions that will be new in Cambodia.
Architecture, streetscape, canopies and interior design finishes are courtesy of CK&A, which also designed The Bridge and The Peak. Sothirith Yuk and Vannak Mean of Worldbridge Land provide construction and project management expertise, while commercial real-estate consultancy, commercial leasing, marketing and management services are courtesy of Simon Griffiths of Urban Asset Solutions (UAS).
WB Arena began leasing 1st March, 2018 and has been well-received by the retail community with 12 tenants booking 38 percent of the units within the first month. There are units and leasing opportunities still available. For more information contact leasing@wb-arena.com
Realestate.com.kh, Cambodia's home of real estate, has the most up to date information for buyers, sellers and property enthusiasts! Sign up for our newsletter today and stay up to date with the latest info…