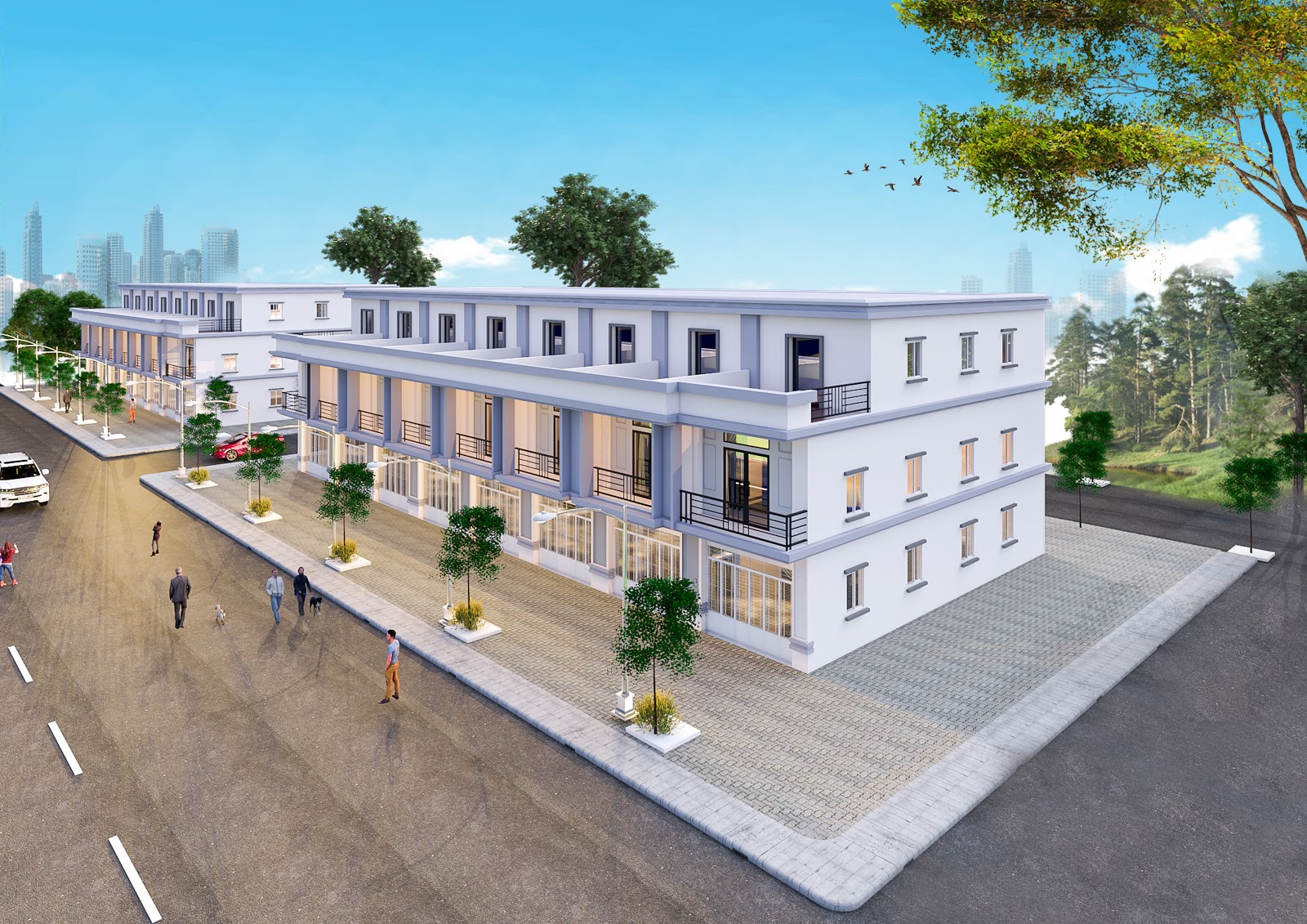 With its population reaching over 16 million and steadily growing, Cambodia is witnessing a rapid increase in people's migration to bigger cities to look for work.
The country's capital city Phnom Penh, for example, now has a population of more than 2 million residents and is growing faster than the city's resources allow for, including housing.
Having seen this growing housing demand, many local and international developers took the opportunity to develop numerous housing projects ranging from condominiums, villas, and boreys, often in the suburbs as the city expands.
Boreys, sometimes referred to as gated communities, have been growing in popularity for the past years amongst developers and are favored by home buyers given their practicality and affordable price.
A recent report from VTrust Appraisal predicts that the number of boreys or landed houses in Phnom Penh will reach nearly half a million by 2030.
Keo Rady, Marketing Manager at LeJu Development Cambodia, told Realestate.com.kh that the company is striving to be a leading real estate developer for Phnom Penh's growing housing markets. To reach that goal, the company has developed "an affordable yet high quality" housing project called Borey LJ, he added.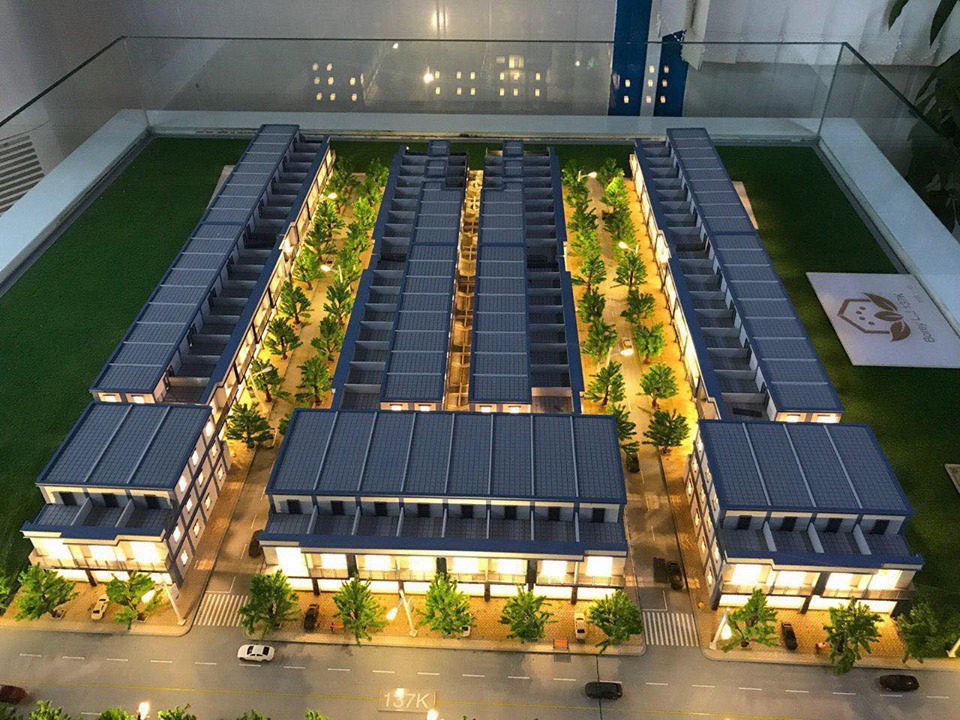 Mr. Rady stressed, what is so special about Borey LJ is its location which is in Por Senchey, one of Phnom Penh's fastest-growing districts, surrounded by local and international schools, big shopping centres, hospitals, and many other facilities, and only a 10-minute drive from Phnom Penh International Airport.
"Houses in Borey LJ are well-designed with 30-meter-wide streets. The construction of this project is well-managed and "closely monitored" by a British engineer with years of experience in construction, he added. "The project was granted with all the legal permission documents and the company will provide hard titles to its buyers."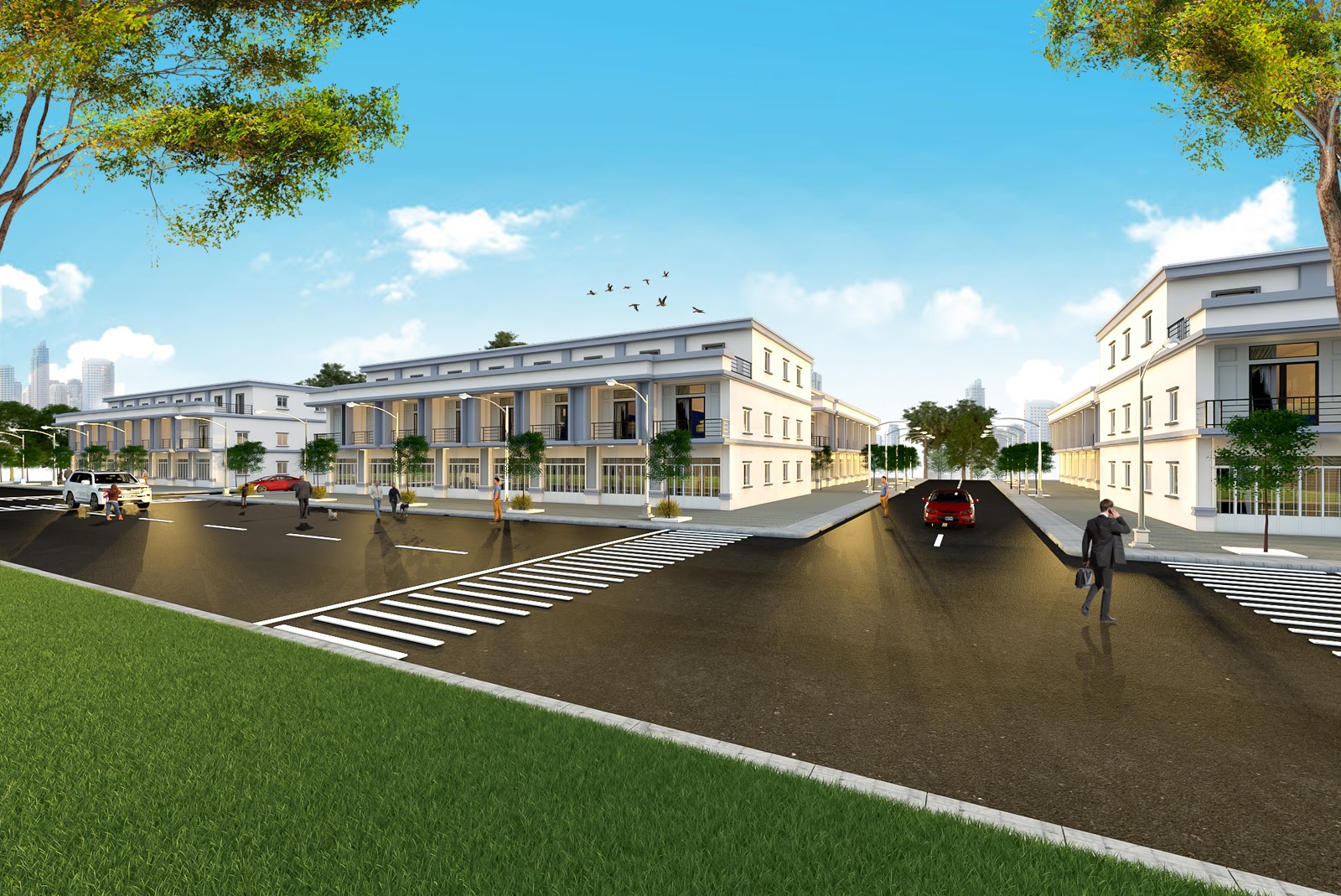 Houses in Borey LJ start with a total floor area of 94 to 173 square meters with land size from 68 to 189 square meters, and an affordable starting price of $64,400. Borey LJ is a good product for new families who want to own their first homes, he added.
Want to find out more about housing types in Cambodia? Read our Investment Guide 2019.