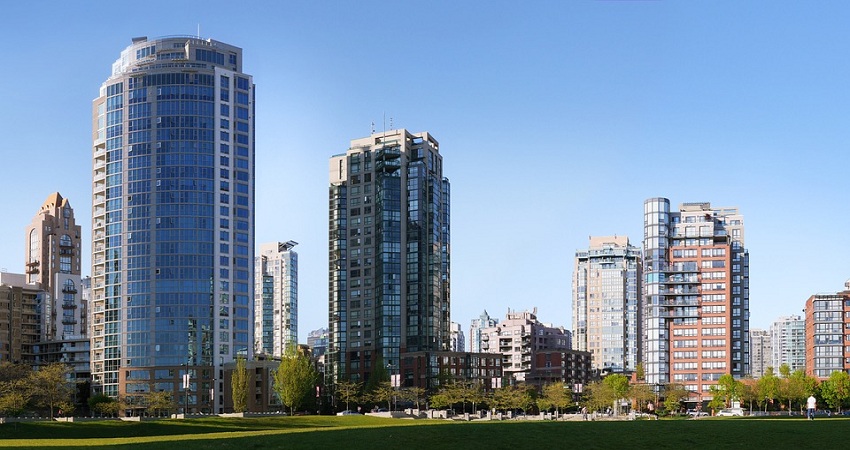 When it comes to apartment supply, thorough research is needed before investing in properties. You would have to consider the needs and essentials before placing your money into the market, especially with factors like the supply in comparison with the demand. Currently, the increase in supply may mean a significant amount of competition for those seeking to invest in the country. But this might actually be a good thing for buyers at the expense of the developers and investors who have ongoing projects.
General Director of real estate company KFA, Nuon Rithy, said that apartment prices dropped between 10 and 20 percent compared to last year due to the influx of supply of apartments entering into the market. This forced some investors to install equipment with low quality, enabling them to lower rent prices. This is especially true for owners of apartments who have not updated their properties in a while. Rithy said, "The market currently is competitive in price, service and quality." So, investors who do not think about their projected profit will have problems in the future. He continues to say that "apartments that have not installed swimming pool on the top, no parking and gym are really faced with problems intensified in finding tenants."
The General Manager of the company Asia Real Estate, Po Eavkong, backs this up and explains that the apartment market is also competing with the condominium market which has grown rapidly as well. This is because both condominiums and apartments can be used for the same style of living. This is one of the reasons why the margin for the apartment market remains narrow. He added that the rental cost – depending on region and condition – dropped to around 5 to 10 percent.
Eavkong warns, "occupancy rate of apartments might have a slight growth this year, but the apartment supply has increased more and more compared to the real demand." He continues, "It's time the apartment and condominium sectors compete from this year, but in terms of the number of apartments currently available, it's not yet too high."
According to the study conducted by Bonna Realty Group last year, the number of apartments in 2015 that were supplied in the market saw an increase of up to about 35 percent compared to 2014, where the number of apartments rose to an estimated 6,000 units.
Kim Heang, the president of Cambodian Valuers and Estate Agents Association concurs with the data, and gives further clarity by qualifying that the apartment market has reached the stage of "big fish eat small". This means that old apartments that are 5 to 7 floors in height in BKK1 have to be update their services or risk being demolished to make way for high-rise buildings that will have style design, interior design, equipping services, and material facilities to attract customers. He continues to say, "The current market reached a round that a strong one in this market takes a stance, and the weak will die."
However, the consultant chairman of Daily Realty Group Khom Monyroth is not sold on the said idea. He said, "I observed that the occupancy rate of apartments have not changed, especially luxurious apartments in Boeung Keng Kang 1 still have consumers between 90 and 95 percent." He further states that the rental apartment price do not decline in these apartments which are designed with modernity in mind. But he still recognizes that competition in the sector has increased and remains to be a threat.
He said that the number of people renting apartments have increased due to investors from Singapore and Japan entering Cambodia this year and because Cambodia has had a more stable start in the ASEAN Economic Community. It is with this that the Cambodian apartment market remains hopeful for its future.
Please check out more full condos listings on Realestate.com.kh!
This story was featured in the September 2016 print edition of PROPERTY VIEW magazine, produced by the CVEA.
Realestate.com.kh is very proud to support the CVEA's Property View publication. For more information about joining the Cambodian Valuers and Estate Agents Association (CVEA) please click here. And, if you are interested in advertising placement or advertorial in the next edition of Property View Magazine, please contact Mr. Virith via email: virith007@yahoo.com Or call: 078 959 567 or 098 66 26 68