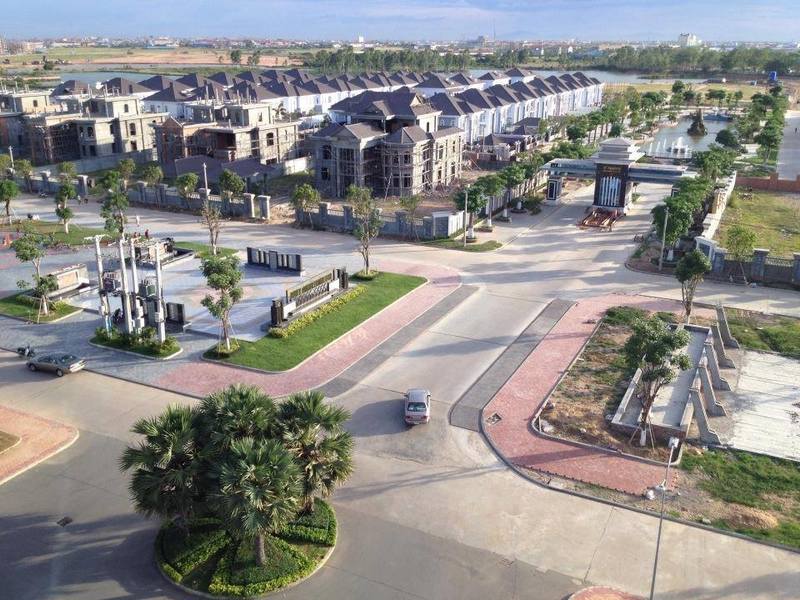 In the past years Phnom Penh's lifestyle has seen a rapid shift from traditional to a more modern one. People are changing their mindsets as well as way of living; within real estate this can be seen in the fast rise of condominiums and borey, which have given local market its necessary momentum.
Currently, those interested in investing in a property in Cambodia can enjoy a very high offer; of course, caution should still be applied when choosing any project. The ministry warns the buyers to ensure that the projects for purchase have legally obtained licenses from the relevant ministries. As a matter a fact there is already a number of projects in the city have been declared illegal, thus buyers must be extra careful.
Luckily the majority of the projects provide confidence to the public due to their reputation, experience, quality, and the investment opportunities attached to them. Realestate.com.kh has gathered some of the​ best borey in Phnom Penh whit a price range of $40,000-300,000:
1. Borey Peng Huoth has been a popular project for quite some time now. It is located in well developed areas including Peng Hout Oknha Mong Reththy street,  Peng Huoth Phsar PC market, and Peng Huoth Road 6A. A unit at Borey Peng Huoth, starts at $60,000 and works its way up. Borey Peng Huoth also won the Best Residential Development Property Awards for 2016 and it has gained confidence from customers for its quality of construction, stylish housing design and years of experience. Borey Peng Huoth recently completed several projects and is also planning to start projects that will include The Star Premier -- located along Chea Sophara Road -- and The Star Premier Project which will be located along Highway 6A. You can contact them for more information and to purchase your dream house that may come in various types and sizes.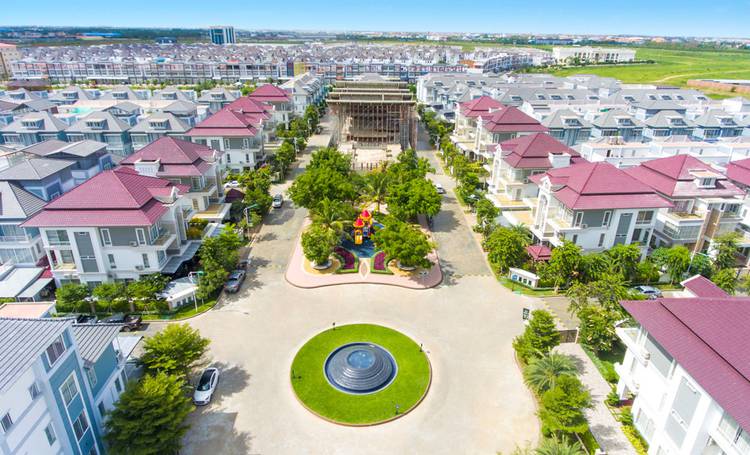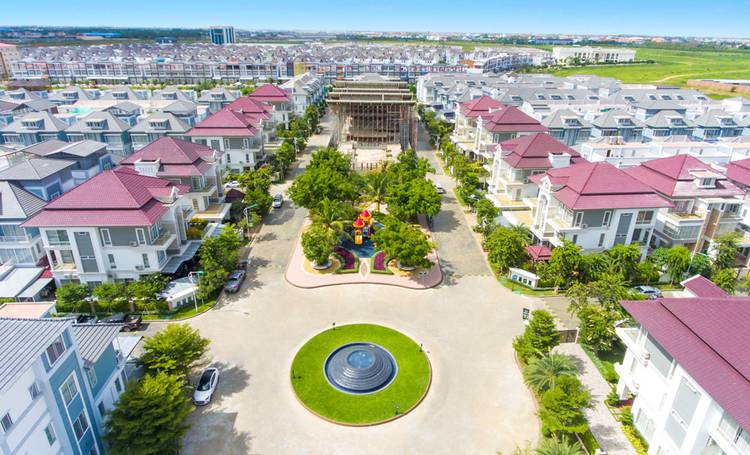 2. Borey The Mekong Royal is a development project by the Mekong Phnom Penh Development Corporation Ltd. It is located along National Road 6, near the agricultural school Prekleap. Plans on developing and improving infrastructure for this area have already been discussed with local government, in order to address important issues such a traffic congestion and accessibility. Road No. 6 also connects to the big provinces Kampong Cham, Kampong Thom, Siem Reap, etc. Borey The Mekong Royal is also accompanied by a nice river view and enormous investment opportunities. There are many types of residences offered, such as villas, link houses, and shophouses, with starting prices at around $100,000. This Borey project is most suitable for safe and modern Khmer living.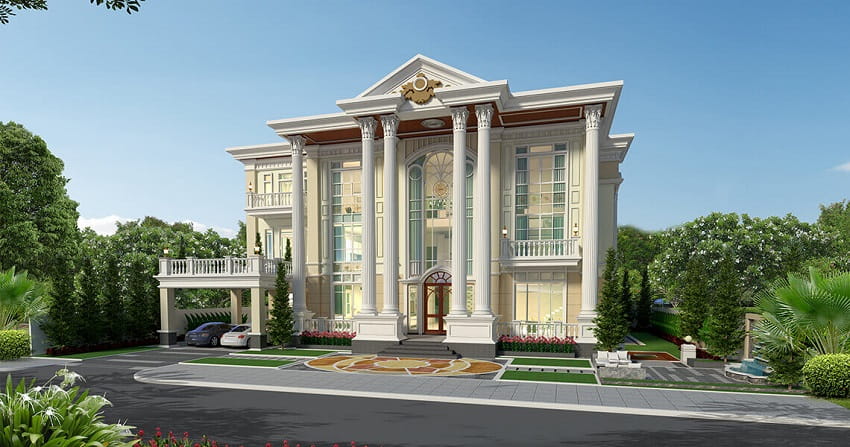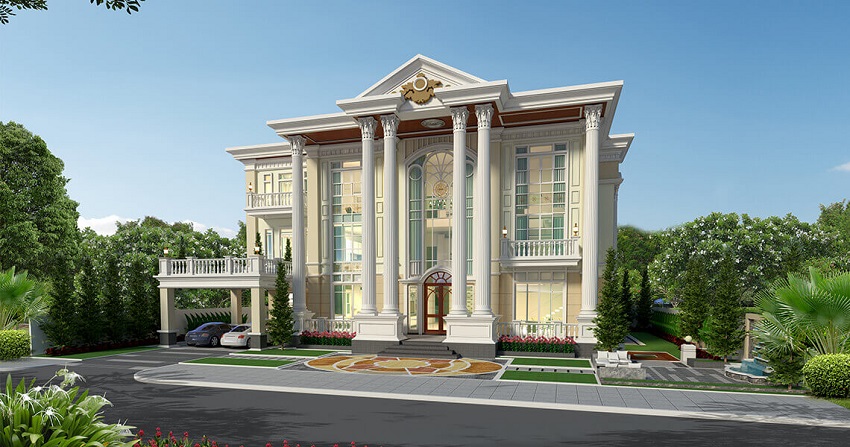 3. Borey New World has 10 years of experience in developing housing and has build up to 10,000 residential units to date. The company offers both reliability and quality for buyers. Borey Piphup Thmey is located near Boeung Chhouk, Phsar PC, Camko City, and Chamka Dong. Its strategic location is also in proximity of the potential investment area of Chea Sophara Road and Takmao. Units at the Borey Piphup Thmey have a starting price of $60,000.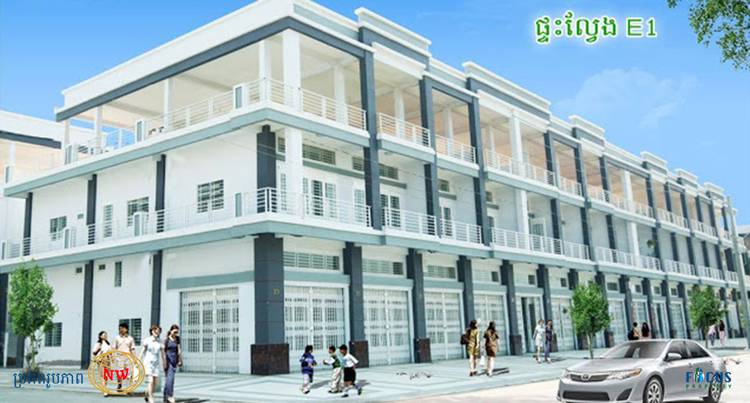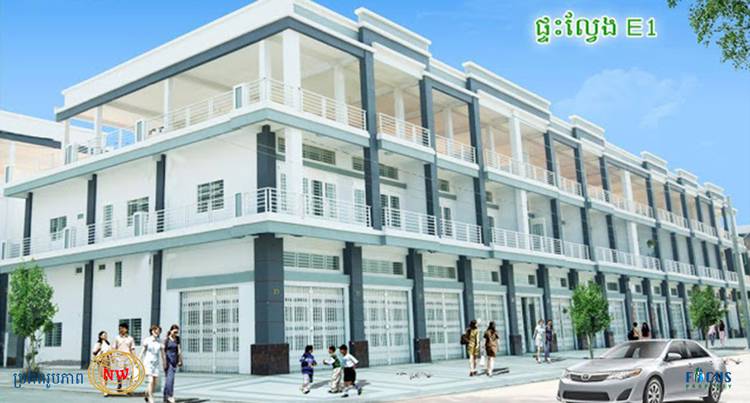 4. Borey Phnom Penh Thmey is another Borey located in the Municipal development, where there are currently eight ongoing projects along Chea Sophara Road. Unit prices range anywhere from $100,000 to $500,000.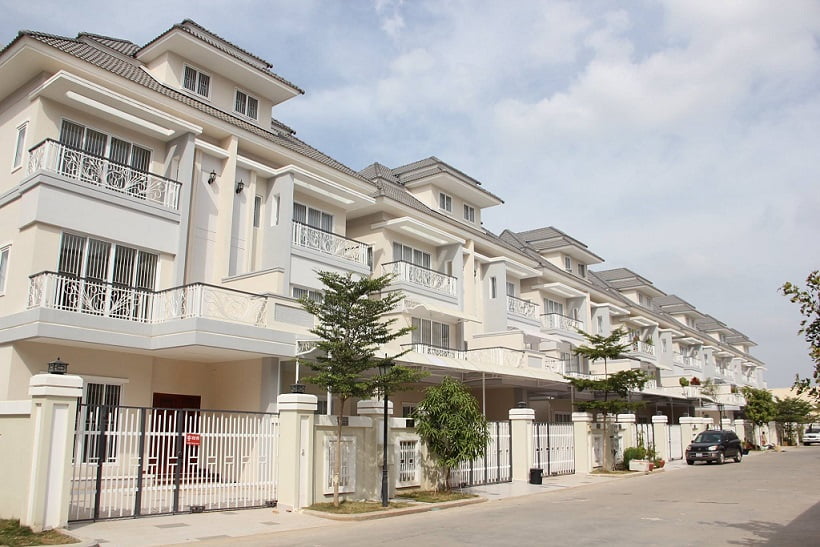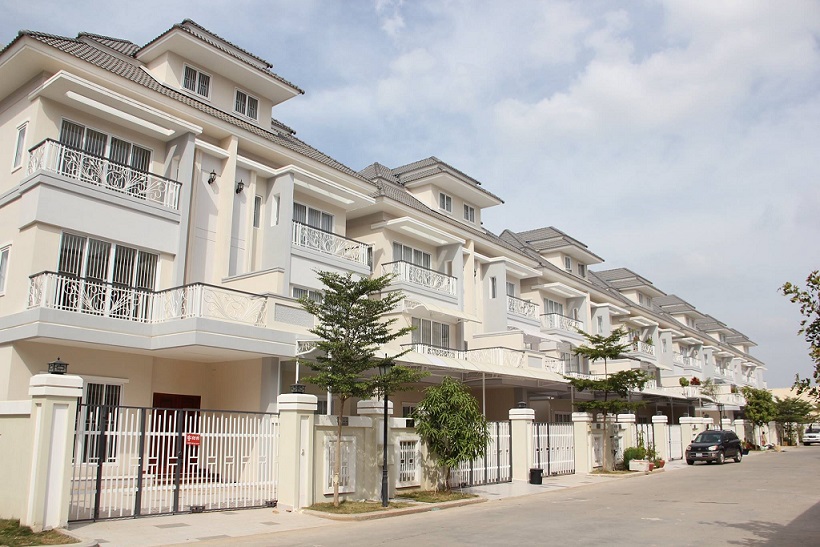 5. Borey Maha Sensok is a housing project under the development of the Japanese Company Creed Group. There are approximately 683 residential houses built on an area of ​​114,005 square meters. The project offers different types of villas, business units and a park pool water gym. This starting price is at $ 40,000.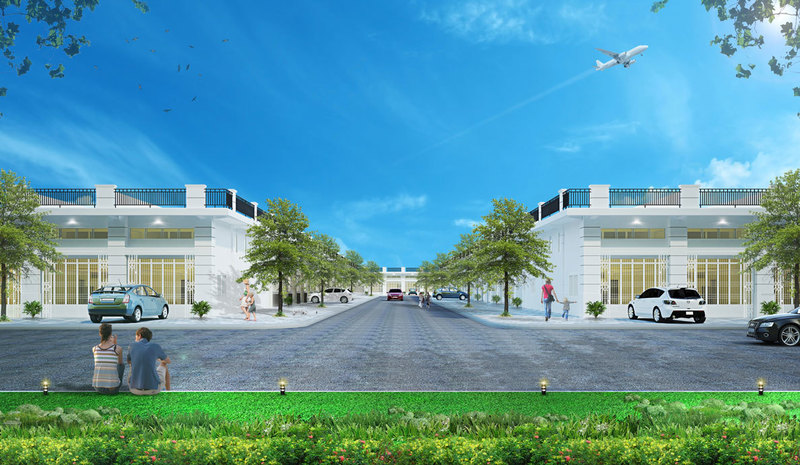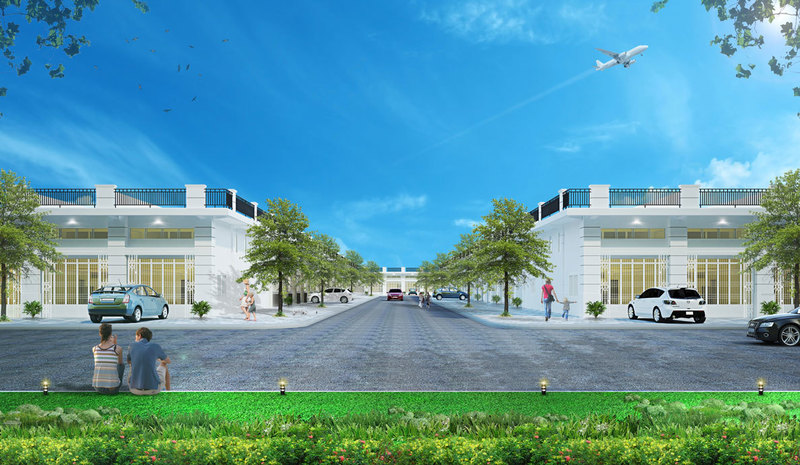 6. Borey Angkor residential accommodation provides high living standards and each construction project follows aesthetically-pleasing and topnotch quality. The development will offer property types such as villas, twin villas, link houses, and many more. Housing projects built by Borei Angkor has always gained support from buyers and investors, suggesting high confidence in the developer. You can check out the Borei Angkor I, Borei Angkor II and Borei Angkor III projects today. Starting price from $100,000.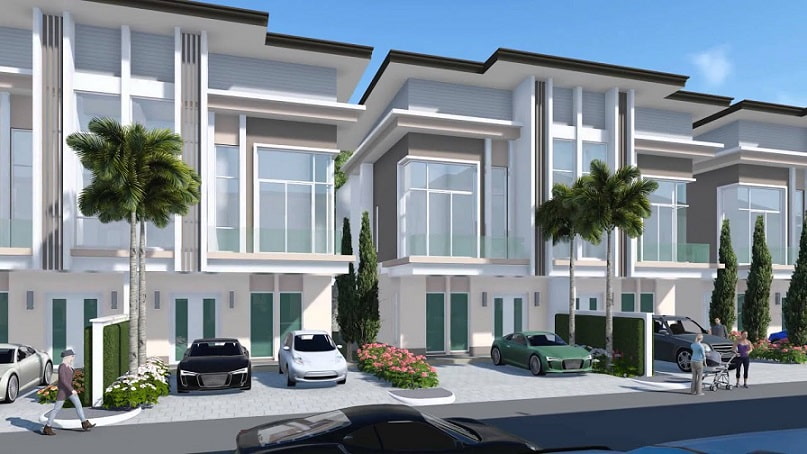 7. The Borey Hi-Tech Luxury project is one of the most popular projects in Phnom Penh. It is located 800 meters from Monivong bridge. The housing is built with great quality materials and offer both single and twin villas with a starting price of approximately $300,000.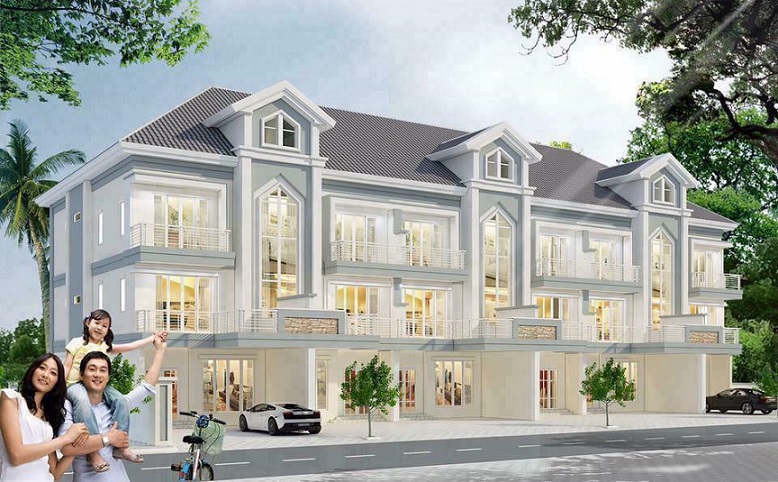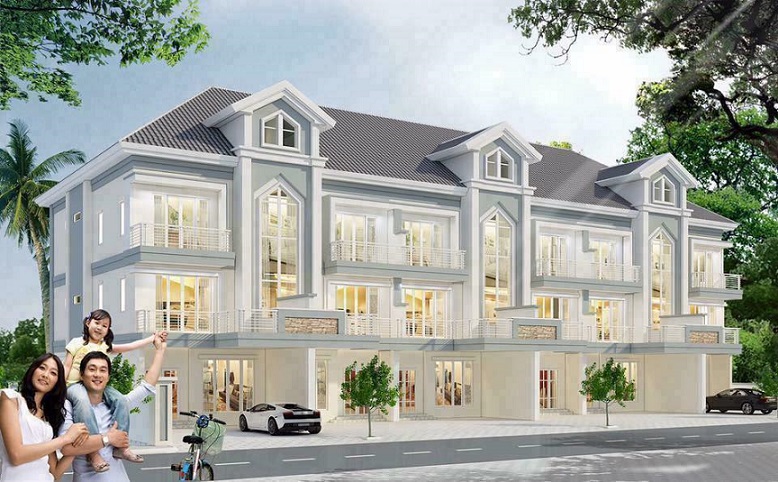 8. The Orkide Villa is a residential property in the city which is conveniently located in Sen Sok at Teuk Thla. New projects are situated along National Road 6A. Residential units are priced from $150,000. Beyond housing projects, they also offer various amenities like a swimming pool, a park, a playground, and a recreation center.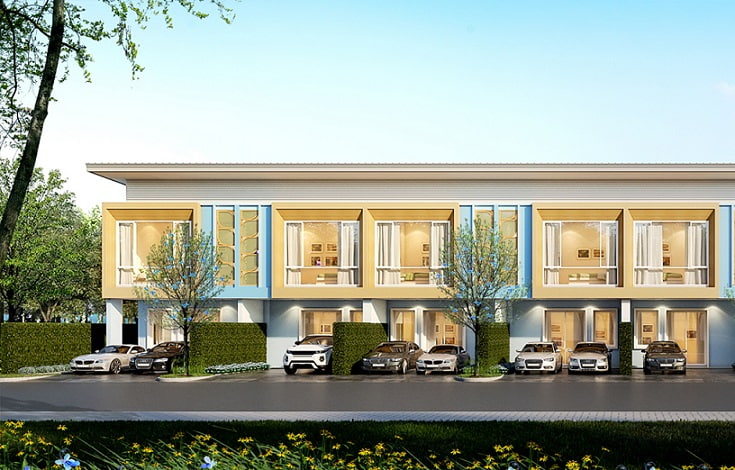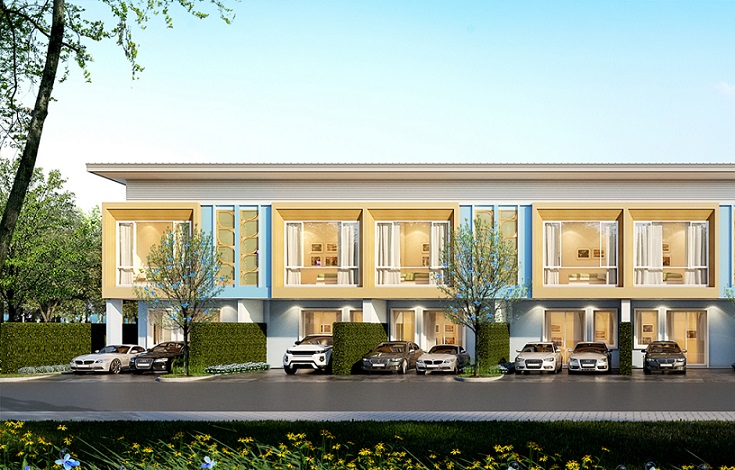 9. Grand Phnom Penh has been completed outside the capital, in the satellite town project in Khan Sen Sok. Grand Phnom Penh residence offers several different types of properties, like villas and shop houses of varying size. The price ranges from $100,000 to $200,000 and up. It has modern aesthetics and comes with in-house security to help families to feel safe.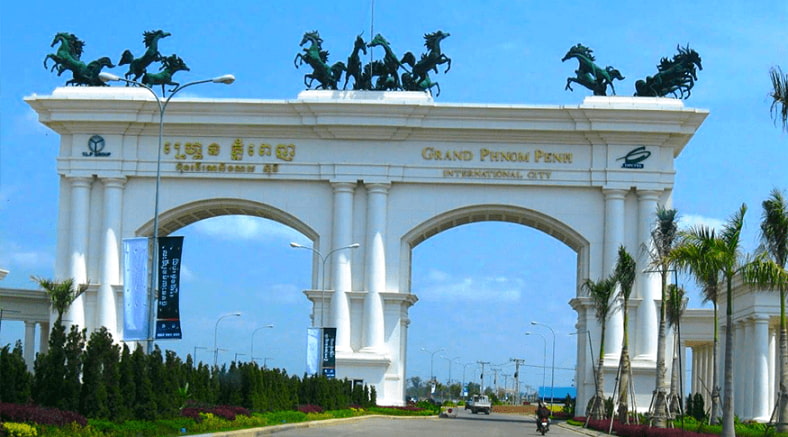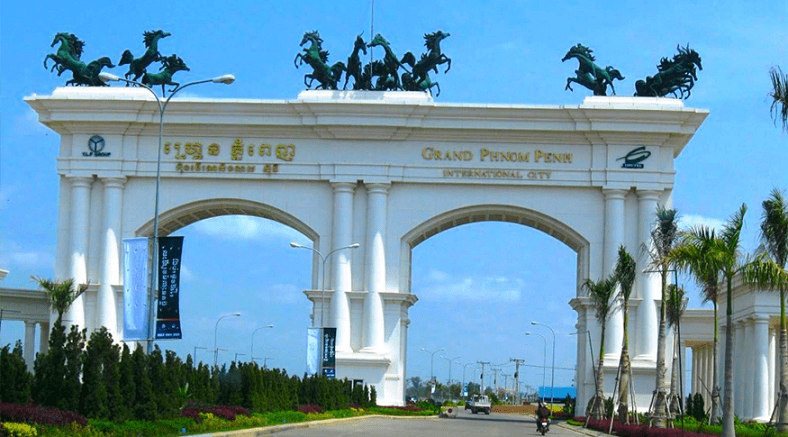 10. Borey Lim Chheang Hak is a construction company and housing project that was founded in 1990. It is one of the leading construction companies who've built residential units for families in Phnom Penh through careful analysis of the needs of its customers. They are continuing to grow and gain recognition in Cambodia. They have and continue to build numerous projects located in Chom Chaov, Chomkardong, Stung Meanchey, Veal Sbov, and Phnom Penh Thmey. The company offers various property types such as villas, flats, and shophouses. The sales price for individual units start at approximately $60,000.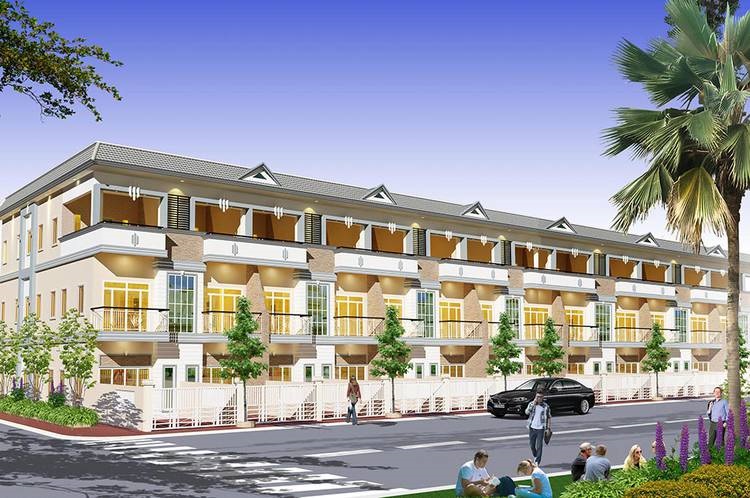 Borey in Phnom Penh have significantly increased, which led to a more competitive market and improved construction standards. This has allowed them to offer a modern and comfortable lifestyle with international quality standards.
Find out more about Borey projects on Realestate.com.kh