Phnom Penh's construction and real estate market has seen more than its share of disruption in the past 2 years. Despite difficulties, several iconic and popular projects announced prior to the pandemic are soon coming online.
Realestate.com.kh, Cambodia's largest real estate classifieds portal, collected a few of the most popularly searched new developments completed in 2022. These projects appeal to a wide range of buyers being notable for their price, location, design, and return-on-investment:
The PARC 21 Residence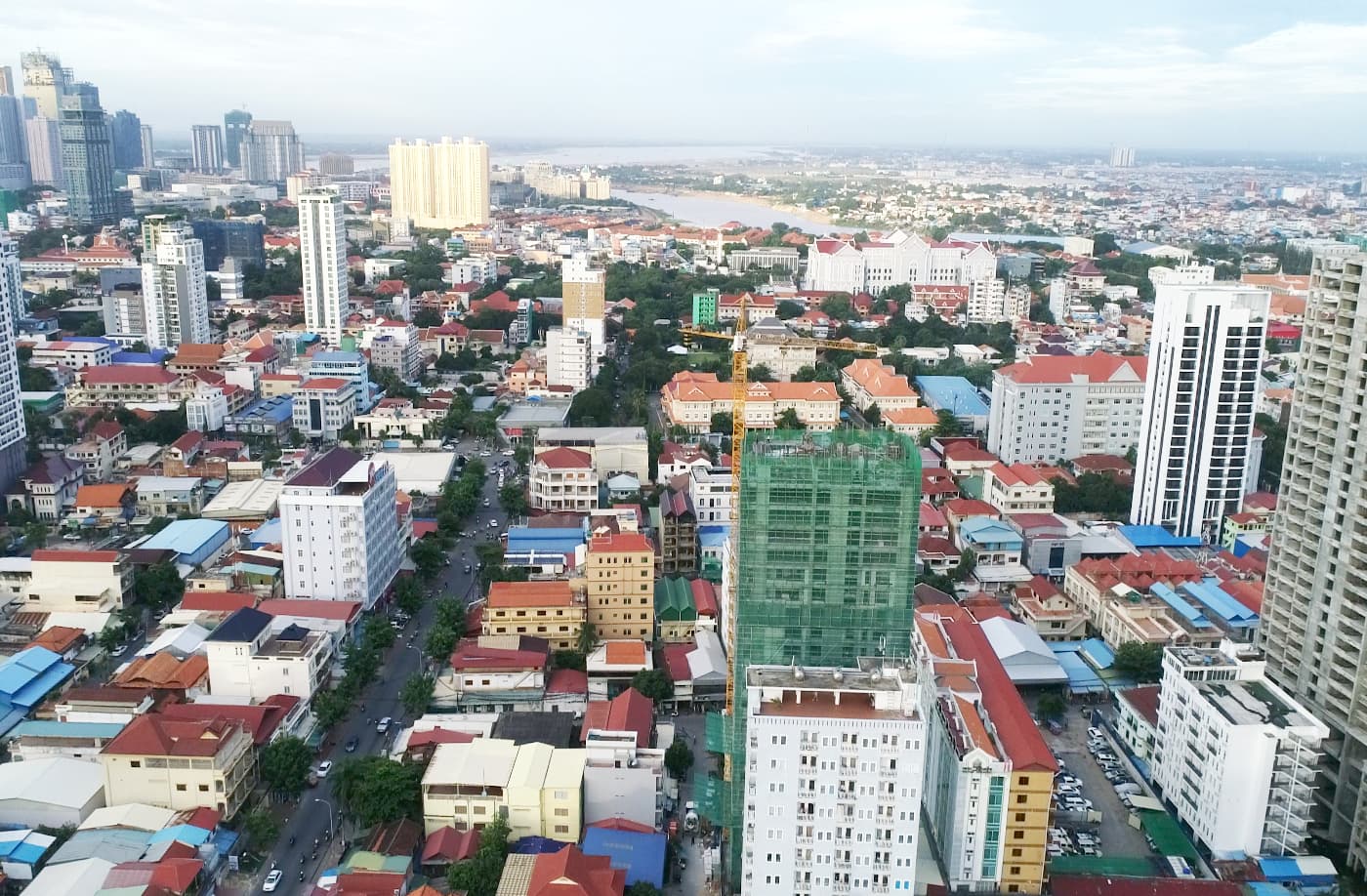 The PARC 21 Residence is a 21-storey development in Boeung Trabek, Chamkarmon that made waves across the real estate market when it restarted its marketing efforts in June 2022. Since then, the Singapore-inspired project closed almost a million dollars worth of units. PARC 21 recently topped out and, as a result, continues to receive inquiries from both local and international buyers looking for a well-priced and centrally located condominium.
Agile Sky Residences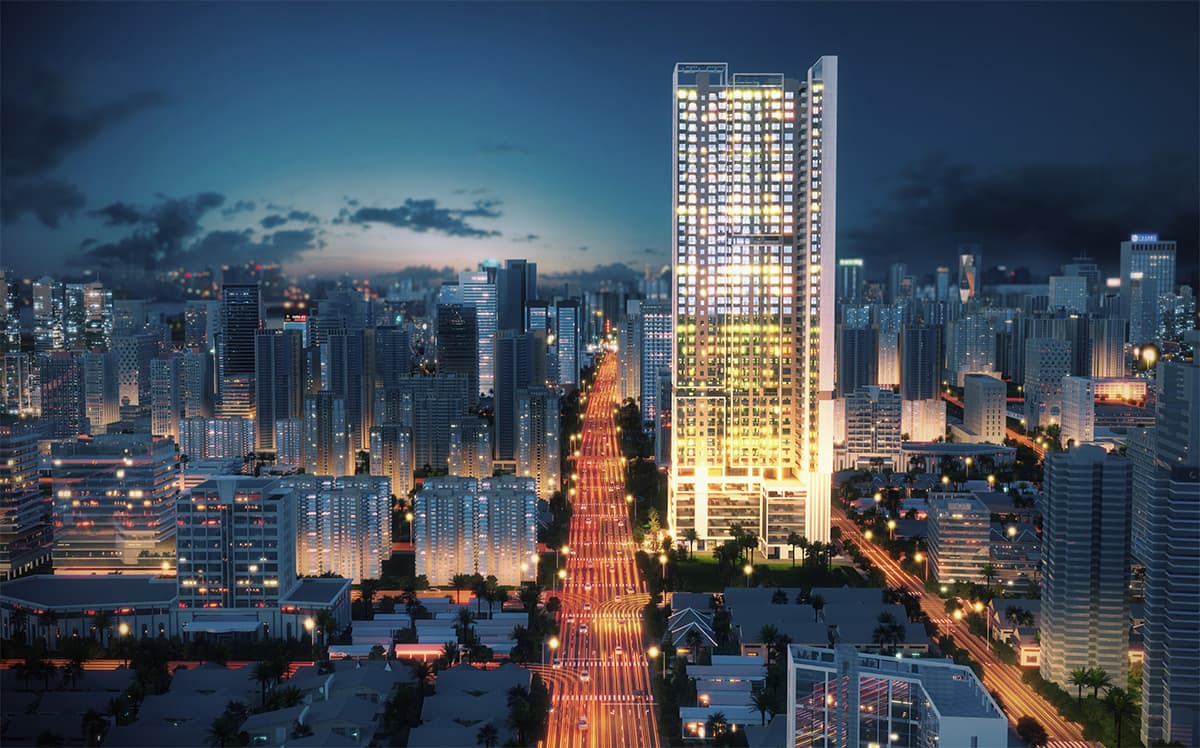 Agile Sky Residence is a 44-storey residential project in Beoung Keng Kang 3 (BKK3) area, a prime location that comprises high-rise developments, low-rise residential dwellings, and commercial buildings occupied by local and international brands. This project received attention from buyers across the region due to its advantageous location along Preah Monivong Boulevard, a prime commercial boulevard that runs from the north and south of the city.
Prince Huan Yu Center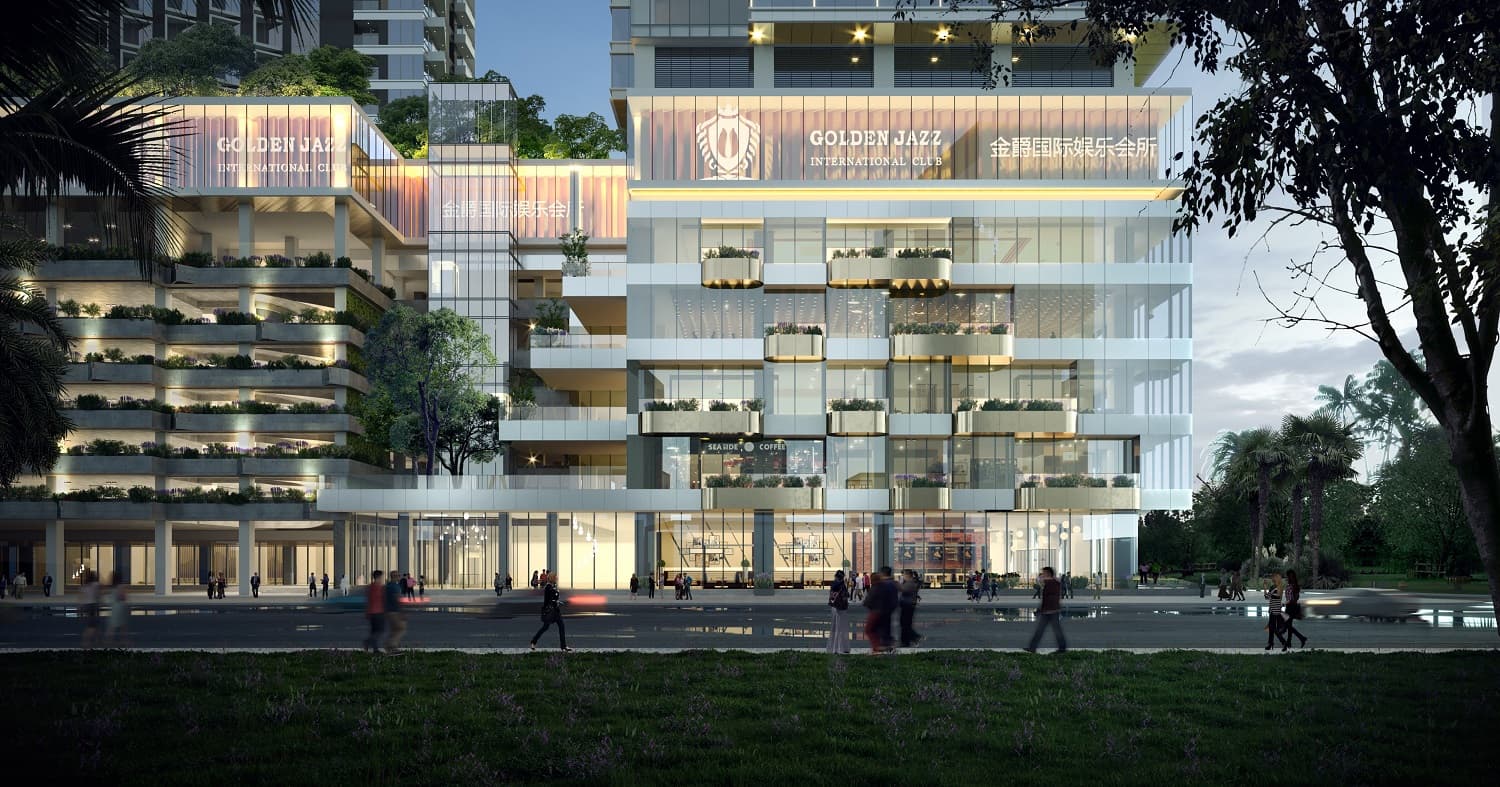 The Prince Huan Yu Center is a two-tower complex of 39 and 26 storeys. Located in Tonle Bassac, Chamkarmon, this new development is located in a highly developed area of the city complete with high-rise commercial/residential buildings, wide roads, shopping spots like AEON Mall 1, and a multitude of embassies. Prince Huan Yu offers premium residential choices of condominiums (handing over in 2022) and lofts (handing over in 2023).
Yuetai Phnom Penh Harbor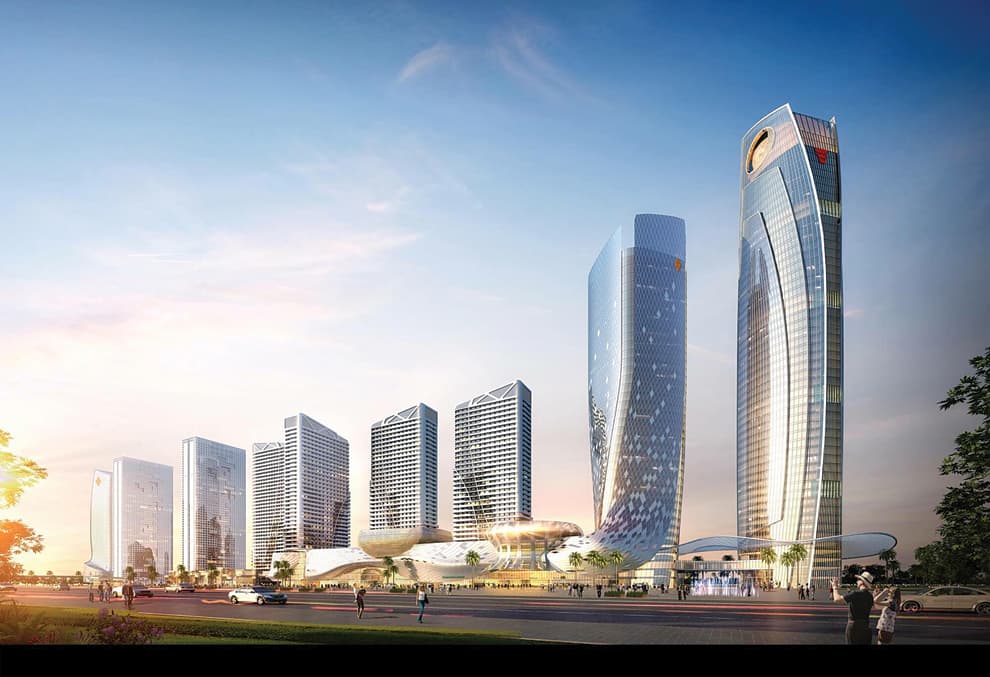 Yuetai Phnom Penh Harbour is situated in a busy area of downtown Phnom Penh. It is expected to become a riverfront landmark development overlooking the Tonle Sap River, just a few blocks away from the business district and other popular tourist and commercial areas in the growing city. Yuetai Phnom Penh Harbor is scheduled to open in 2022.
Phnom Penh's real estate sector is gradually gaining its footing in the pandemic economy, especially now that the economy recently reopened. And while overall sales activity is not yet on par prior to the pandemic, there has been some returning activity from foreign property investors familiar with Phnom Penh's future value.