Condominium sales saw a slight decline in 2015, despite the rise of supply in the market and there is speculation that this pattern may seep into 2016.
A 2015 CBRE report noted that the number of condos sales decreased last year largely due to investor concerns around uneven supply and demand in the market, and that many local investors prefer villas over condos.

See our recent article Villa vs. Condo.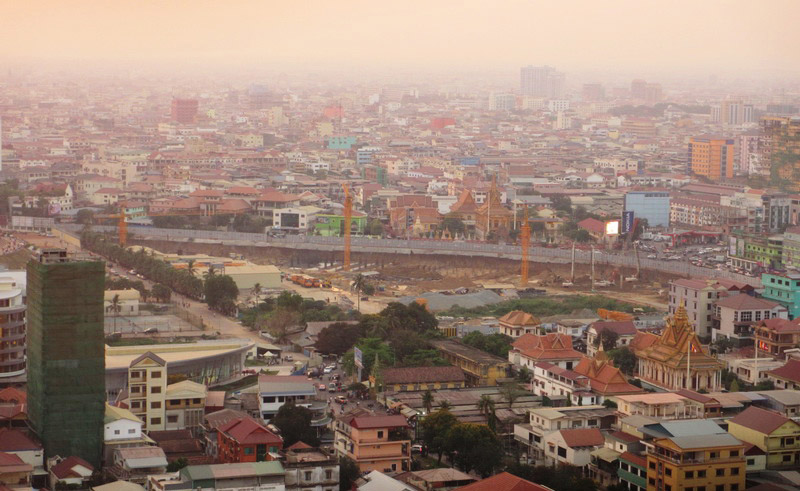 In a recent Realestate.com.kh story on the real estate market predictions for 2016, Simon Griffiths, Associate Director at CBRE Cambodia stated confidence in the Phnom Penh real estate market  particularly in the condominium market, may remain low within Cambodia due to oversupply and too-rapid growth causing over-saturation, ultimately heightening exposure to risk.