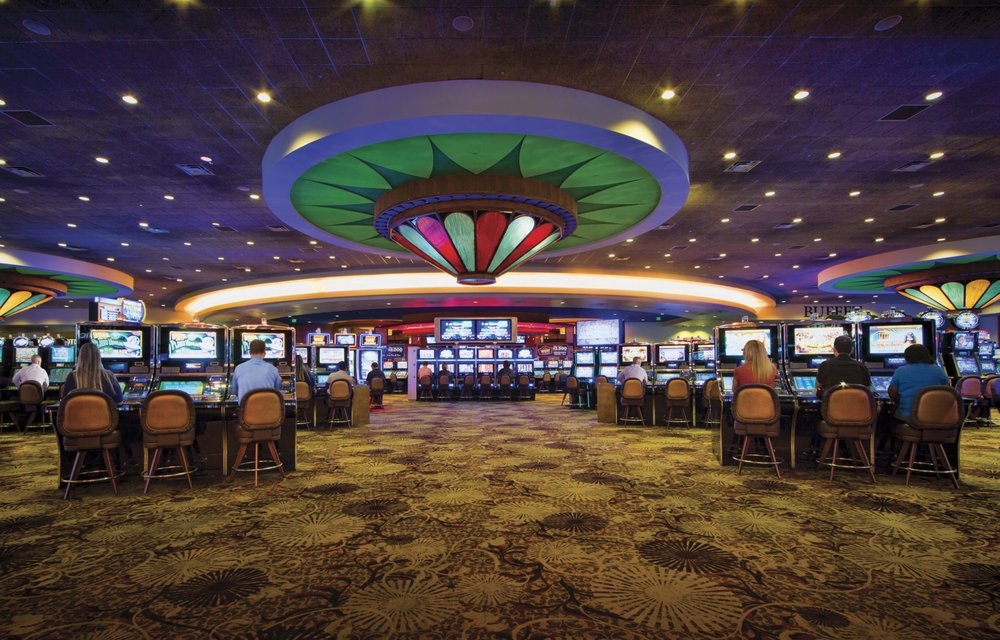 Australian casino firm Donaco, which operates gaming facilities in the border town of Poipet, announced on Tuesday the appointment of Paul Arbuckle as its chief executive officer. According to a filing on the Australian Securities Exchange (ASX), Arbuckle is starting at a fixed annual salary of $279,000.
The new appointment takes effect on June 12. In addition to Arbuckle's fixed salary, he is also eligible to receive annual incentives in cash or equity of up to $279,000 per year.
Serving as Donaco's CEO, Arbuckle will be primarily based out of the company's Star Vegas casino and hotel complex in Poipet. The company also operates the Aristo International Hotel in Lao Cai, Vietnam, just off the country's border with China.
"I am keen to roll up my sleeves and embrace the challenges at Donaco. The company has two very valuable and profitable casino assets, and I am confident that my experience in gaming operations will be beneficial to these businesses," he said in the filling. 
"I can see the potential for these businesses in serving customer demand from Thailand, China, and beyond." 
Gambling is illegal in both Thailand and China, so many people travel across the border to visit gaming facilities. 
Cambodia is increasingly becoming a gambling destination in the region. While betting is illegal for the Kingdom's citizens, foreigners are free to lay bets. Read our guide to Cambodia casinos to learn more about the gambling industry in the country, and see our map of all the major casinos in the country.
Donaco's Star Vegas Resort & Club was established in 1999. It is currently the largest gaming venue in Poipet.
The property hosts more than 100 gaming tables, over 1,500 slot machines, and 385 hotel rooms.
Arbuckle previously served as chief operating officer at Star Entertainment Group's Star Gold Coast casino, located in Queensland, Australia. He has also held leadership positions at Singapore's Resorts World Sentosa and Australia's Tabcorp Holdings.
If you're looking for real estate for sale in Poipet, start your search right here.

Article by: