Developers in China facing debt problems are turning to buyer's incentives such as luxury cars in a mad rush to flip an catalog of unsold apartments in a real estate development about seven times the size of Manhattan Island.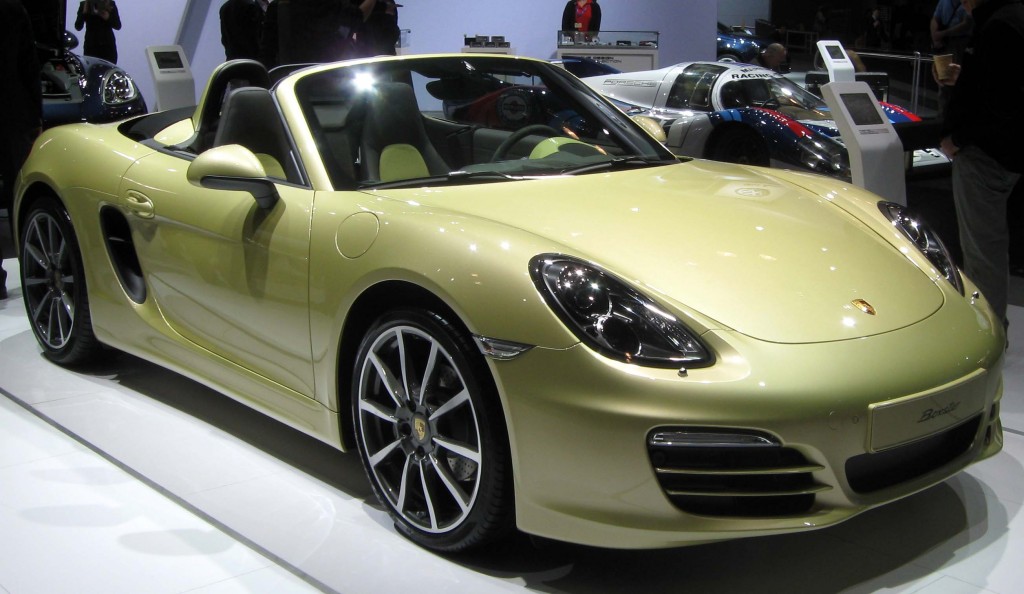 Hopson Development Holdings Ltd., in May this year, offered a free Porsche to the first 30 home buyers of apartments in their development complex in southern China as a publicity stunt, and market stimulant. As a result of this policy, Evergrande Real Estate Group Ltd. is allowing home buyers to cancel prior purchases in the development and get all their money returned before the completion of the project - demonstrating their mistrust in the developers. These types of grand offers show huge urgency among developers forced to generate quick cash to reduce debt over their developments in mainland China. Yet, a similar story was seen in Melbourne recently as a luxury development in Toorak gave away BMW i3s, the manufacturer's latest electric model, to the first home buyers to sign up.
Developer forgets carpark!