---
Welcome to Realestate.com.kh's Dream Home Report. 
Every week we will showcase one of our most luxurious, interesting and unique properties from throughout our listings database. We want to show you the gems of the Cambodian property market.
This week we look to Sihanoukville and a set of Island Villa's that will make any beach lover excited.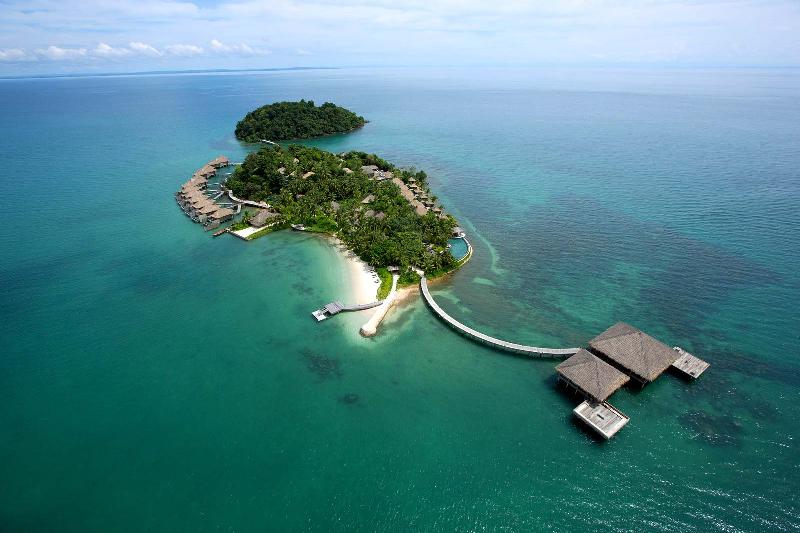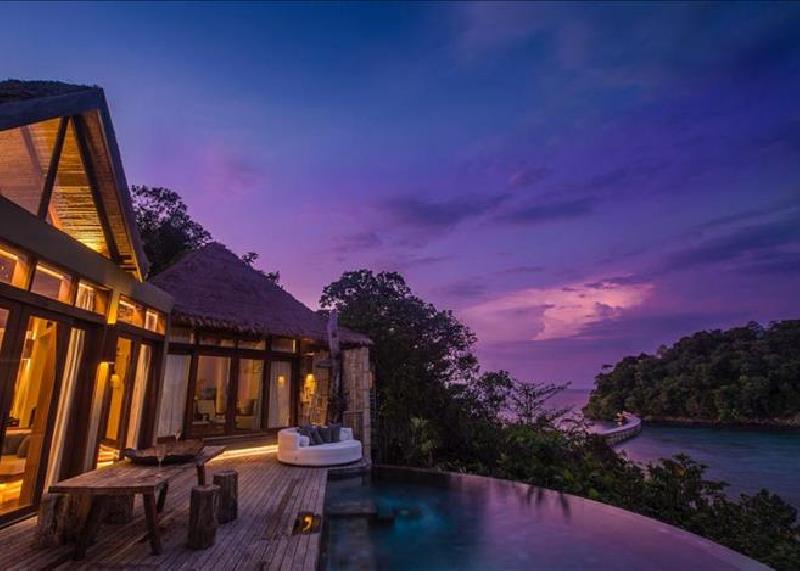 The resort features 27 intimate island villas, uncompromising on luxury and design to reflect the simple beauty of the natural environment. 
See the full listings here and here
Villa 2 is one of only three two bedroom overwater island villas at Song Saa, and the only overwater villas with swimming pools in South East Asia. The island villas offer direct access from the deck area into the sea, as well as perfect views out over the local scenery. It is the perfect place to enjoy a sunset drink with friends and loved ones.
Complete with private pools, high-end creature comforts and a world-class restaurant and lounge at the heart of the resort spectacularly positioned just off the island's shoreline and surrounded by sea. A short stroll on the boardwalk will leave you perfectly positioned to take in dramatic sunsets, seascapes and starry nights.
* Vista Bar and Restaurant * Driftwood Bar * Pool-side dining * Large infinity edge swimming pool * Spa and wellness sanctuaries positioned in the rain forest and along the shore * Yoga meditation centre on the shoreline, ideal for yoga at sunrise * Water sports such as scuba diving, kayaking, snorkelling and boating * Ecological programme to experience the areas flora and fauna * An exclusive island boutique featuring designer labels from around the world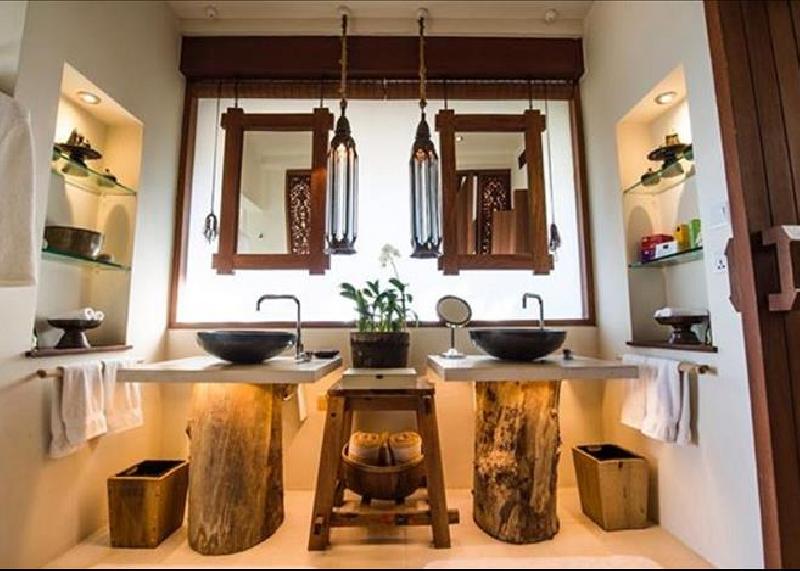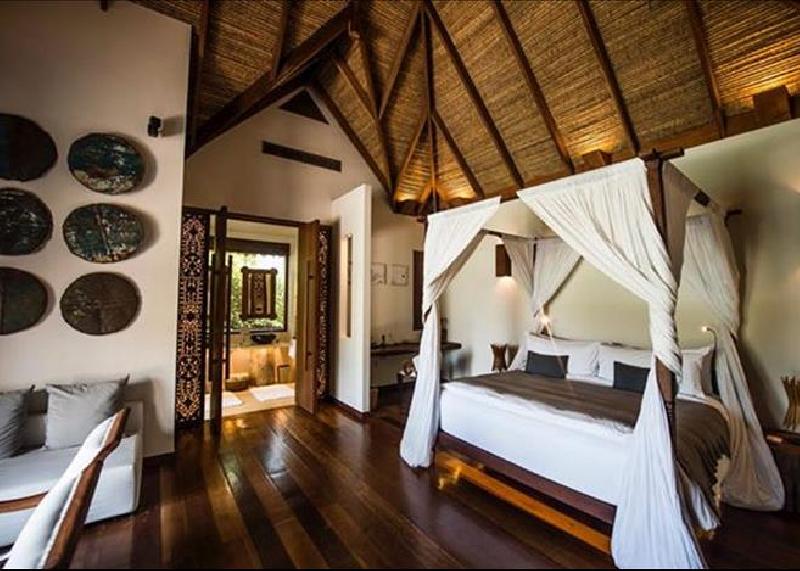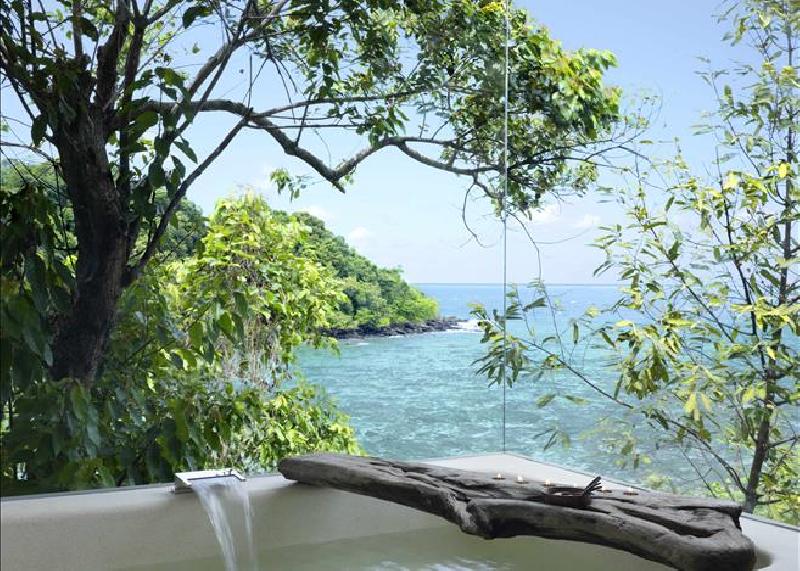 The villa is available on a sale and leaseback scheme where owners are entitled to 30 nights usage a year in exchange for a return. Located within the Koh Rong Archipelago off the coast of Sihanoukville, Cambodia, the luxurious and idyllic Song Saa Resort spans the islands of Koh Ouen and Koh Bong (known locally as Song Saa – Khmer for 'The Sweethearts'), connected by a footbridge over a marine reserve which is home to an abundance of marine life including turtles, seahorses and exotic species of tropical fish. With an ever increasing number of international flights into Siem Reap and Phnom Penh, and with the recent introduction of domestic flights between Phnom Penh and Sihanoukville, access to Song Saa Private Island has never been easier. From Sihanoukville Port it is then a comfortable 35 minutes to and from Song Saa Private Island on luxurious speed boats.
See the full listings here and here
This listing is from Knight Frank Cambodia, one of Realestate.com.kh's latest "Featured Agents".
Find out how to become a "Featured Agent" today!