In appreciation for all of your support of Prince Central Real Estate, you are all invited to join the grand opening gala of Prince Central Plaza on the 15th of December; starting at 7:45 am and going on all day into the evening!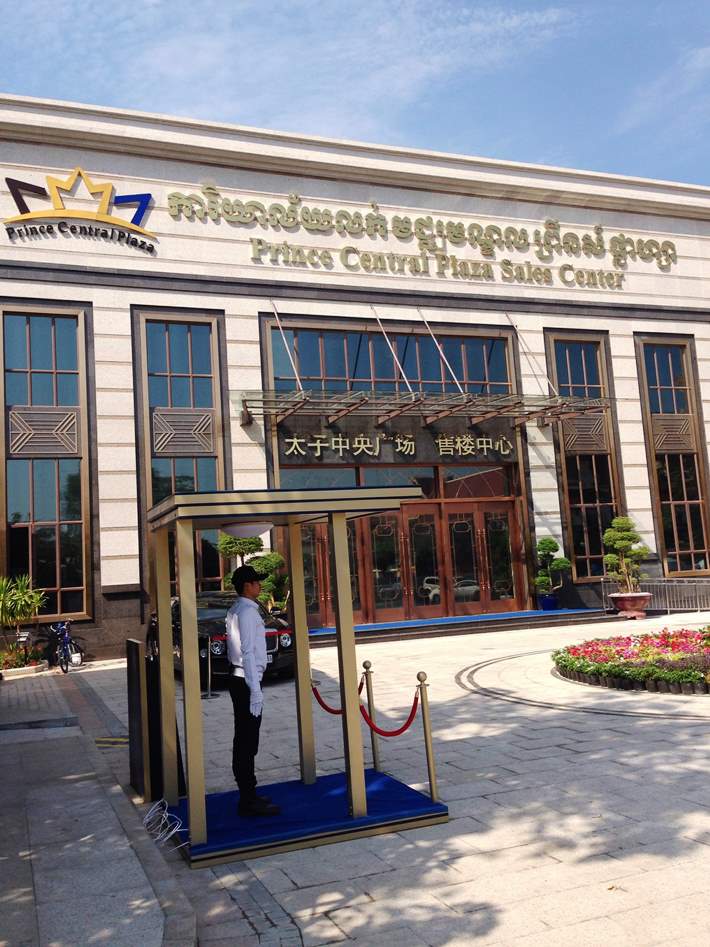 The event will be held at the Prince Central Plaza showroom, located at no. 168 National Embassy Street. SEE MAP HERE! The Prince Central Plaza Grand opening Gala will include: a full-scale Doraemon theme Exhibition, Lion dancing, a free buffet feast and special first buyers' specials - including, purchase one unit with a deposit of just $2000 and opportunities to win I-Phone 6s and thousands dollars.
Find more information about the Prince Central Plaza project on Realestate.com.kh today.