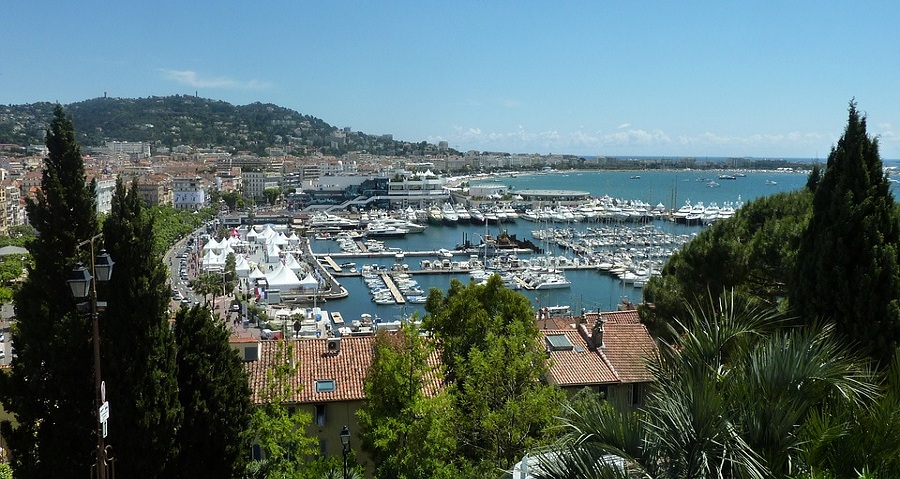 In a program with local media news, BTV, Mr. Chheang Sophanna – international sales manager of Pallas Group – said that the company plans to launch its $23.2 billion development project in March of 2017.  It will be located in the coastal area of Kampot and Kep.
The government issued a license of development for to the project on October 12, 2016.
Mr. Sophanna added that the Kampot and Kep project will be developed for residential holiday homes, business, and tourism and holiday homes. This is the first large-scale international project. It will be a great way to welcome foreign visitors from all around the world, he claimed.  
Pallas Group is an international real estate company which is expected to occupy a total land area of 4,158 hectares in Kampot and 144 hectares of land area in Kep. Meanwhile, the company is also looking to do a similar project in Thailand and Vietnam.
Kampot is situated 148 kilometres away, while Kep is located 170 kilometers away from City of Phnom Penh.
Ms. Siriluck Choochart, the President of Pallas Group, mentioned that the project in the two provinces will be called the "French Riviera Marina".
The French Riviera Marina is set to become an international destination for purposes like residential, business, tourism, and film production.
Siriluck cited that the company's Kampot and Kep project will create over 50,000 jobs after the construction begins and thousands more after the development is completed. And each project will be environment-friendly. It will also make use of modern construction materials and the most advanced construction methods. This project will be made with quality in mind and is slated to become the best of its kind in Cambodia.
The French Riviera Marina will also offer a safe sea park that includes villas, hotels, apartments, a swimming pool, artificial beach, a private coast, a golf course, a port, boutique shops, leisure area, and many more.