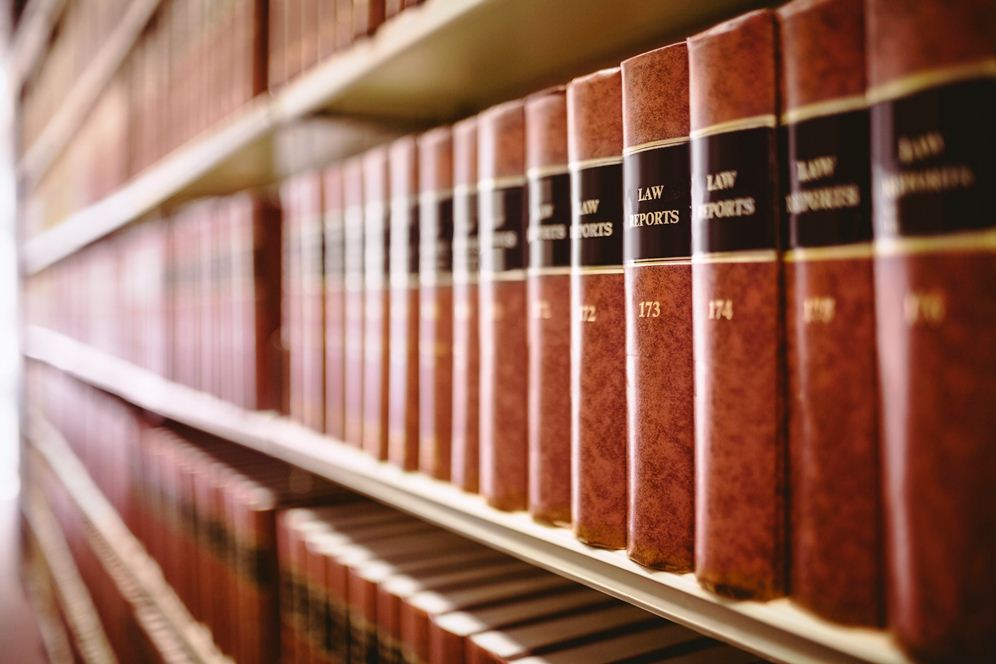 Many investors, international and local, are purchasing condominiums in Cambodia, pre-sale, under construction/off plan, direct from the developer. When they do so, they enter into a sales and purchase agreement with the development company.
Upon signing this SPA agreement, the condo is purchased and both parties must fulfill their full obligations in terms of payment and delivery of the finished condo unit.  
However, there is some current confusion regarding whether or not a Cambodian Lawyer or Notary must also sign as witness to such agreements.
This confusion exists because commonly these sales and purchase agreements only stipulate that there is a co-signing "witness." "Party A" and "Party B" have signed being "Buyer" and "Seller", and there is also a place for a "witness".
Hence the question begs:
Is it a requirement by Cambodian law to have a lawyer or notary to sign in this witness section?
And, if it is not a requirement to have a qualified witness, is it still safer to have a lawyer or notary sign instead of a civilian?
The answer to this is as follows:
The
Law on the Implementation of the Civil Code
sets out certain requirements for the execution of real estate contracts:
Pursuant to Article 9, in conjunction with Article 336(2) of the Civil Code, a contract that transfers ownership over immovable property only comes into effect when such contract is made by a "notarial document".
Article 9 of the Law on the Implementation of the Civil Code clarifies that a notarial document is either:
1) Made by a notary, or;
2) A privately-produced document authenticated by a notary, and dated and signed by the notary after the authentication; or;
3) A document made by a competent officer for registration process.
As there are a relatively small number of official notaries in Cambodia (only around 20), in practice, Cambodian lawyers often serve as witnesses to real estate agreements.
One more thing to remember is that under the above laws, there is some uncertainty still as to whether the actual land sale and purchase agreement must be notarized or whether the notarization requirement would only apply to the Vente Definitive land transfer form (which is the official land transfer form signed by the seller and buyer, and which can be made by a competent officer at the land office).
So, in short, to be safe - make sure you have a registered Cambodian lawyer or notary present when you sign you sales and purchase agreement, and have them sign at the witness.
By signing without this authorized witness, your SPA agreement could be considered void at the later date.
Please seek legal advice when undertaking real estate and property transactions in Cambodia, and use their experience to your advantage. If you need to be put in touch with an experienced Cambodian lawyer
-
contact us today
!
Learn more about investing in Cambodia in our authoritative
investor guides
.