With a total height of 829.8 meters above the ground, Dubai-based Burj Khalifa condo remains the world tallest structure since 2009. Situated on the Southeast coast of the Persian Gulf and Dubai, the capital of the United Arab Emirates, it is home to the world's most gigantic shopping malls, restaurants, bars and more impressively is the Dubai musical fountain.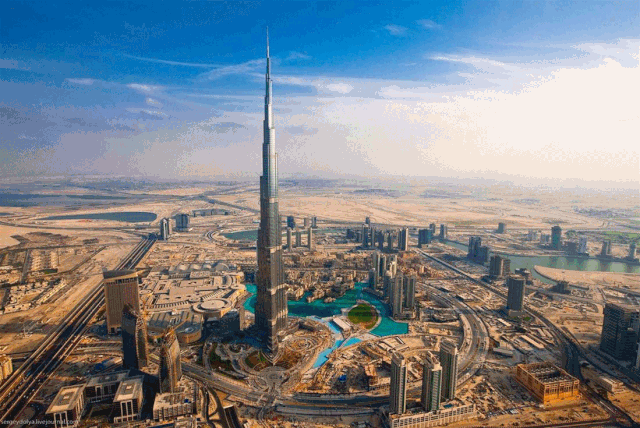 Located on the other side of the world, over 5000 kilometres away, a similar story is being created in Sihanoukville, Cambodia. Inspired by the unique and impressive design of Burj Khalifa, Prince Real Estate Group, the China-based property developer with years of successful real estate developments, wants to impress the world with its Prince Tian Xi Wan project.
The Prince Tian Xi Wan is a mix-used property development located on the waterfront of Victory Beach in Sihanoukville. It is going to impress the world with its unique designs and is the second to none high-end coastal resort that none would surpass for quite a while.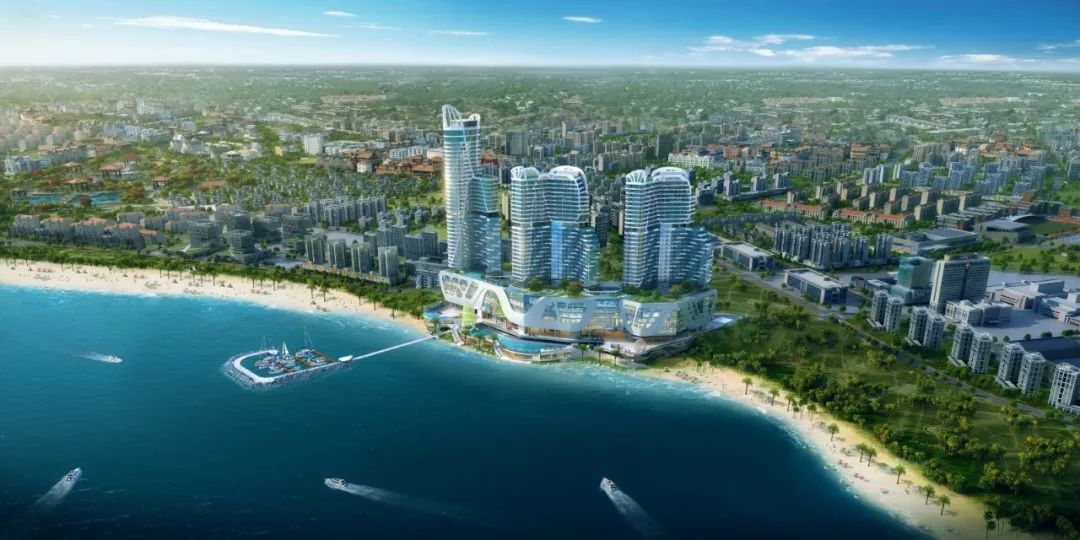 One and only superstar rated hotel in Sihanoukville
With the ultimate goal to help Sihanoukville, an emerging city, to transform as a world-class tourist destination, Prince Tian Xi Wan will serve tourists from all over the world visiting Cambodia with its super five-star rated hotel, the only hotel in Sihanoukville to achieve such recognition.
The availability of such accommodations will allow Sihanoukville to welcome any tourists, including those looking for the luxurious travel experience.
Prince Tian Xi Wan has 393 spanning over a total area of approximately 48,000 sqm. The complex also homes to the finest restaurants, swimming pools, gyms, spas and other recreation services, that make your stay more enjoyable and memorable.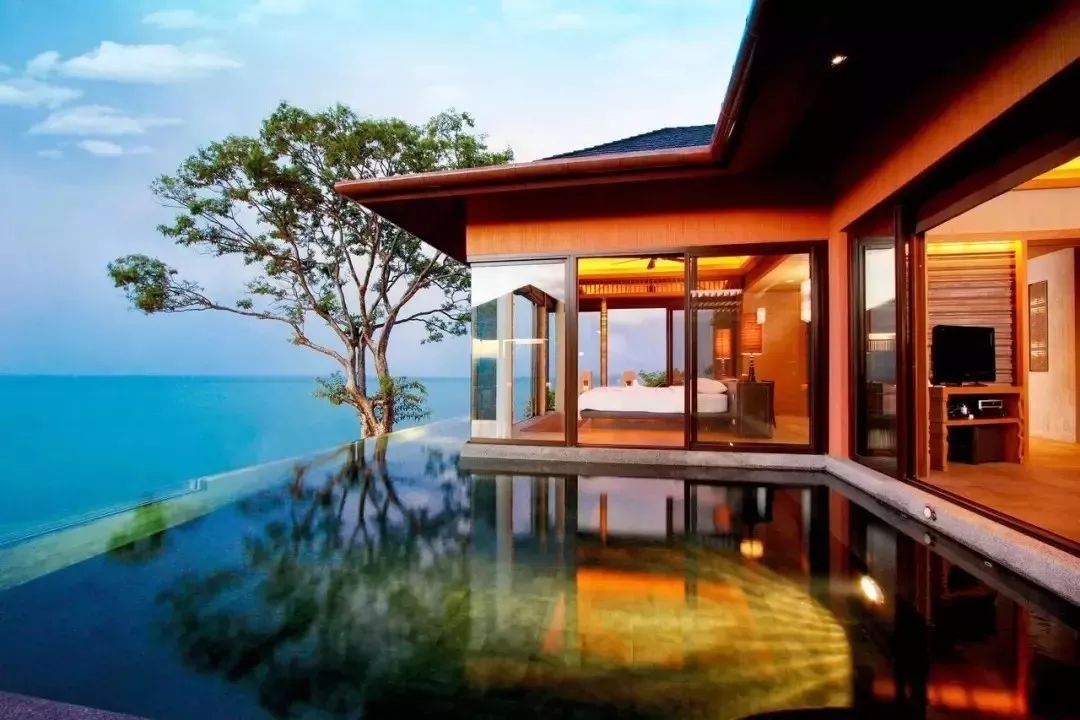 The 24-hour butler room services will perfectly satisfy and fulfil any of your needs and requirements to make your experience of staying as pleasant as possible. On top of that, it is not only an excellent place for leisure vacation in Sihanoukville. It is also a perfect place for business meetings.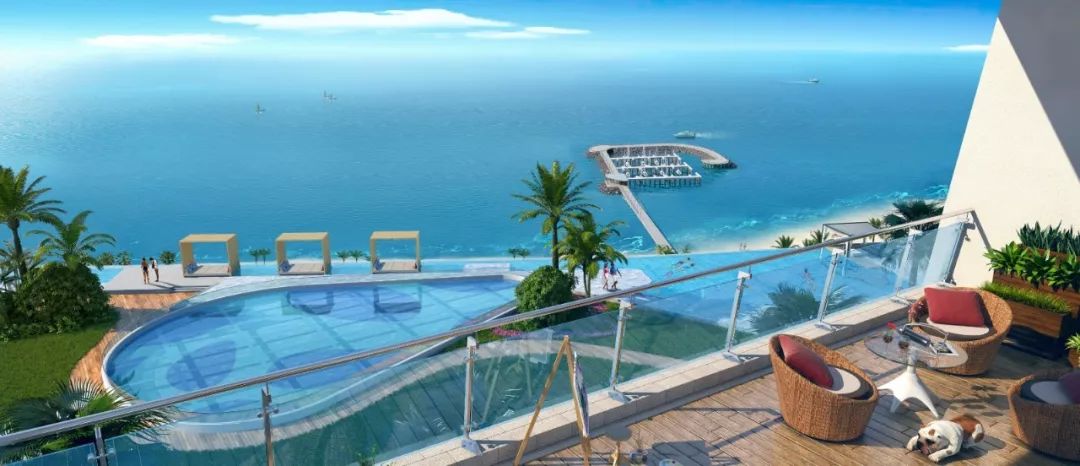 The largest duty-free shop in Sihanoukville
"The world is so big. I want to see it the most," a very popular sentence among Chinese people. For them, it means that they are always ready to pursue better life experiences. For them, Chinese tourists, shopping in duty-free shops full of big brands across the world are part of the journey exploring new experiences and must-visit places.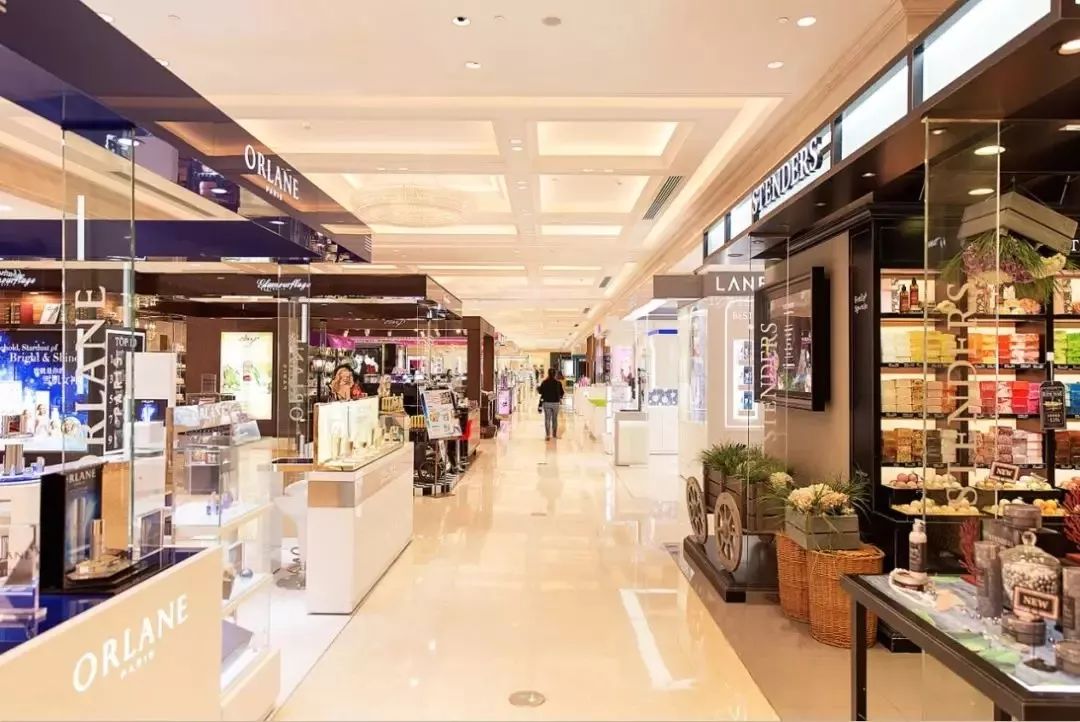 Prince Tian Xi Wan hosts the largest duty-free shop in town that offers both locally-made and internationally-produced luxurious products. Come and enjoy the fashionable and jaw-dropping scenery of various world-class brands at Prince Tian Xi Wan International Duty-Free Shop.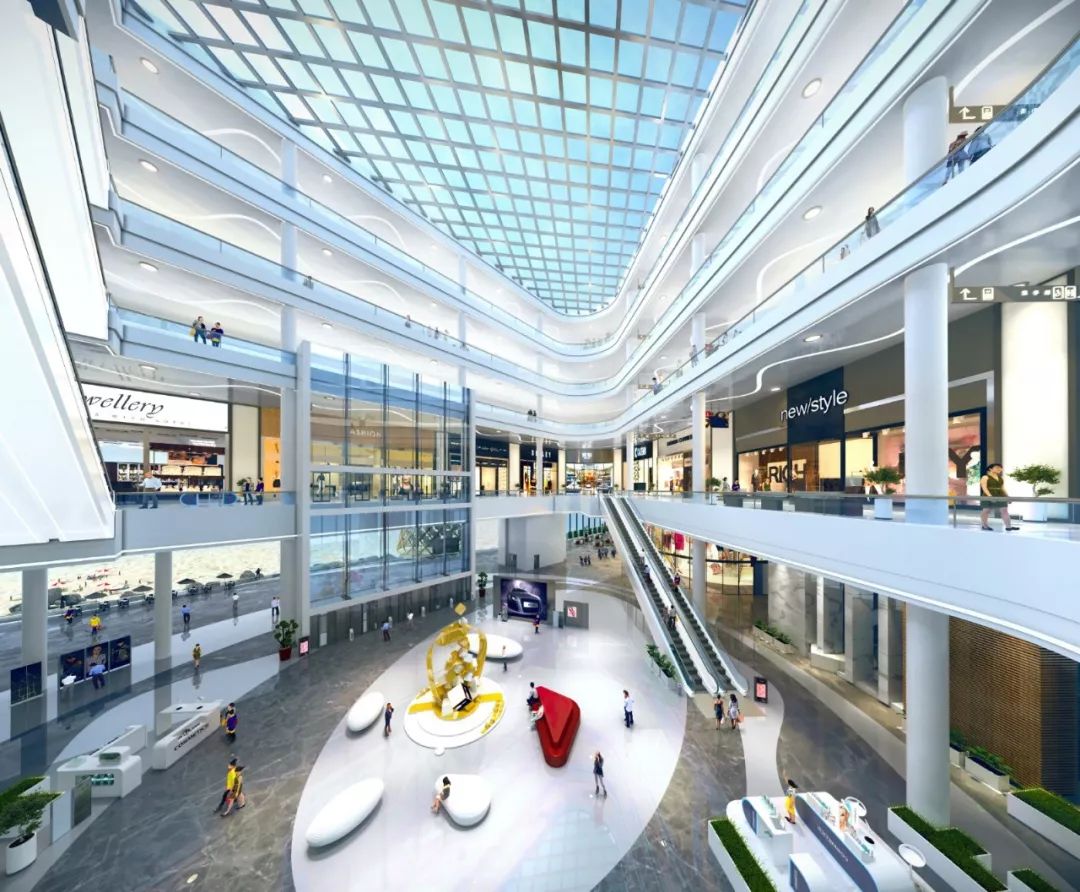 The latest technology of IMAX cinema in Sihanoukville
What is so special about the IMAX cinema at Prince Tian Xi Wan? All the theatres are equipped with high-quality audio and video systems, designed with wide-angles, great-slop structures, which definitely will amaze you with the ultimate audio-visual feasts.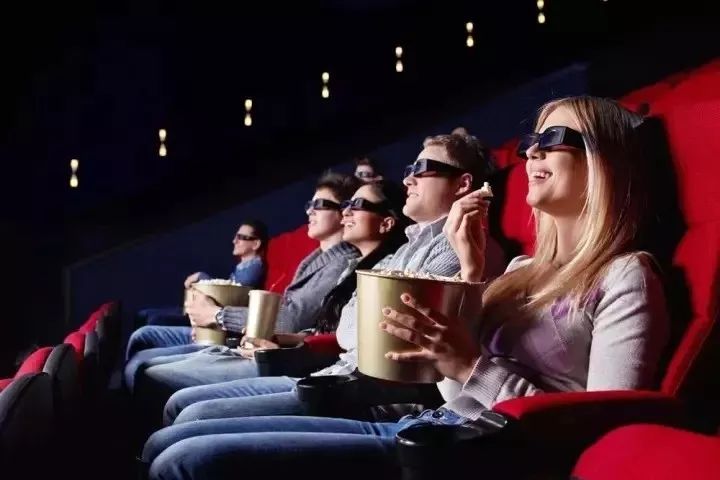 The first beachfront amusement park in Sihanoukville
Prince Tian Xi Wan, as of now, the first and only place that has a beachfront amusement parkin Sihanoukville, including indoor swimming pool, water sports, children's playground and family game areas.
All these facilities definitely will escalate your excitement right next to the beach nowhere else could offer as such. If the amusement park is not your cup of tea, you can go snorkelling, or playing with pure white sand or take a dip.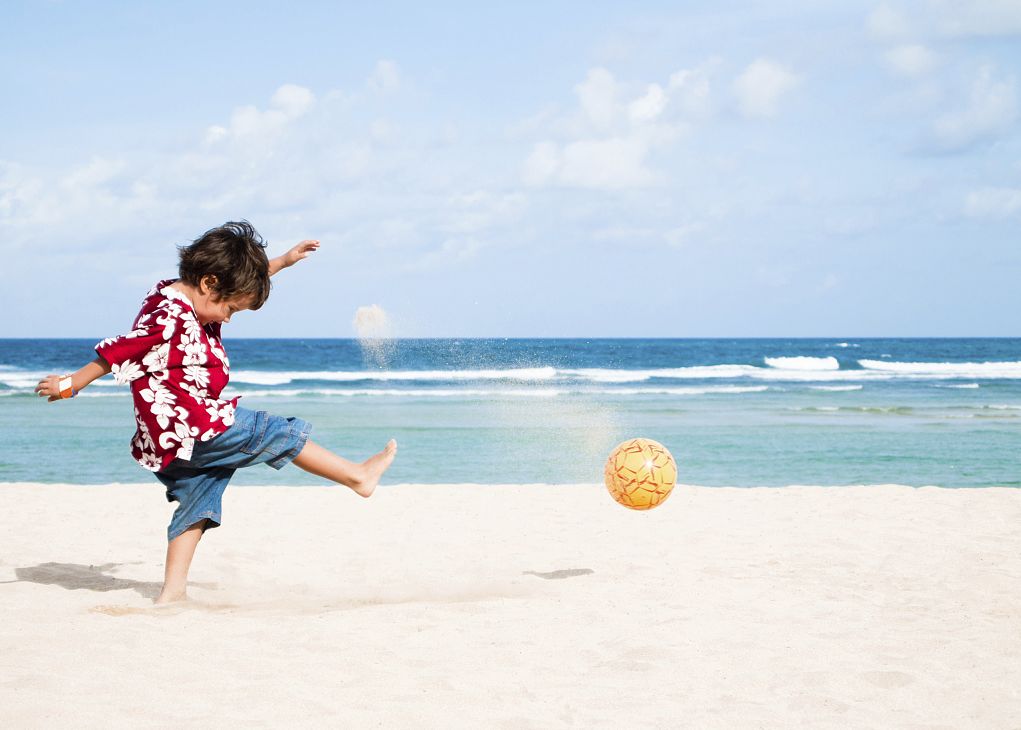 The first luxury shopping avenue in Sihanoukville
Prince Real Estate Group also aims to provide visitors to Prince Tian Xi Wan with the best experience of shopping that ones could feel when going to shop at world-famous shopping avenues such as Champs Elysees, Fifth Avenue and Bond Street.
It hopes such attractions will drive more people to Cambodia. Prince Tian Xi Wan's shopping avenue has plentiful options of top brands from gems, jewellery, watches and many more products. You name it.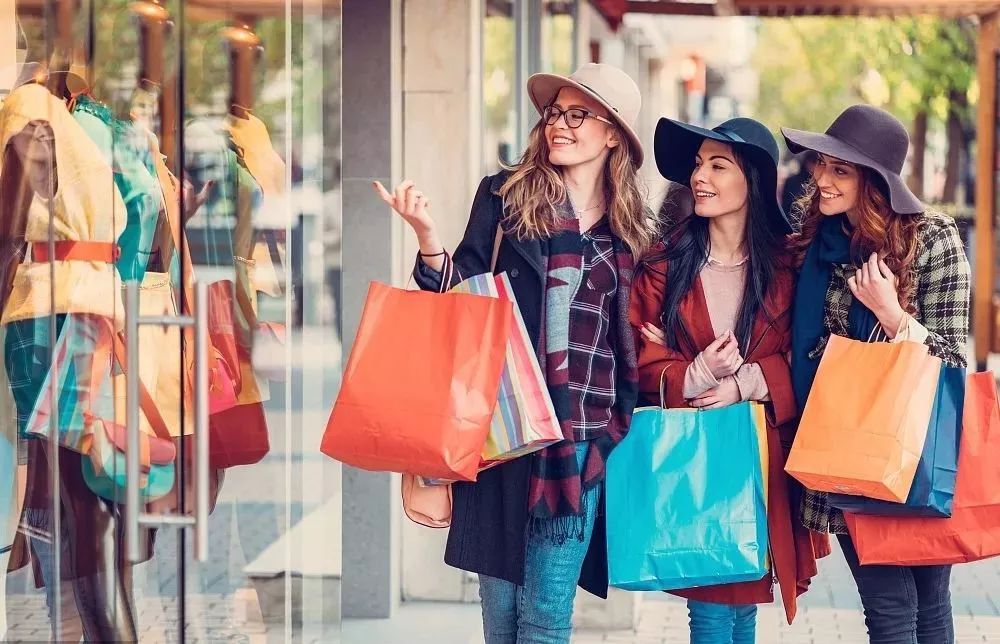 The first private yacht marina in Sihanoukville
Prince Tian Xi Wan is also home to the only and one yacht marina in Sihanoukville. It offers a variety of activities and facilities. You will find something that you like to try or to experience. On the other hand, it is not only just a marina, at Prince Yacht Club, there will also be exclusive parties exquisitely organised by a professional team to optimise the sailing experience for the visitors.
For those who yearn for a poetic and graceful life, the Prince Tian Xi Wan is a dream home right at the beautiful shore. An encounter with the Prince Tian Xi Wan is the beginning of your new romance with the Southeast Asia region. Choose a beautiful home at the Prince Tian Xi Wan and live your life to the fullest.
If you're interested in learning more about the development of Cambodia, download our Investment Guide 2019
Registration for Cambodia Real Estate Awards 2019 is open.