Having entered and invested in Cambodia's fast-growing real estate sector since 2017, R&F Group, a China-based property developer with headquarters in Guangzhou, has received tremendous support for its projects in Cambodia, including the Phnom Penh Central City and Phnom Penh Gorgeous Mansion.
R&F Group has over 20 years of experience in the real estate development sector and the company follows the path of the One Belt One Road Initiative Policy by building high-quality residential projects from China to Cambodia.
In every project, it strives to build the best properties that change people's lives. R&F Group aims to become a respected world-class developer, therefore it adheres to its social and environmental responsibilities.
R&F Group offers a new taste of modern lifestyle with its Phnom Penh Central City project

With a total area of 560,000 square meters, Phnom Penh Central City is a unique property development that provides residents with the best experience of a new and modern lifestyle.
It also comes with a high-end sports facility that covers nearly 2,700 square meters. It includes a swimming pool, gym, and golf room. It also has other community facilities including shopping malls for all ages.
Due to its well-thought-of and unique design, Phnom Penh Central City is one of the most successful projects by R&F Group. It topped Cambodia's residential real estate market in 2018.
R&F Group introduces Merchant Alliance

To celebrate this huge achievement and its one-year anniversary of the project progression, R&F Group held a signing ceremony of Merchant Alliance, a business alliance project that aims to provide benefits for both consumers and business partners.
The Merchant Alliance was first introduced in 2019 during a dialogue organised by R&F Cambodia, the chamber of commerce of China and major enterprises in Cambodia. Merchant Alliance was then established following the dialogue.
What benefits do Merchant Alliance members receive?
R&F has cooperated with merchant brands in Phnom Penh to create a resource-sharing and mutually beneficial brand matrix.
R&F expects that Merchant Alliance will subvert the traditional business model of resource competition, efficiency competition and brand competition.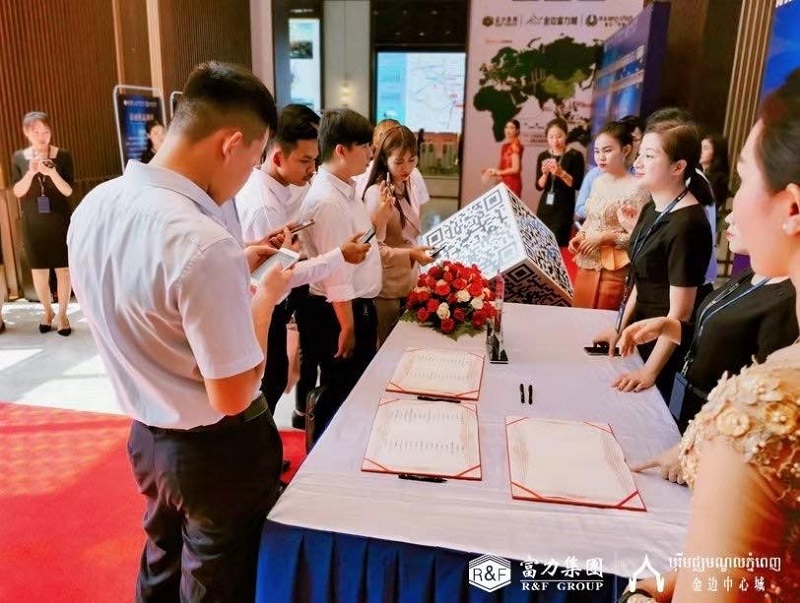 Being a member of Merchant Alliance provides Phnom Penh-based business partners with huge customer support to promoting the flow of resources. It will also make full use of different business customers, create a diversified consumption matrix, create publicity and promotion channels for businesses.
Members will support each other and work together to solve practical problems and seize development opportunities in the future.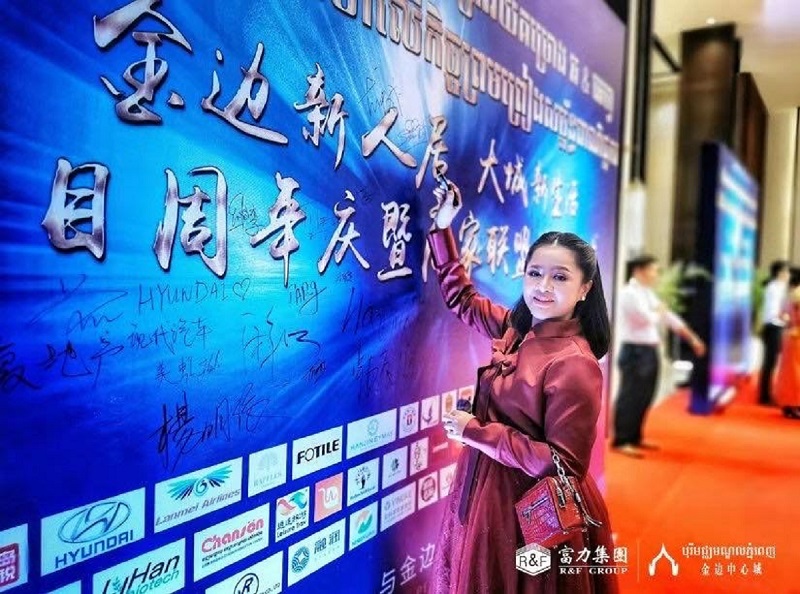 On September 21, from 14:30 to 17:30, R&F Cambodia introduced and united all Merchant Alliance partners that have already entered (of which there are more than 10 already), integrated high-quality brand resource, and rolled out "9.21% discount with time limits" activity for Phnom Penh consumers at its Hun Sen Avenue Phnom Penh Central City Sales Office.
R&F Cambodia continues to welcome on the spot for new customers and merchants intending to join Merchant Alliance and work together with R&F Group Cambodia to achieve mutual benefit and cooperation and embrace a new era of wealth in Phnom Penh.
Want to find out more about housing types in Cambodia? Read our Investment Guide 2019.
Registration for Cambodia Real Estate Awards 2019 is open.