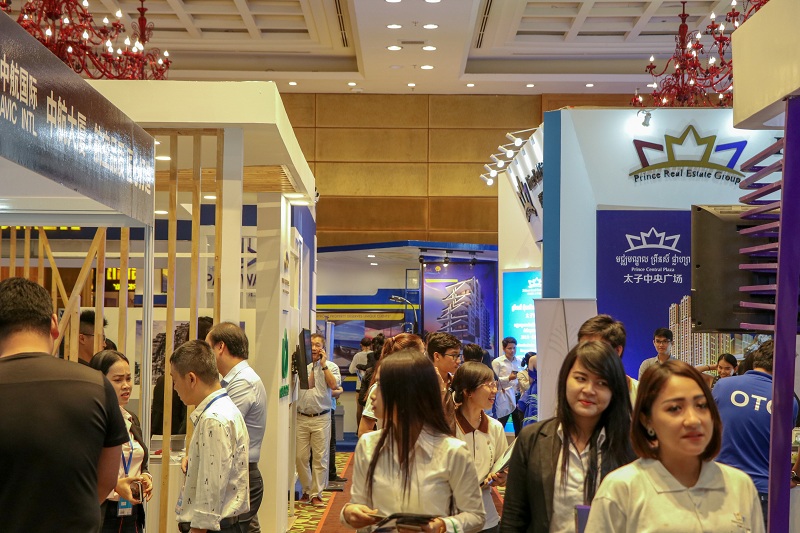 Chinese real estate giants Prince Real Estate Group, Prince Huan Yu, Prince Jin Jia, and Chun Hui Yuan Cambodia Investment are working around the clock for their biggest property showcase to date, according to their representatives.
Expo organizer, Realestate.com.kh, recently announced the participation of over 50 local and international developers in this year's iteration of its massively successful property show, Realestate.com.kh EXPO, which has seen over $100 million in the property sold in past events.
Thousands of local and international buyers are expected to come in droves to the expo set for October 4 and 5 at NagaWorld.
Multi-million projects in Sihanoukville and Phnom Penh
A representative of Prince Real Estate (Cambodia) Group Co., Ltd. says the company is working overtime to build an impressive showcase for their 4 flagship projects, including Prince Tian Xi Wan in Sihanoukville, and Prince International Plaza, Prince Happiness Plaza, and Prince Central Plaza in Phnom Penh, which will be on display at booth numbers 42, 43, 56 and 57, respectively.
Prince International Plaza is a comprehensive project in Phnom Penh consisting of five 12-storey buildings with a total building area of 200,000 sqm. It offers a premium collection of luxury residences, top-grade commercial spaces with ultra-modern facilities, entertainment and leisure components in a one-stop metropolitan setting, which the developer expects will make life in Cambodia more comfortable and convenient.
Prince Happiness Plaza, on the other hand, is a complex of service apartments and commercial office units built within Phnom Penh's central business district, along Monivong Boulevard. It is expected to become a great addition to Phnom Penh's fast-changing landscape.
Prince Central Plaza is a multi-purpose project located in the heart of Phnom Penh, a few minutes from the popular commune of Tonle Bassac, and close to bars, restaurants, entertainment facilities, and some of Phnom Penh's historical landmarks. 
Prince Tian Xi Wan is Prince Real Estate's international-class seaside resort in Cambodia's coastal town of Sihanoukville, located in one of the most popular districts near Victory Beach. It is the biggest project of its kind and comes with a five-star hotel, the largest duty-free shop, a luxury shopping mall, an IMAX cinema, private yacht club, and beach lounge. Once completed, Prince Tian Xi Wan is expected to stand out as a new landmark and a great addition to Sihanoukville.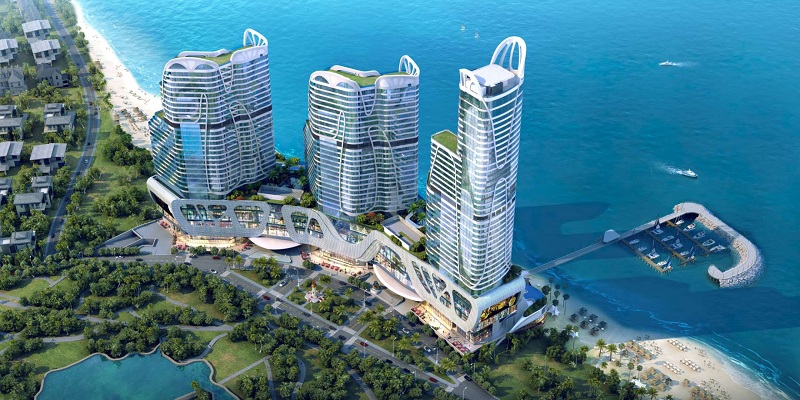 Top-tier developments from Prince Huan Yu
According to a spokesperson of Prince Huan Yu Real Estate (Cambodia) Group Co., Ltd., a subsidiary of Prince Holding Group and a well-known real estate developer in Cambodia, the company will bring two ongoing projects to showcase at the event, Prince Golden Bay in Sihanoukville and Prince Huan Yu Center in Phnom Penh.
Prince Golden Bay is a mixed-use project located in a prime area in Sihanoukville. It covers an area of more than 22,000 sqm and will include 4 apartment buildings and a 5-storey shopping centre.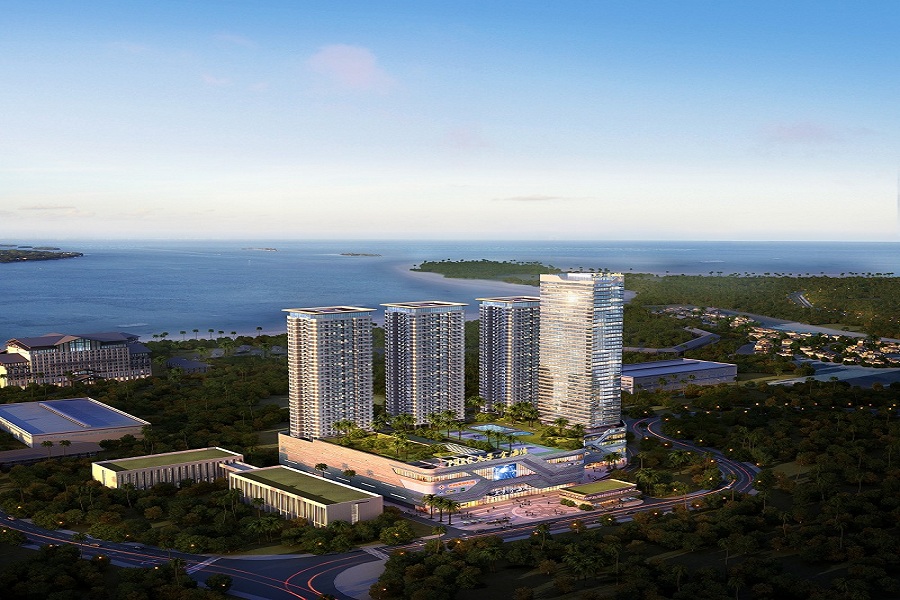 Prince Huan Yu Center is a top-tier multi-purpose project in Phnom Penh that consists of office spaces, luxury apartments, and retail shops.
Prince Huan Yu's developments go on display at the expo at booth numbers 44, 45, 54 and 55.
High-class properties in Sihanoukville
Two other luxury properties in Sihanoukville are expected to draw significant interest among attendees at the expo.
According to its developer, Prince JinJia Real Estate (Cambodia) Group, Prince One Sihanoukville will be the first high-end complex in Sihanoukville to integrate high-value configurations such as high-end hotels, commercial avenues, clubs, swimming pools, and even a Chinese-Cambodian cultural exchange facility called Sino-Cambodia International Institute. 
Prince One Sihanoukville will be on exhibit at booth numbers 26, 27, 36 and 37 at the property expo.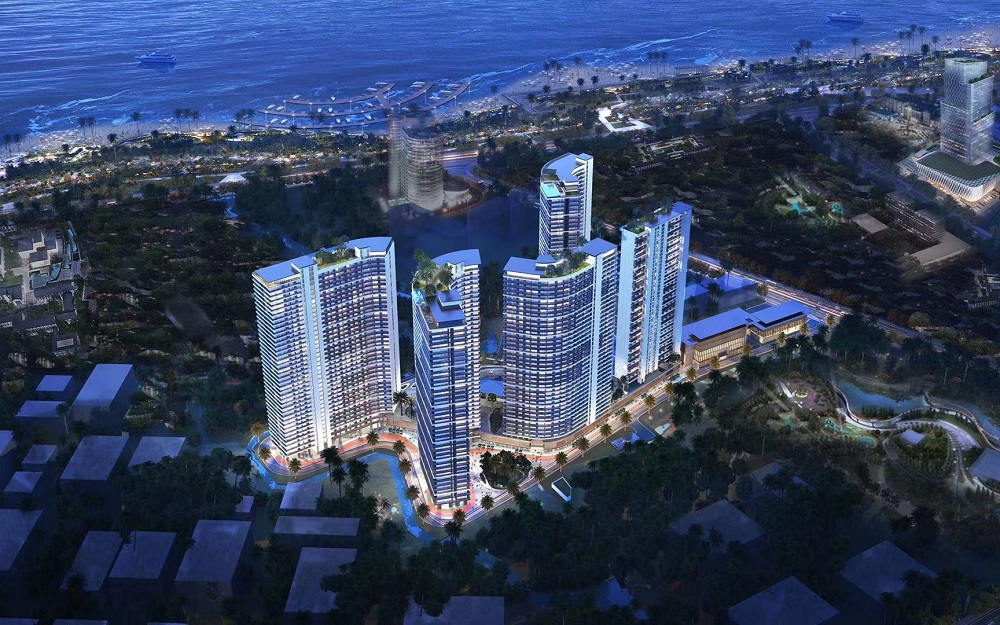 Sihanoukville project Victory Bay is also expected to draw attention. Sitting next to one of the most iconic and oldest hotels in town, Victory Bay is a luxurious seascape residential complex with two 39-storey high-end residential buildings lying on a total floor area of 200,000 sqm.
Its developer, Chun Hui Yuan Cambodia Investment Co., Ltd. is an investment enterprise focused on investment and development of hotels and residences. It is a subsidiary of Beijing-based Chun Hui Yuan Investment Group, established in 1996. The Victory Bay project will be on showcase at booth numbers 24, 25, 38 and 39.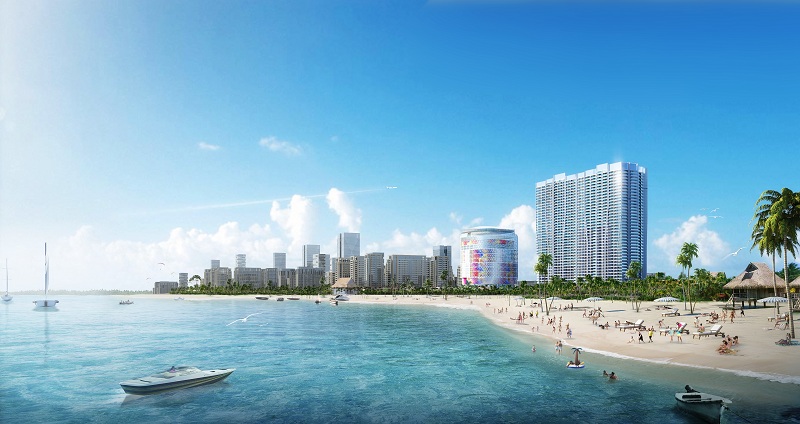 Want to find out more about housing types in Cambodia? Read our Investment Guide 2019.
Reminder: It is free to enter the Realestate.com.kh EXPO 2019 at NagaWorld. Register now for express entry.