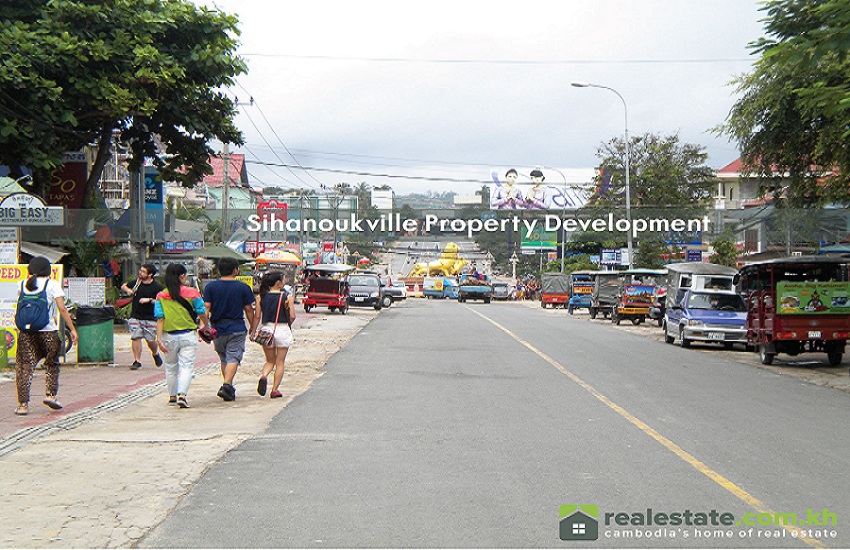 Sihanoukville is a highly coveted tourist destination that's known for its international port, infrastructure, and other good services. The Airport in Sihanoukville also provides tourists a form of convenience, with flights ranging from both local and international destinations such as Ho Chi Minh City, Phnom Penh, and Siem Reap. It also offers a few other services for private international jets and helicopters. 
These factors have proven profitable for Sihanoukville property and have dressed the tourism sector in the province to appear significantly more attractive. The Sihanoukville property market is extremely attractive for different types of developments, especially for the hospitality industry. For instance, Six Senses Hotels Resorts Spas – a high class international hotel – will start operations on its project in Khos Krabey Island soon. Within this hotel, there will be a set of around 40 holiday villas, all with a beautiful view of the sea and the beach. Six Senses Spa Krabey island is the preferred destination for tourists looking for a pleasurable and relaxing trip in the Cambodia and even in the South East Asia region.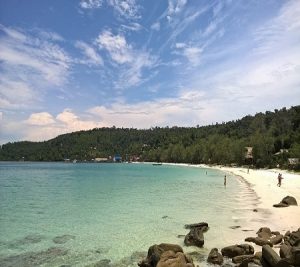 Six Senses Hotels Resorts Spas Krabey Island plans to reach project completion by 2017. There are also huge potentials for both tourism development and real estate development in the province. Mr. Den Sakal, a managing director of Universal Real Estate in Prasihanouk province, said that "customers are very much attracted to landed Sihanoukville property and residences. The leasing has been increasing in Sihanouk province, with most of them coming in from foreigners staying for a long time." Meanwhile, Chhut Bona, a private company staff in Phnom Penh, says that there are a lot of opportunities to invest in landed Sihanoukville property for the coming years because there are also many ongoing and upcoming development projects in the province. In addition to this, its geography and international standards also play a huge role in investment opportunities. There's also an immense potential for expats who wish to invest in Sihanoukville property, and Cambodia generally. For instance, a group of 13 Chinese companies and investors plan to build a $3 billion international resort centre on the development of Meas Prak (gold and silver) beach resort, which covers roughly 3,000 hectares of land. This is in order to obtain investment return from the tourism industry and to help in the development of Cambodia. Mr. Van Chanthorn, ceo of Towncity Real Estate, states that "luxury resort developments on the island and other projects are also contributing to the growing real estate sector in the Sihanouk province. This then causes economic growth which makes way for a lot of infrastructure improvements, along with a higher demand and growth in the employment market, which is really important." According to Chhit Sengnguon, vice governor of Sihanouk province, there were over 1.3 million tourists who visited Sihanoukville during the year's first 5 months, an increase of around 16 percent compared to the previous year. This is essential, as an increasing tourist volume indicates that the economy and the real estate sector are also growing.