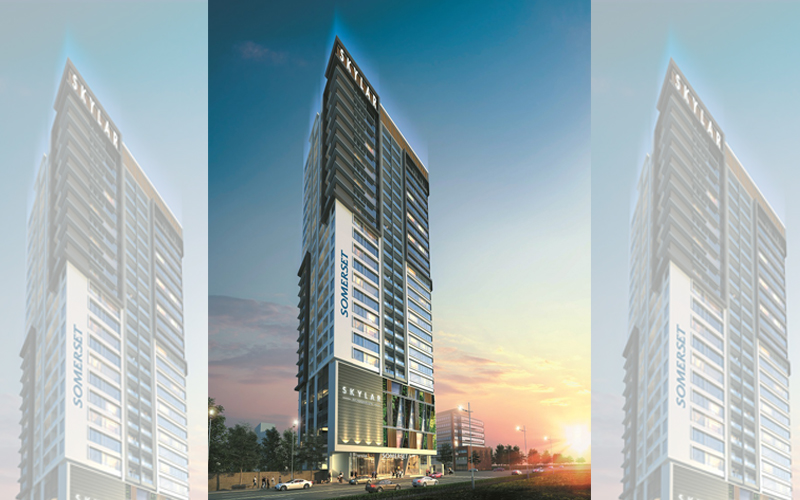 The Ascott Limited has recently made waves again in the hospitality and real estate market with the introduction of its up and coming developments across different countries in Asia such as in Vietnam, Thailand, and the Philippines. It will also include the new Somerset Meridian Square Phnom Penh development in Cambodia.
About the Owner-Operator:
The Ascott Limited is considered to be one of the biggest international owner-operator of serviced residences worldwide. It is a subsidiary of CapitaLand which is a huge name in the international real estate market. The The Ascott Limited recently broke records as it hits its highest number of units.
Lee Chee Koon – their chief executive officer – explains, "With these latest additions, Ascott has as at today over 52,000 units in our portfolio. We secured a record over 10,000 units in 2016, making this Ascott's highest increase in inventory count in a single year. Of these new units, 90 percent are located in gateway cities across the Asia Pacific and the Middle East."
Koon continues, "This year, Ascott has also opened 20 properties with more than 3,700 units, our fastest pace ever. As more of the newly signed properties come into operation, we can expect a further boost to our management fee income."
About The Project Somerset Meridian Square Phnom Penh:
Somerset Meridian Square Phnom Penh will be the second project in Cambodia by The Ascott Limited after its Somerset Norodom Phnom Penh project.
Somerset Meridian Square Phnom Penh is a prime residence serviced apartment. It will rise as part of an integrated retail and condominium development. It will be situated at the Central Business District's first planned city project – the Phnom Penh City Center.
It will be located near a Special Economic Zone where international corporations such as Toyota, Yamaha, and Coca-Cola hold their international manufacturing bases. An upcoming mall and the Cambodia Railway station will also be located minutes away from the project.
Somerset Meridian Square Phnom Penh will have around 266 apartment units. These will range anywhere from studio to three-bedroom units. It will also have amenities like a swimming pool, a gym, a playroom for kids, residents' lounge, and a few meeting rooms.
Ascott has already invested a lot into the capital city of Phnom Penh with the Somerset Norodom and Somerset Meridian Square Phnom Penh.
Will we see another development from the company in Phnom Penh or will Ascott change the game by placing their developments in provinces that are becoming increasingly popular such as Sihanoukville and Siem Reap? That might not be a far off idea if the country sees continuous economic growth across all major cities.