One of the most successful developers in Cambodia, Megakim World Corp broke ground this morning (6th October 2022) of its most recent project Time Square 306, having just launched sales only a matter of weeks ago.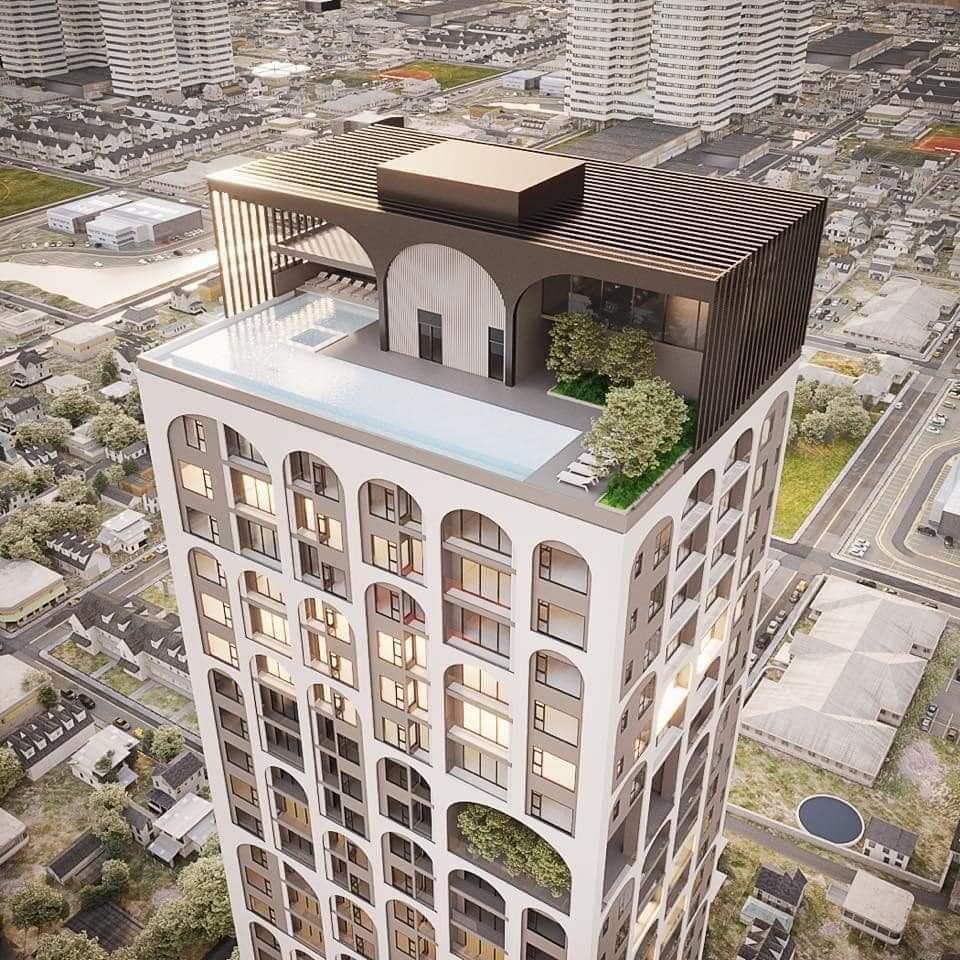 Time Square 306 is the 4th project that the developer has launched in the Cambodian market. With all but one of its projects already completed and handed over to buyers. A very smart design allows for 350 units in total, spanning across 45 floors with a maximum of 10 units per floor.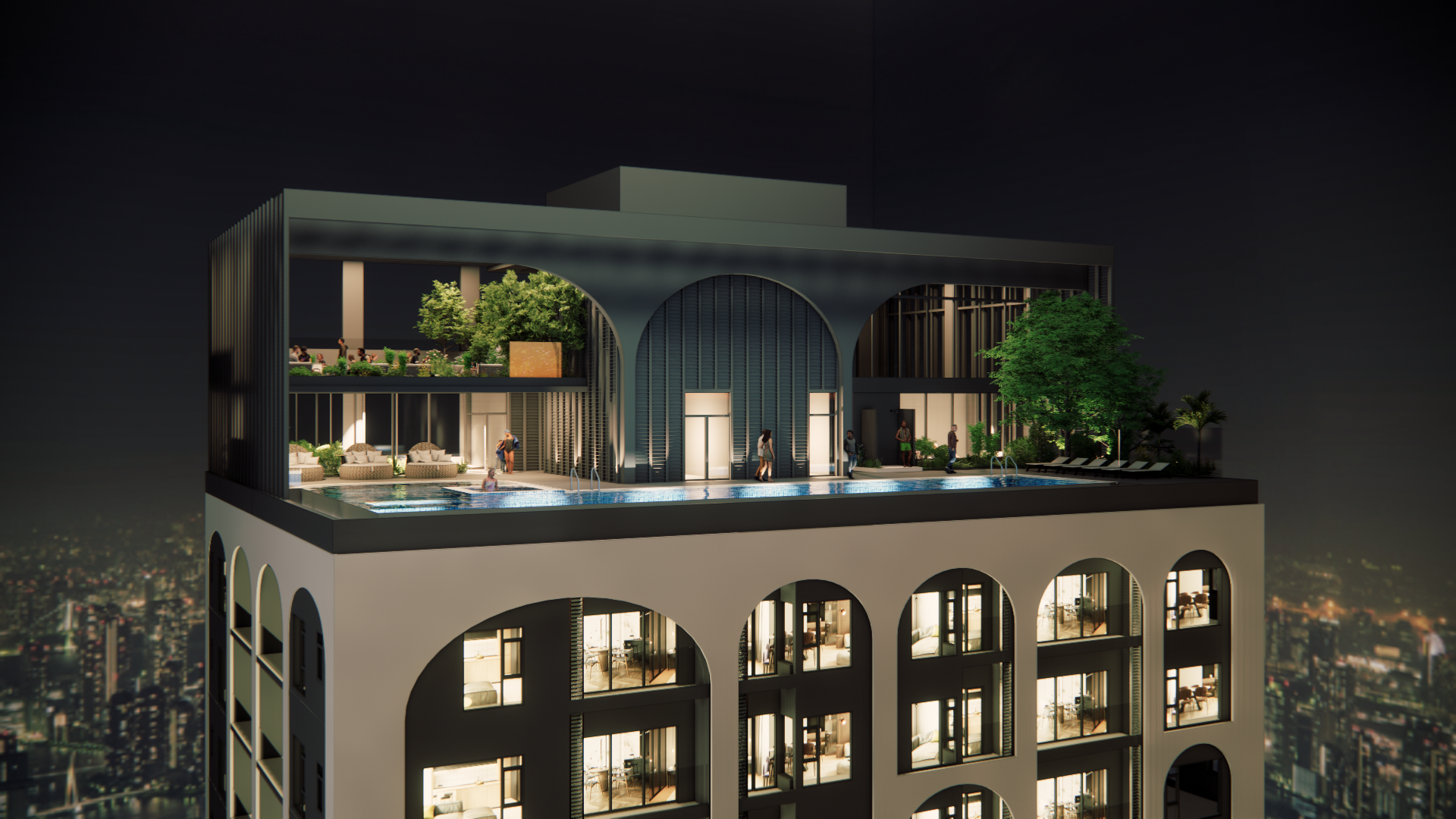 At this morning's ground breaking event, Ms. Vatey Mom, GM of DCG Cambodia (FazWaz Cambodia & Realestate.com.kh), highlighted the success of the project: "The units are extremely competitively priced for the location — combined with the quality of the project, the background of the developer, and clever payment options, it's no surprise that the sales rates are already high in this project."
Further attesting to that, Sophie Khim, a project sales agent at Fazwaz Cambodia, added: "A lot of my international customers have already purchased at Time Square 306; I think the fact that they have already handed over so many projects gave my buyers confidence that Megakim World Corp is a trusted developer in the market."
If you would like to know more about Time Square 306, check out more details here on realestate.com.kh, even step inside the show unit by taking a free 360 tour of the units.