---
On the eve of Halloween, Realestate.com.kh has taken a quick look at the top 3 most haunted houses in the Kingdom!
---
#3:
Famously on the market for sale in 2013 in Siem Reap, this property attracted attention for all the wrong reasons. Let's just say the Open Home Showing was not a huge success....
---
#2: 
The oh-so eery Independence Hotel in Sihanoukville was put on the world stage when a travelling poltergeist proved locals were correct when they deemed it haunted!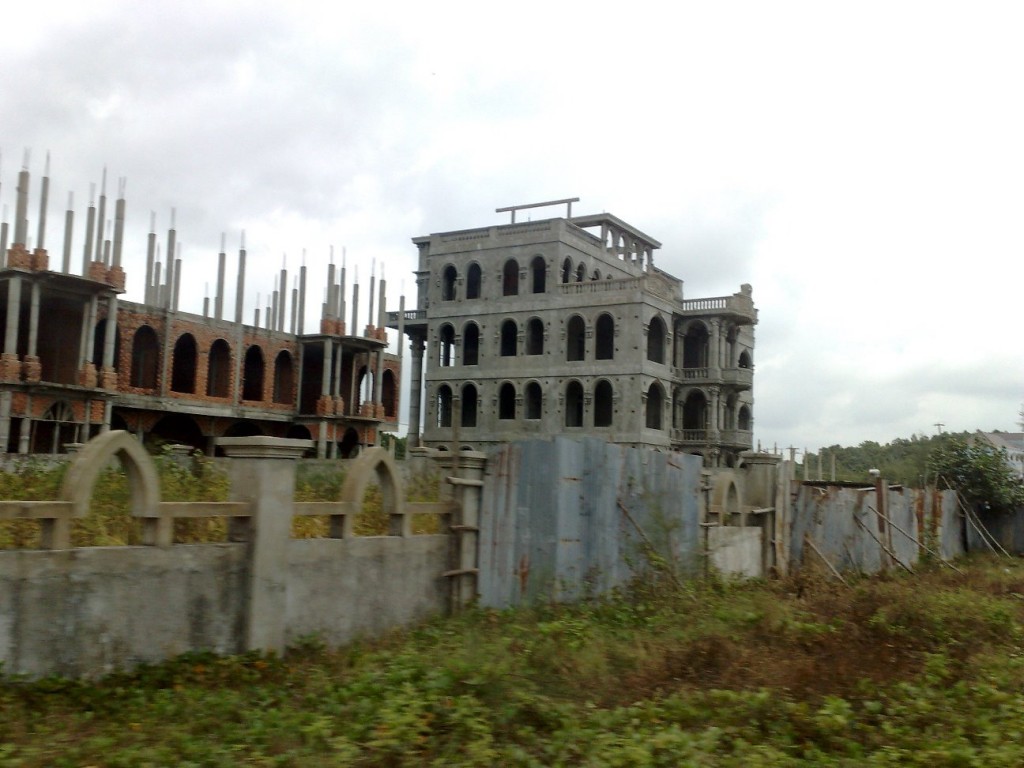 ---
#1: 
Coming in at number 1,  immortalized in the Korean horror film, "R-Point", this haunted palace known as the Bokor Hotel was built in the 1920's and has frightened visitors ever since atop Bokor Mountain in Kampot - until it was eventually abandoned.

---
Happy Halloween from Realestate.com.kh and we hope all your home's stay ghost free... 
---