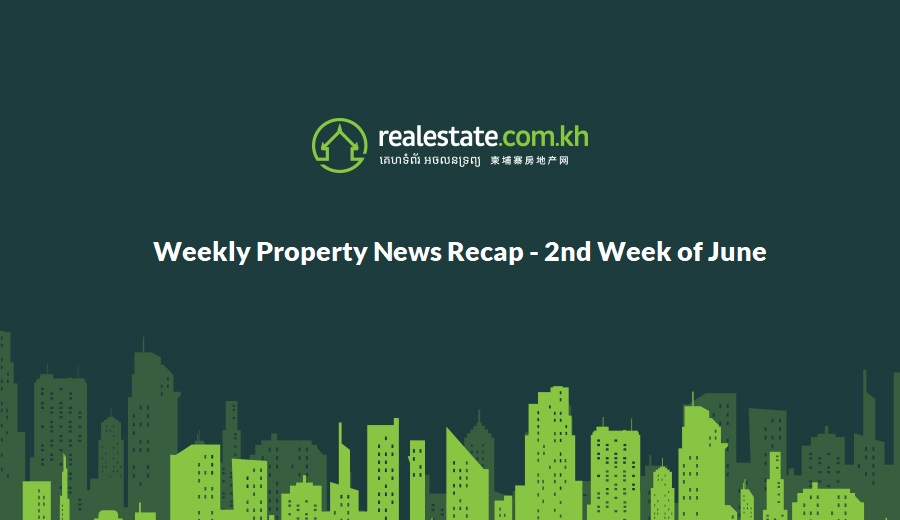 Weekly property news recap for real estate-related events this 2nd week of June.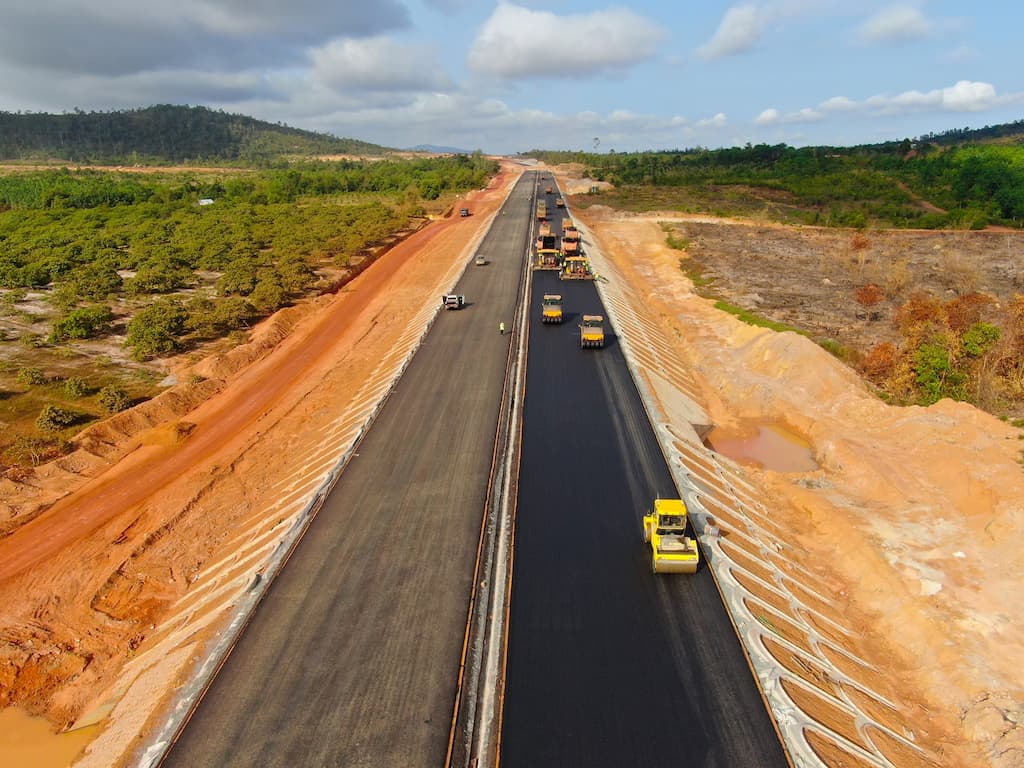 More than 50% progress reported for Phnom Penh-Sihanoukville Expressway
The expressway has a total length of more than 190 kilometers connecting Village 1, Sangkat Samrong Krom, Khan Por Senchey, Phnom Penh to Village 1, Sangkat No. 3 Sihanoukville. The project is estimated to finish by May 31, 2023. Read the full article here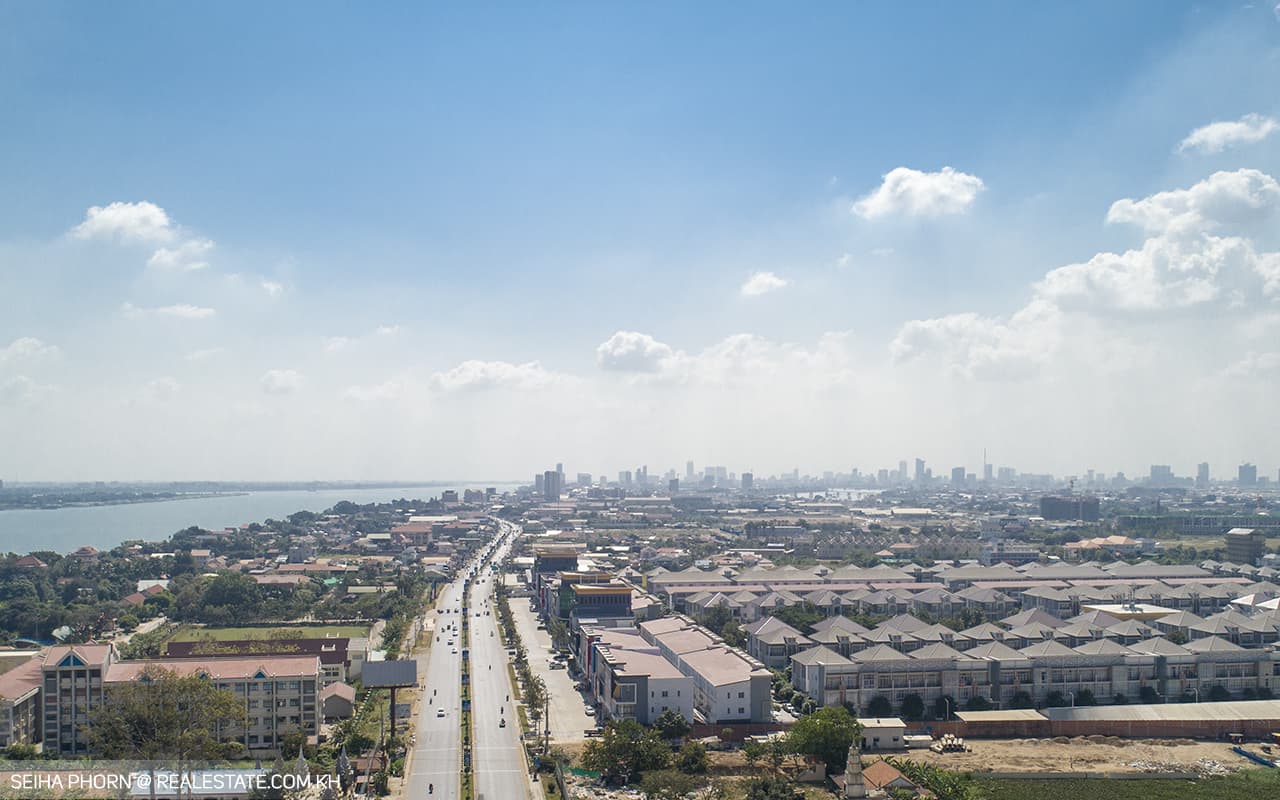 VTrust and CBC sign MoU on digital appraisal services
The joint venture between the two companies will create a real estate appraisal service called Indication Plus. Indication Plus will allow clients or partners with real estate appraisal needs to find and request access to CBC's credit history management platform. Read the full article here
CVEA plans to standardize and systemize sale agents nationwide
The proposal was made after the CVEA has so far discovered that the majority of investors have a difficult time trusting Cambodia's real estate agents due to the lack of knowledge and the absence of a proper management system. With the plan to standardize and systemize all agents, CVEA is hoping to attract more and even bigger investments built on trust. Read the full article here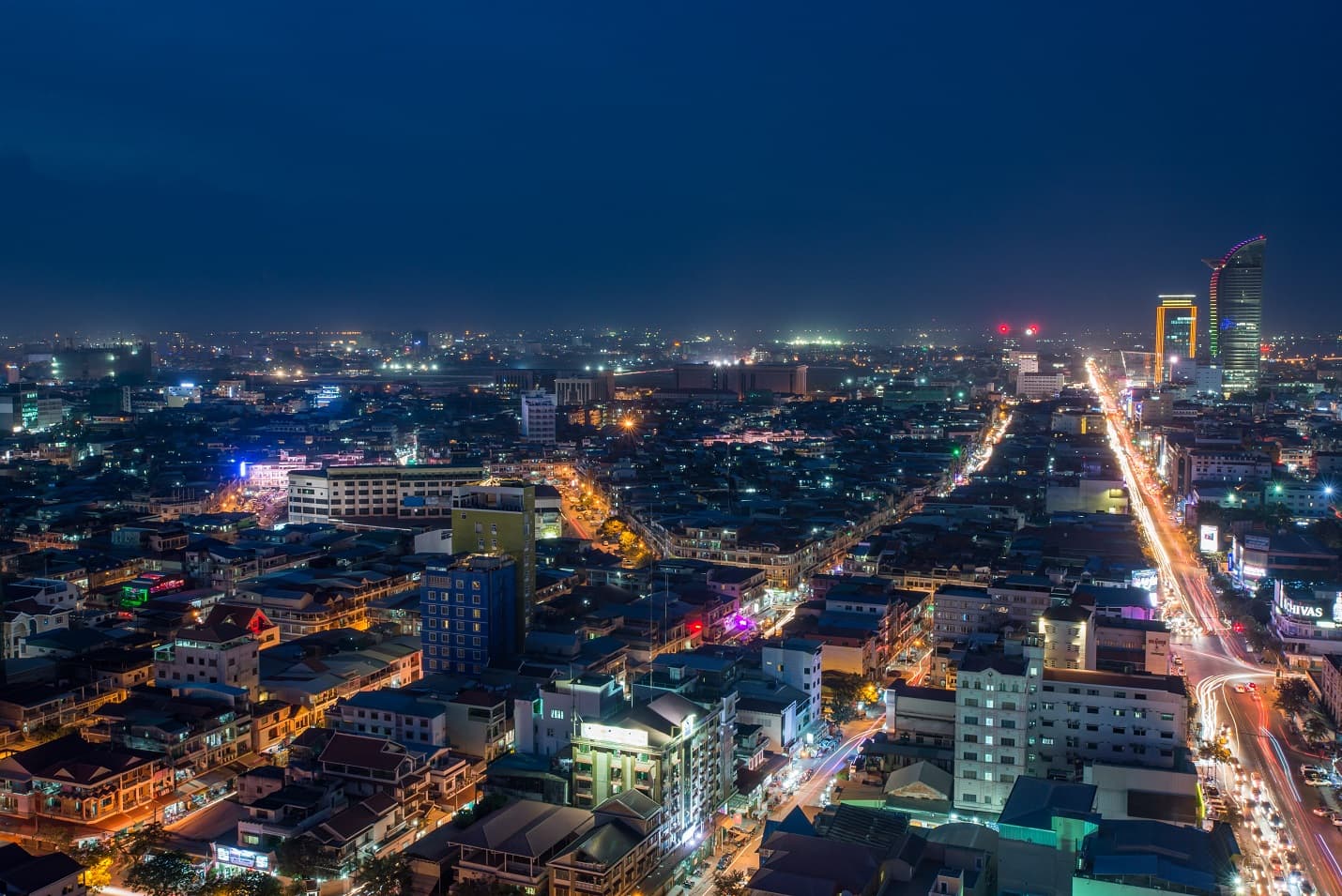 NBC: Credit Growth in Construction & Property Decelerates, Easing Concerns on Overheating Market
Loans to construction and real estate activities in 2020 expanded at a slower rate of only 23%, as the construction boom stalled due to the pandemic. This deceleration of credit growth has eased some concerns on the overheating property market, according to the National Bank of Cambodia (NBC)'s Financial Stability Review 2020 published on 31 May. Read the full article here
Learn about the different facets of the Cambodian industry that continue to make it the most viable property investment hub in Southeast Asia!