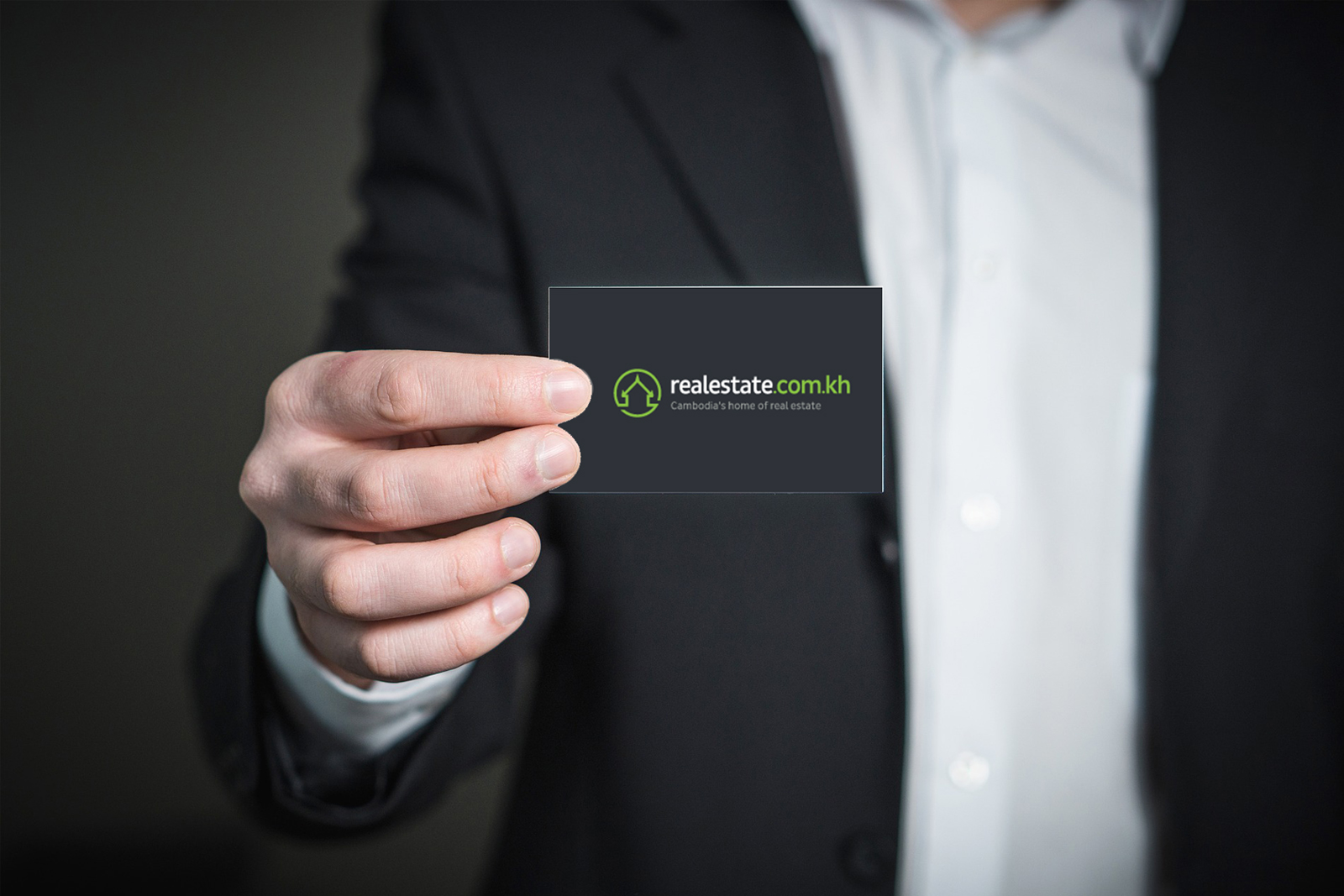 Realestate.com.kh offers a range of products that help real estate agents in Cambodia build their brand, increase inquiries and ultimately sell more property.
We are not agents here at Realestate.com.kh and we do not take commission – but we do seek to provide the best possible online real estate buying and selling experience for both home buyers and property sellers.
Realestate.com.kh has many ways to help Cambodian real estate agents professionalize their business – at very little cost.
Realestate.com.kh can design and build your agency a modern and highly functional website, tailored to real estate agent needs, at very competitive prices – and we also offer leading CRM technology to manage your listings and your real estate sales team. For this reason, Cambodia's best real estate agencies already have accounts on Realestate.com.kh. To make matters even easier, your listings can be automatically exported to Realestate.com.kh's listing database at the same time they are uploaded to your agencies website.
People come to Realestate.com.kh for one reason – to search for property – and for this reason, they stay on site for a long time, checking the latest properties that suit their search criteria. For agents, there is no need to waste your time and money listing property on other classified websites where user traffic is not related to property.
Meanwhile, make more money from your listed properties by inviting international investors to view your listing. Realestate.com.kh has a high level of traffic from international investors, around 30-40% of all traffic, and for those agents that choose "Featured Listings" on our site, we can export that listing to international property portals around the world. ListGlobally, a partner of Realestate.com.kh, is the largest international real estate advertising network in the world and publishes property listings on leading property portals around the world – including all featured listings from Realestate.com.kh.
Furthermore, when an agent decides to "Feature" a listing on Realestate.com.kh, we do not allow another agent to request to feature the same listing. This allows you to act as the exclusive agent for that property – as it will automatically be the highest on the property list. Banner advertising on Realestate.com.kh is another great way to drive relevant traffic to your agency's website.
If you are an agent wishing to list your property on Realestate.com.kh, contact us today at info@realestate.com.kh or 017436756 and we'll be happy to help you grow and professionalize your real estate businessthrough our website.