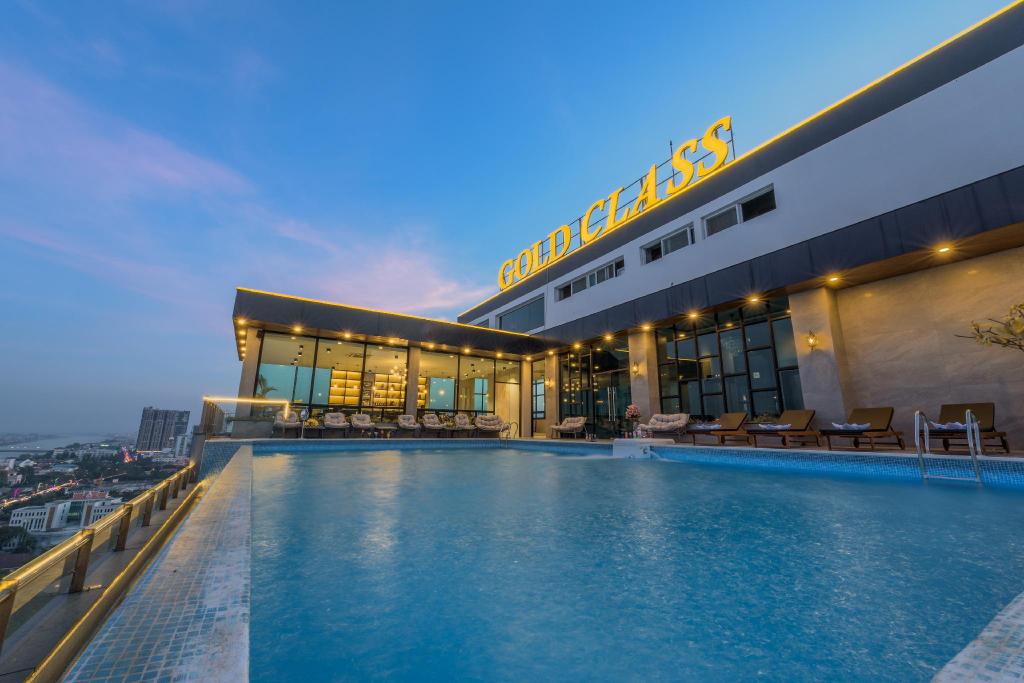 Gold Class Service Apartment
BKK 1 Chamkarmon Phnom Penh
About Gold Class Service Apartment
Discover the brand new and most affordable condominium project in the bustling area of BKK1,
Gold Class will be supplying to the high demands for both local and international investors in
real estate property. The condominium will be in high demand basically with the best location
in town where business district and landmarks are to be found. In addition, investors are
guaranteed to be achieving the significantly high rental income with the unique interior design
and concept of structuring the building. Although, being threatened by other competitors from
inside and outside, Golden Class will be enhancing its brand recognition and image with their
basic renovation and upgrades to ensure that the better and high standard of living for the
residents. Meanwhile, Gold Class is providing a total of 48 residential units with 17 storeys high
and 3 types of unit (duplex, two bedrooms and three bedrooms). The facilities include
gymnasium, rooftop swimming pool, meeting room and a cafe.