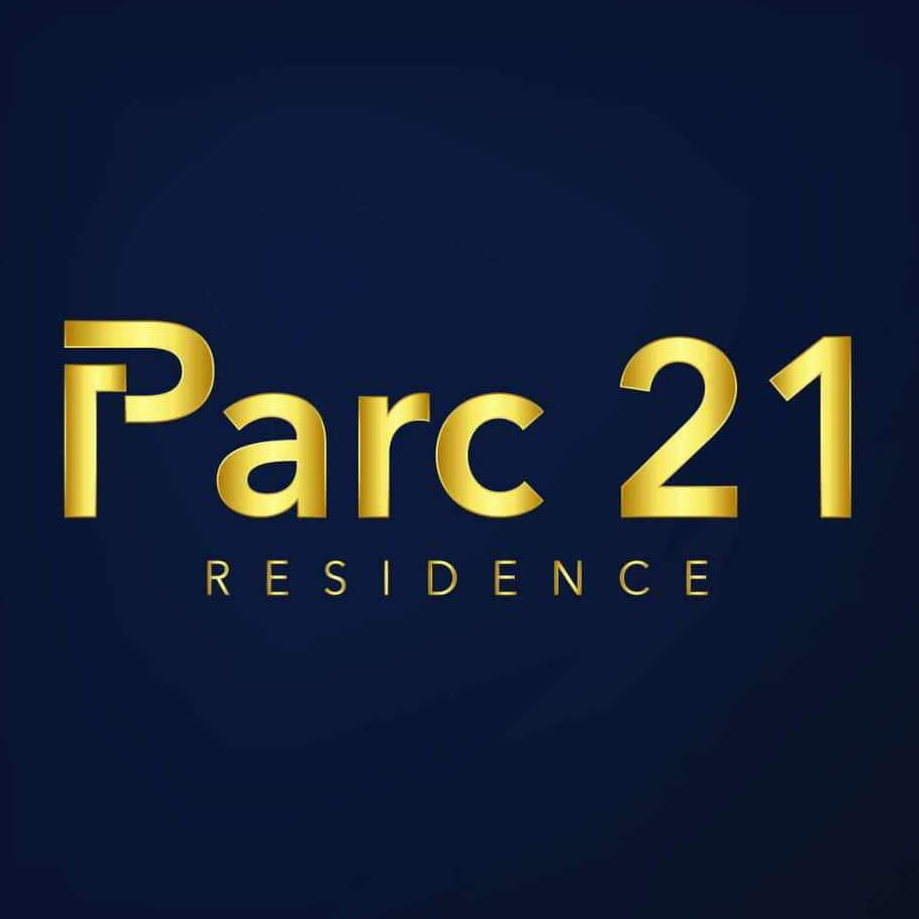 JV Parc Residence Co. , Ltd.

Chamkarmon Boeung Trabek Chamkarmon Phnom Penh
JV Parc Residence Co. , Ltd. is a Cambodia-based property developer backed by investors from Singapore and Hong Kong. Captivated by the potential in the real estate market and the fast-growing economy in Cambodia, JV Parc Residence Co., Ltd. is confidently introducing their project namely Parc 21 Residence.
As a developer, JV Parc Residence Co., Ltd. adopts a "Built a Better Life" core philosophy which focuses and values high quality living lifestyle and ensures that every property owner will make the most out of their investment either to reside in or for investment.
Their first project, the Parc 21 Residence, is built with smart spatial planning and natural light allowing fluidity of movements. This condominium project is designed and built by professional architects and engineers also well-known construction companies with many years of experience in the construction industry. The construction is inspected by experts at all stages of construction to provide the standard of living for the residents.
JV Parc Residence Co., Ltd. is delighted in knowing that each condominium space can come with additional services such as being equipped with creative design space and the ideal illustration of when design meets innovation.
Need help?