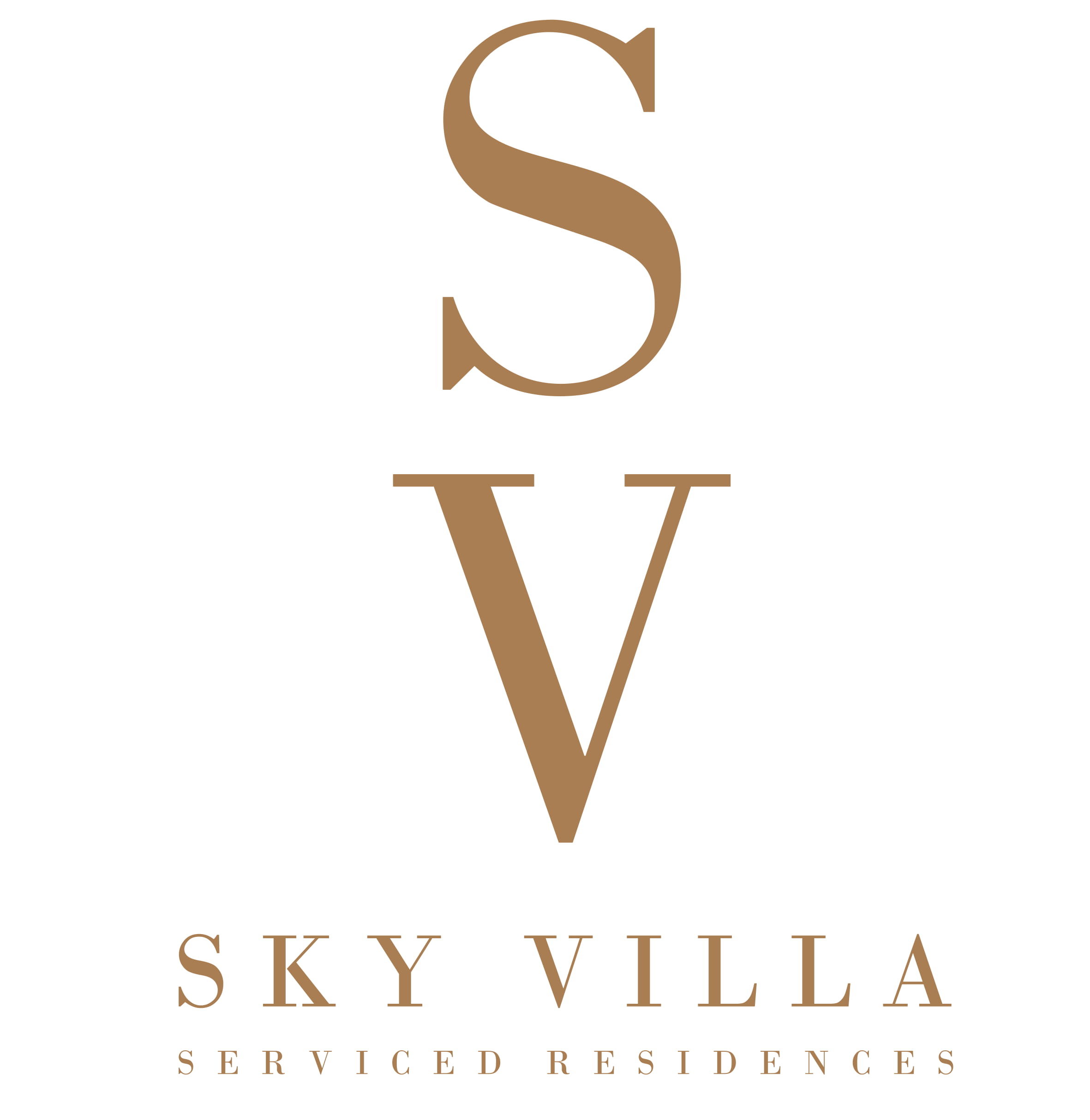 MCC Land Singapore
Greatview Investment Pte Ltd was established in 2013. The company mainly operates real estate development and investment business in Singapore. Adhering to the business philosophy of "honesty and building quality real estate projects", the company developed, with overseas partners, The TRE Residences, The Poiz Residences and many other overseas property projects.
MCC Land (Singapore) Pte Ltd and GreatView Investment Pte Ltd jointly developed TRE Residences in 2014. The condominium project is located in Geylang East, adjacent to Aljunied MRT Station, with a total area of 6,238.1 square metres. The project consists of two 17-storey towers, providing 250 residential units, as well as 46 double-key units. All 250 units were completed and sold in 2018. The Poiz Residences & The Poiz Centre is a 99-year leasehold commercial and residential complex project co-developed by MCC Land (Singapore) Pte Ltd. and GreatView Investment Pte Ltd, with China Jingye Engineering serving as the project EPC general contractor.
It opened for sale in November 2015. The project expands a total construction land area of 16,000 sqm and a total construction area of 56,000 sqm, and has 731 residential units and 84 commercial units. It has direct access to Potong Pasir MRT Station. The residential sales area is 52,158 sqm and the sales is RMB 3,938.89 million. As of now 99.18 percent of the project is sold. The project was completed on October 30, 2018.
Need help?