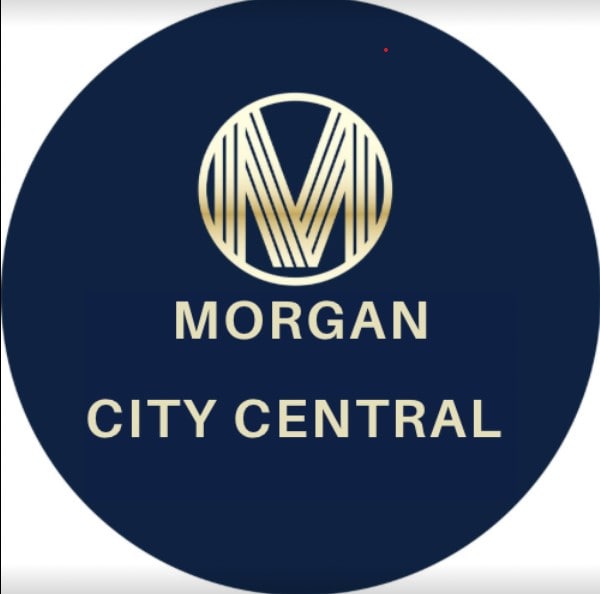 Morgan City Central

Sangkat Tuol Sangkae,Khan Ruessei Kaev.Phnom Penh.
Morgan (Cambodia) was founded in 2008. For more than ten years, with the development concept of "innovative infinite life" and the enterprise spirit of "tribute to ingenuity", Morgan (Cambodia) has steadily cultivated in the real estate industry to this day, creating a landmark project in Cambodia : Morgan Building, Morgan Commercial Center, Morgan Commercial Building, Morgan-Tianyu, etc., have become one of the mature comprehensive real estate development enterprises in Cambodia.
In Southeast Asia, the company has strategically deployed Phnom Penh, Sihanoukville and other important cities in Cambodia. With the establishment of the Phnom Penh landmark-Morgan Tower, the construction of the first-line seascape project-Blue Wave Bay in Sihanoukville, is important to the city's functions and the overall image of the city. Both will bring huge improvements. The total construction area of the project under construction is 570,000 square meters, including the Caitong border port, Kampot Resort and other strategic reserves. By 2020, Morgan's development volume will reach 1 million square meters.
Need help?