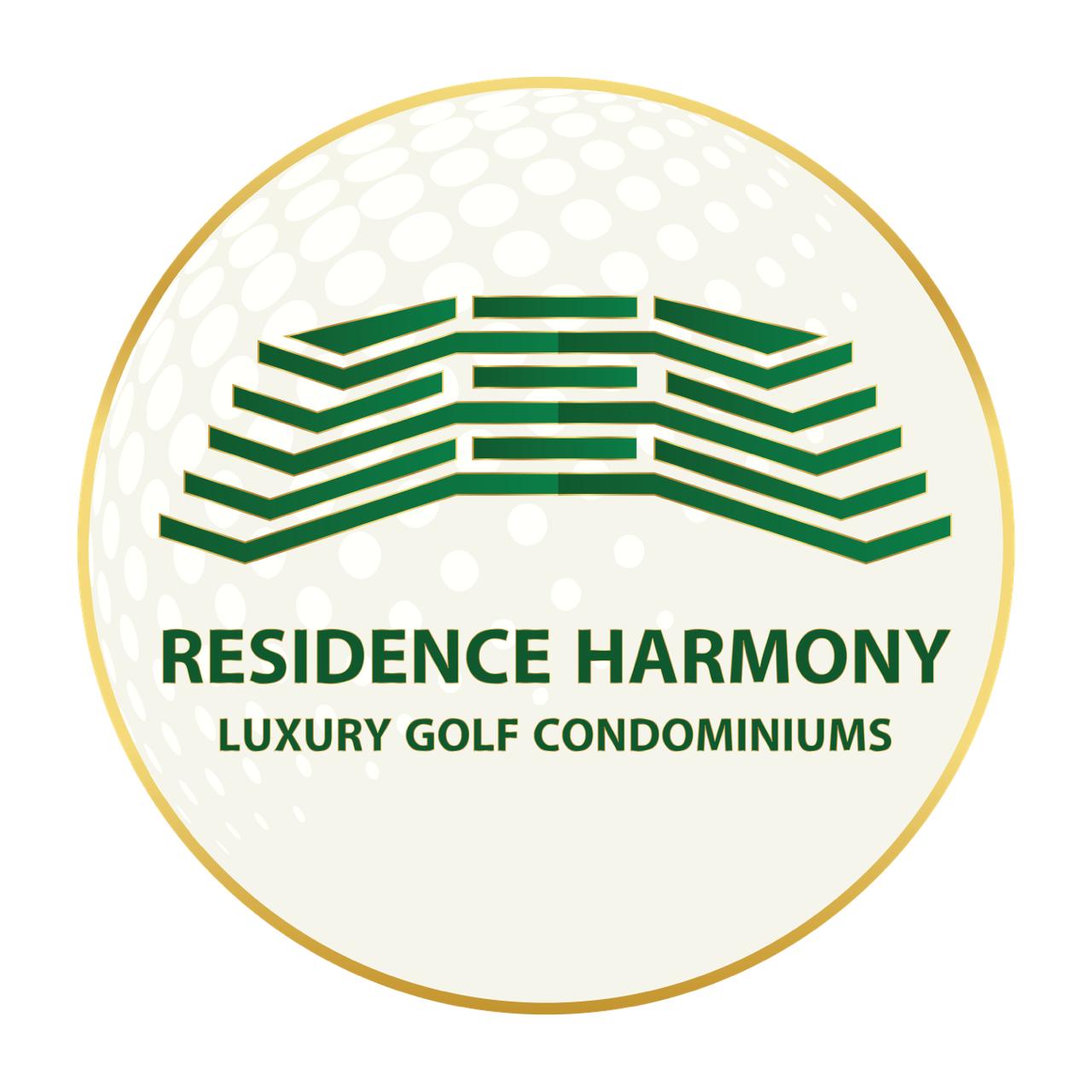 Residence Harmony

Tvea Thmey Village, Prey Thnong Commune, Teuk Chhou District, Kampot town.
Residence Harmony is a property development building a complex of luxurious residences, secretly tucked in the midst of the Kampot valley, well hidden and surrounded by a green lush forest. By combining an extraordinary landscape with modern and quality edifices, we aim to bring a new lifestyle.
Residence Valley will enhance the modern lifestyle owners in phase and will add more convenience to Kampot province for tourism, real estate, and investment opportunities.
Need help?