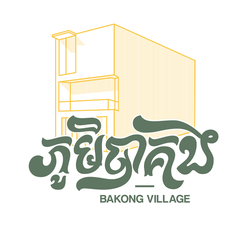 Bakong Village
We are a community-focused, affordable shophouse development in Siem Reap. We believe a home is more than bricks and mortar. A home extends to our surroundings, our sense of belonging, the neighbors who become our lifelong friends, the schools our children go to and the markets we buy from. We've taken the best aspects of traditional shophouse living and reinvented it for a modern lifestyle. We blend contemporary architecture principles and modern living habits with traditional family-centred homes to create Bakong Village - a completely new approach to housing in Cambodia.
We build communities not houses. With functional design and intentional planning, we create spaces that foster positive human connections.
Recognized as the industry leader in community focused property development in Cambodia.
Need help?