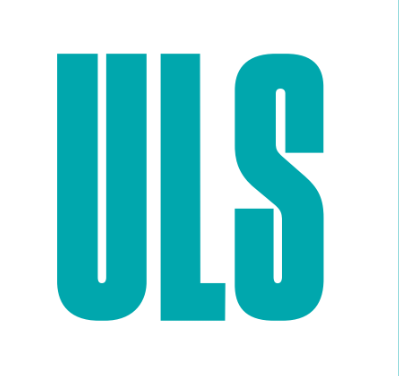 Urban Living Solutions

Phnom Penh Thmey Sen Sok Phnom Penh
Urban Living Solutions is a real estate developer who builds many lifestyle development assets with nature community concept in Cambodia. The company builds community-focus housing, commercial, and other lifestyle property to suit the needs of the middle-class Cambodian people.
The company has 4 core values community, accessibility, transparency, and accountability. The community value focuses on building the properties that provide a connection between people to have a deeper relationship.
Accessibility value is providing a good design of the development to suit the needs and the affordability of the Cambodian middle class. The transparency value is the idea of proving honesty to the clients on our capacity of development and the service providing. Accountability value is providing trust and a realistic timeline and cost to the client and our partners.
The company has already introduced several development projects such as Urban Loft, Urban Village, Factory Phnom Penh, and Bakong Village.
Need help?