Borey Highland City Tuek Thla
residential
Borey Highland, Teuk Thla, Serei Saophoan, Banteay Meanchey, Cambodia
Borey Highland City is the fastest growing local construction organization in Cambodia. We are providing the best quality housing to all customers. We pledge to supply the actual needs of all levels of clients in the Kingdom of Cambodia for the latest modernization.
Borey Highland has different locations in Tuek Thla, Boeung Tumpun, Pochentong city to gives you numerous choices of locations as well as Queen Villas, Villa Grande, Villa Twin, Flats, and houses.
All the three projects has its own unique environment, a stunning home with every upgrade and every feature.
We'll bring all reasonable offers! Call us now!
Property Information
Property Type: Residential
Beds: 1
Baths: 1
Property ID: 26267
Original ID: 2654110
Price: Contact For Price
Property Features
Balcony
Balcony/Patio/Terrace
Close to Parklands
Close to Schools
Close to Shops
Close to Transport
Garden
Living Area
Modern Bathroom
Modern Kitchen
Newly Built Property
Safe
Secure Parking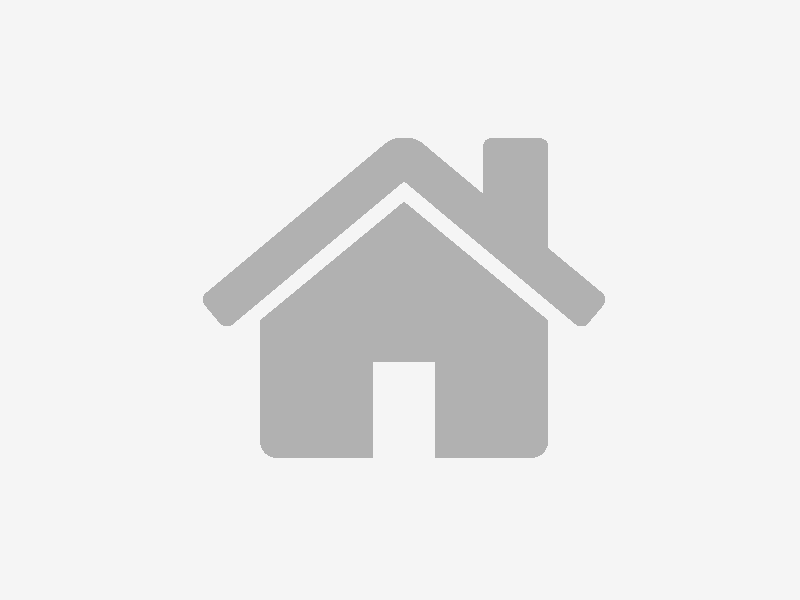 Condo & Borey
SHOW
Find 30,000+ properties for Sale & Rent in Cambodia. Search condos, villas, new developments, Boreys and more. Plus upload your property FREE!
Contact Agent
Borey Highland, Teuk Thla, Serei Saophoan, Banteay Meanchey, Cambodia