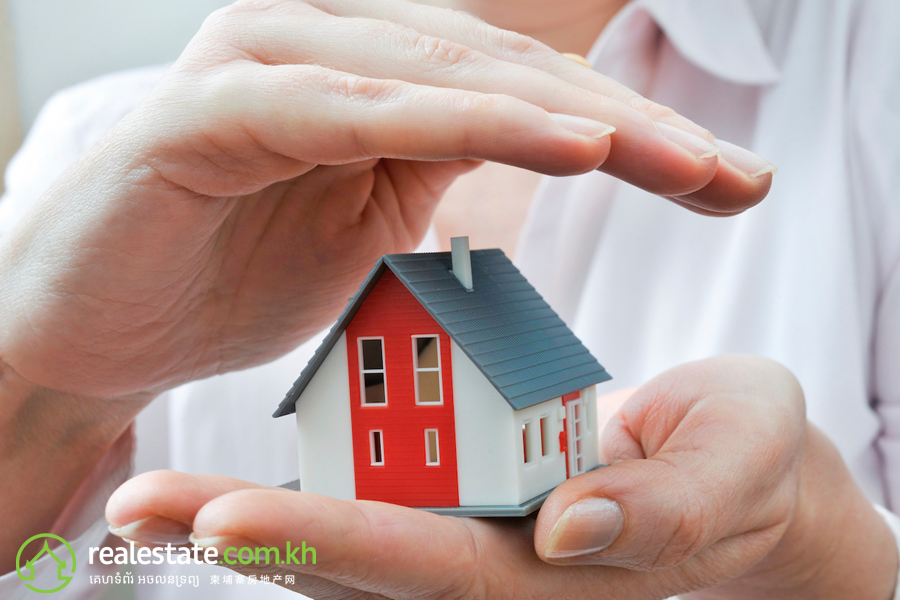 Your home & your investment
Cambodia can be attractive to investors when comparing the purchasing power of their capital against other countries. Most people immediately think of the potential earning power of their property when they think of the term "Investment Property." Unlike purchasing a property that is placed directly on the rental market, some investors choose to live in their investment in the hope that the price of the condominium or landed property will rise enough in the future to not only cover the initial and subsequent costs of the investment prior to its sale, but also achieve a substantial return on their investment.
What do you need to consider when buying an investment property as your prime domicile?
If you need financing, the money you would have spent on rent is going to mortgage repayments. However, if you don't have the capital to purchase the property outright, or require a loan to subsidise your loan, the payments will eat into your investment profit margin.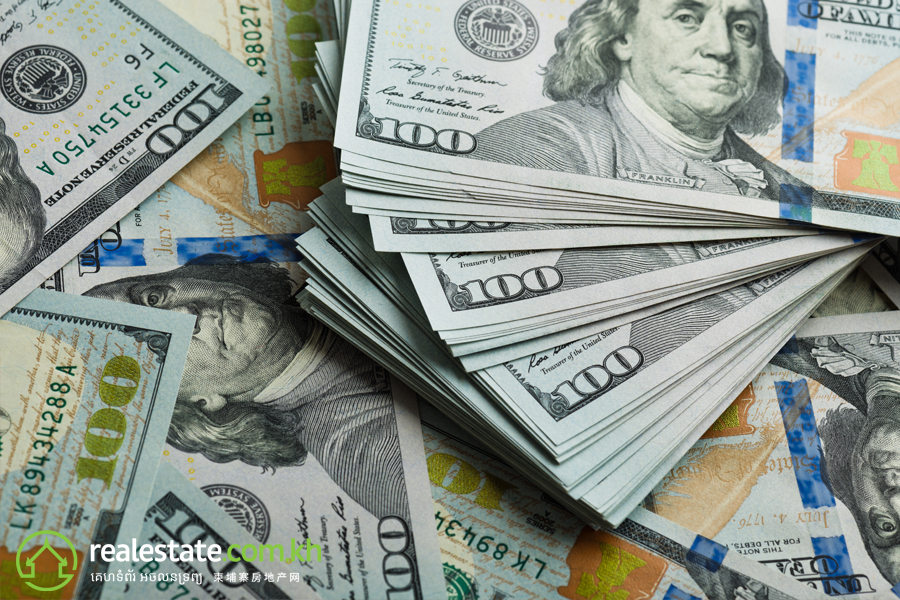 It is essential to develop an understanding of real estate market trends in your region. Ideally you should locate a property that will appreciate in value rapidly. Engaging a suitably qualified and experienced property specialist is recommended.
Achieving substantial real returns on your investment can take a long time, indeed many years before the property appreciates enough to be worth selling. There is also a requirement of economic stability. Fluctuating economies do not inspire investment, therefore increasing the risk. However, if you choose the right property in the right location, returns on your investment may be achievable. Another plus is you will always have somewhere to live and not be exposed to the whims of a landlord.
What to look for
Property and land appreciate as development increases around it. Try to locate a property in upcoming areas, places where the level of infrastructure is lower, but planning is in place to improve it in the near future. Unless you get an unbelievable price for the property when you purchase it, do buy in areas that are fully developed when you buy the property. There will be marginal, if any real appreciation in these areas.
Research, Research, Research. See what other like-minded people are choosing for their investments. Connect with local real estate agents and industry experts from the region and spend time researching the property market both past and present.
Remember
If you want to simply invest in land – you must invest at or below market value. If you spend too much on land investment, your risk that it won't increase in value is high, and meanwhile, you get no benefit from the property whatsoever.
Don't overcapitalise, your dream home maybe someone else's nightmare.
Stay up-to-date on the real estate industry in Cambodia and get real-time updates on real estate news as they happen. Download the Realestate.com.kh App now!

Article by: