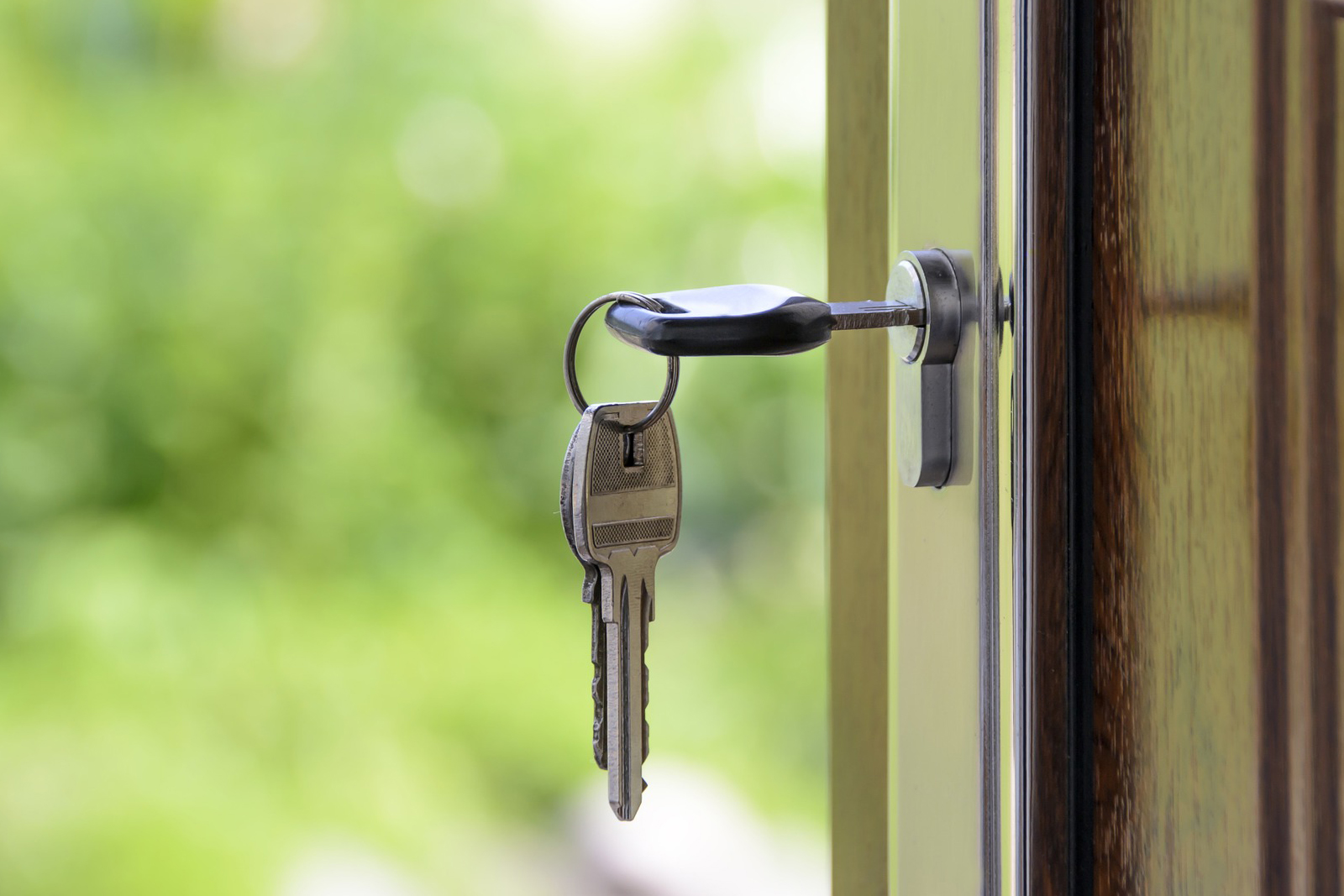 When any area becomes wealthier and land values rise it comes with good points and bad points for home buyers.
One of the bad points is that first time home buyers, who might have smaller savings accounts, face larger challenges in getting their foot in the door. So, here at Realestate.com.kh, we have put together some information for helping potential new home buyers think through some of their options and make the most of them.
Always think of a house like it is an investment
Although it seems counter-intuitive, some first home buyers choose to treat it literally as an investment property and rent it out. This can help them grow their wealth so they can come up with the money for a house of their choosing. But, even when you are buying a house to live in it, you should always crunch the numbers and treat it like a serious investment. For the average person, equity in their home constitutes more than half of their net worth. Thus, the value of your house is essentially part of your retirement fund.
Land appreciates, Buildings Depreciate
This is a good guiding principle to keep in mind when choosing among otherwise similar properties: A house on a small plot of land is generally going to be a better long term investment than buying an apartment in the city because it will grow more in value. Additionally, they tend to appeal to a broader range of potential buyers, which makes it easier to sell. Although apartments typically provide slightly better rental income, they tend to not appreciate as much and they can come with unexpected fees that can blindside inexperienced buyers, such as first home buyers.
Pick desirable areas and spend as much as you comfortably can afford
Get with a good agent and use common sense. In overdeveloped areas, the property will have poorer equity growth. This is true in some inner-city areas, which is making middle-ring suburbs a better financial bet. Also, always keep your eye out for especially desirable extras, such as off-street parking in areas where that is scarce. All other things being equal, the home with the small extra perks will be a better quality of life for you in the here and now and will also be worth more in the future when it comes time to sell it.
How much house can I afford? 
Keep in mind that you will need about 5 percent of the purchase price for closing costs, such as transfer fees, which are 4 percent in Cambodia. You will also need a deposit. If you have a large amount saved for a deposit, this can make a difference in how much house you can afford. Additionally, keeping your overall debts low can help improve how much of a loan you can afford to carry. Although you want to buy as many houses as possible, you should make sure it is as much house as you can comfortably afford. You don't want to feel poor after making the mortgage payment every month.
What if I just want to keep renting?
That is a valid choice for new home buyers. Many people do so because renting has fewer upfront costs, maintenance costs are carried by the landlord, and it gives them greater flexibility to move around should they change jobs or experience significant lifestyle changes, such as getting married or having children. But, keep in mind that if you buy a house and later wish to move, you do not necessarily have to sell it. You can choose to rent it out, thereby treating it as an investment property, while you go live elsewhere. In the long run, real estate is one of the safest investments on the planet and tends to go up. As they say: "They aren't making any more land." If you can afford to buy, doing so is usually the wiser choice.
Some tips for negotiating your first home loan:
Do not say "no" for them. If there concessions you are interested in, it will not hurt to ask. For example, you might ask if they can offer you a better interest rate or waive early termination fees. Remember that you are the customer. Although you need a loan, they also need borrowers. It is how they make money. So do not be intimidated to ask questions about the contract or to ask about specific details in the contract and whether or not they can sweeten the deal. Sometimes, they can and will. The worst that will happen is they will tell you "no."
Stay up-to-date on the real estate industry in Cambodia and get real-time updates on real estate news as they happen. Download the Realestate.com.kh App now on both iOS and Android.