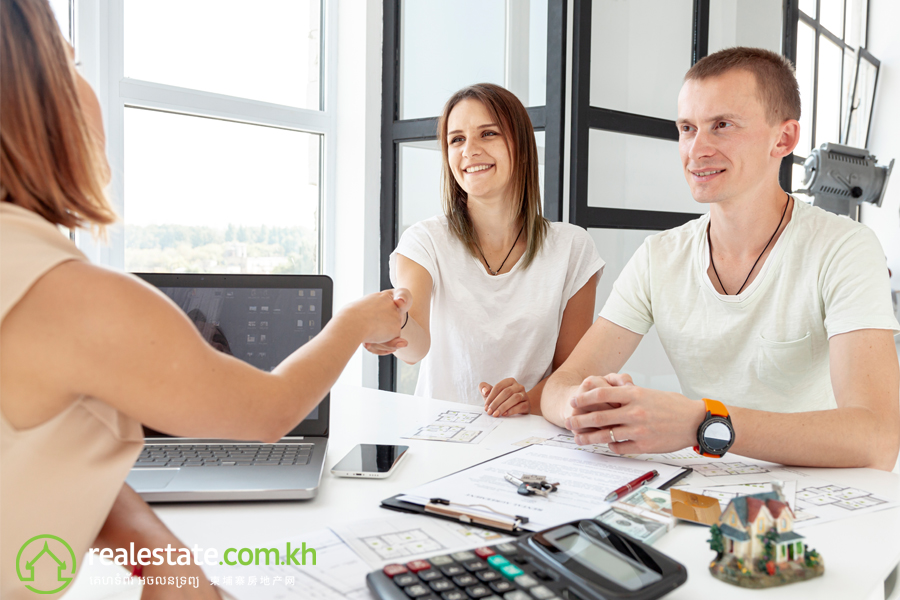 The process of choosing home loans in Cambodia and a lender can be quite complicated, but if you tackle it in stages you can avoid disappointment, frustration and wasted time. Realestate.com.kh is here to help.
How do you choose a reputable lender in Cambodia? With more than 35 commercial banks operating in the Kingdom, it can be overwhelming to make the right decision and ensure that your lender is conducting its business in a legal and ethical manner.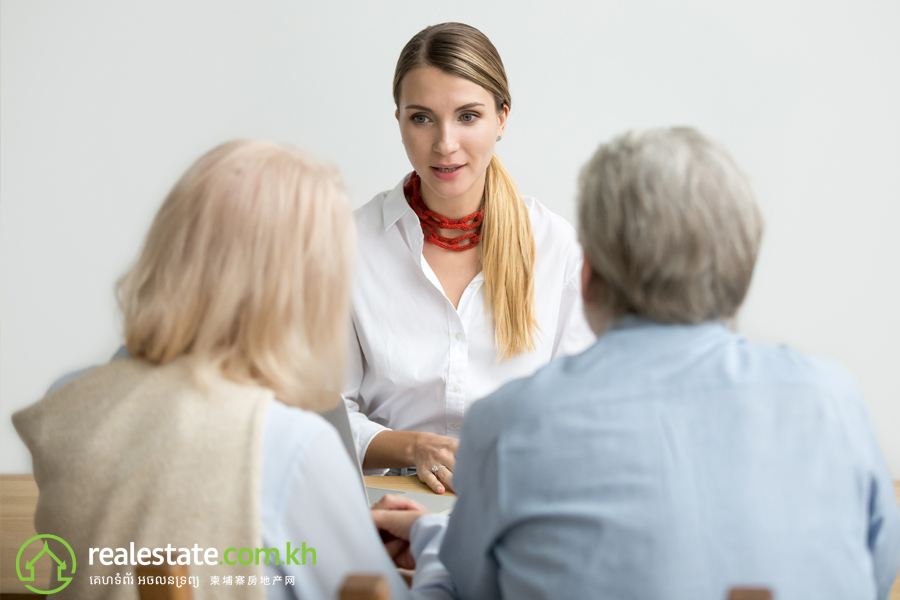 The majority of home loans in Cambodia are provided on flexible interest rates, which means that if your bank wants or needs to change your interest rate during the loan term, then they can. With that in mind, always choose a bank with a trusted reputation and a solid financial position.
If you ask a question to your bank lender and they can't answer you properly, your best bet is to keep looking. Find a bank who has a team of experienced lenders, not "jacks of all trades".
Most commercial banks are generally similar when it comes to upfront costs. Typically, you are expected to pay a loan approval fee (or processing fee), legal fees for the preparation and registration of your mortgage documents at the land titles office, a valuation fee and an insurance fee for basic fire cover over your property.
The main point to look out for is hidden costs or clauses around upfront fees and paying off your loan early either partially or in full.
Most banks will have a three percent early repayment fee if you make any extra payments or want to pay off your loan within three years, though some banks' fees are higher and longer.
Ask detailed questions regarding the mortgage's terms and conditions: Ask about the application processing fee and if it is paid upfront or annually; how long it takes to obtain approval for the loan request; and how monthly repayments are to be made - is it by cash or automatically debited from the borrower's account?
Another loan feature worth considering is portability. This is necessary to learn about if you intend to increase your property portfolio by purchasing an additional property or selling your current home to buy another. This may involve a fee but it will be considerably less than the cost of establishing a new loan.
Some banks can be inflexible even if you have sold your house and need to pay off your loan to release the title for property transfer ownership. Be careful of this one as it could mean a show stopper for your sale.
Some banks insist that you provide at least three months' notice if you wish to pay off your loan early and that this is often used as a tactic to reduce the instance of people refinancing to another bank. If this is the case, you need to know before you accept the loan.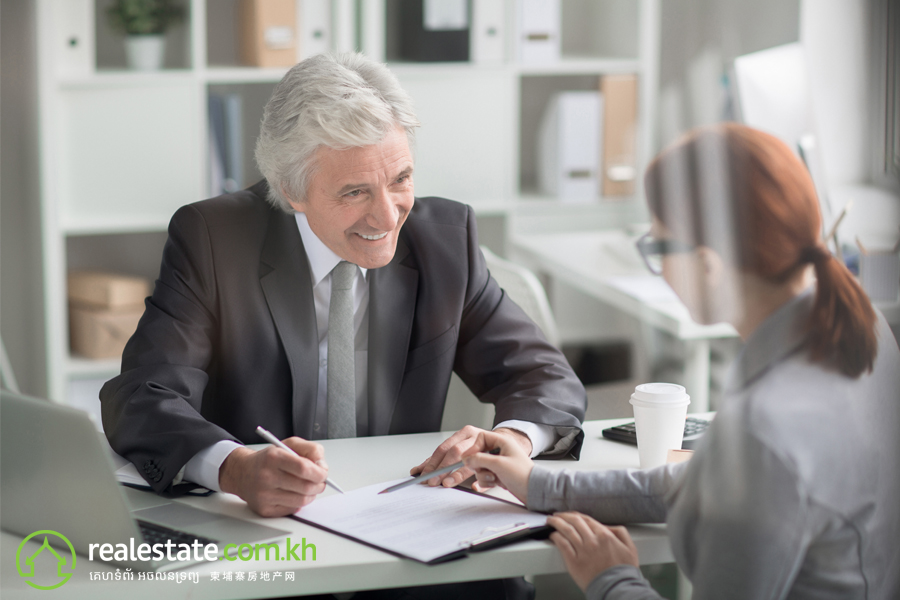 Stay up-to-date on the real estate industry in Cambodia and get real-time updates on real estate news as they happen. Download the Realestate.com.kh App now!
Article by: